1. You see a 68 pound ball of fury screaming expletives at the 369 pound right tackle's mother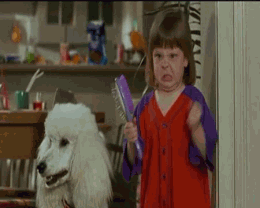 2. When a friend asks you if there is a game on Saturday?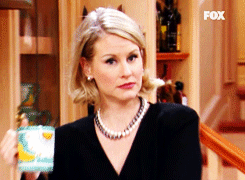 3. Saturday Morning waking up with College Game Day on tv, and mimosas in the kitchen.
4. While waiting for the new rankings to come out after a big win.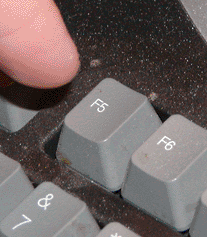 5. A Number One falls to an unranked team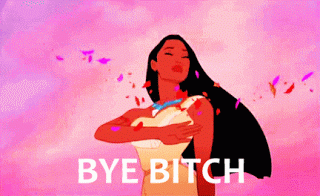 6. Your QB is doing the post game interview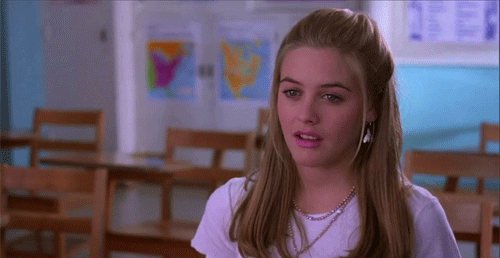 7. You find the perfect tailgating dress, in the perfect combination of your team's colors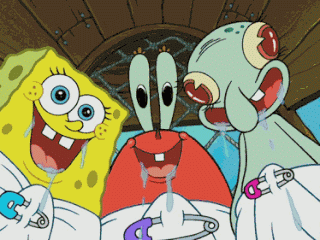 8. A co-worker starts talking about her school's 35 point win last weekend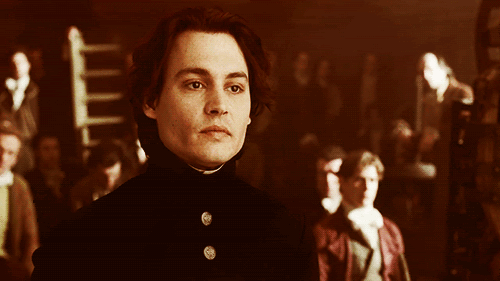 9. Your team gets shut out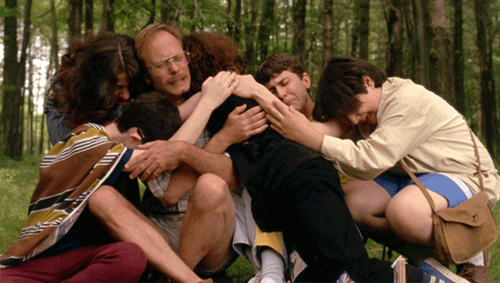 10. The Kicker loses the game.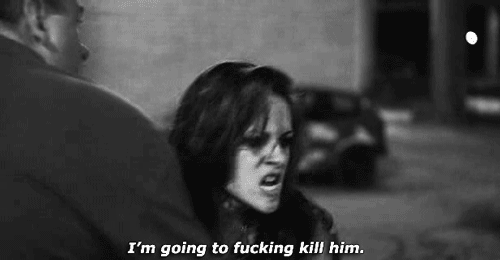 11. The Kicker Wins the Game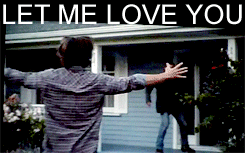 12. You make a new friend that loves the same team you love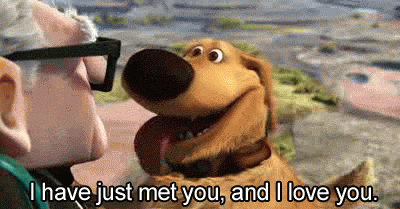 13. Your team ends the season with only 5 wins... not 6.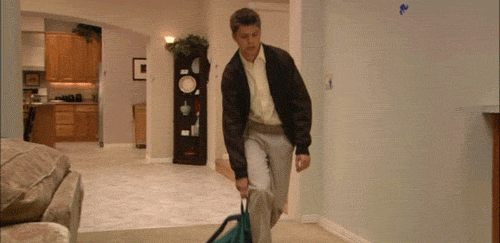 14. Plans after a win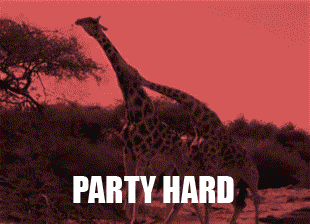 15. Plans after a loss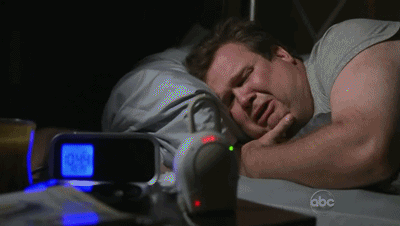 16. Trying to eat food at the tailgate after you've already had too much to drink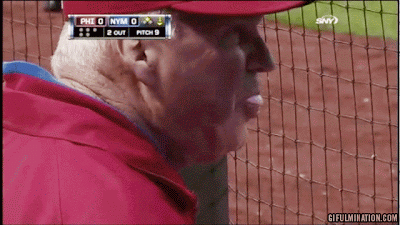 17. How you feel in August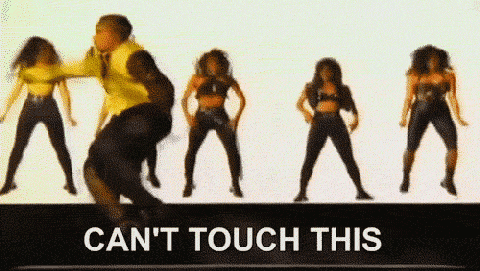 18. How you feel in January