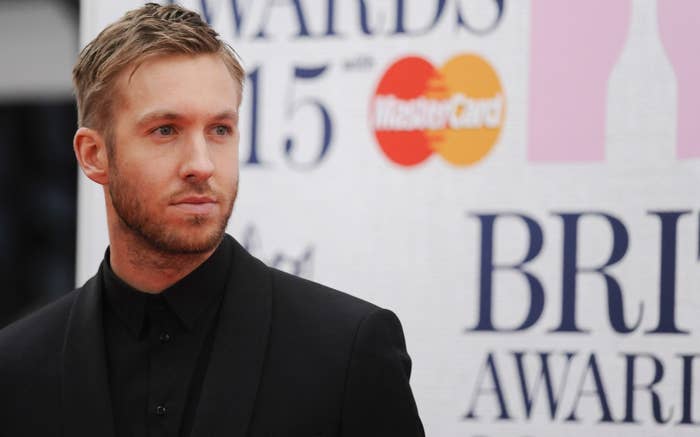 Some called them out for their hypocritical body-shaming.
Others conveyed a loss of respect for the magazine.
Some went as far as to claim Taylor Swift was somehow behind this.
Even Calvin Harris himself was less than impressed with the distasteful article.
The good people of Twitter took notice to this new development in the drama-filled Calvin Harris/Taylor Swift social media saga and did what any respectable bystander would do: relentlessly mess with Cosmopolitan's wikipedia page.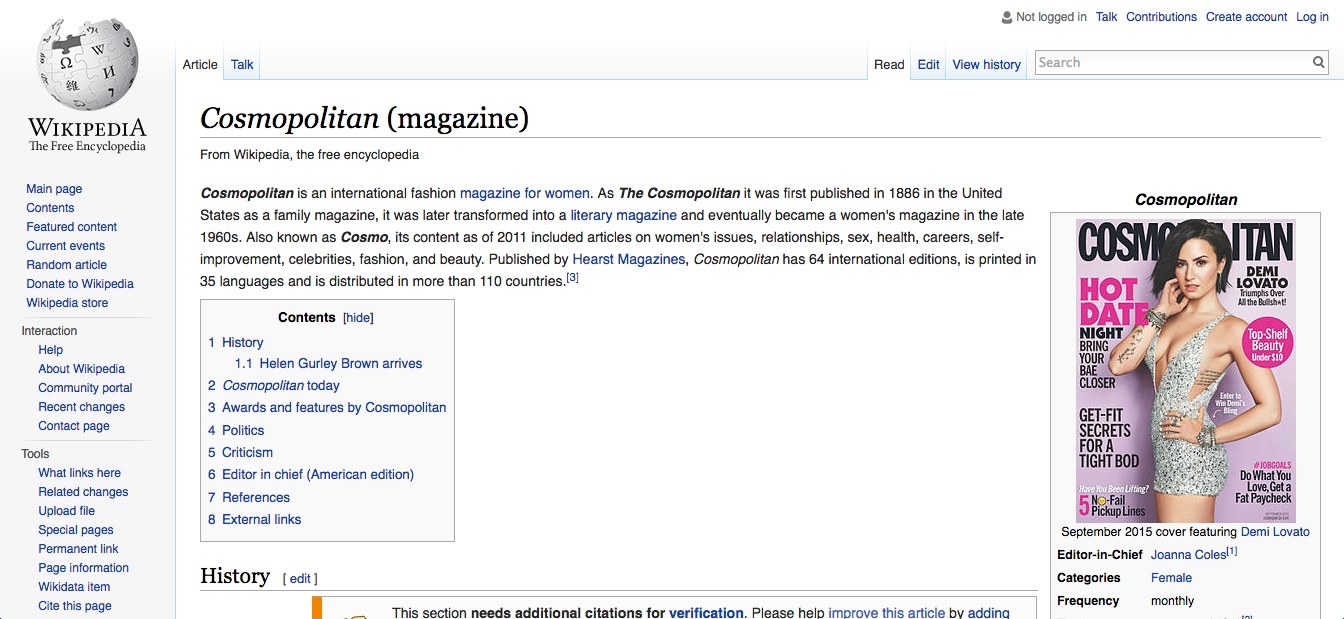 Some used this as an opportunity to change Cosmopolitan's name to reflect more important cultural topics.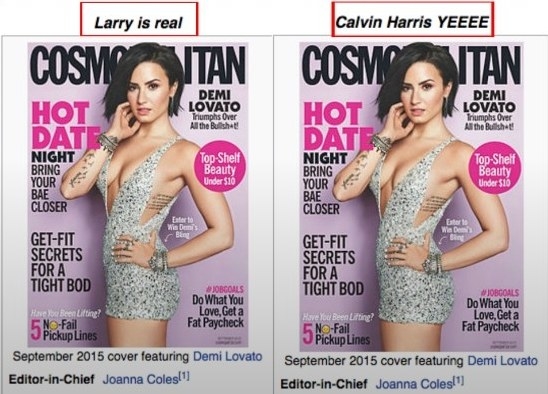 Others felt like it was time to appoint a new Editor-in-Chief.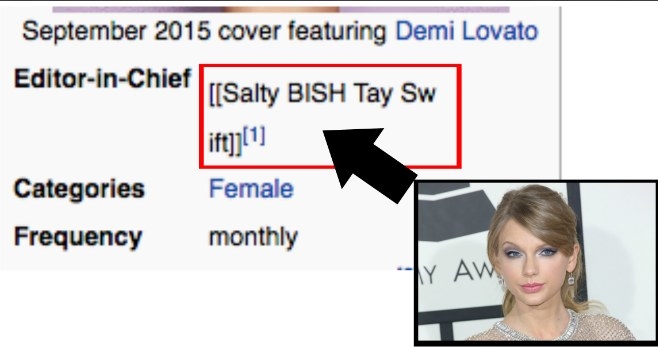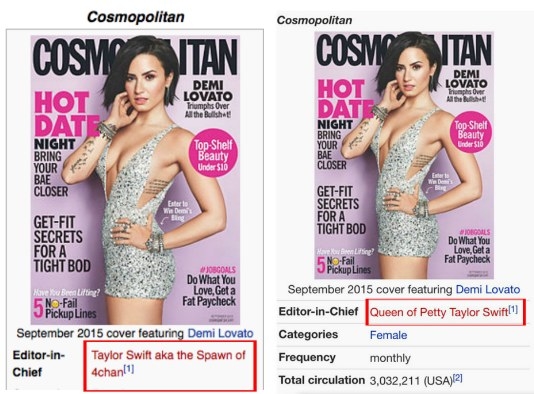 Some tried and failed.

While some succeeded with FLYING colors.

No one was safe, not even Demi.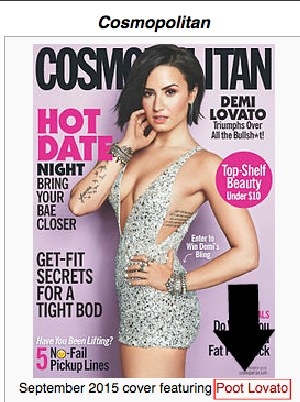 We're not quite sure if this was a group effort, or the work of one, lone mastermind, but one things for sure -- Twitter user @Tom_Harlock was definitely involved.
Meanwhile, the author of the article doesn't seem to be too upset about all the shade being thrown her way.
Oops. Something went wrong. Please try again later
Looks like we are having a problem on the server.
So now the REAL question is this: are you #TeamTaylor or #TeamCalvin?
Hell Nah, I'm #TeamCalvin