Jordan = Pidgeotto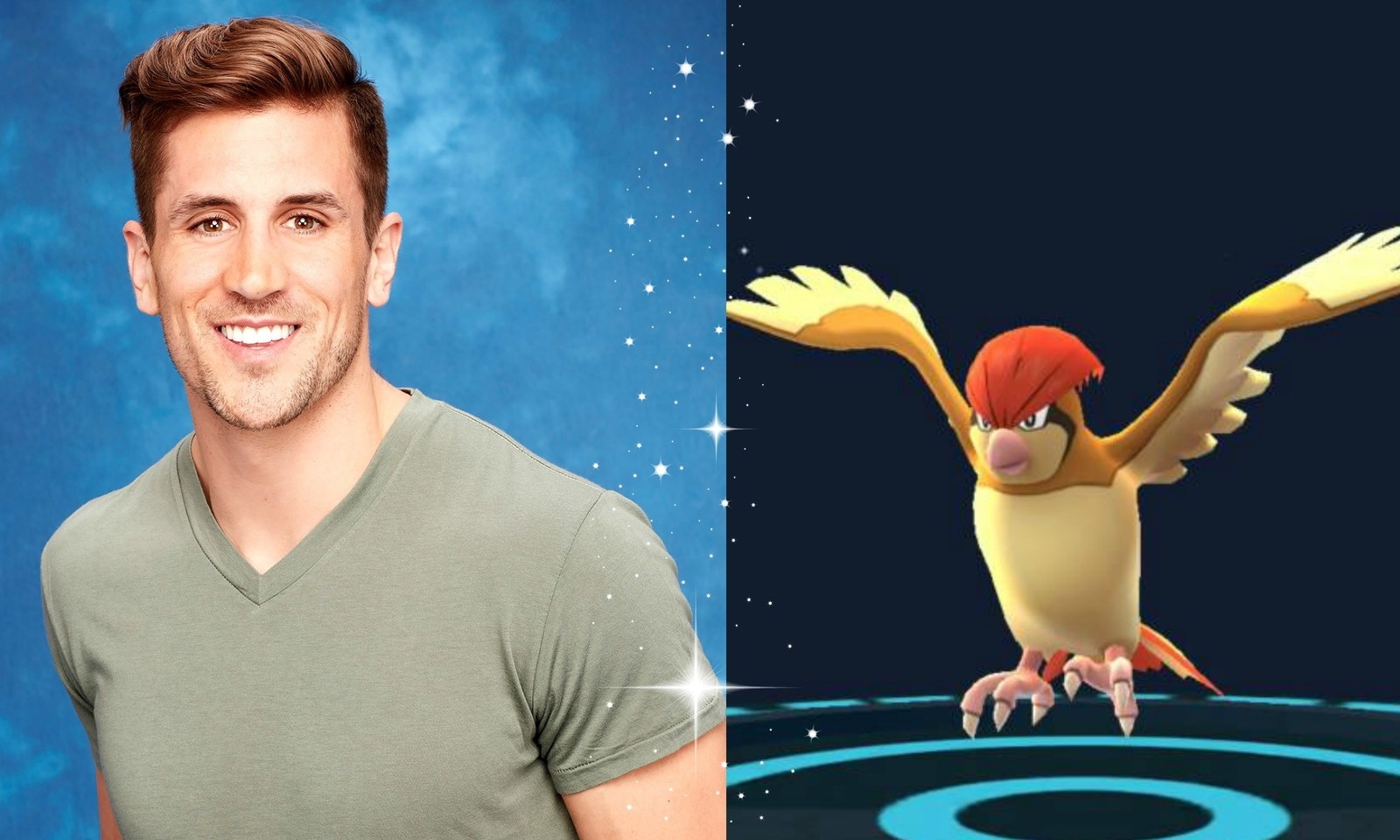 Robby = Growlithe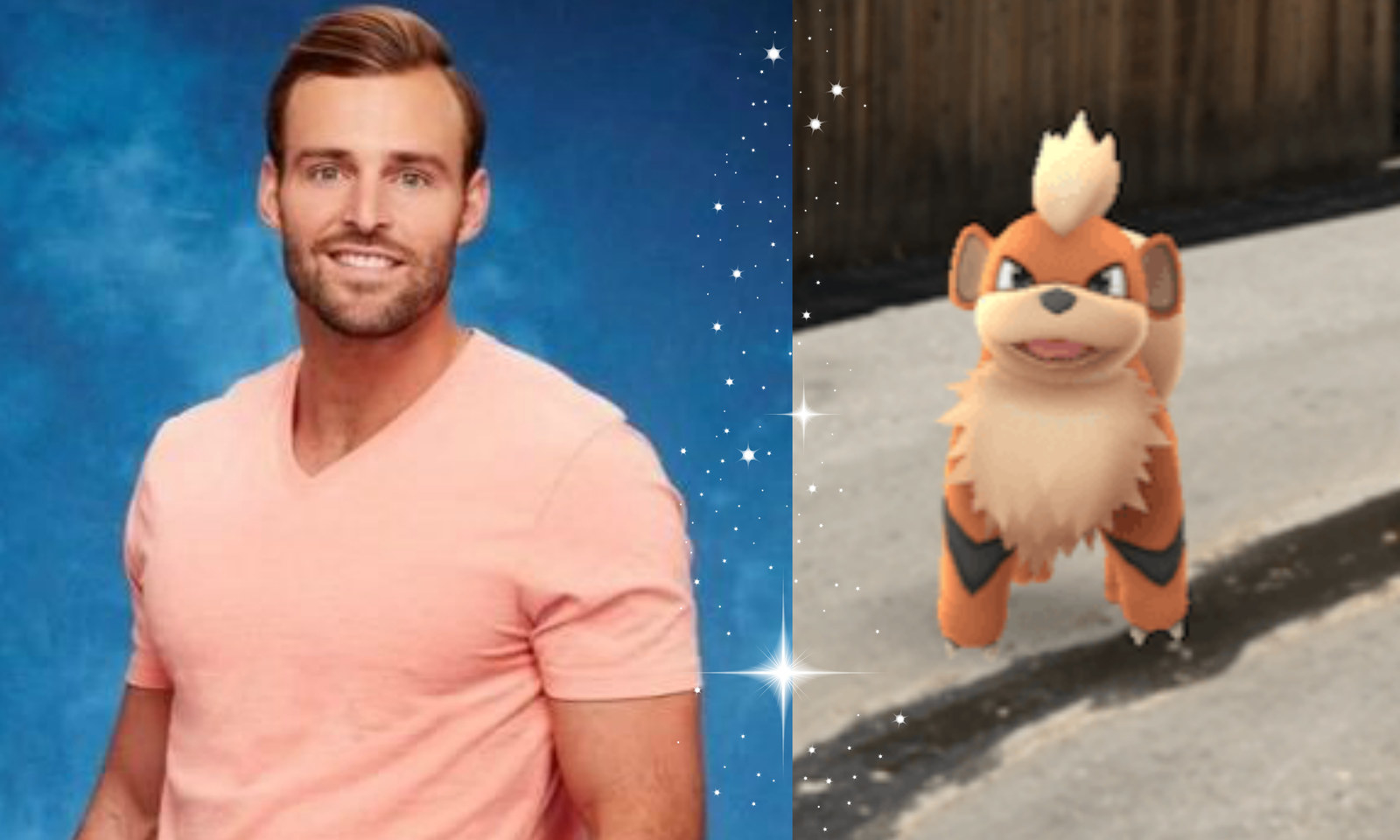 Chase = Shellder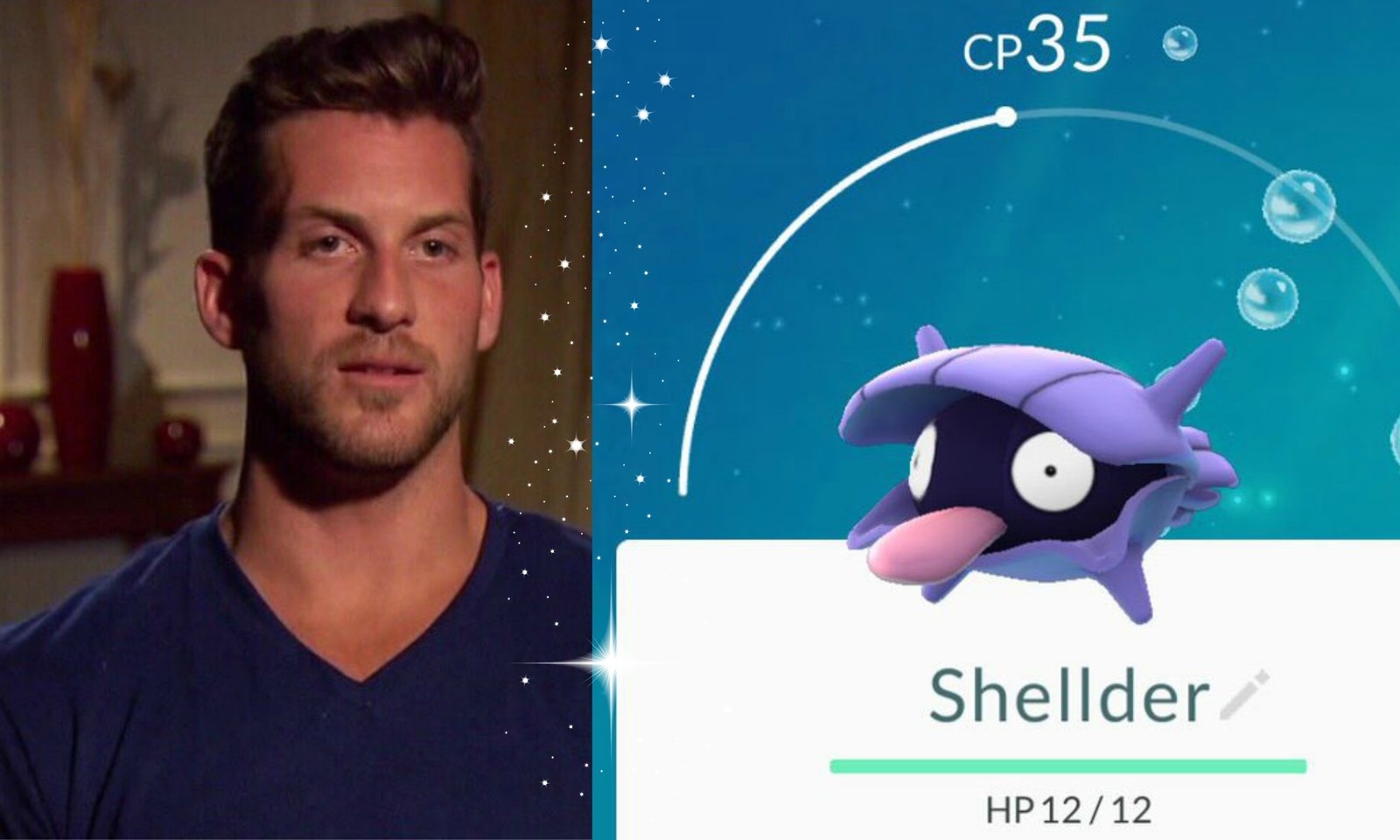 Alex = Oddish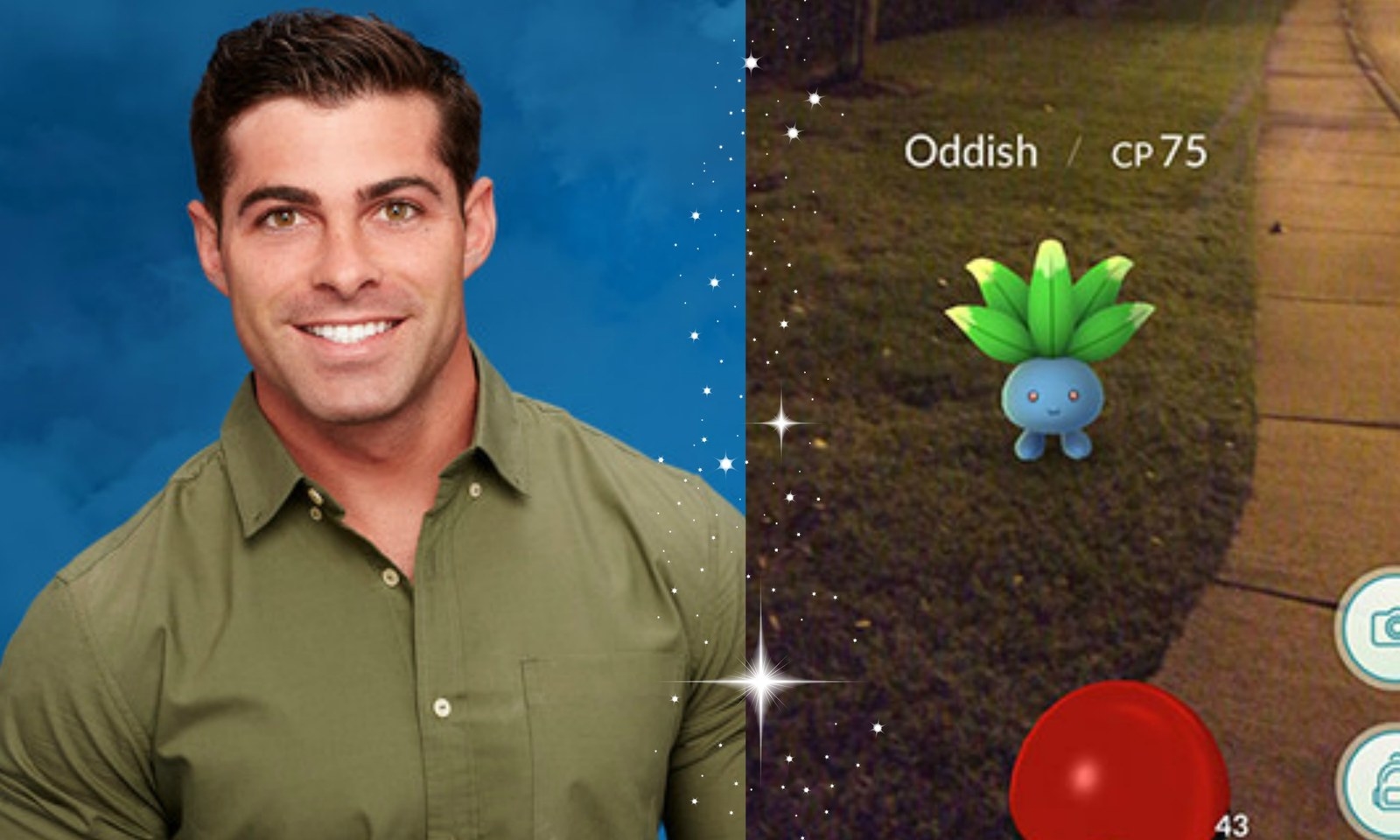 Chad = Geodude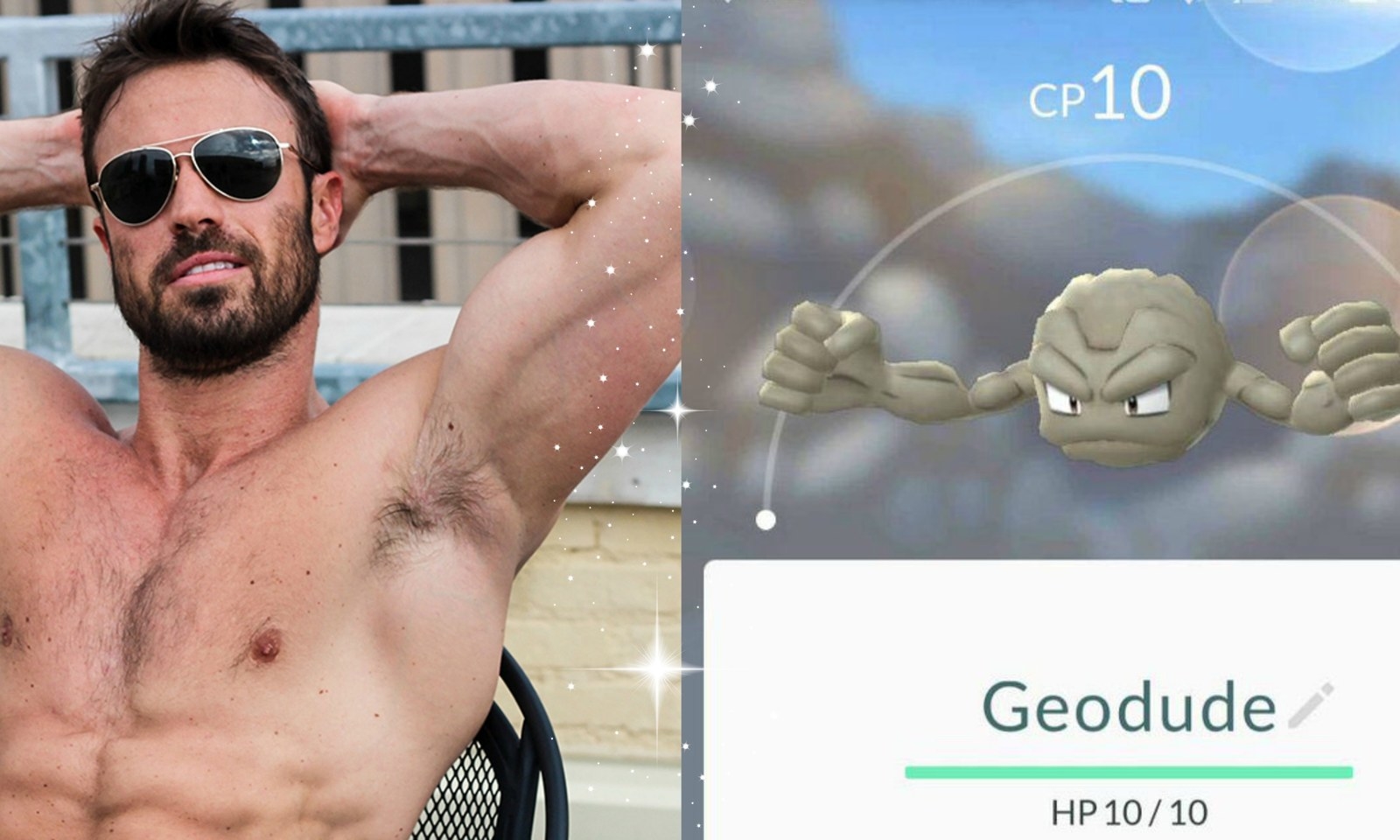 Evan = Rattata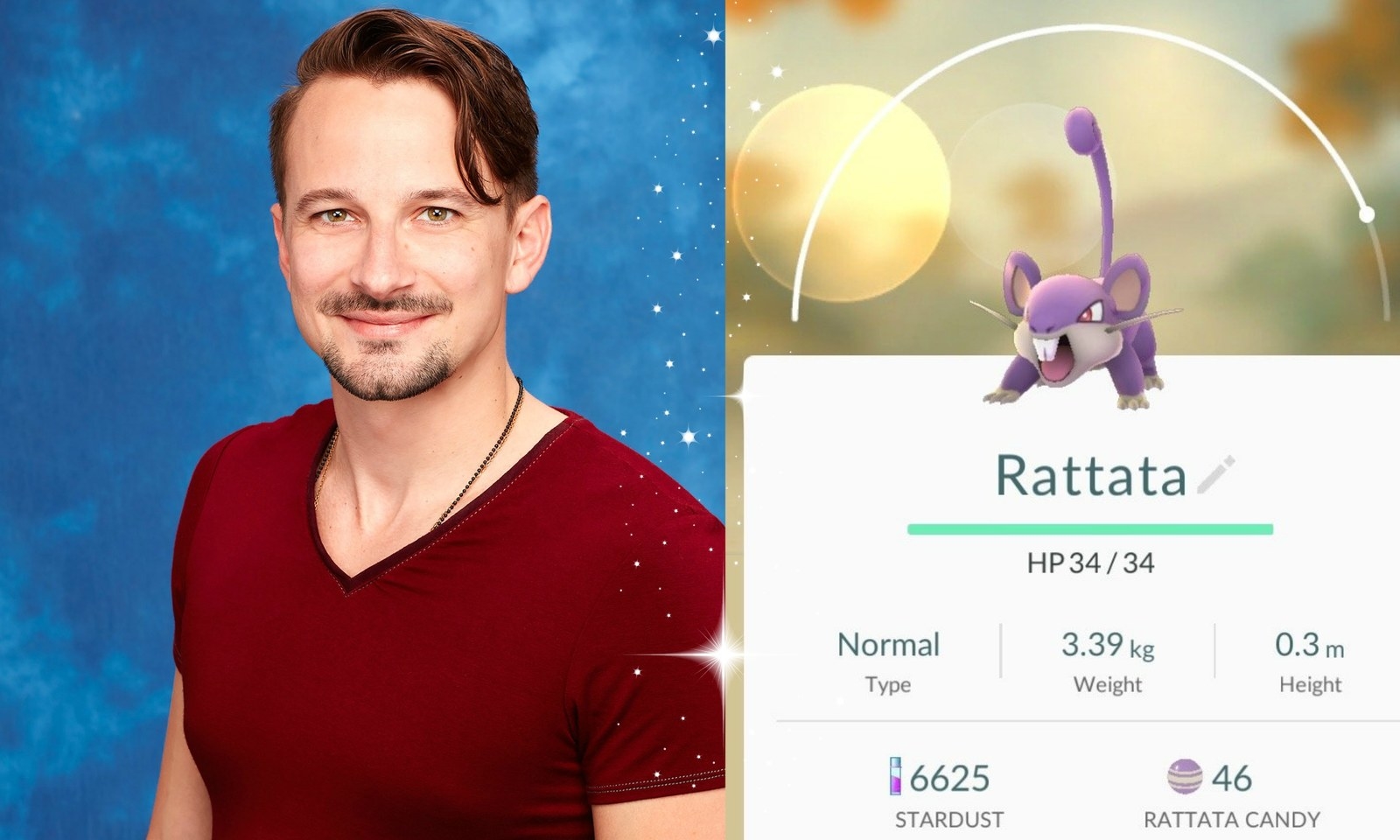 Wells = Bellsprout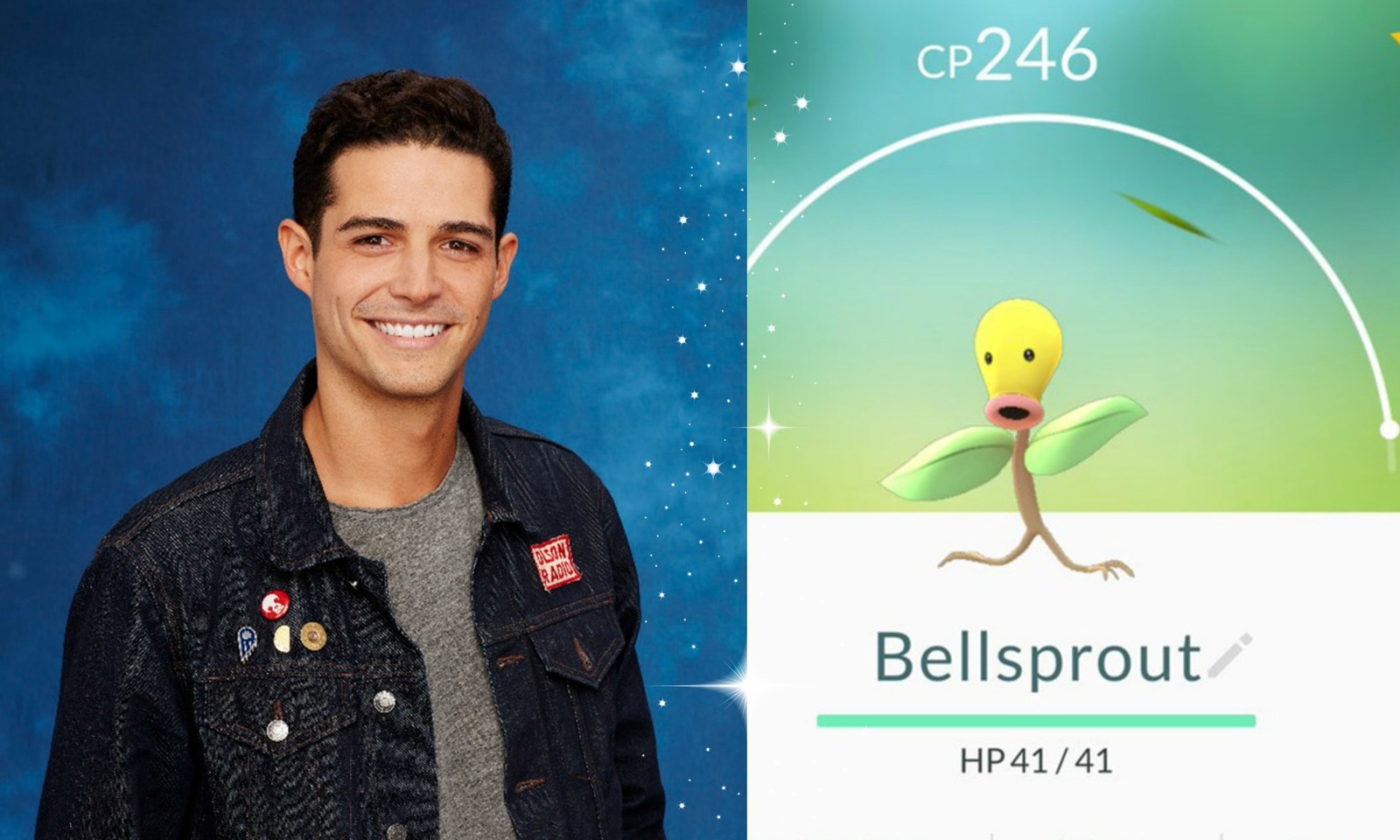 Daniel = Ekans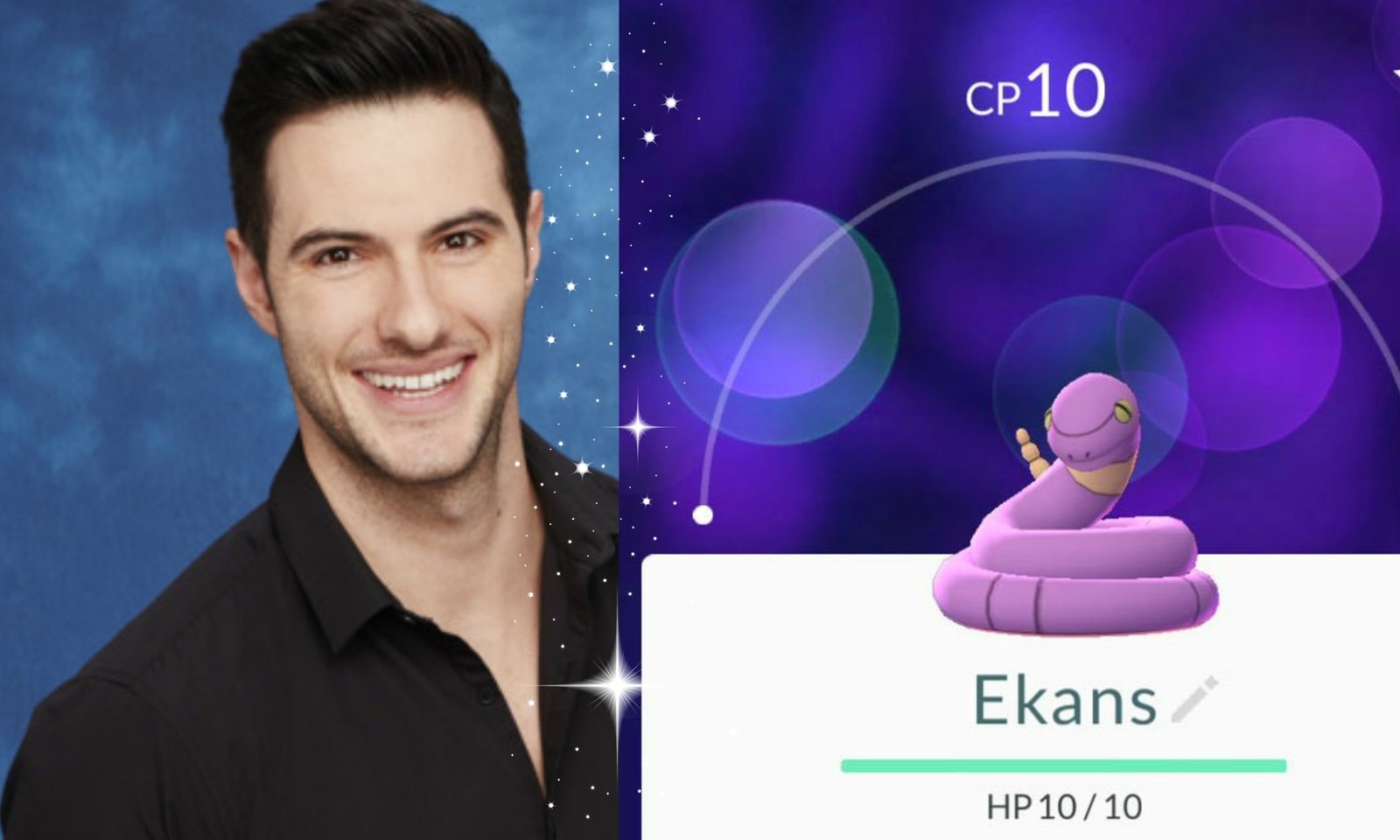 Because we couldn't resist...
JoJo = Evee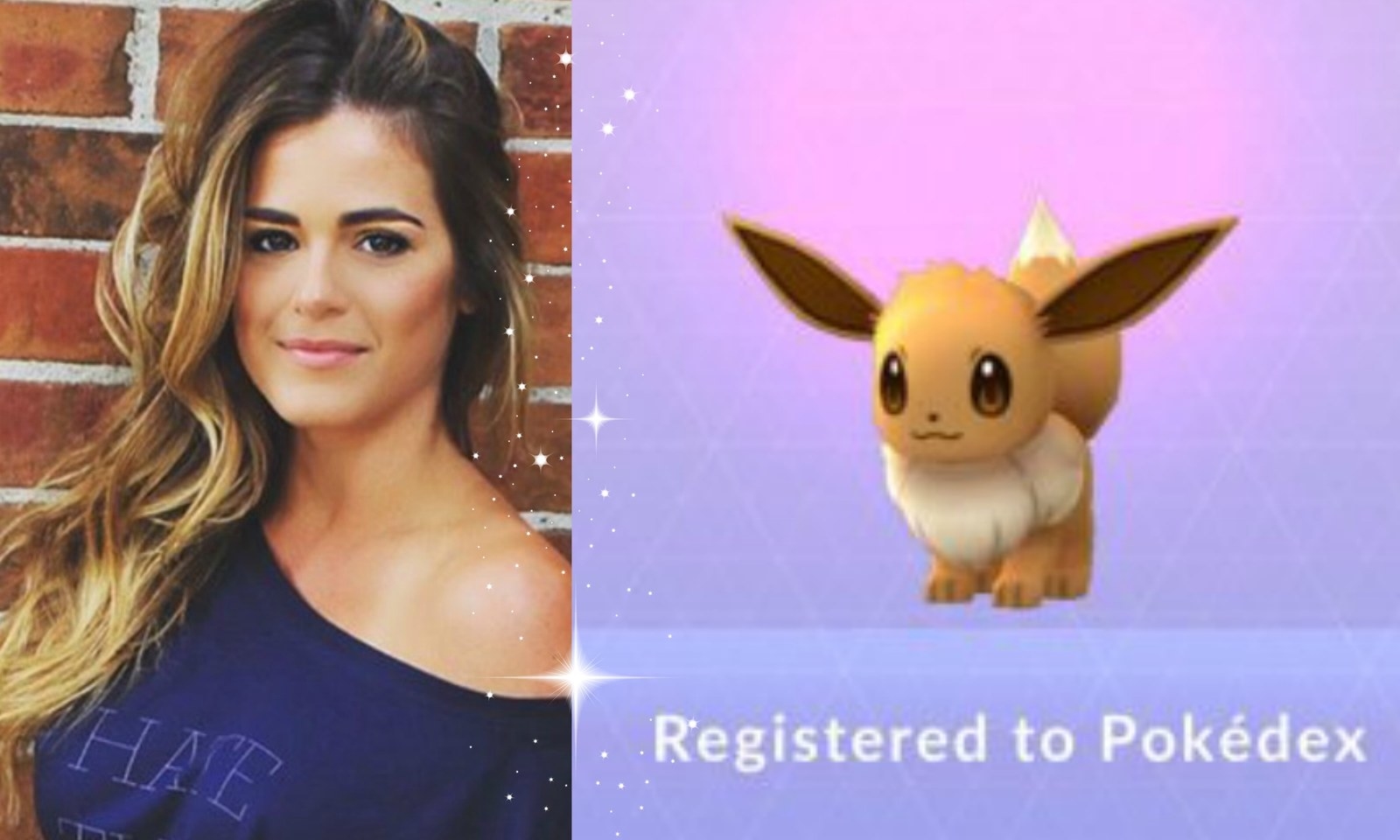 Chris Harrison = Pikachu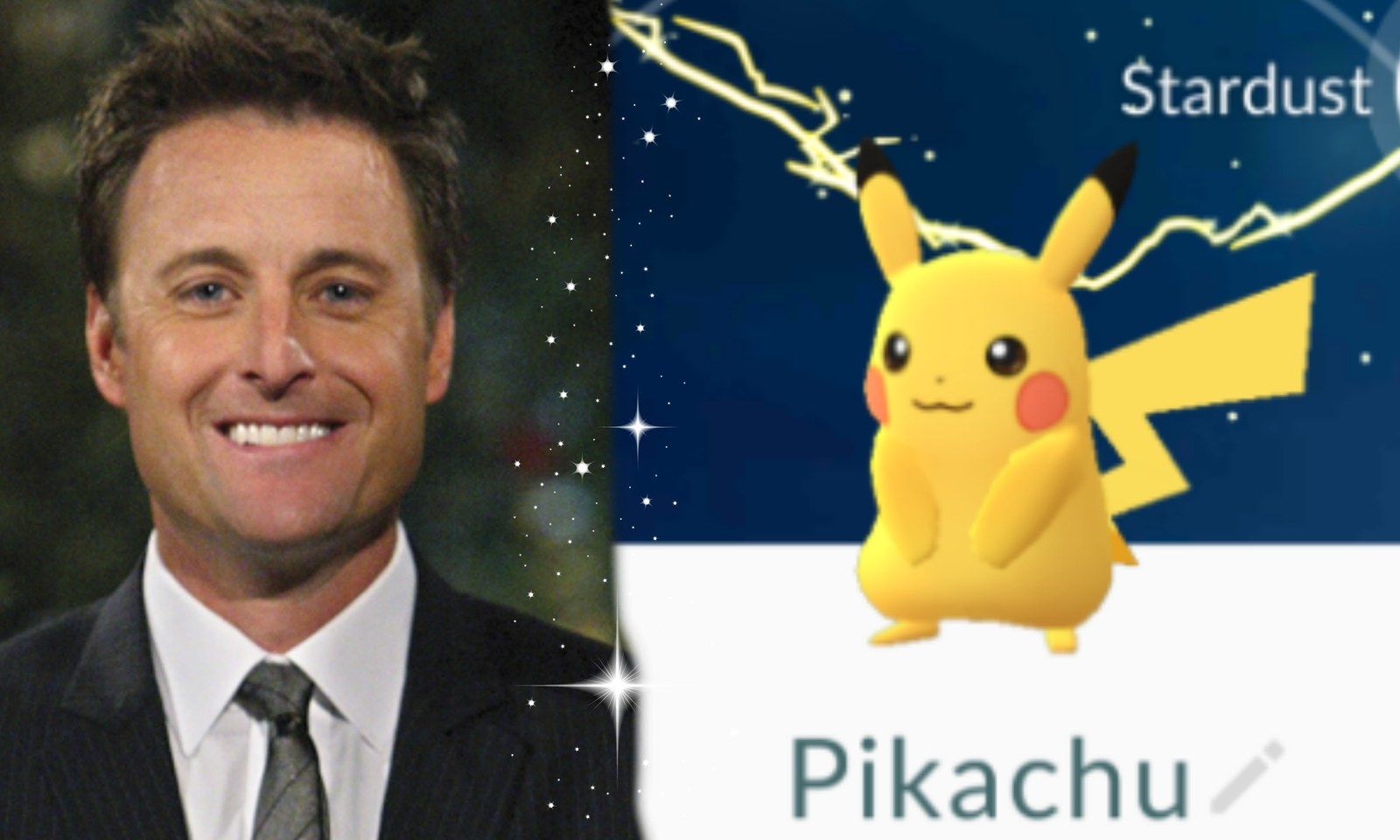 And can we all agree that the final four are basically just the same Pokémon that evolved three times?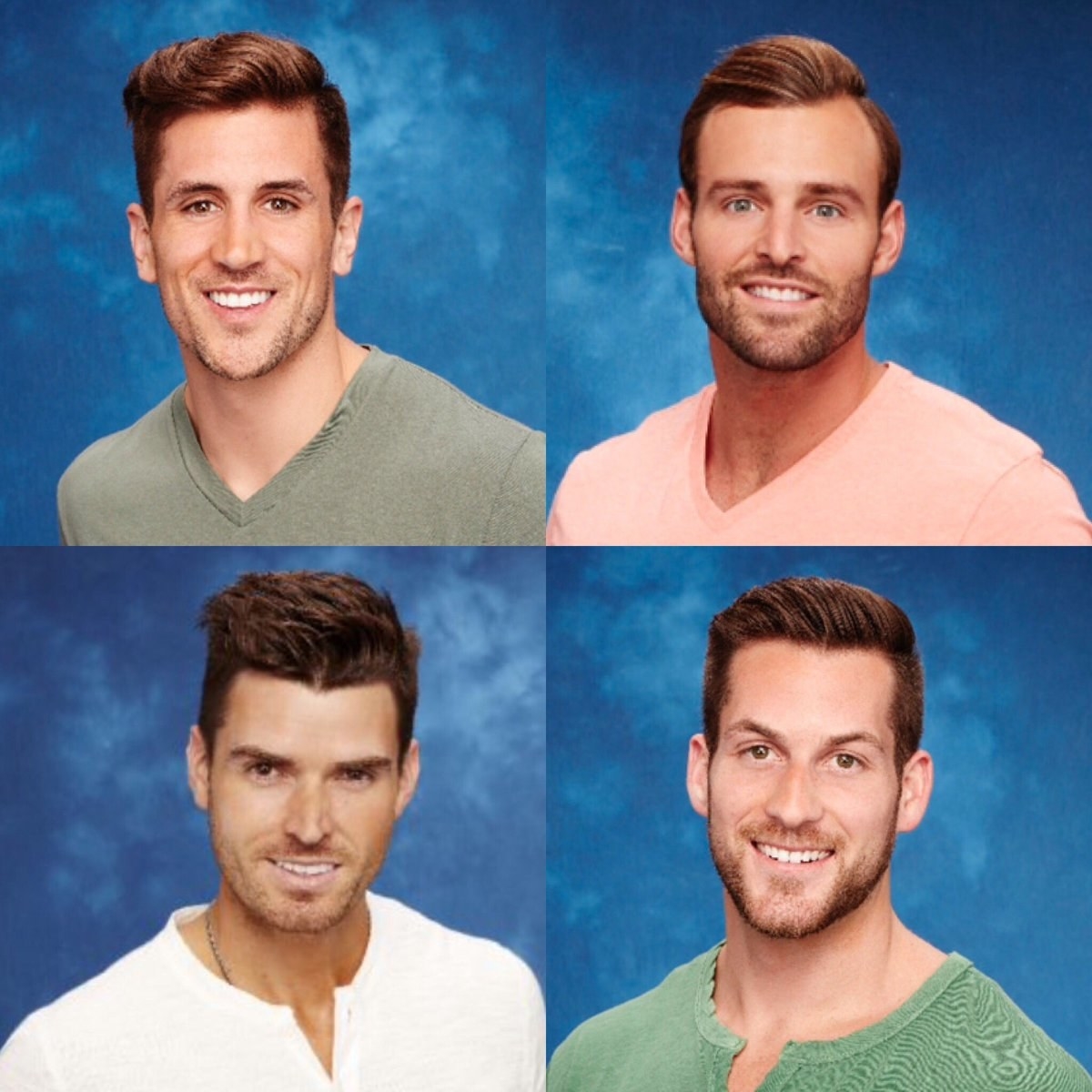 This post was created by a member of BuzzFeed Community, where anyone can post awesome lists and creations.
Learn more
or
post your buzz!
Looks like there are no comments yet.
Be the first to comment!