For as long as anyone can remember, 11 has been the magic number on Instagram. Eleven was the number that turned a messy list of 10 usernames into a clean, crisp double-digit.
But all that has changed. A recent update has now lowered that magic number to 4.
What once could be a long waiting game...
Has gotten to be a little shorter.
But look at how great this change is! So neat! So uncluttered!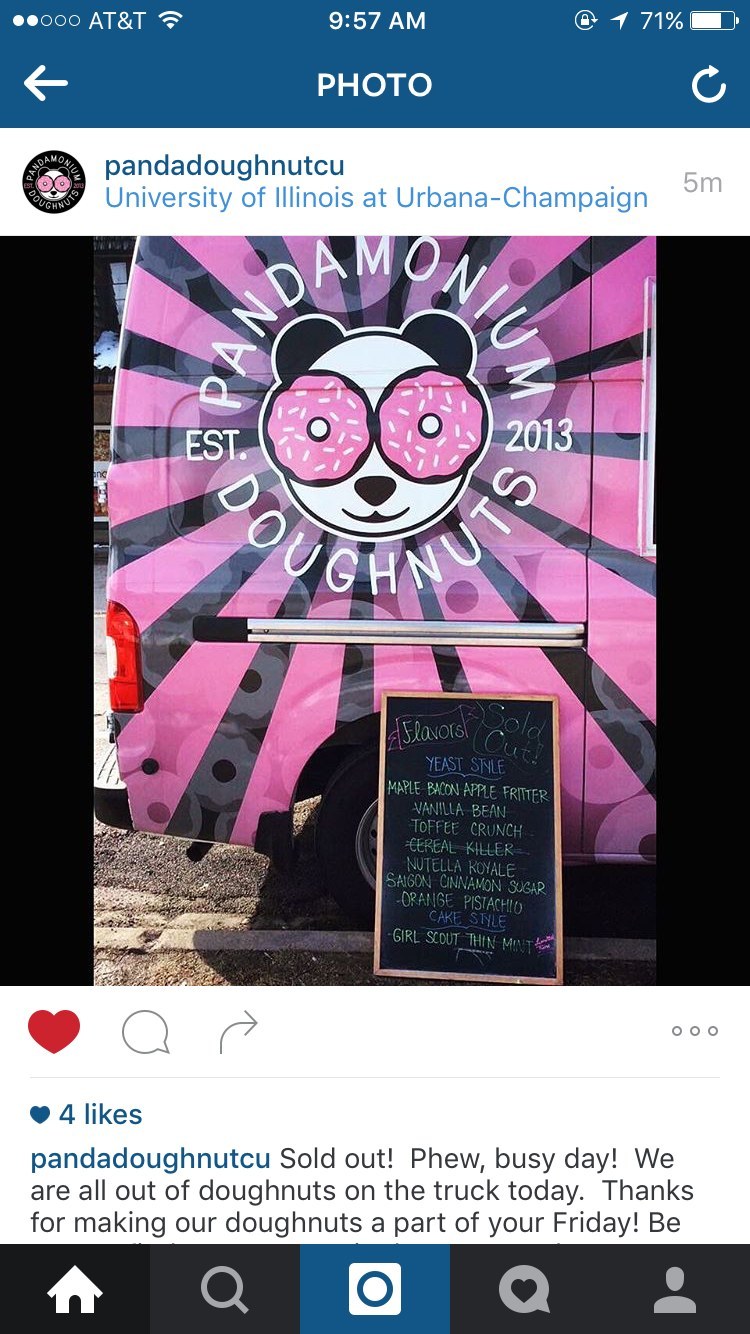 It's beautiful. 😭

And people couldn't be happier about the change.
Thanks, Instagram, for making us feel as popular as ever.