Happy Amazon Prime Day, friends! It's that time of the year when Amazon Canada has tons of great sales on thousands of items — and should definitely check out the Instant Pot Duo Nova!
If you're looking to up your cooking game while also saving on space and not spending a small fortune, this 7-in-1 electric pressure cooker might just be exactly what you need for your kitchen. It's currently 34% off, which means you can nab this multitasker for just $85.49 instead of its usual price of $129.99.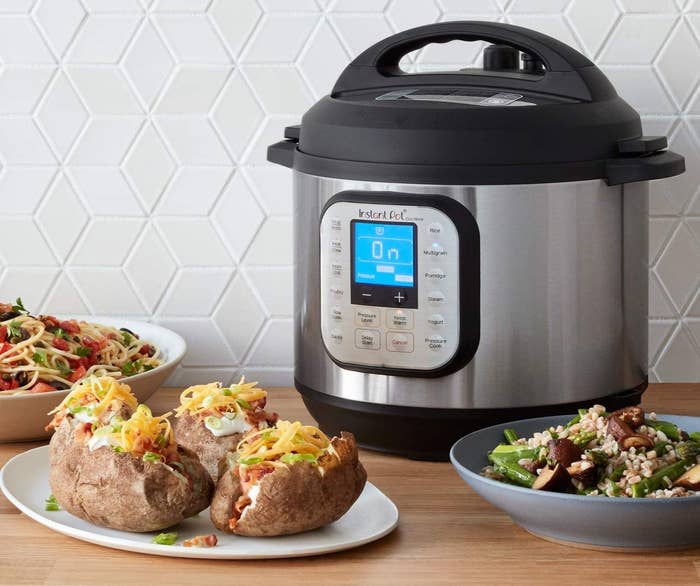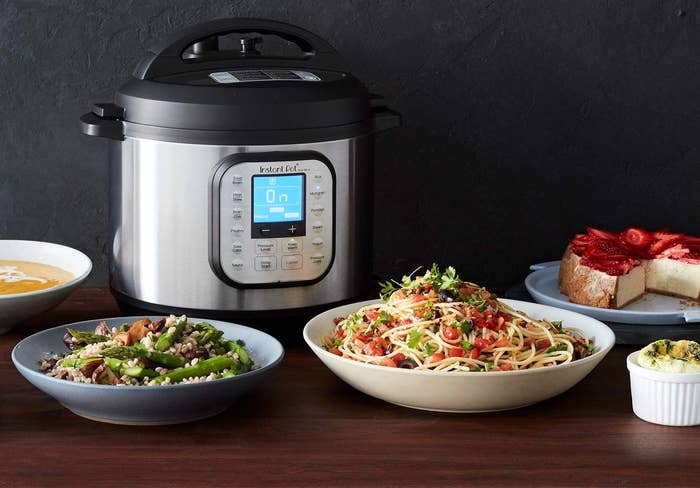 The six-quart model is big enough to make six servings, so it's great for families or those who like to make all of their meals on the weekends to save on cooking hassle during the workweek. It'll also save you on clean-up time, since you can throw it in the dishwasher when you're done!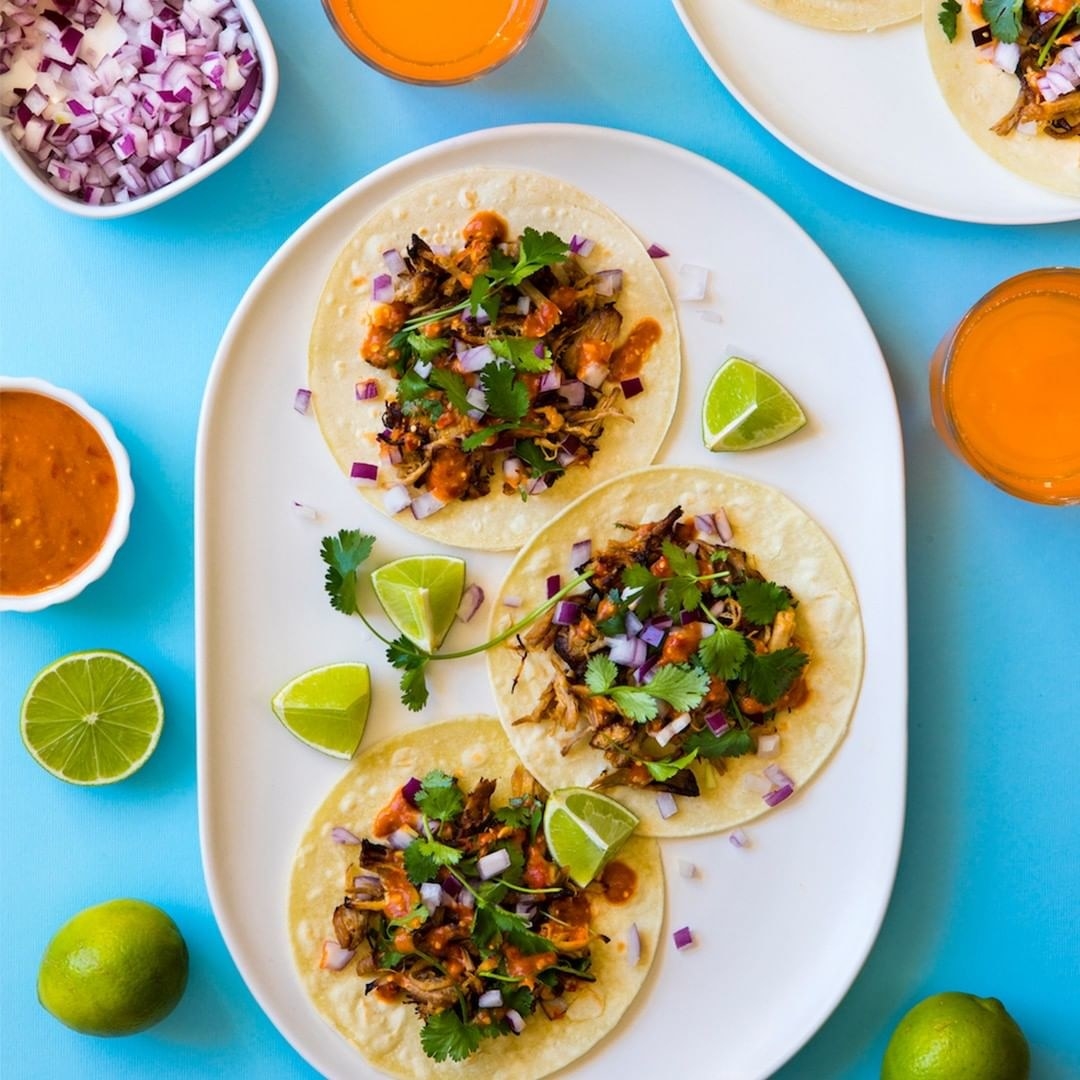 It's also incredibly easy to use — just set it and forget it. All you need to do is select what it is you're about to cook, thenthe pot will decide what pressure it should be set to and how long it needs to be cooked. If you feel like going rogue and trying your own adjustments, you can select your own pressure levels and how long you want it to cook for.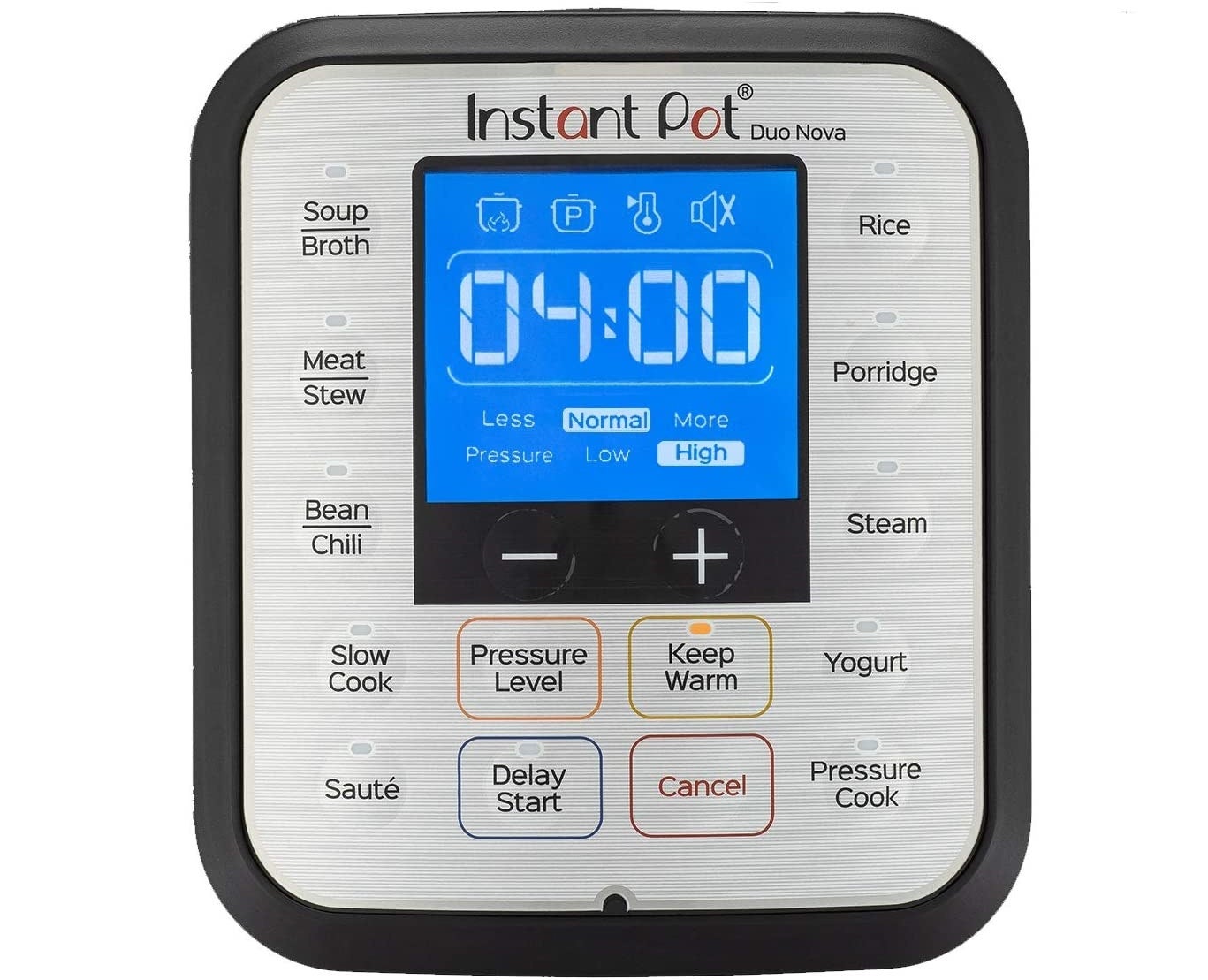 It has over 8,000 five-star reviews on Amazon Canada and people love how many things you can make. A creamy soup? You got it. Pulled pork? No problem. Eggs, pasta, stews, and even desserts? Heck yeah. As a matter of fact, I challenge you to find something you can't make in this versatile pot.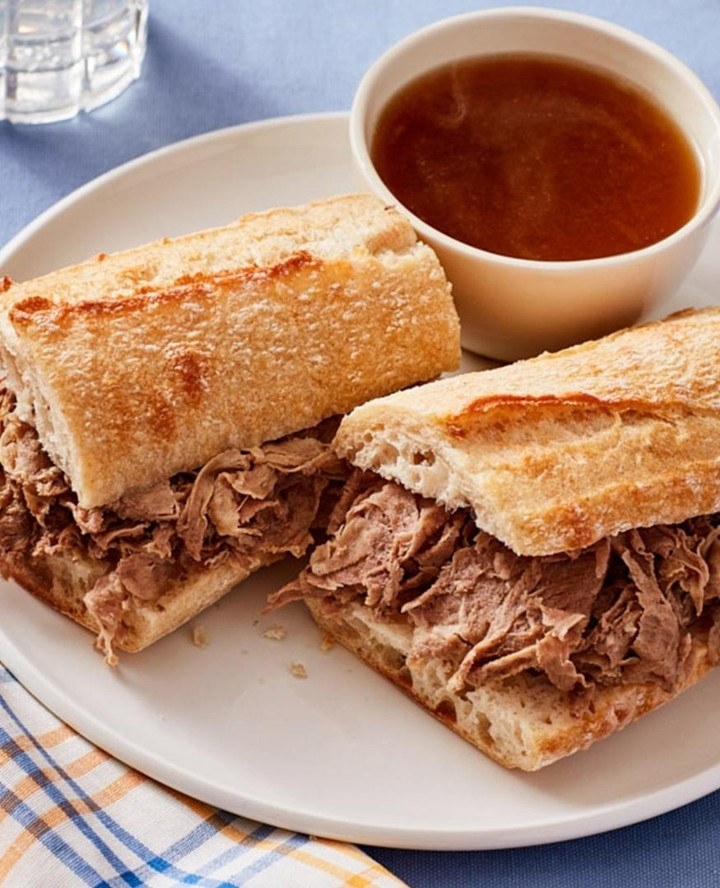 At $85.49, which is $44.50 off the original list price, the Instant Pot Duo Nova just makes sense. So what are you waiting for? Time to get cookin', good lookin'! This deal ends once Prime Day does.