1.
Christopher Columbus @exploreme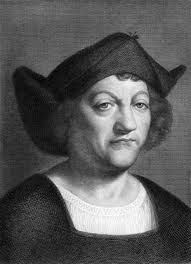 2.
Leonardo Da Vinci @Da_real_Vinci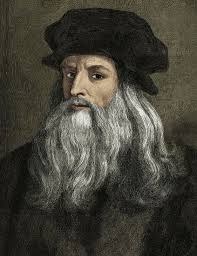 3.
Cleopatra VII @callmecleo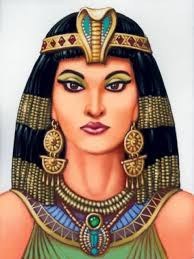 4.
Moses @Moses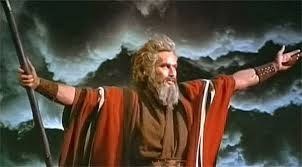 5.
Paul the Apostle @Apostle_Paul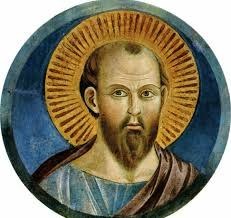 6.
Margaret Thatcher @ironlady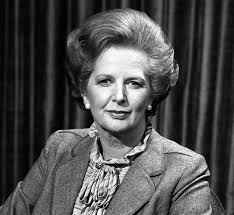 7.
George Washington @TheFoundingFather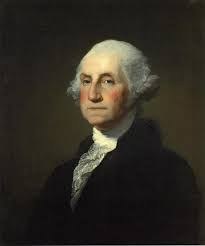 8.
Alexander the Great @alex_the_great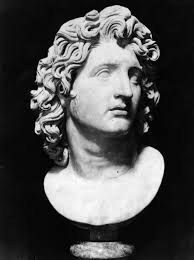 9.
Sir Isaac Newton @SirIsaacfignewton
10.
William Shakespeare @originalromeo
11.
Beethoven @symphonyno5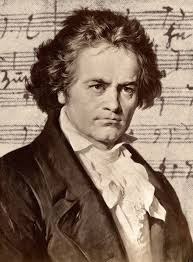 12.
Archimedes @greekguy287BC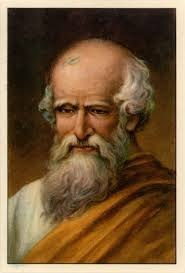 13.
Joan of Arc @JustJoan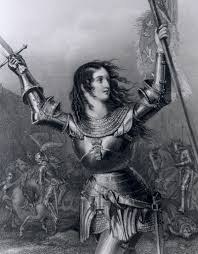 14.
Marie Antoinette @queenofversailles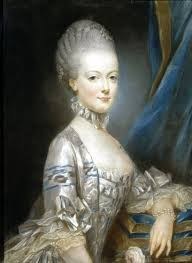 15.
Mother Theresa @Mother_Theresa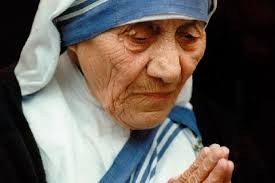 16.
Albert Einstein @genuis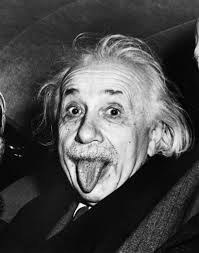 This post was created by a member of BuzzFeed Community, where anyone can post awesome lists and creations.
Learn more
or
post your buzz!