1.
You can be publicly obnoxious with each other without any feeling of embarrassment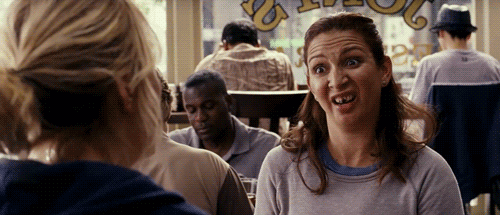 2.
You both suck at working out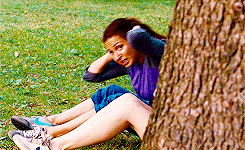 3.
You (always) dance like no one is watching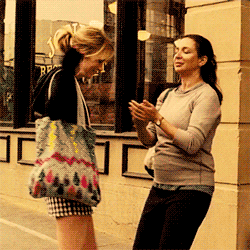 4.
You can tell when they're lying by their expressions and tone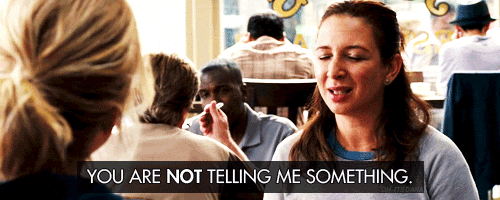 5.
You can tell when the other is wasted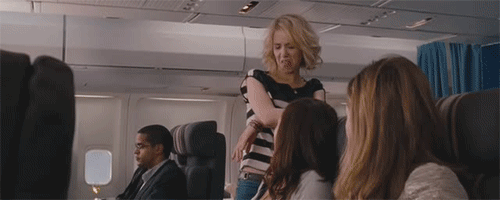 6.
You want to murder anyone that tries to steal your friend from you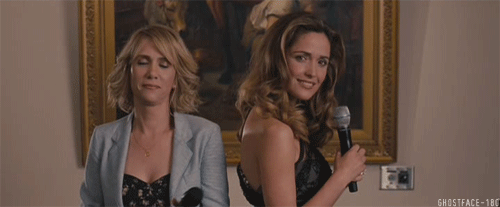 7.
You dance to prove your sober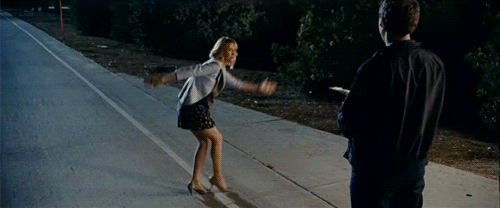 8.
This is your reaction when your parents allow a 5th consecutive night of sleepovers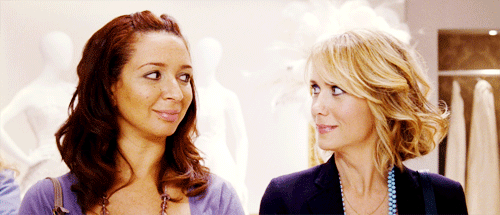 9.
You can't hear "Hold On" by Wilson Phillips without reenacting the final scene of the movie