1. Best "alarm clock" ever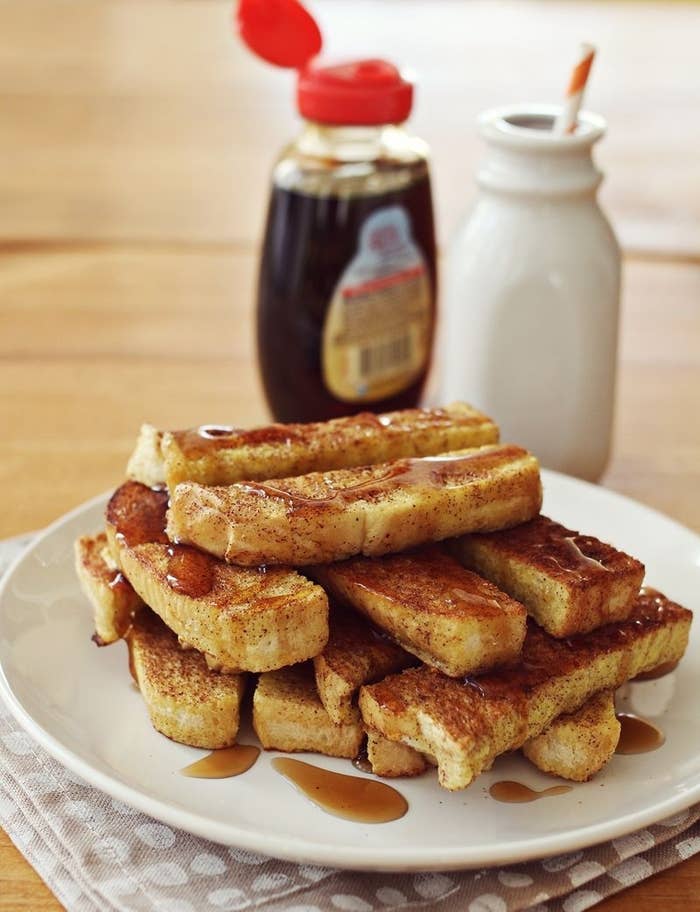 2. Your new office wear is pretty rad. Man.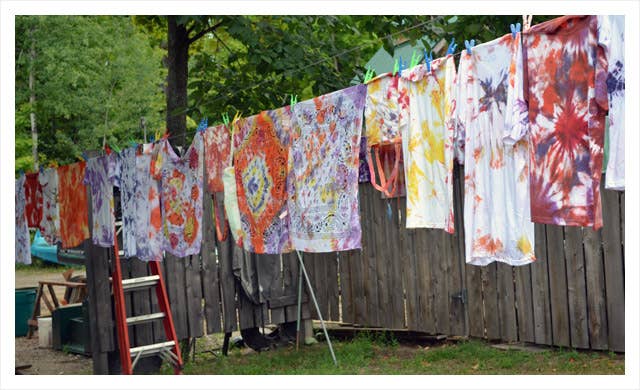 3. The view from your office is pretty mesmerising...
4. "Trying new things" doesn't mean using a new font or trying to make a colour copy on the new machine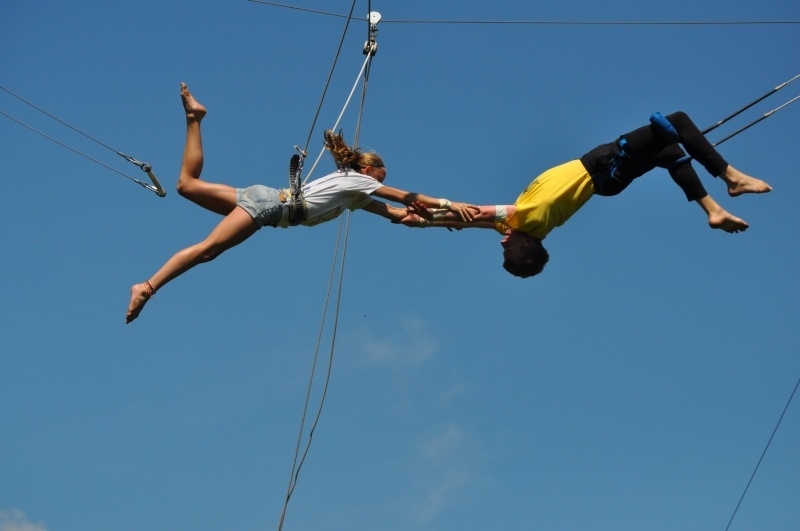 5. Being wacky is pretty much in the job description
6. "Some more overtime?" or just a "S'more"?!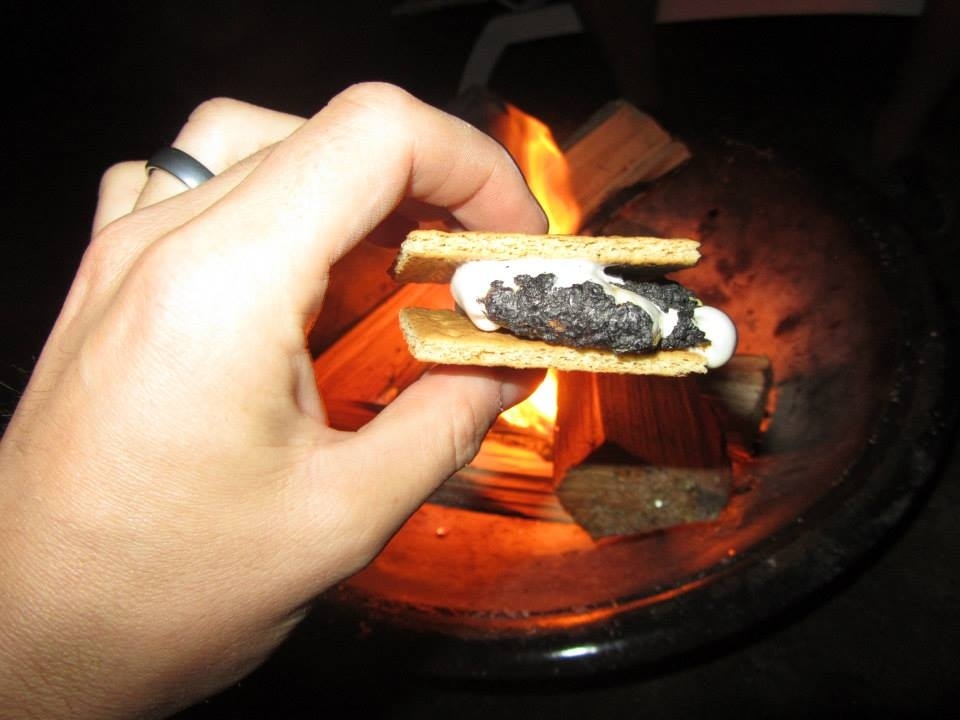 7. This is what your weekly grocery shopping entails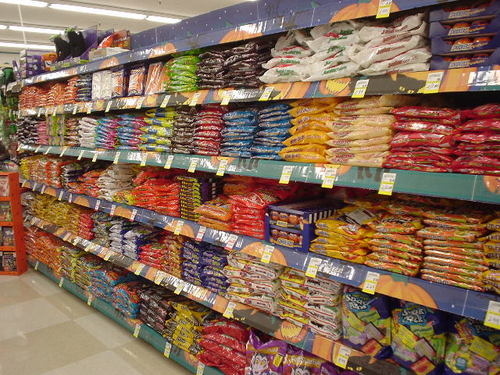 8. The camp version of "Casual Friday" usually looks something like this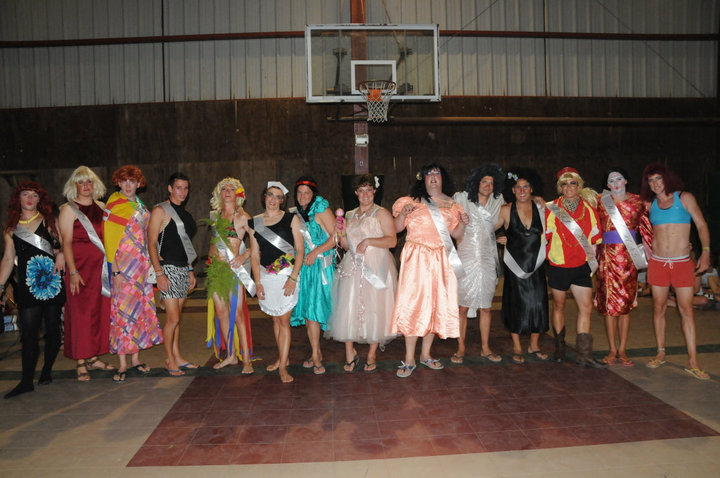 9. Days off are spent places like this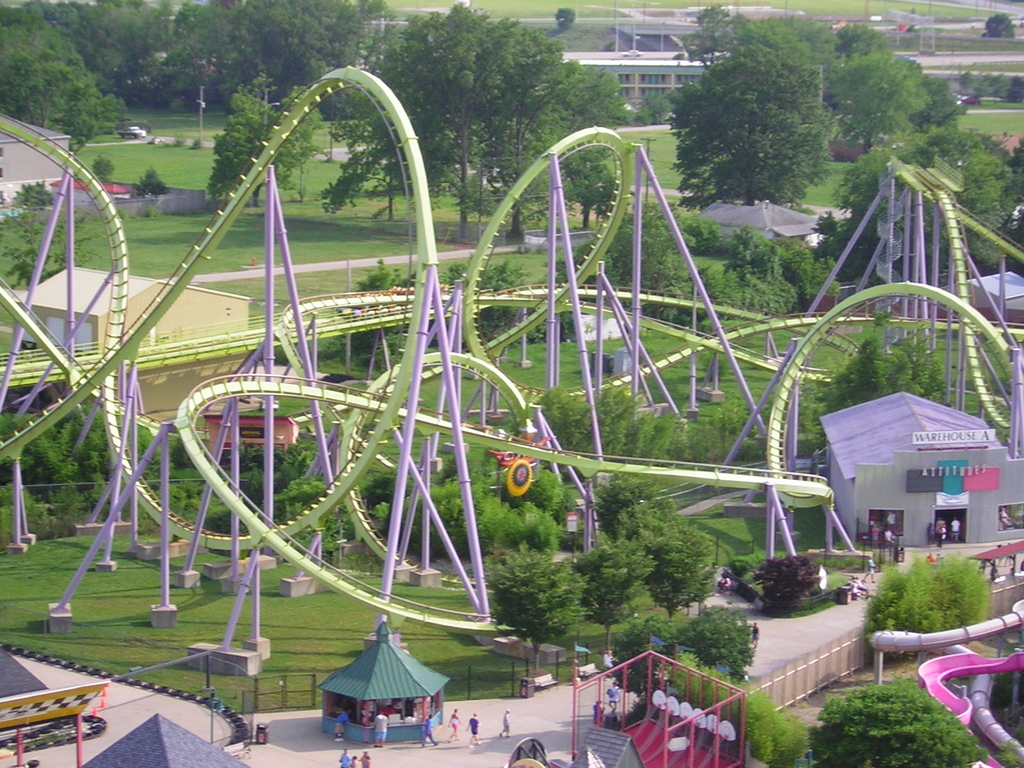 10. Out for dinner?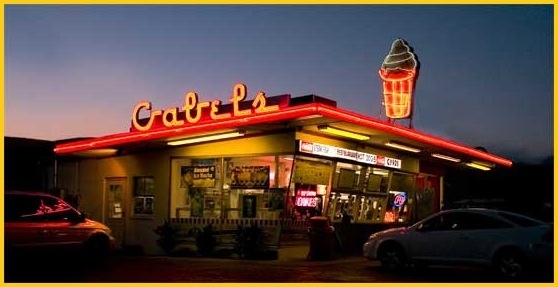 11. The camp dance is your version of a networking event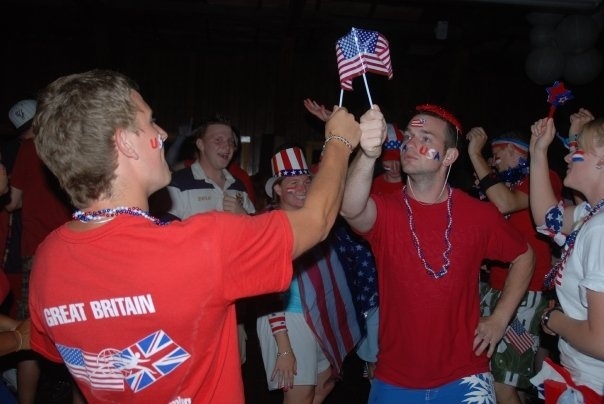 12. Being "on duty" doesn't fill you with dread, because it's a great way to top up your tan!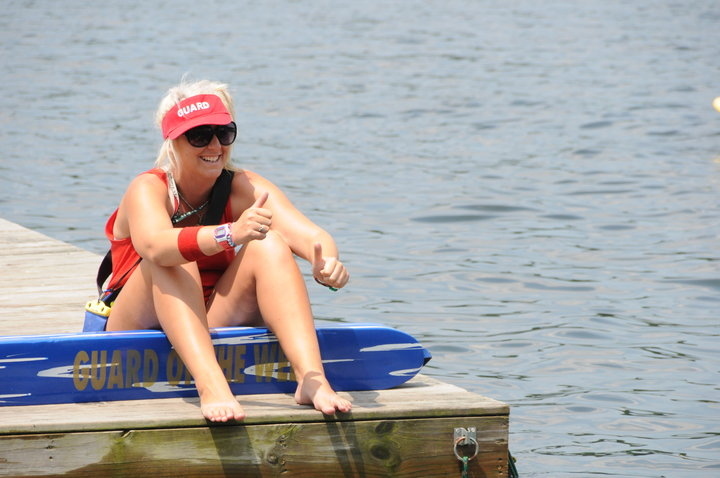 13. At no other place of work will your colleagues greet you with a High 5.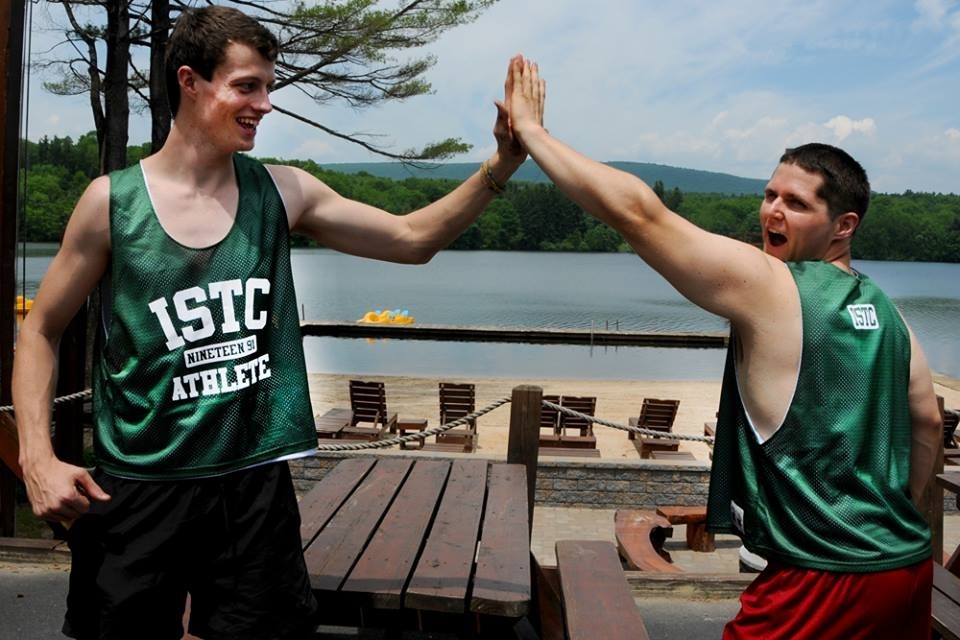 14. Your "clients" are pretty cool too
15. It's the only job where wearing friendship bracelets in your twenties is socially acceptable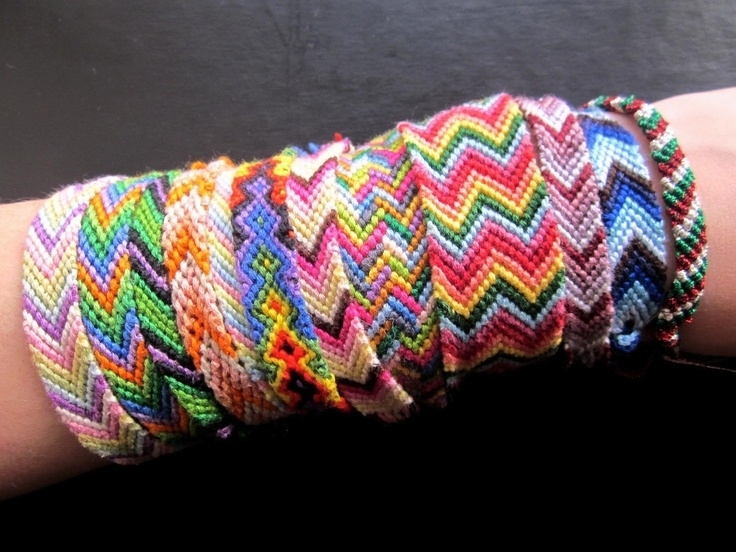 16. Conference room team meetings will be a thing of the past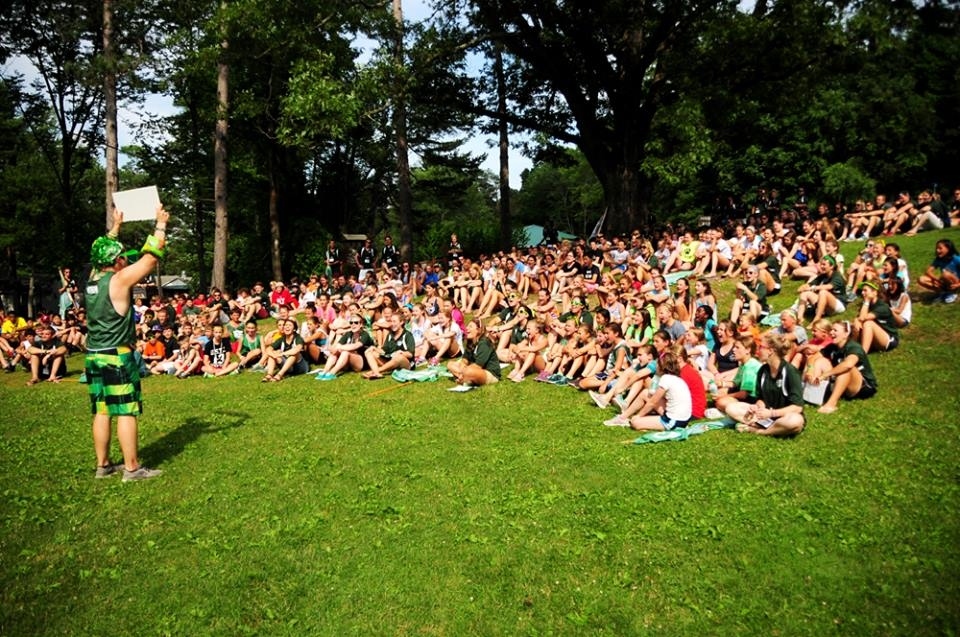 17. There is no such thing as the Monday Blues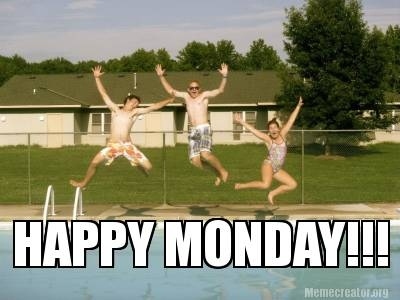 18. You never want to leave your work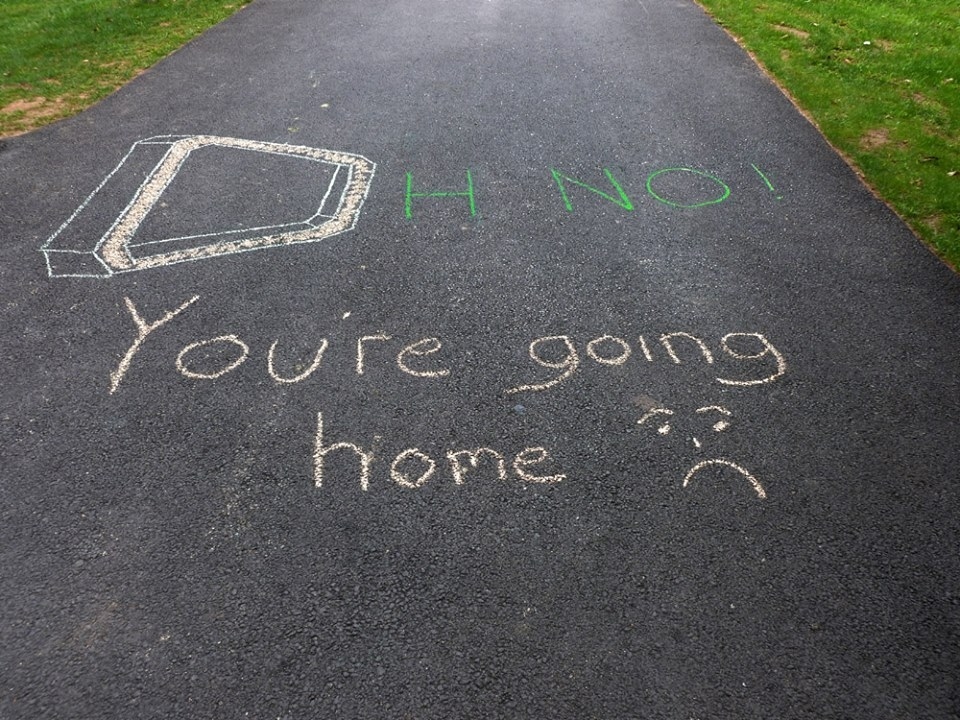 19. Your colleagues are more like your family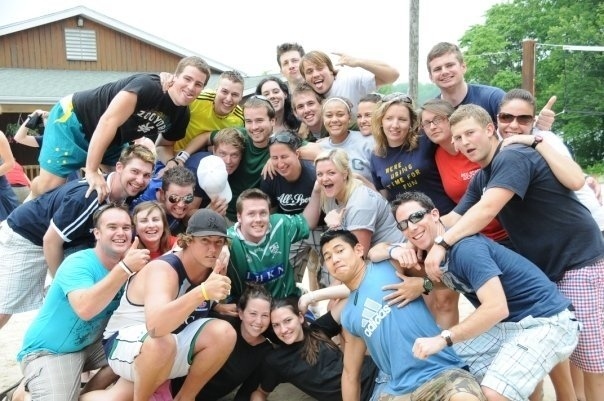 20. After work perks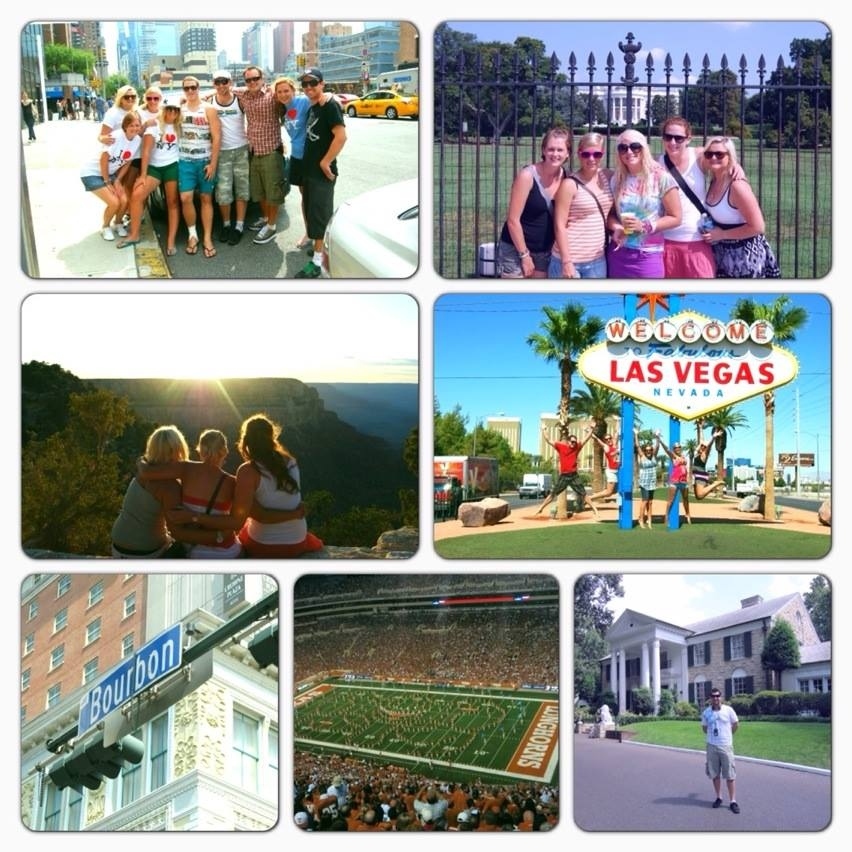 It may sound like a cliché, but working as a camp counselor will be the best summer of your life. A summer spent in the sun with memories that will last a lifetime. And not to forget, bragging rights over your friends who stayed at home and worked in a bar all summer. Funky tan lines from flip flops and singlets. Getting paid to play and being a superhero to your campers. More ups than downs, more highs than lows. This will be the summer of #NoRegrets.