I don't ask much from breakfast food commercials.
In fact, I'm indifferent to them. But when Pop-Tart children start to get devoured on screen...I'm only slightly disturbed, ja feel?
These Pop-Tart friends of ours just wanted to take some cute Photo-booth pics - nothing to see here folks.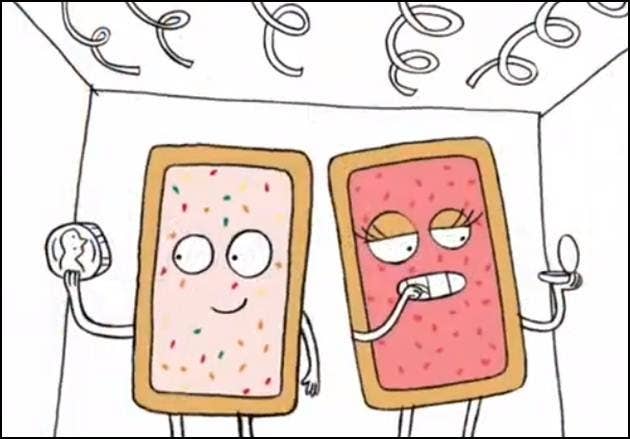 But soon...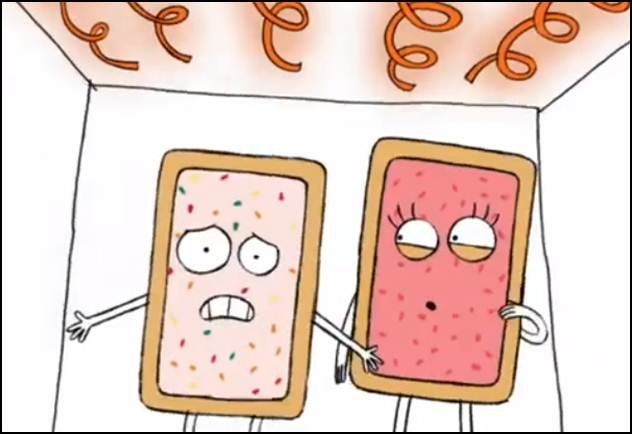 WHAT?!?!!!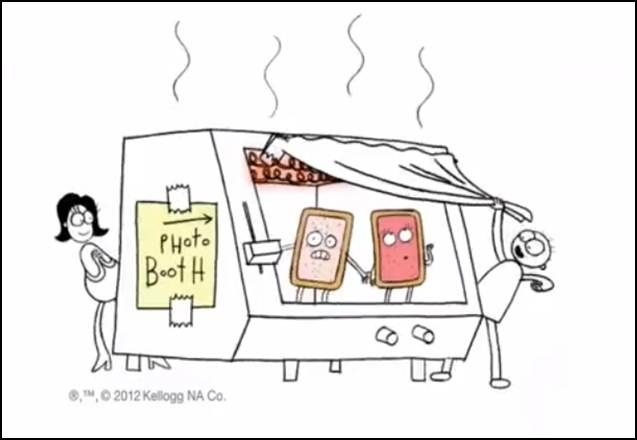 WHY?!!
THINK OF THE CHILDREN. These cartoon people are the stuff of nightmares. RUN AWAY Pop-Tarts!!! Flee!!! On your...Pop-Tart legs...
Why are Pop-Tarts bamboozled so easily?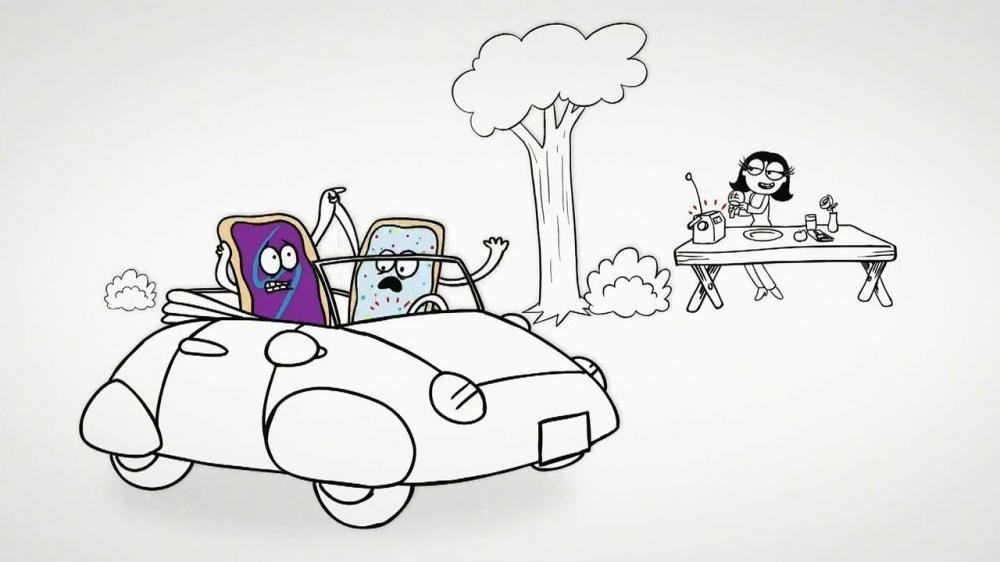 Why are the cartoon versions of us so cruel and scheming??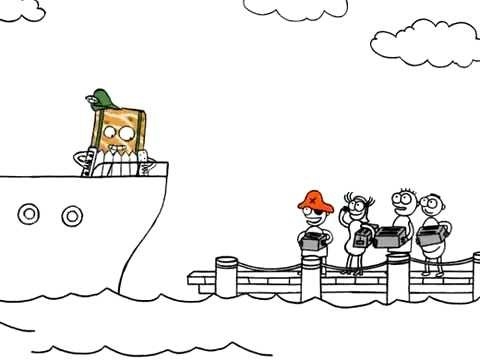 SERioUsLy, look at that same hapless yodeler-Pop-Tart.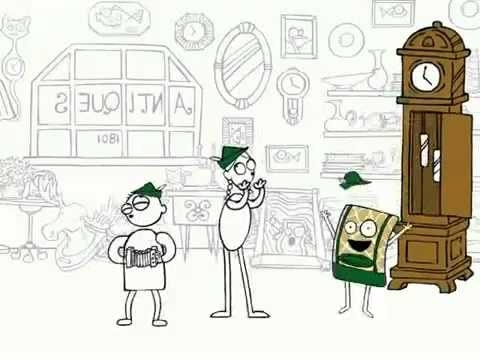 When will the injustices stop?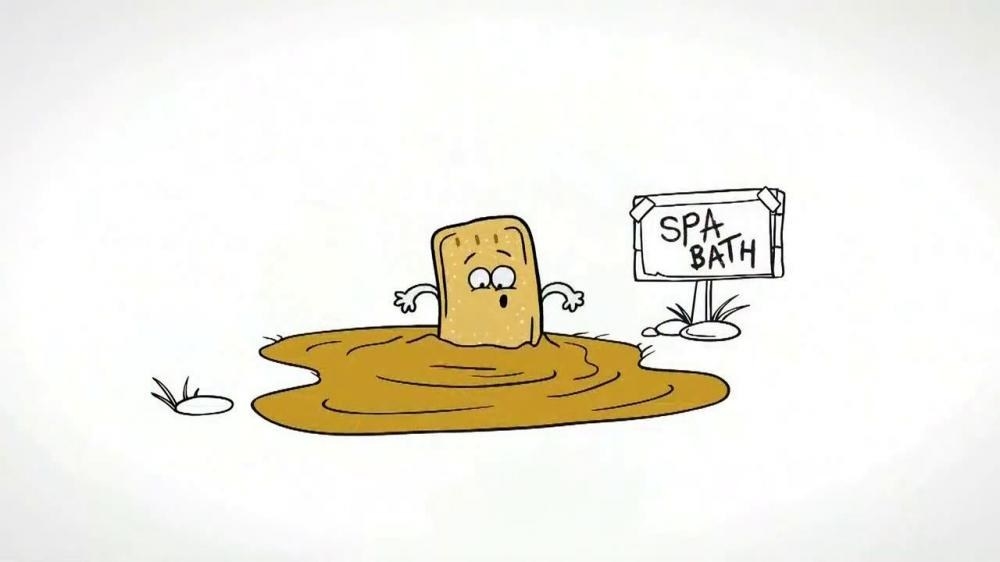 This lizard is helping a Pop-Tart hide from the murderous-cartoon-people.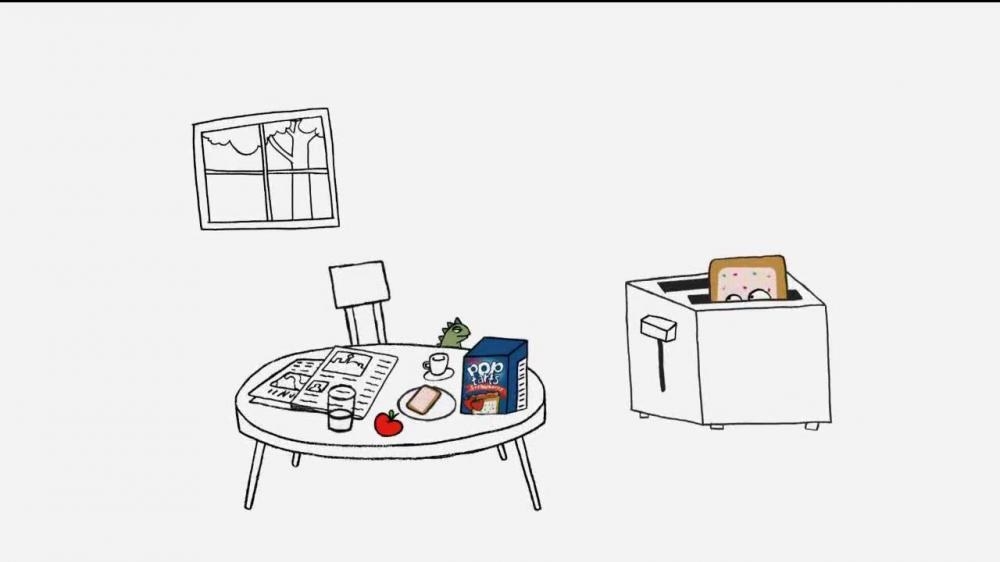 Now the lizard is tricking this fan-girl Pop-Tart into her fav band's tour bus. JUST KIDDING IT'S A TOASTER!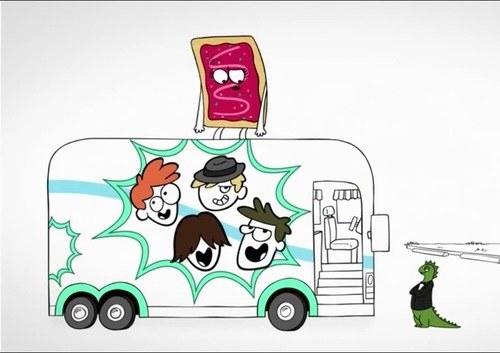 But tbh, I'm a bit partial to the lizard.
He's a star:
And that band's "tour bus?" Take a closer look: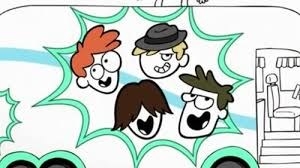 WAHTTTTT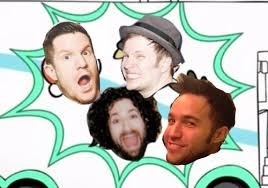 But back to Pop-Tart annihilation.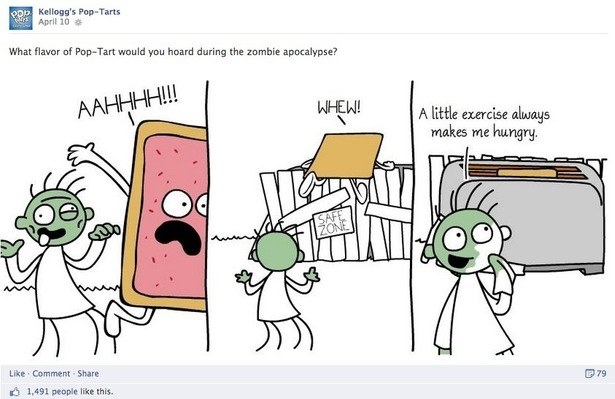 In this commercial, the cartoon-murderess fools the poor Pop-Tarts into thinking she's kind and giving - she offers them delicious soda.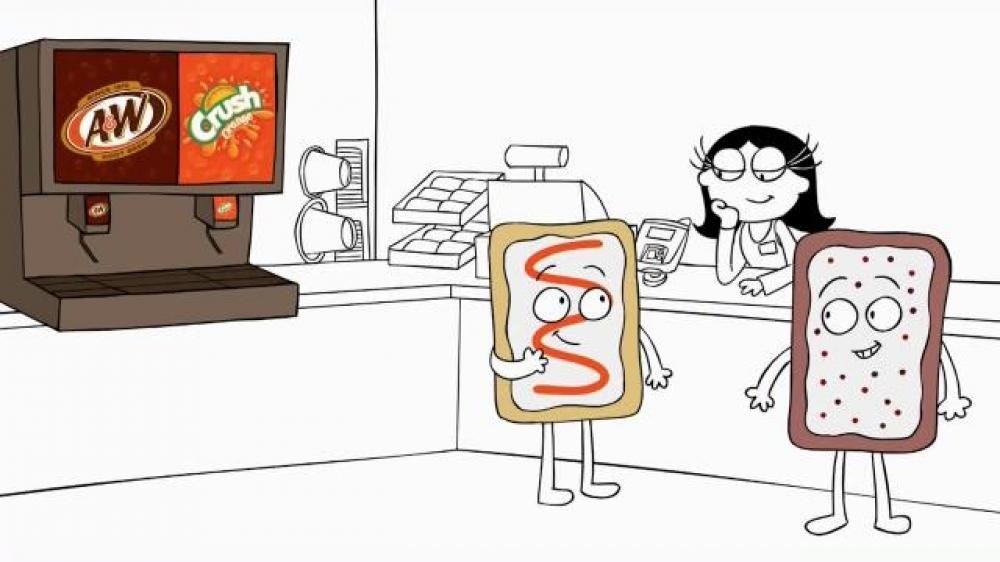 NOPE YOU WERE WRONG WE WERE ALL WRONG - SHE DROWNS THEM IN THE VERY SODA SHE'S GOING TO EAT THEM WITH
But that's nothing compared to what's to come.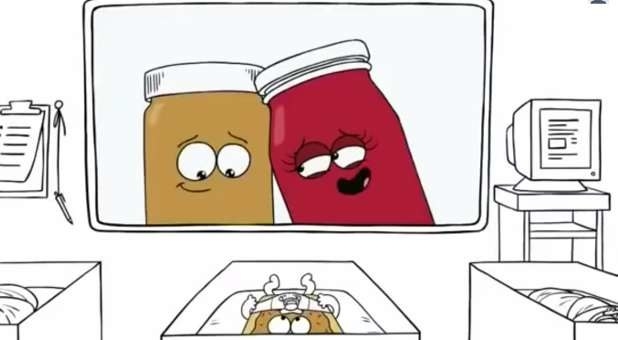 NOPE HAPPY ENDING OVER BECAUSE WHAT EVEN??!!!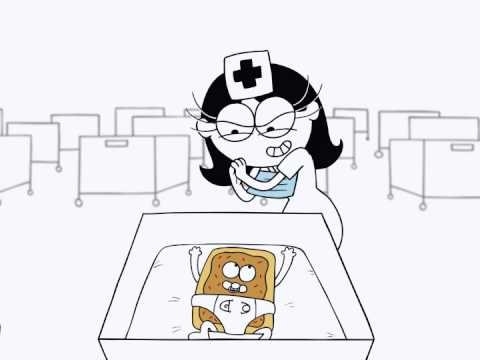 There are no words.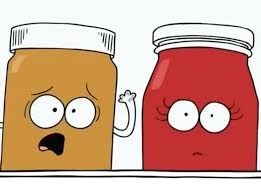 I think we all know who the Final Boss in this Pop-Tart video game is. And I'm not sure how we're supposed to defeat her, fam.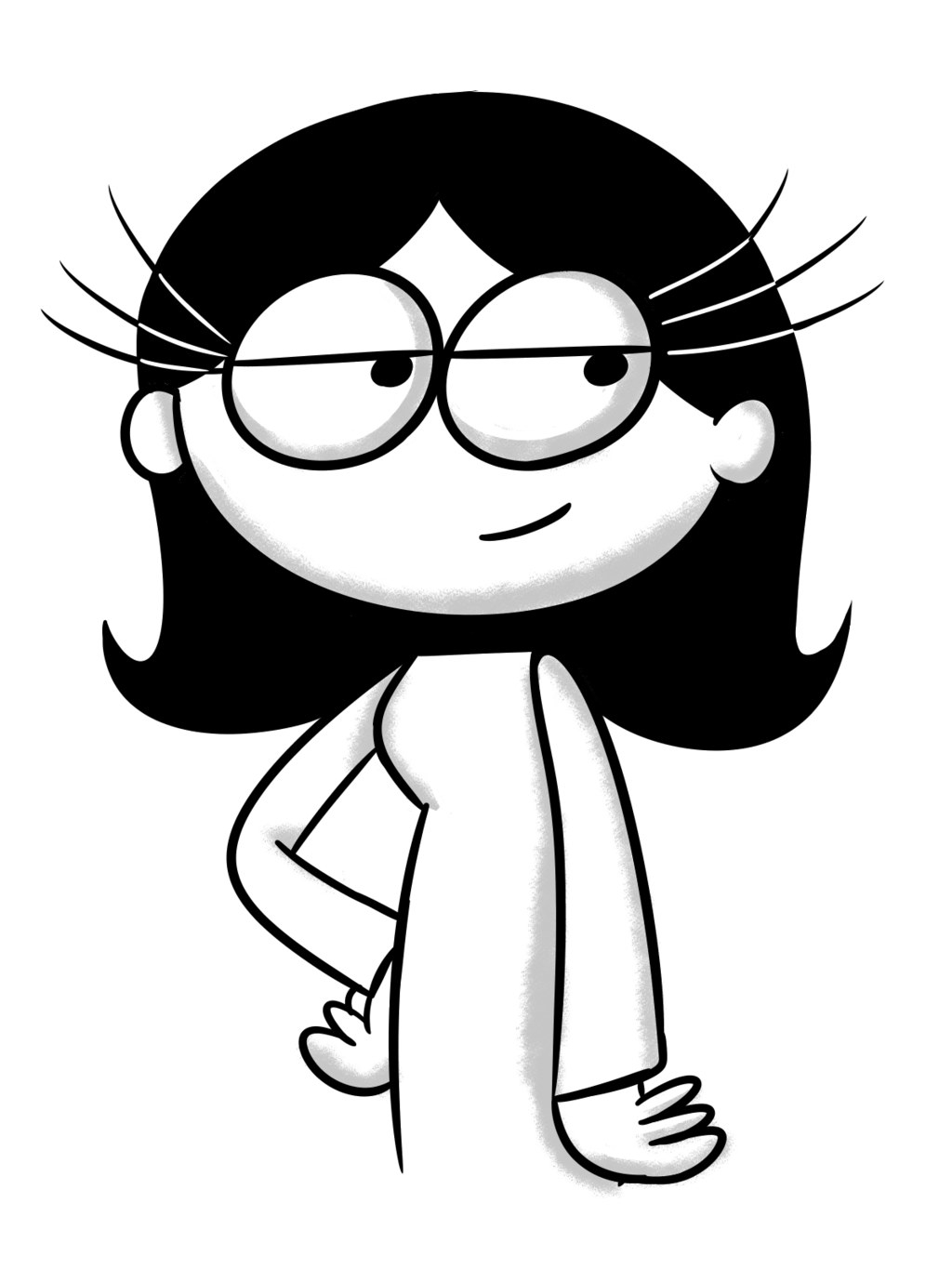 Something has to be done.
Look, if you're into seeing personified foods getting eaten alive, check out a Krave commercial and maybe those Lays Mr. Potato Head ones while you're at it...I guess we ourselves end up eating them too, but that's just besides the point.
I'm taking a stand for the victimized Pop-Tarts. These loyal breakfast foods shouldn't be so easily tricked into such torturous situations with no way out.
They can easily just come into my toaster, where I'll make things a lot less savage. Wait what.
Okay, maaaaybe Pop-Tarts getting devoured is a little bit unavoidable.
And maaaaybe I'm a part of the problem. Don't let this post fool you: Pop-Tarts are downright delicious.
Kellogg's - your commercials are telling no lies. We are the murderous and unrelenting cartoon people. And we might as well admit to it now.
Although I might have spared that baby Pop-Tart. I'm not a monster, sheesh.
In the meantime - keep living your dreams, Pop-Tarts.