Forgot about the Amanda Show?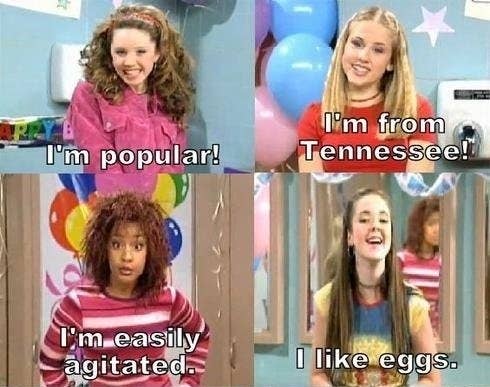 I MEAN, WHO CAN FORGET ABOUT THE DANCING LOBSTERS?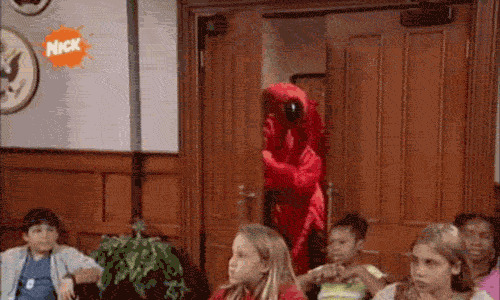 ...but wanna hear some good news?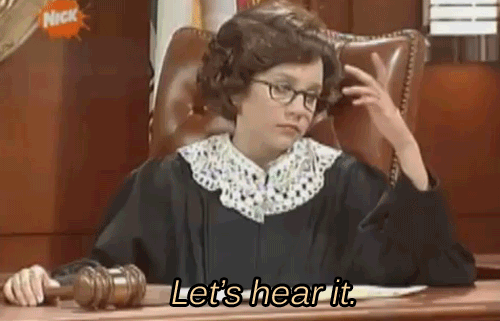 THE AMANDA SHOW WEBSITE STILL EXISTS ON THE INTERNETZ!
but don't get too excited...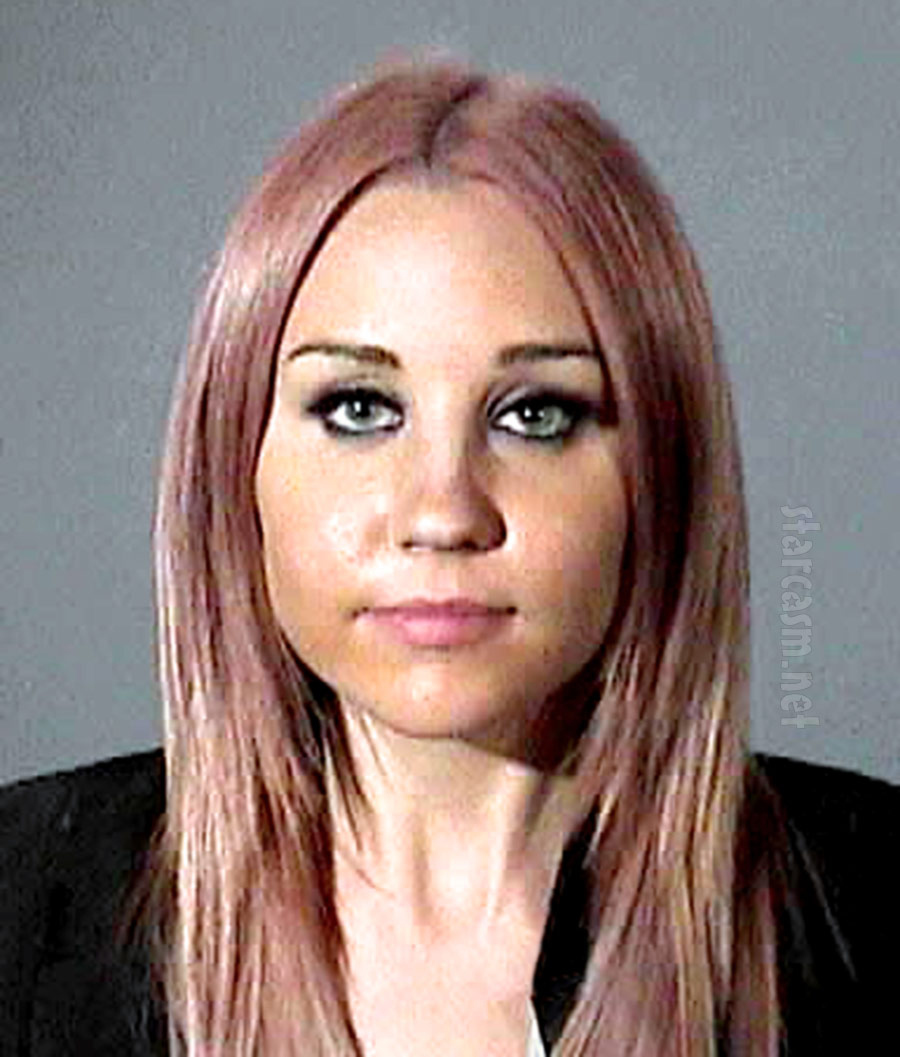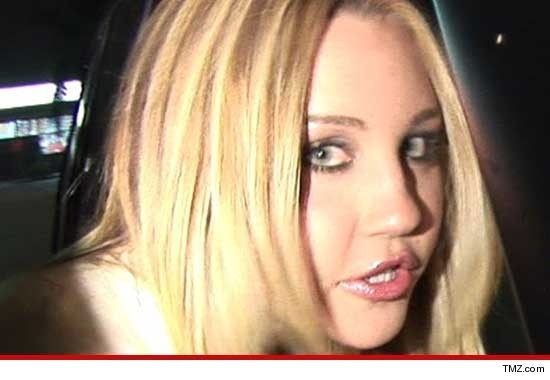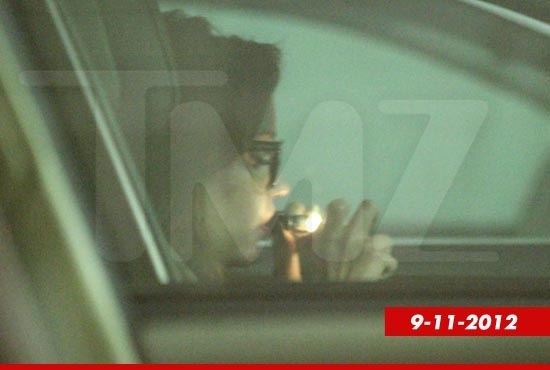 HOW DARE YOU, AMANDA?!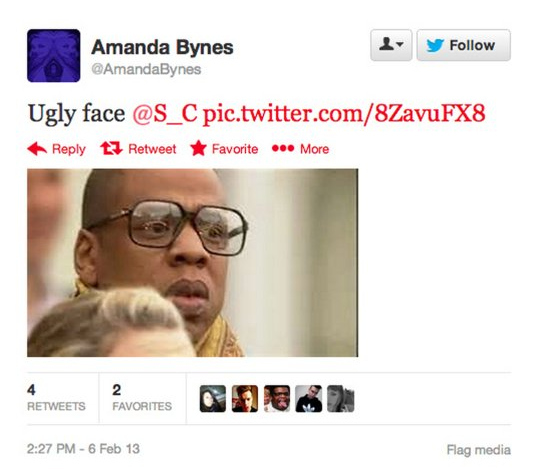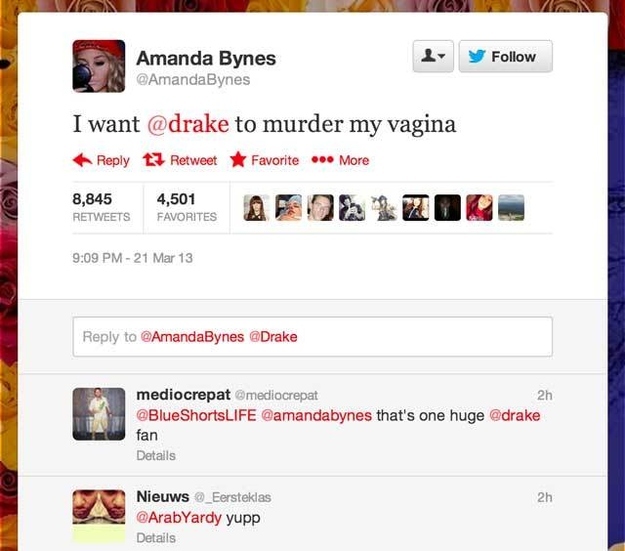 There is only one thing we can do...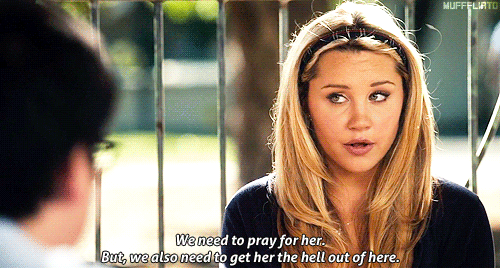 Just Kidding. But seriously, Jesus, just take the wheel.