Hello, fellow K-pop fans! It seems like every day there's a new, rising, and/or under-the-radar K-pop group giving us lewks, bops, concepts, and breathtaking choreography.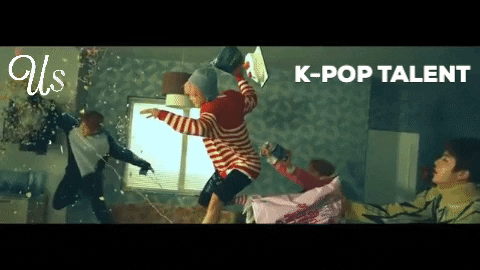 It's actually impossible to count the number of groups that fall under this category, like:
Everglow!
Day6!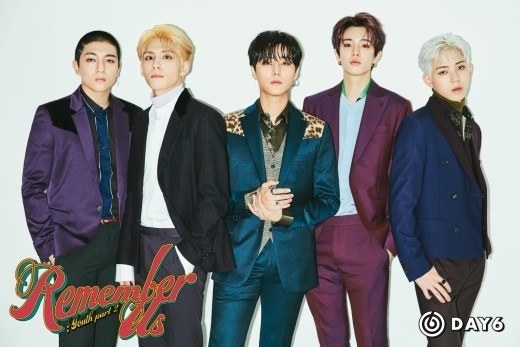 Weki Meki!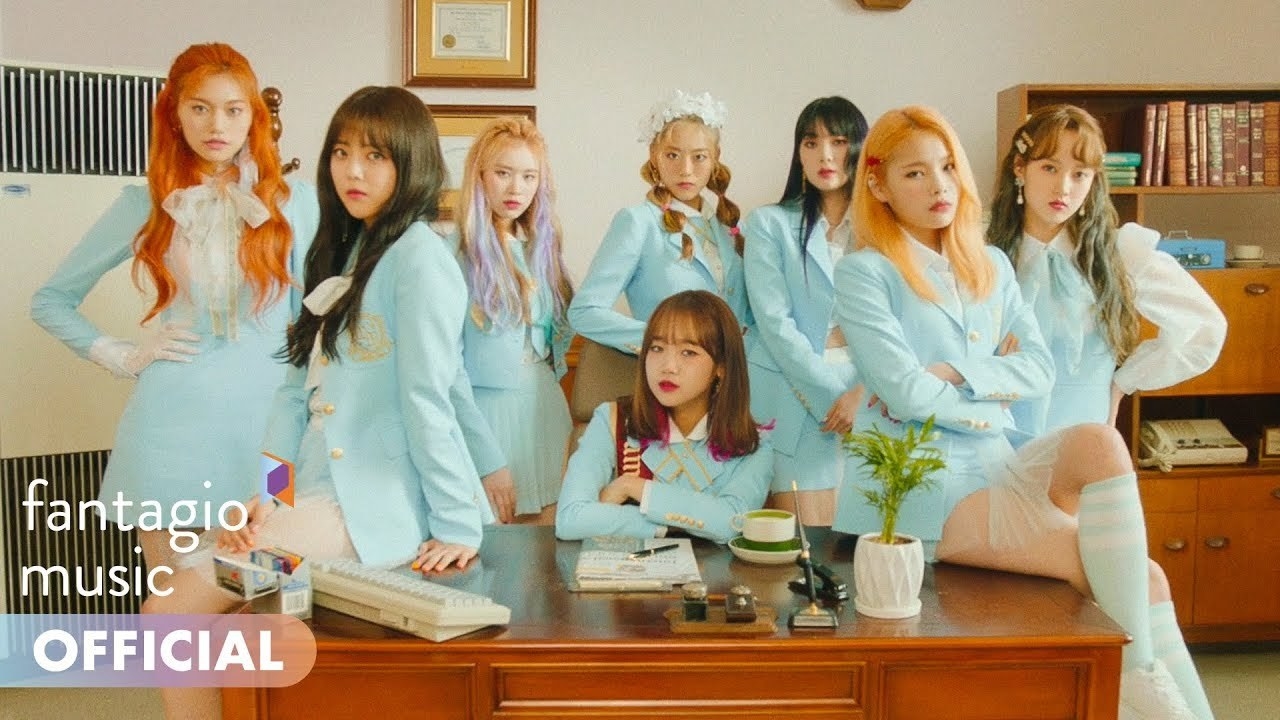 ATEEZ!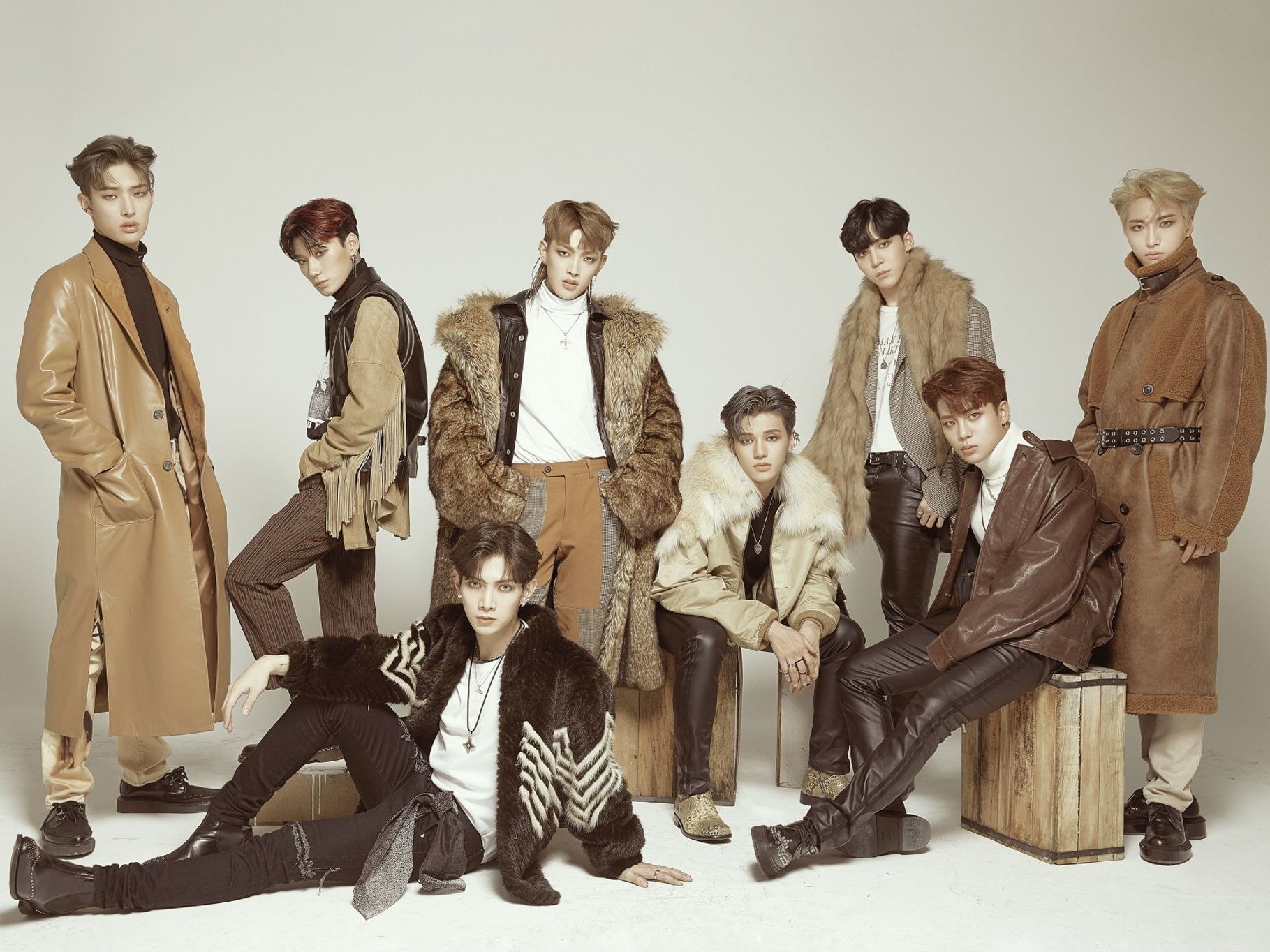 The Boyz!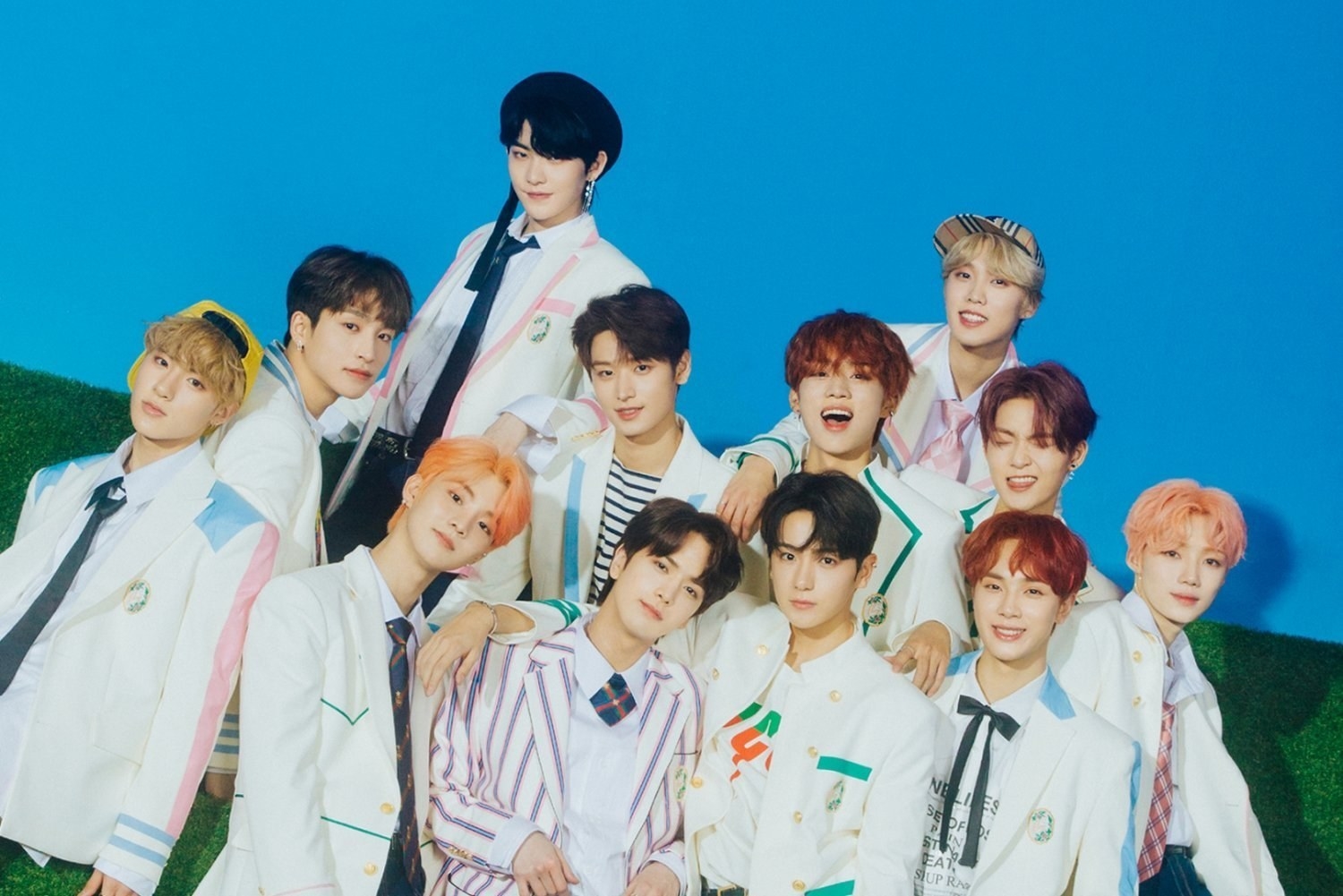 Loona!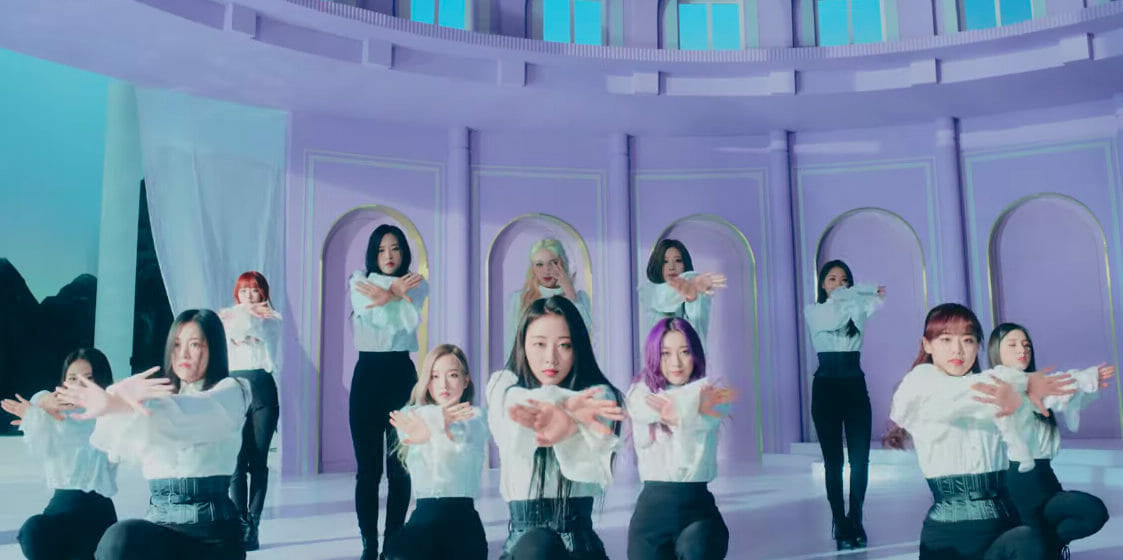 And K.A.R.D!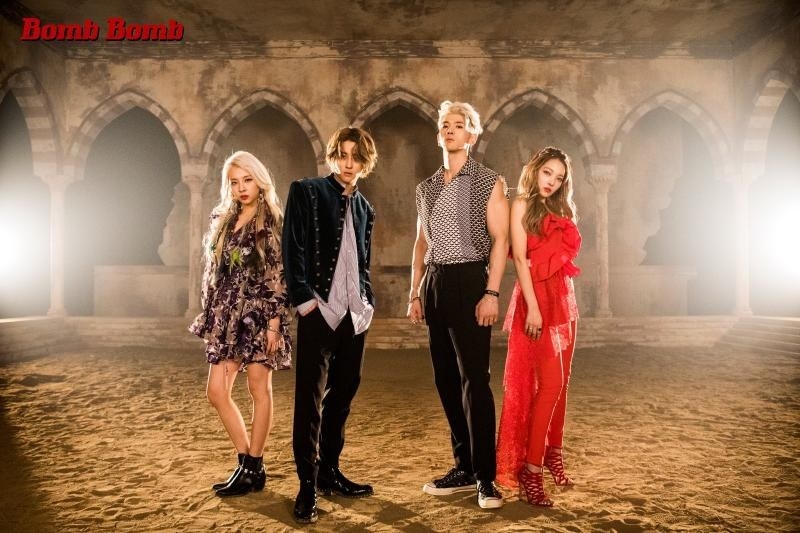 So now I need YOU to tell me why your underrated faves deserve all the attention and love and, if you wanna be my fave, a ~starter song~ that people unfamiliar with them should listen to!