Stephanie Poetri Answered 30 Questions In Three Minutes And Her Go-To Boba Order Doesn't Include, Um, Boba
"What's your favorite YouTube Channel?" "BuzzFeed, girl."
by
,
Stephanie Poetri stopped by BuzzFeed to answer 30 questions in three minutes, and she did the damn thing.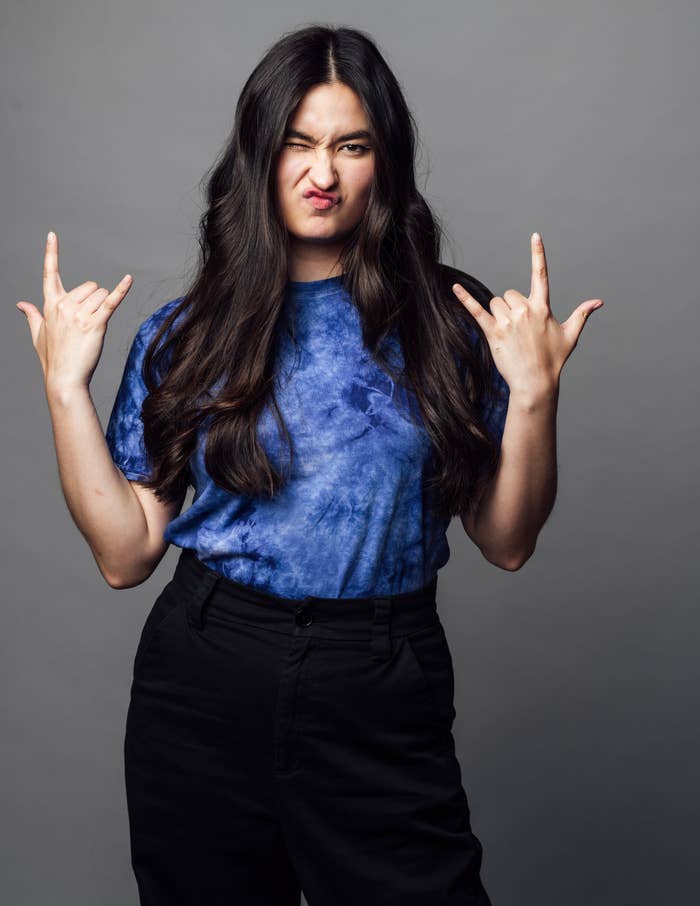 Here are some of her best/funniest questions and answers:
What's your most-used emoji?
If you could be in a K-pop group for a day, which group would it be?
What's your best pickup line?
Do you have a favorite dance move?
Can you give us one makeup tip?
While she's not wearing brown eyeliner here, can we just appreciate this black and white layered eyeliner moment???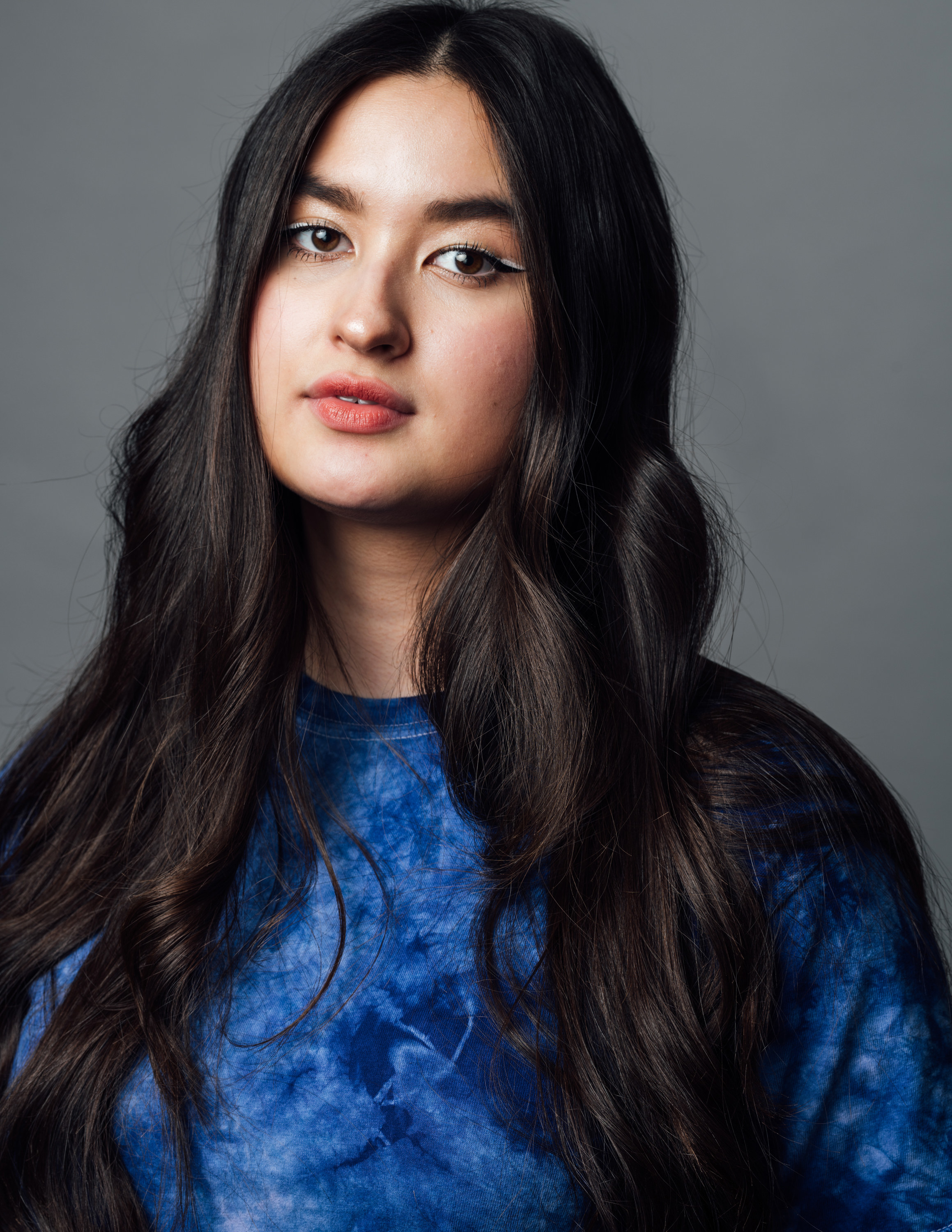 Who is your favorite GOT7 member?
What's your favorite YouTube channel?