Hello 2020, and goodbye to another Korean awards show season that finally came to a close with the Gaon Chart K-pop Awards. And what a high note to end on, because everyone looked, and I can't stress this enough, GORGEOUS! From the red carpet to the stage, let's "ooh-ahh" at some of the most stunning photos from that night:
Hwasa served lewks, fierceness, and total icon status with her performance of "Twit":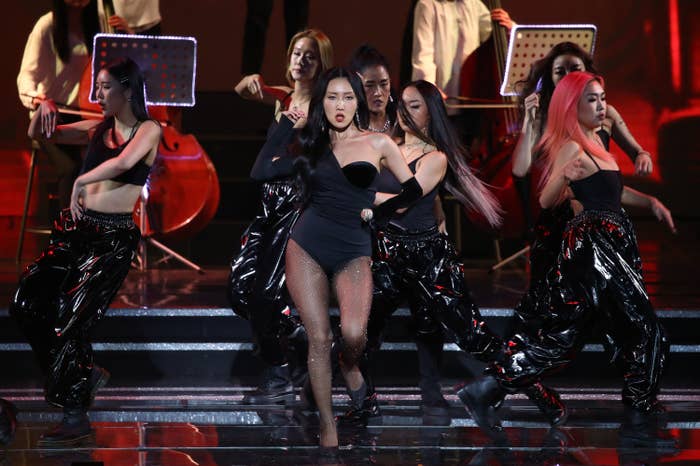 Whew, let us breathe!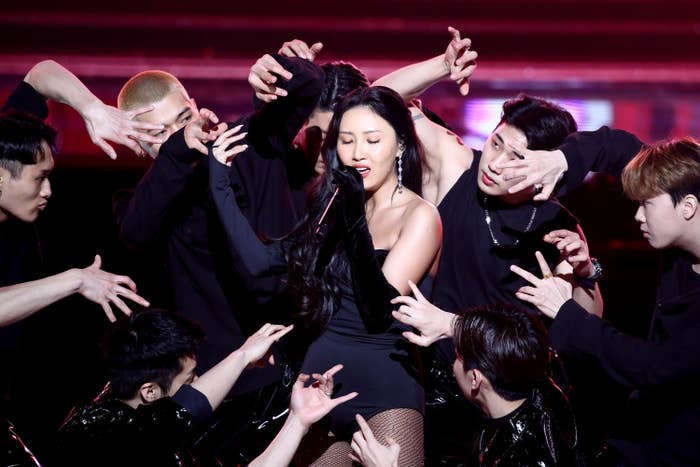 And her gem-embellished red carpet dress was *chef's kiss*: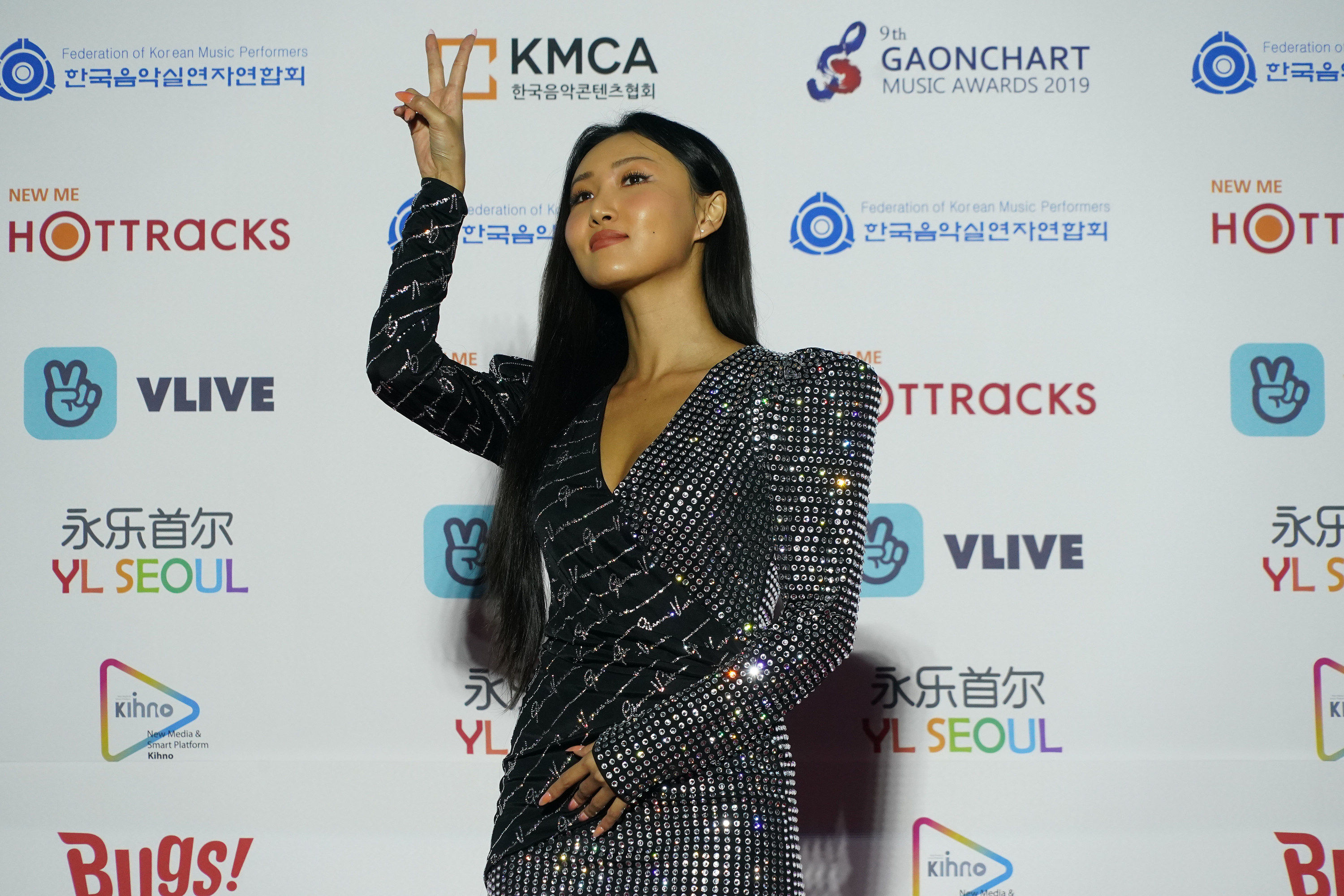 NCT Dream killed the game with their chic matching getups and dynamic "Stronger" and "Boom" stages: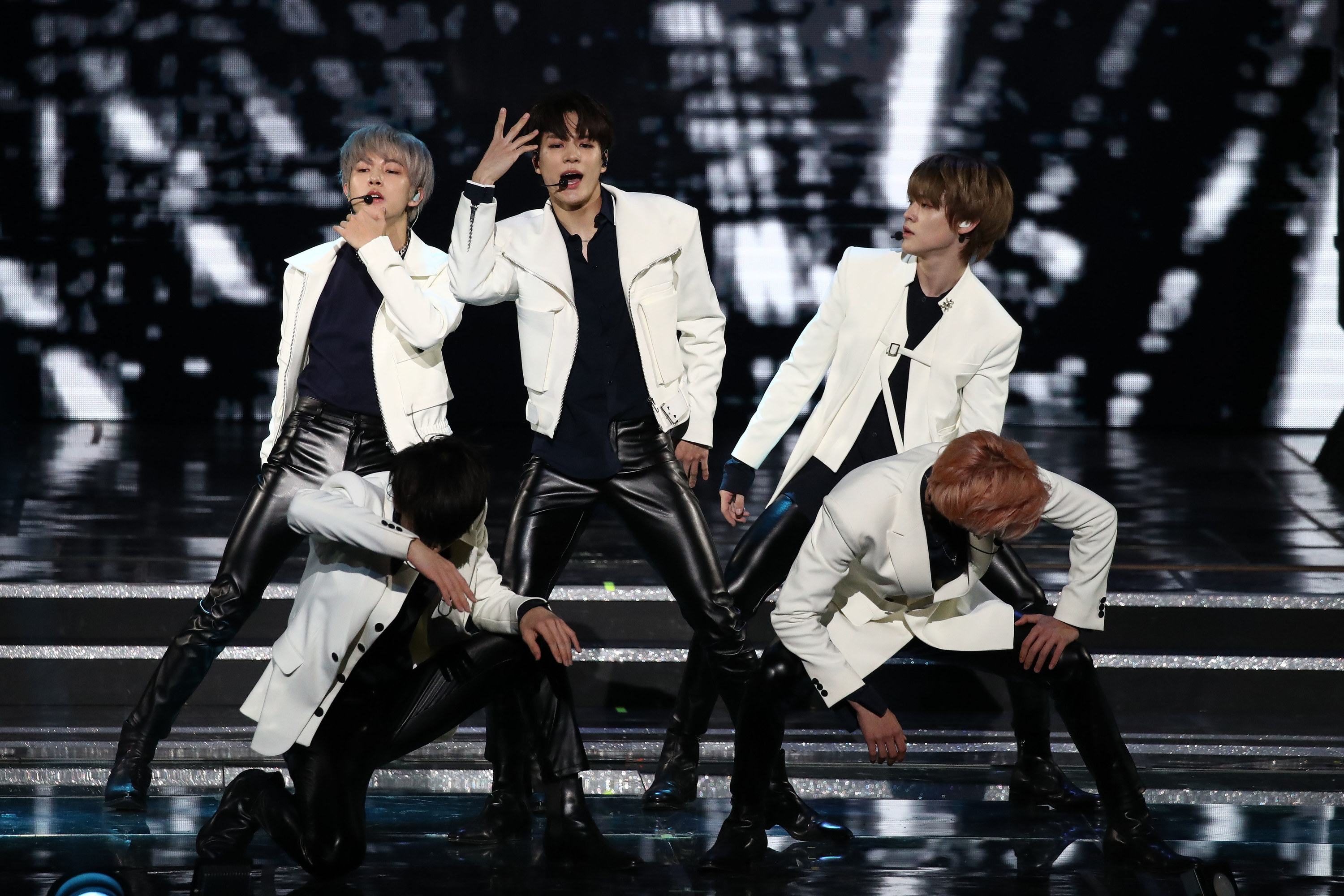 Look! At! Them! In! Their! Tuxedos! I can't handle the cuteness and suaveness: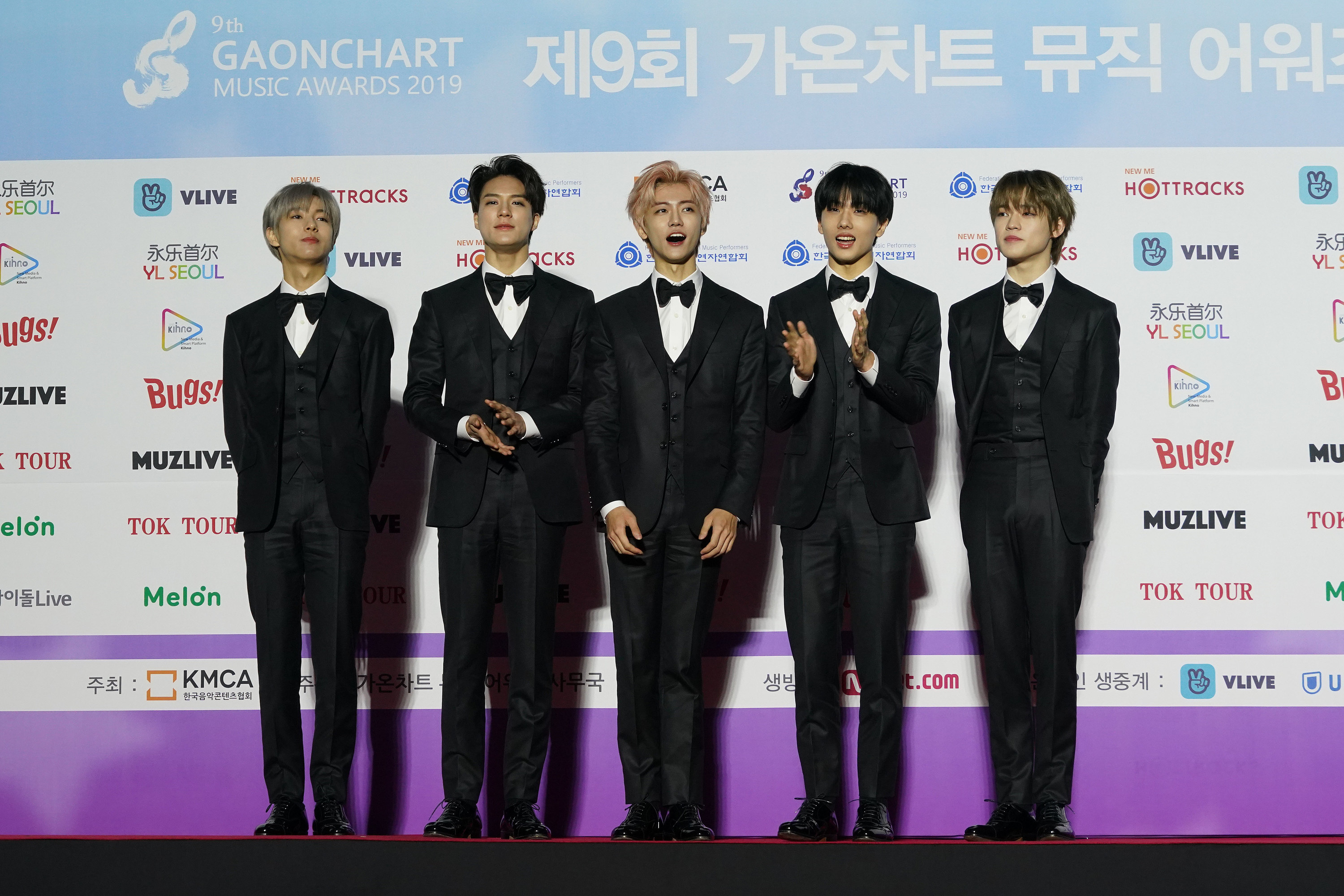 Chung Ha literally stunned us so hard while dancing her heart out to "Gotta Go" and "Snapping":
Like, are you kidding me???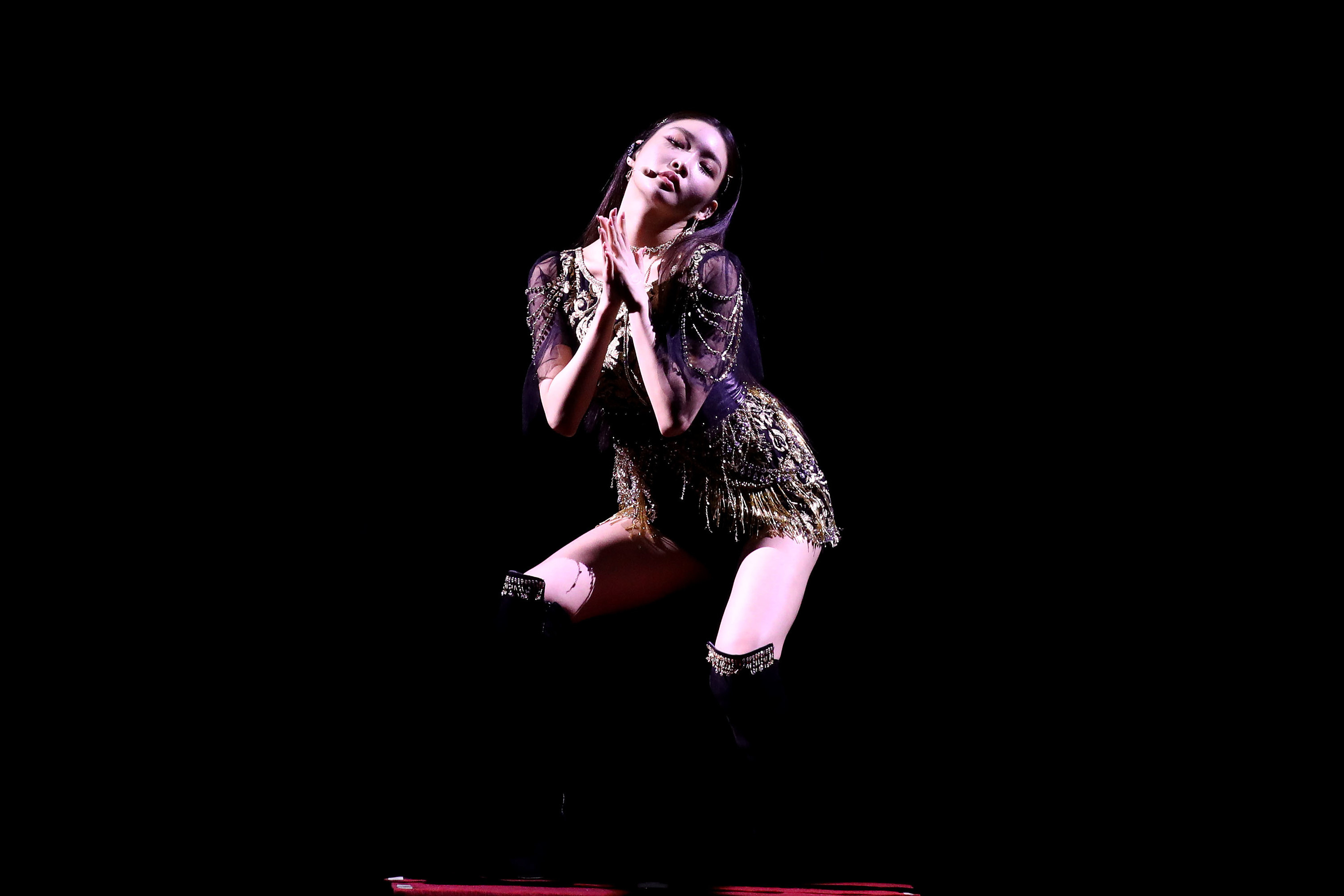 And I'm convinced that this dress belongs in a museum exhibit: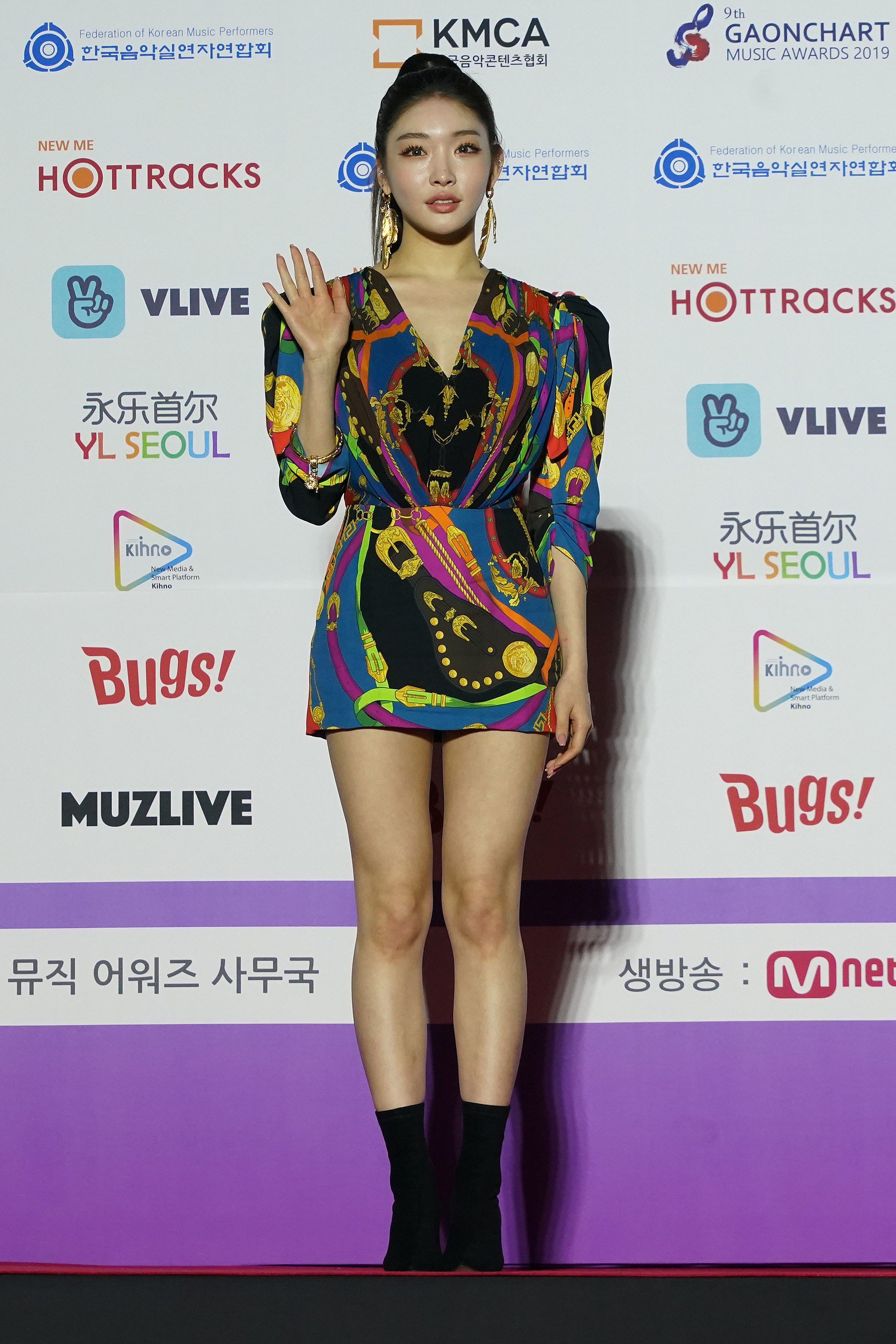 This shot of Stray Kids' Bangchan was both deeply unsettling and alluring: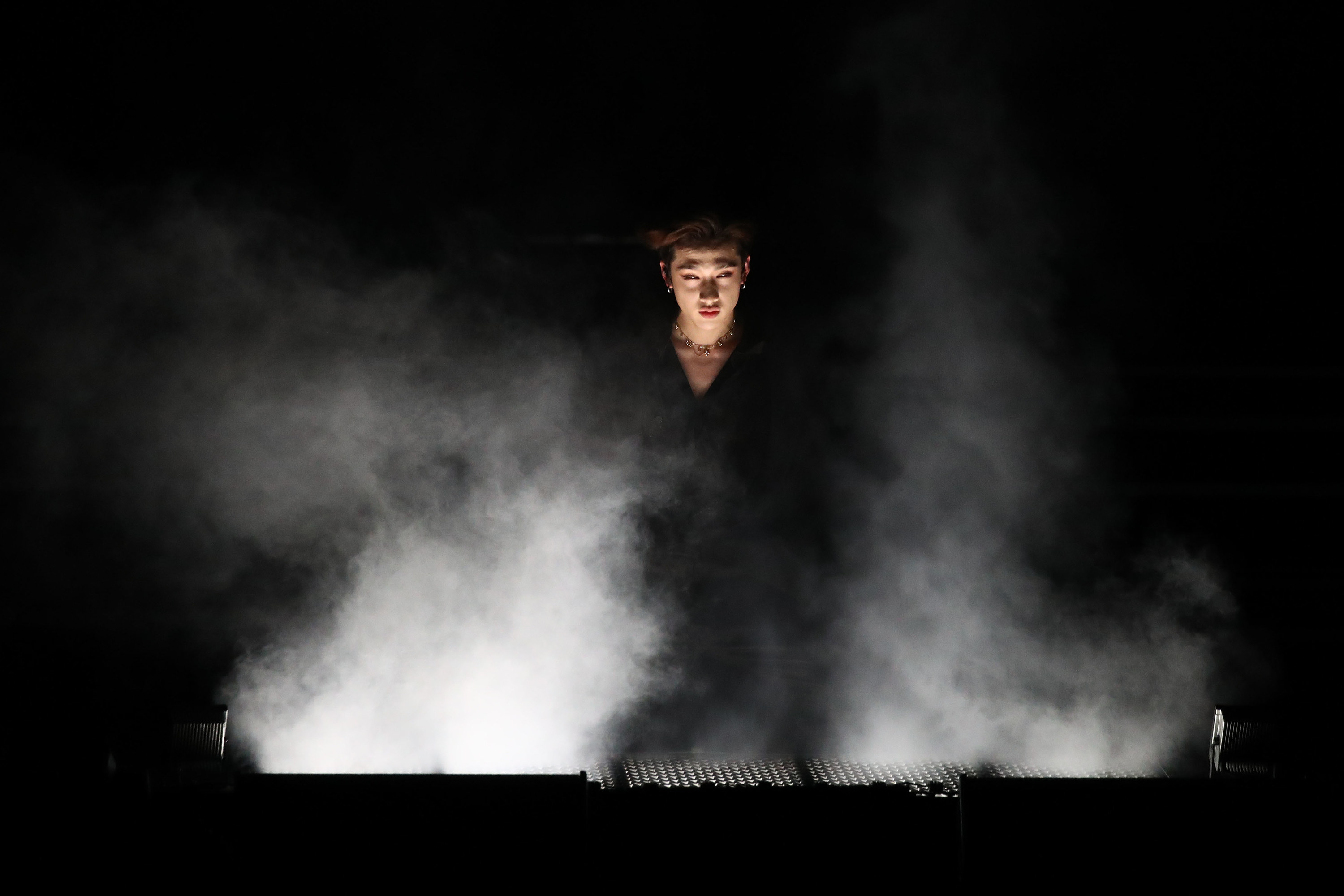 And then all of Stray Kids performed their dreamy bop, "Levanter," and all was well:
The bold gals of (G)I-dle brought the house down with "Uh-Oh":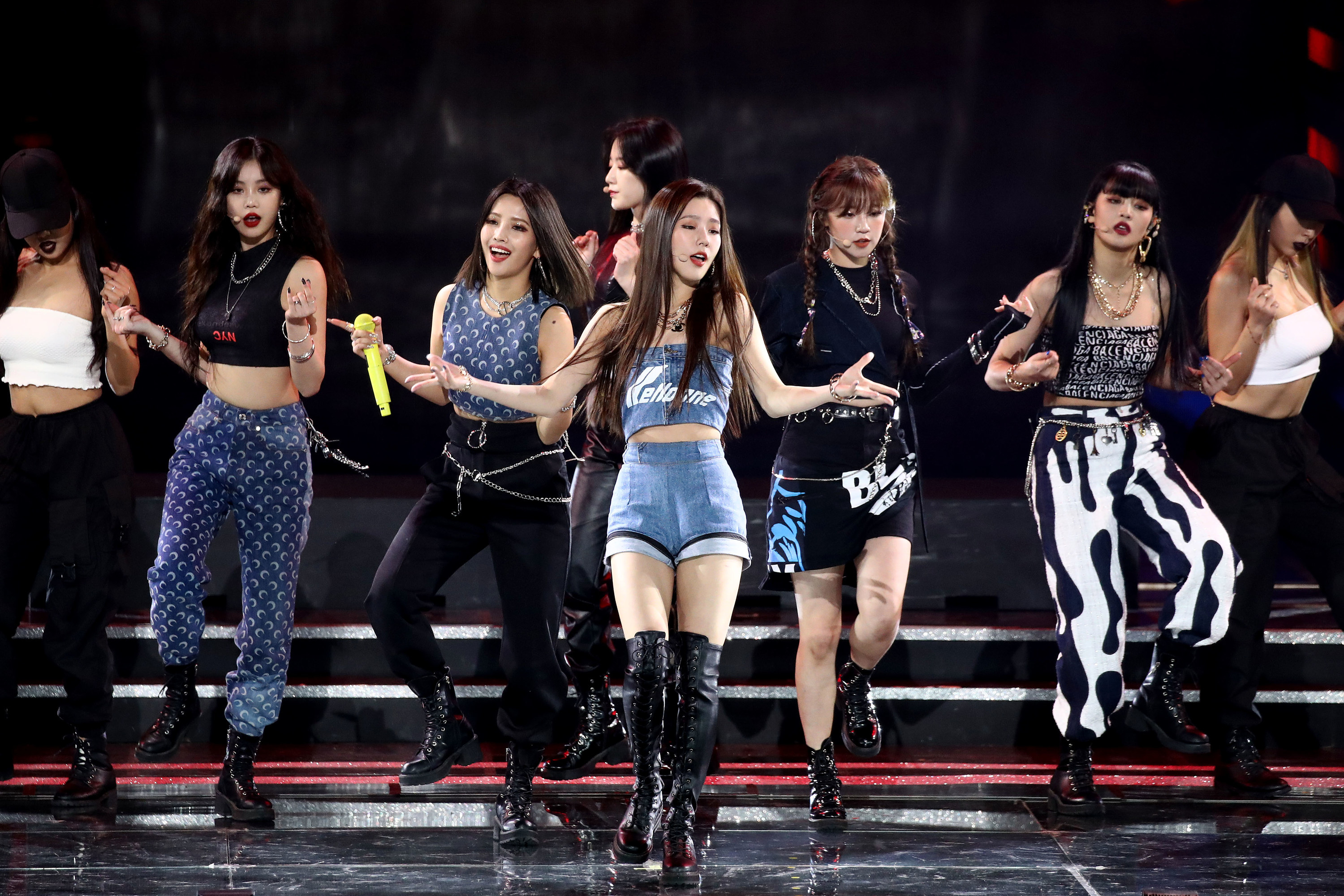 And switched up their lewk with a classy black-and-white theme on the red carpet:
Taeyeon, as usual, mesmerized the crowd with her pipes and range while belting out her jazzy tune, "Four Seasons":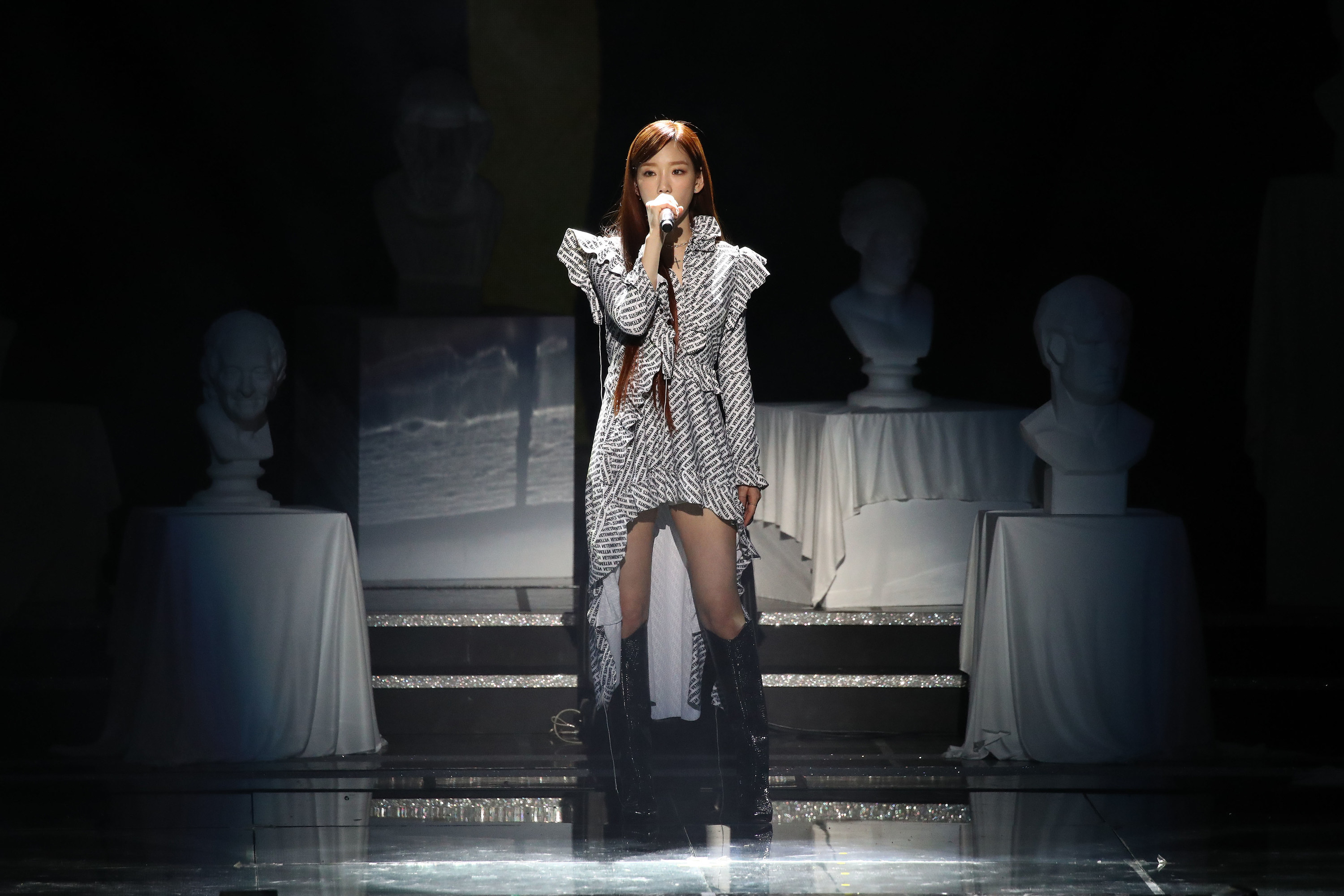 I got the chills (the very good kind) from this shadow-drenched shot of Taeyeon: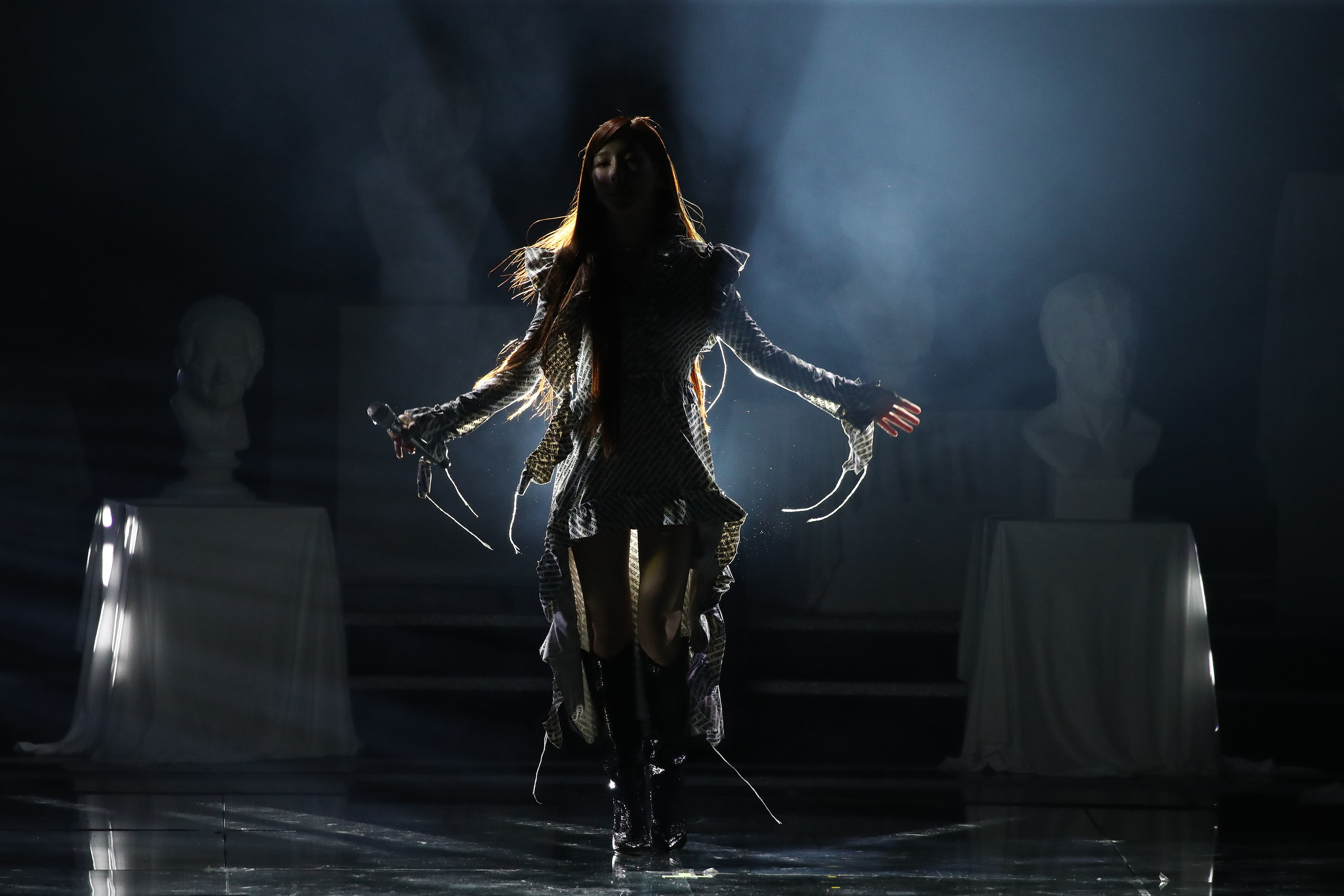 N.Flying rocked the stage with their breakthrough hit, "Rooftop":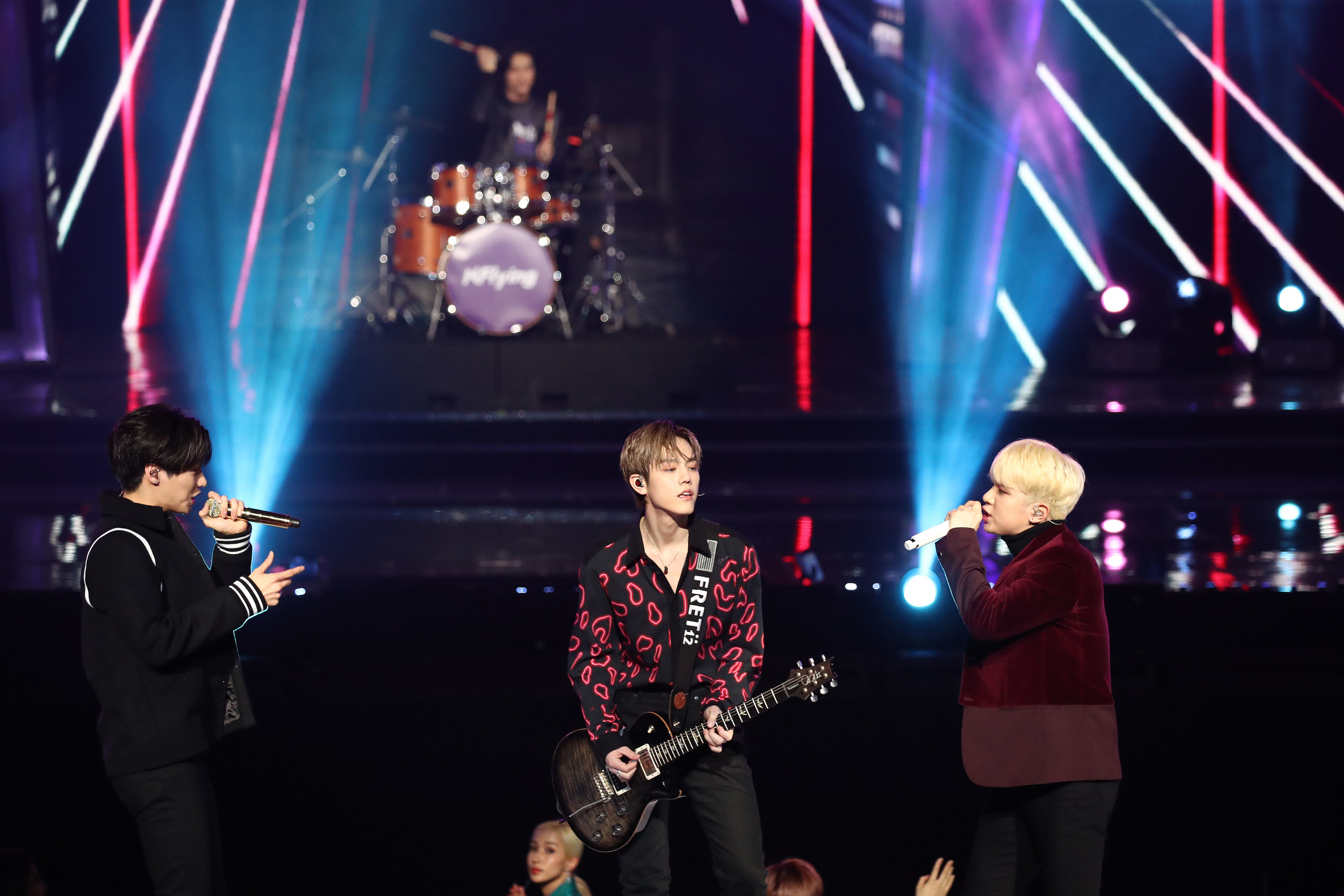 And I can't *not* include this red carpet photo. This open-mouth pose coordination is on another level: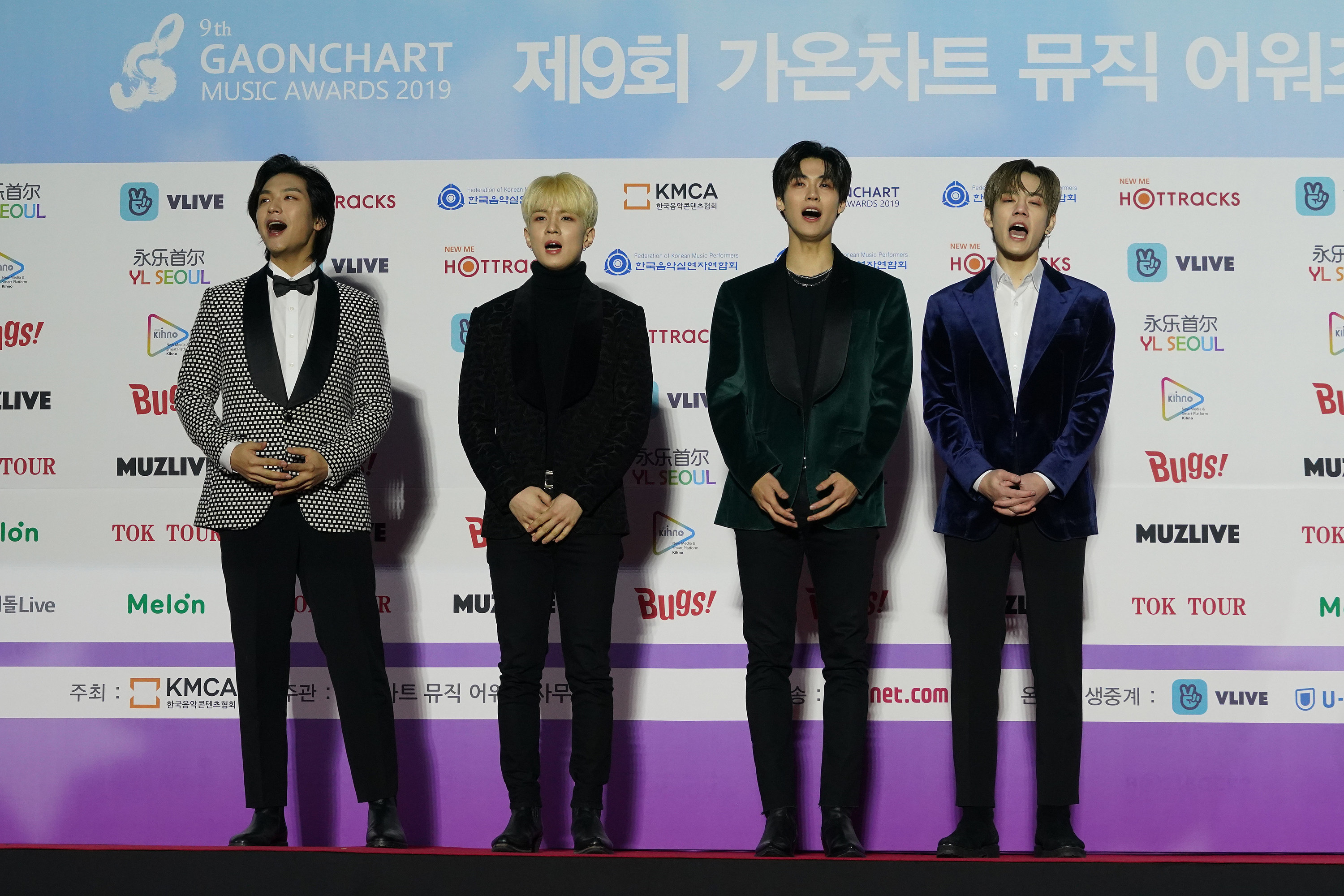 Itzy allowed us to relive the glory that is their debut song, "Dalla Dalla," and for that I'm thankful:
Monsta X sadly didn't perform, but they still showed up in style on the red carpet (Can I, uh, get Shownu's duster?):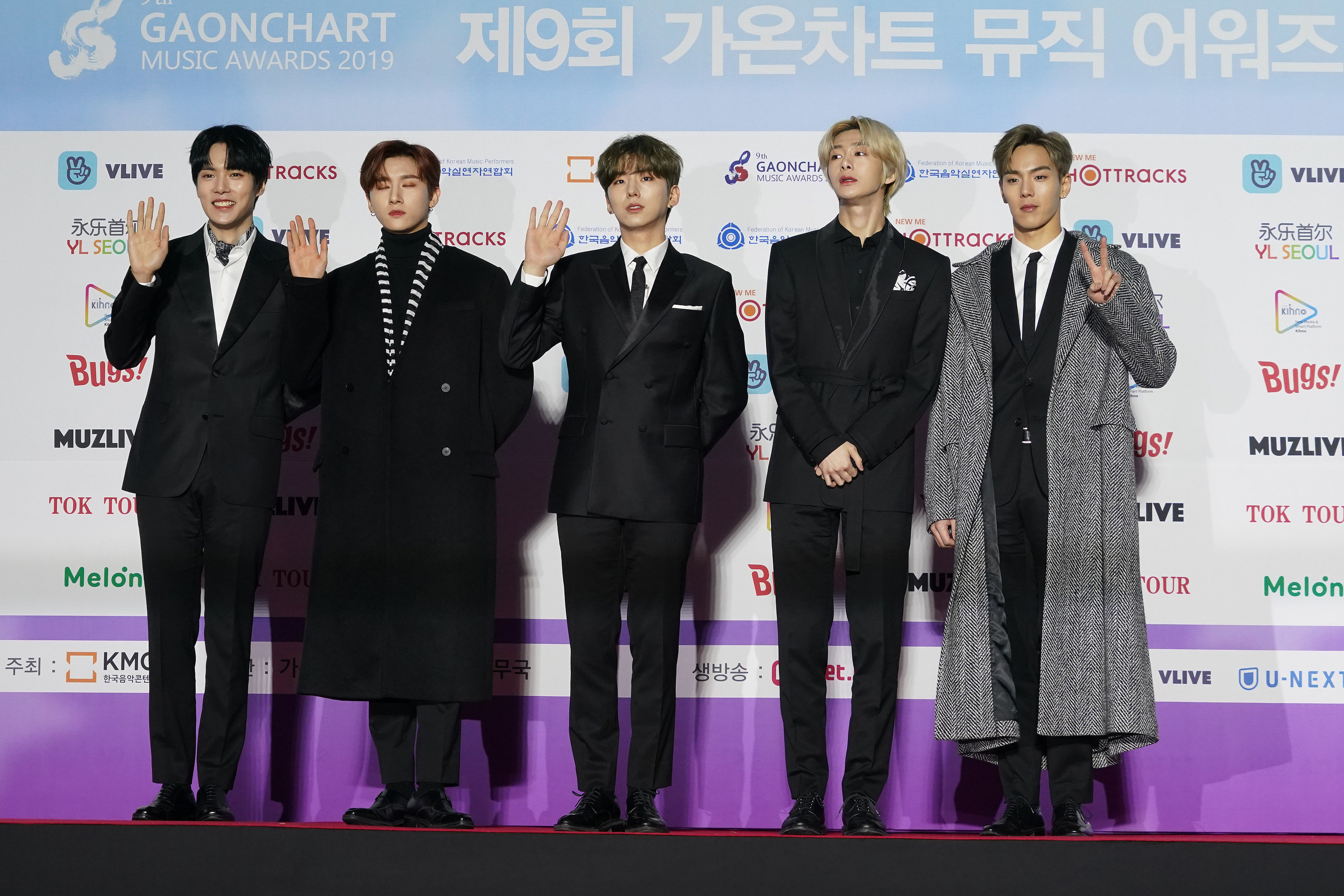 BOL4 looked pretty — nay, ethereal — in pink while performing "Bom," and soothed our souls one note at a time: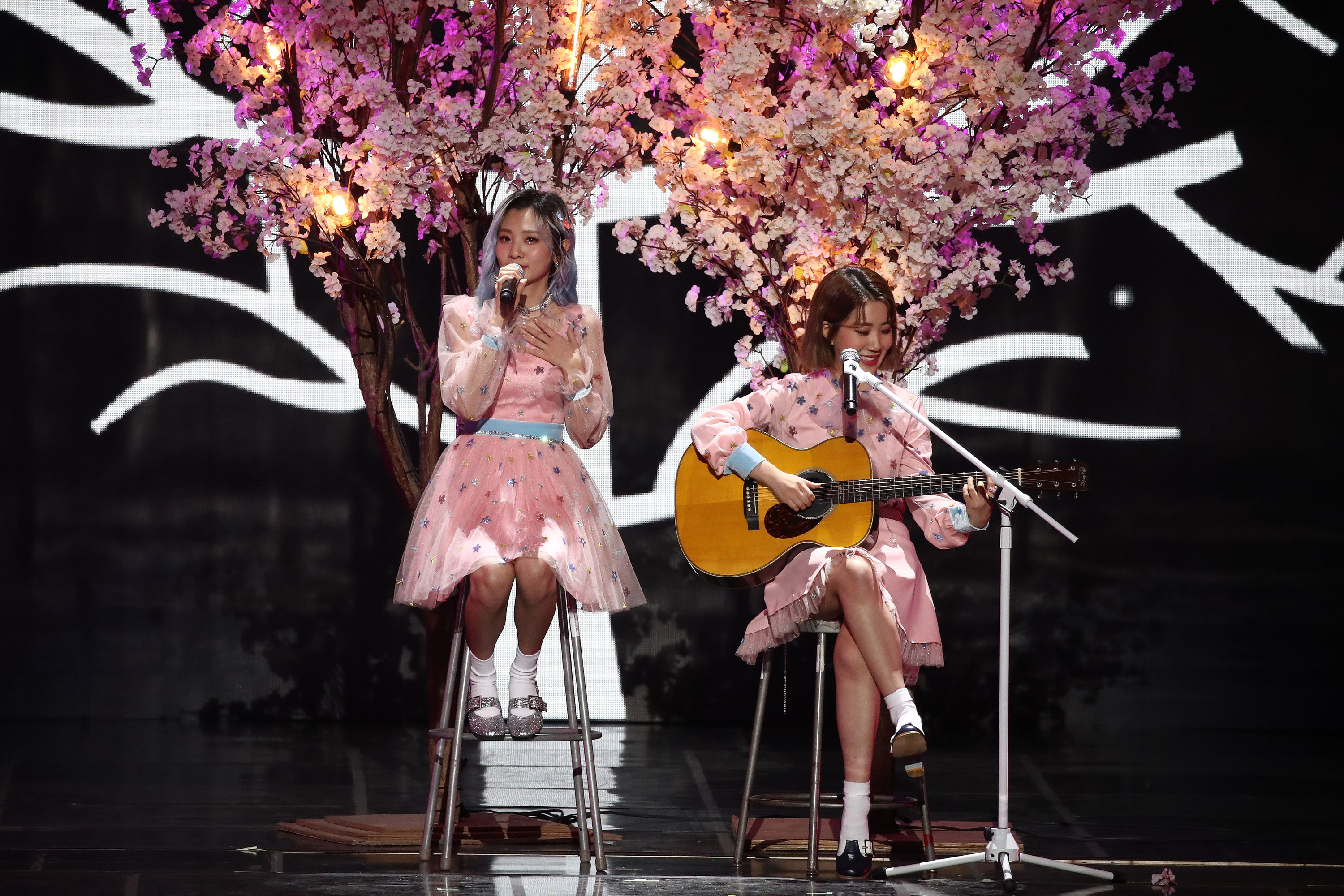 And we gotta stan a finger heart moment: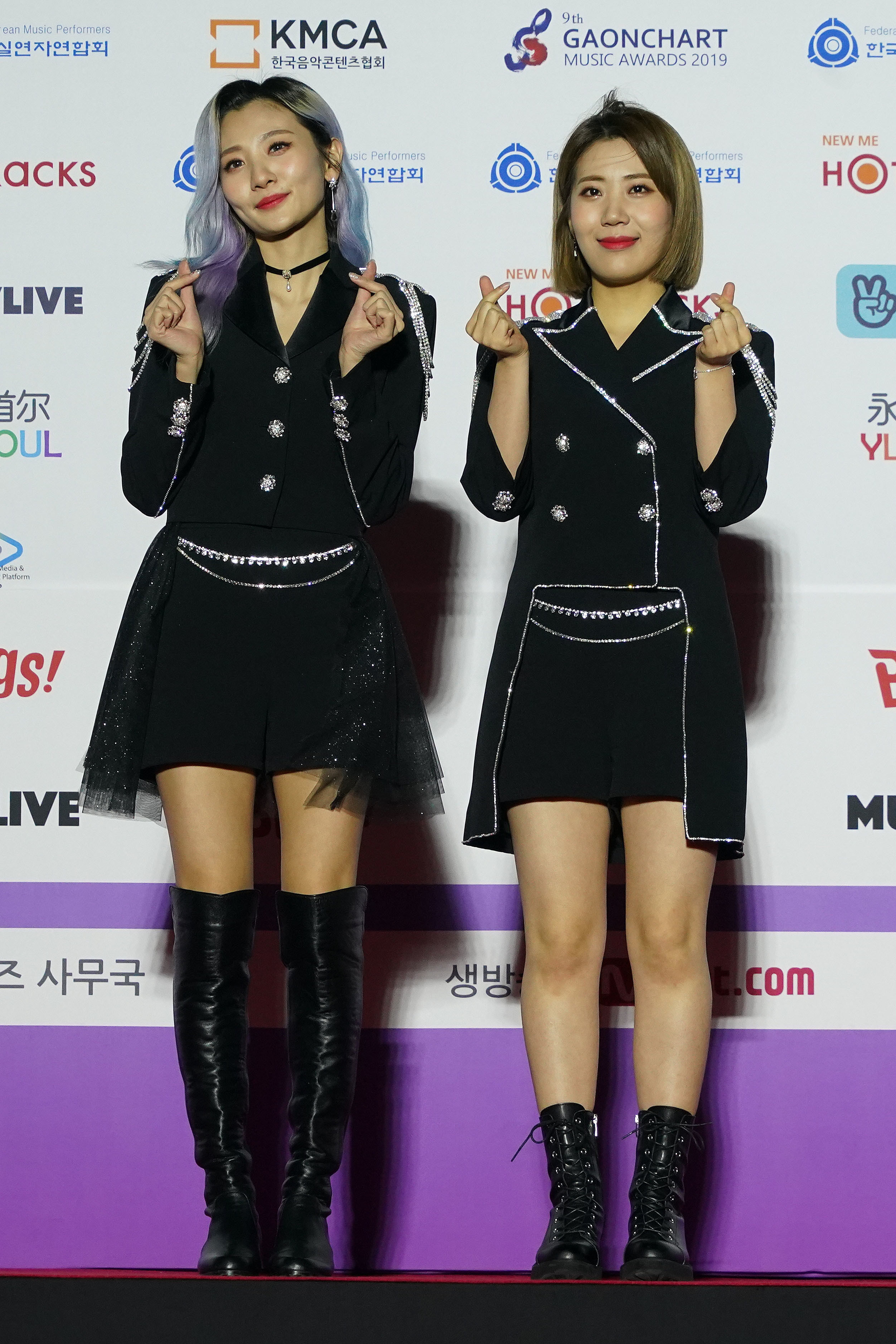 Kassy gently rocked away our worries with her beautiful ballad, "The Day Was Beautiful":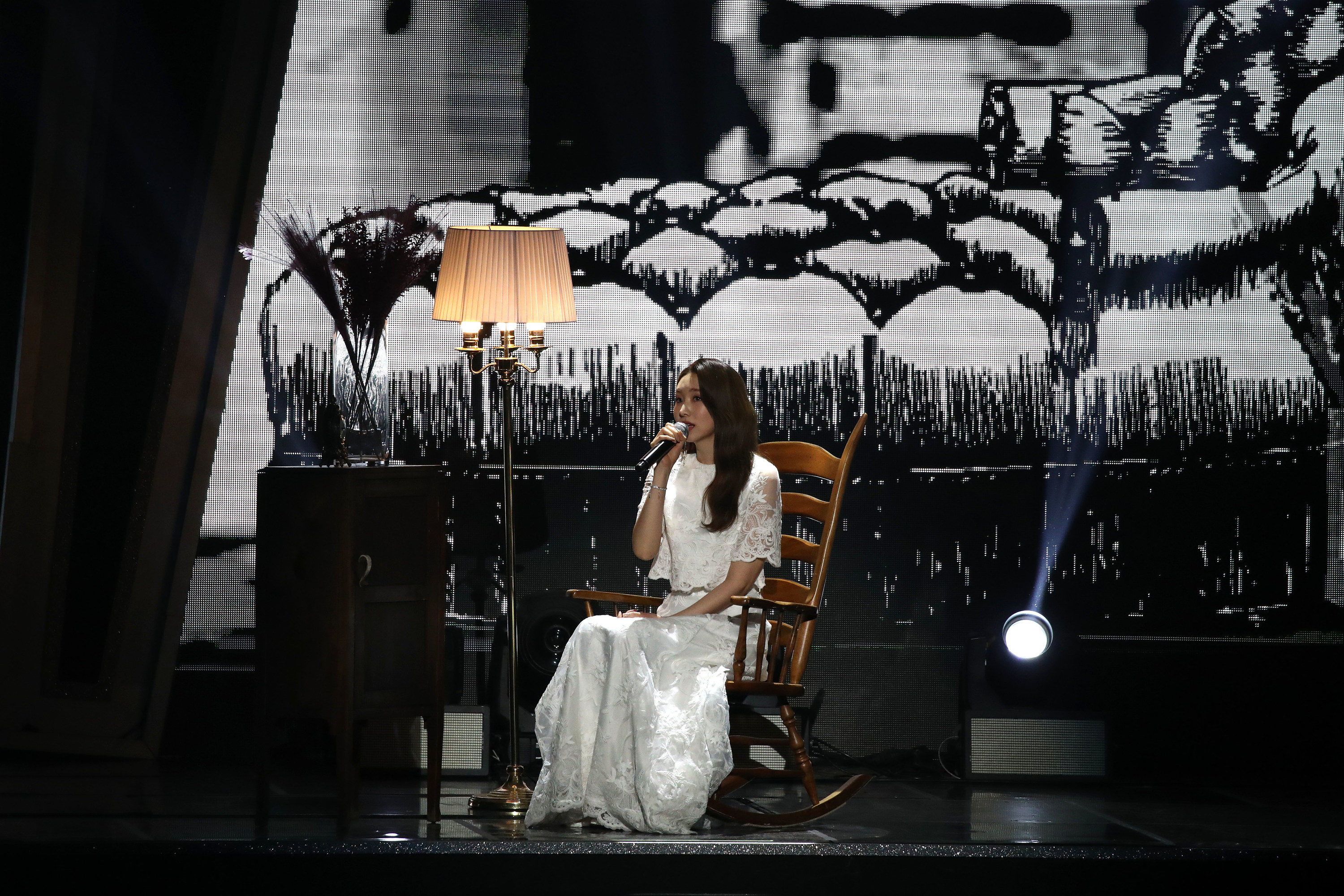 And Ben took our breath away with her charming but heartbreaking single, "Thank You For Goodbye":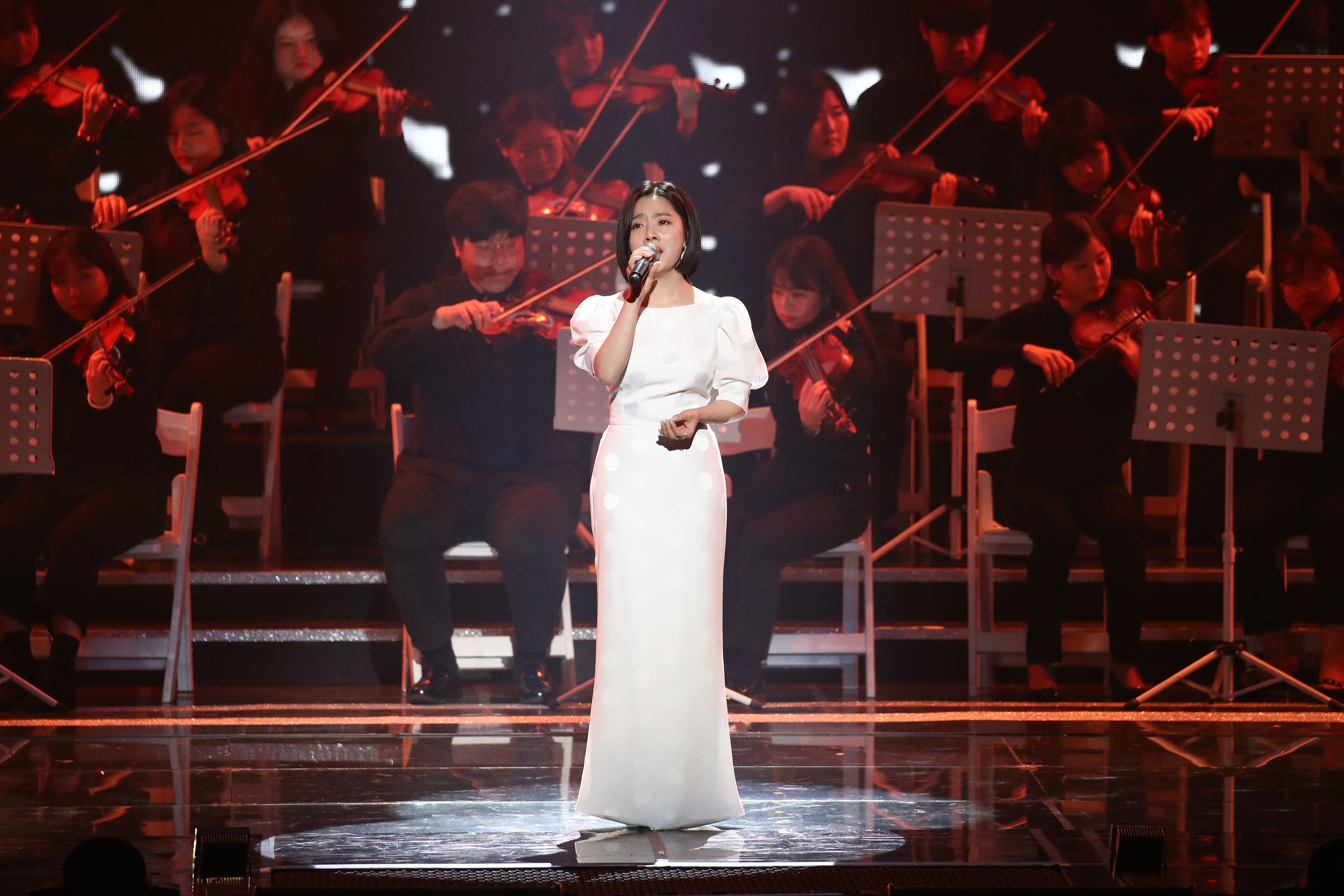 You can watch the entire show and all of the live performances on Vlive's V Music channel, which is sectioned into part one and part two.
And check out all of the other award winners (who weren't present) too!