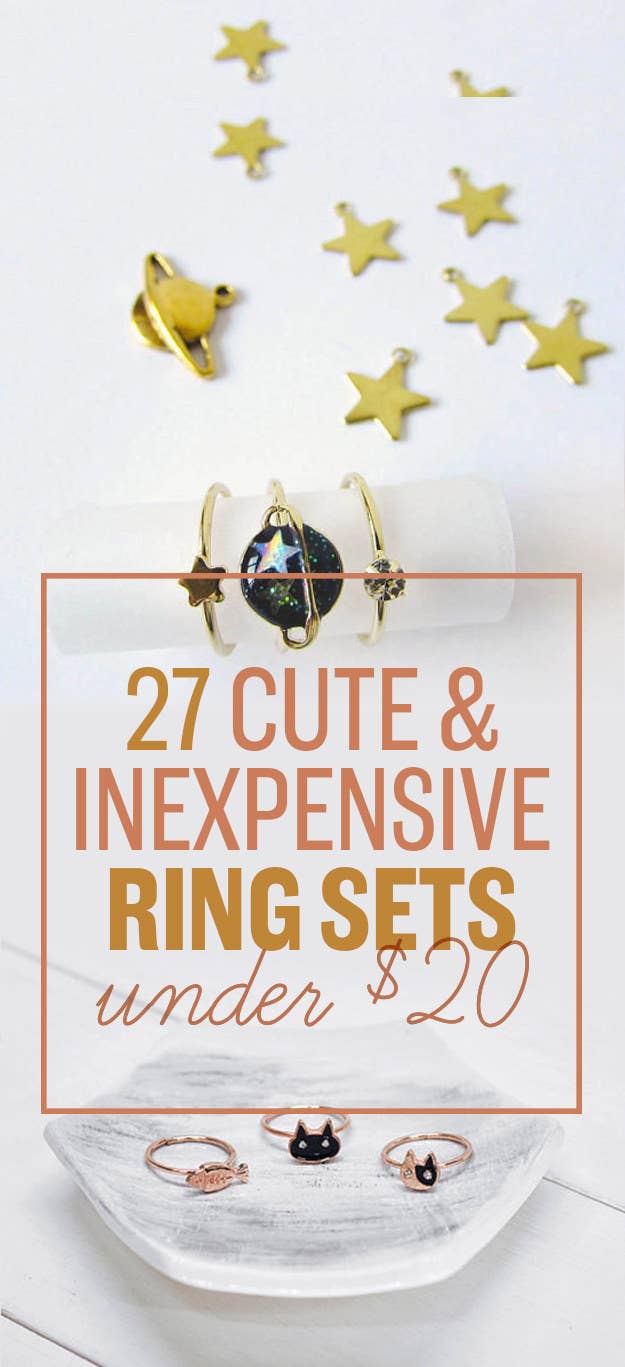 We hope you love the products we recommend! Just so you know, BuzzFeed may collect a small share of sales from the links on this page.
1.
This set that's perfect for afternoon tea.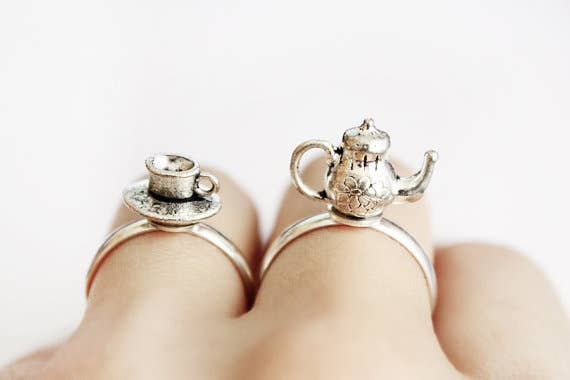 2.
This rose gold kitty & fish set.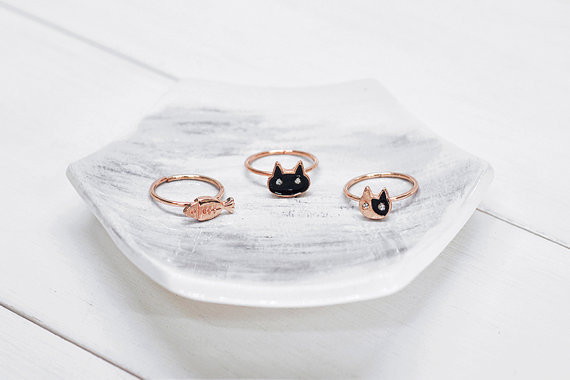 3.
This dreamy, space-inspired trio.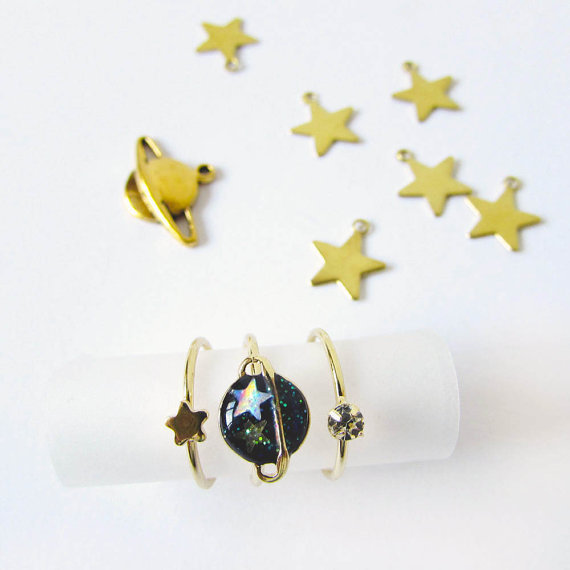 4.
This ring set that knows exactly how you feel.
5.
This 3-piece set that will make anyone starry-eyed.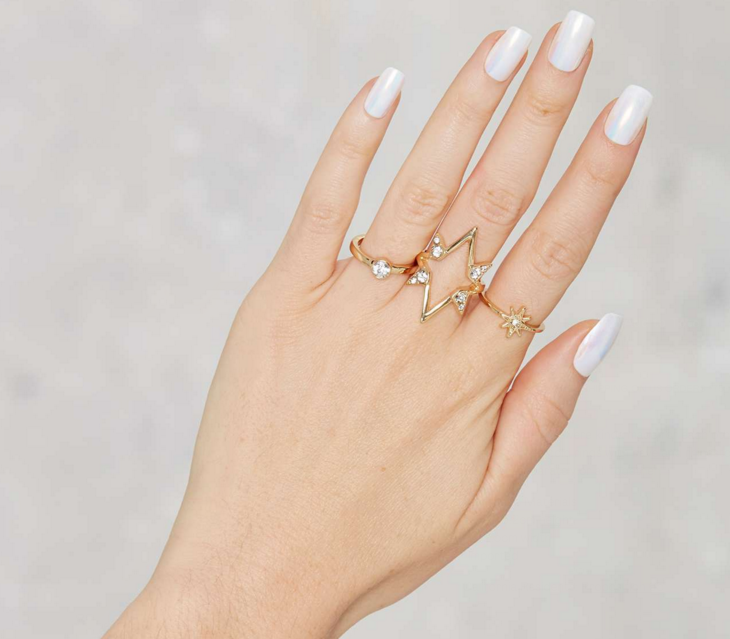 6.
These rings for Muggles who wish they were wizards.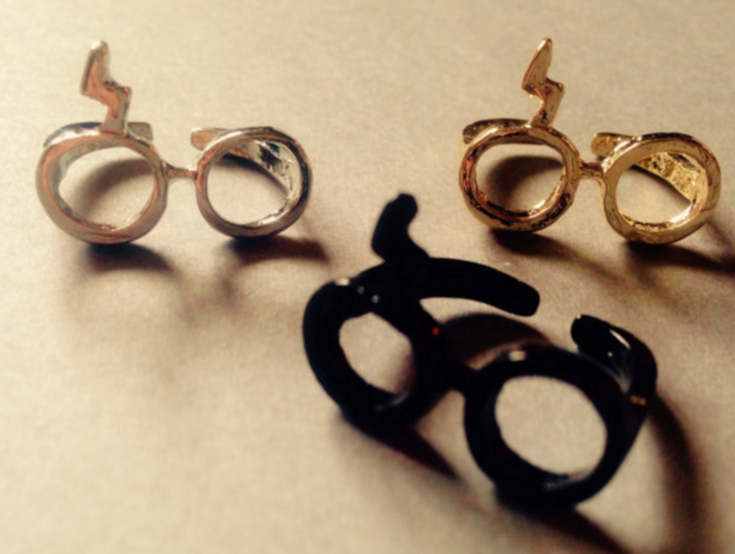 7.
This set of all four Harry Potter houses.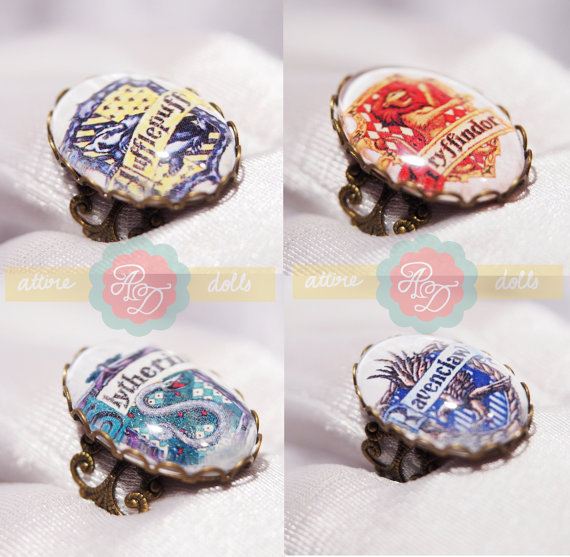 8.
This gorgeous hand chain & ring set.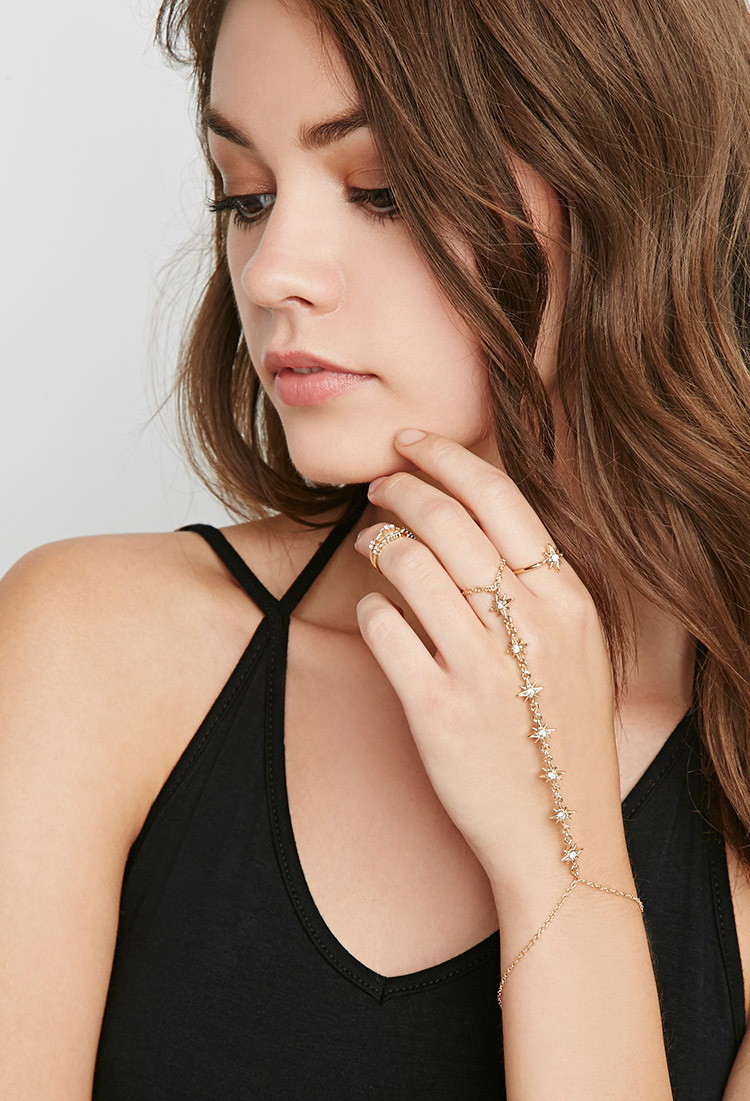 9.
These rings that will bring a little extra luck your way.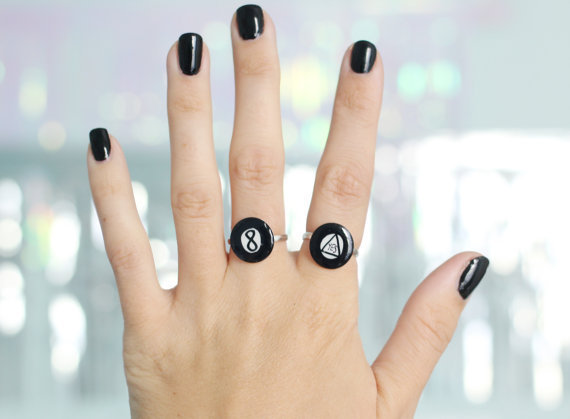 10.
This musical 4-piece wire set.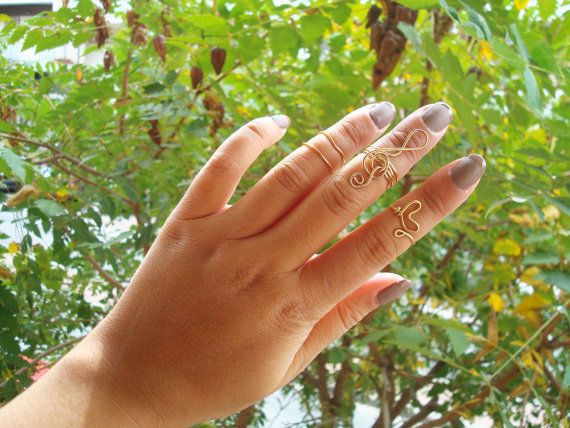 11.
This pair for anyone who'd rather be a mermaid.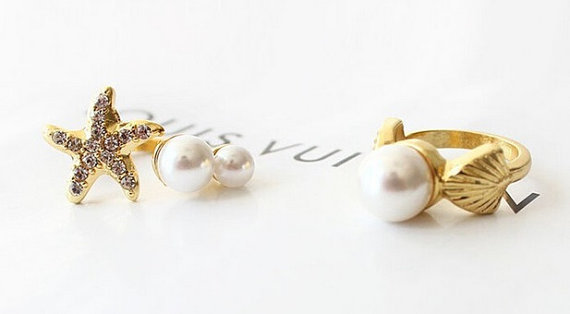 12.
This eagle-themed ring set for people who love America.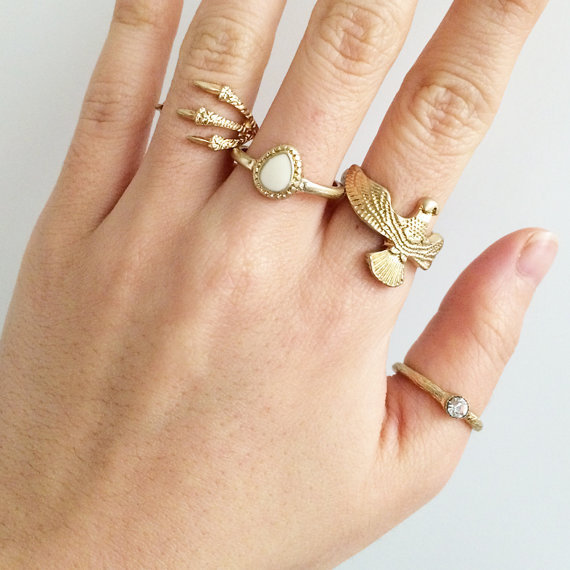 13.
This vintage pair for Sherlock-loving BFFs.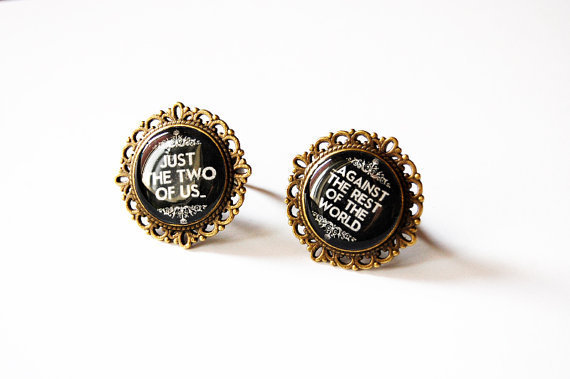 14.
This gang of cute & colorful critters.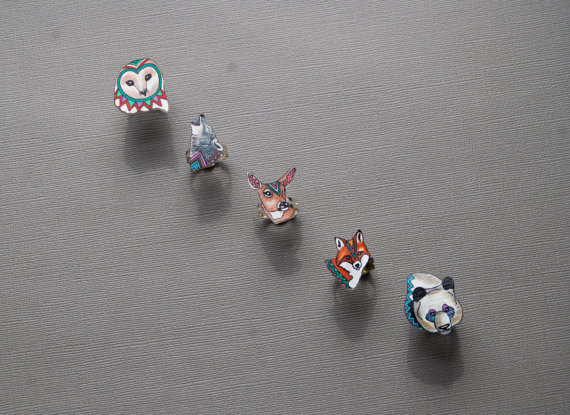 15.
This set with all of your favorite sweet treats.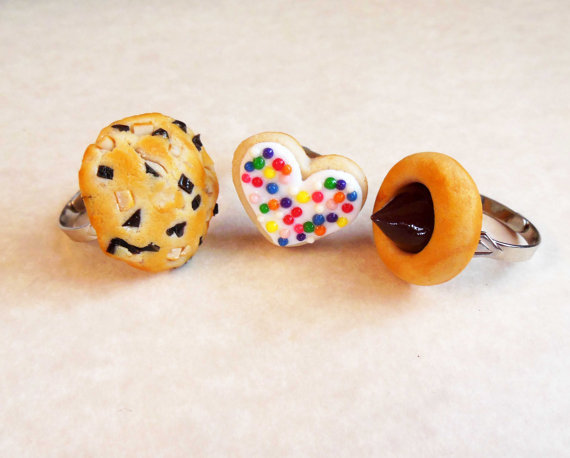 16.
This ring set with a totally unclear theme.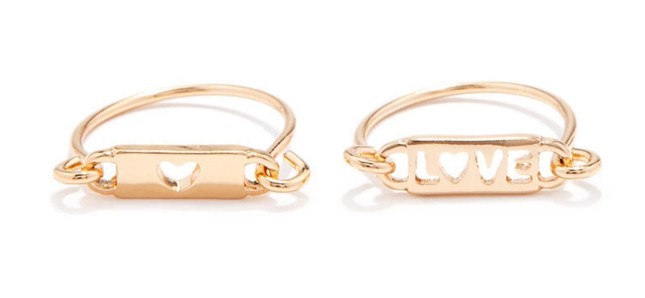 17.
These rings that complete each other in song.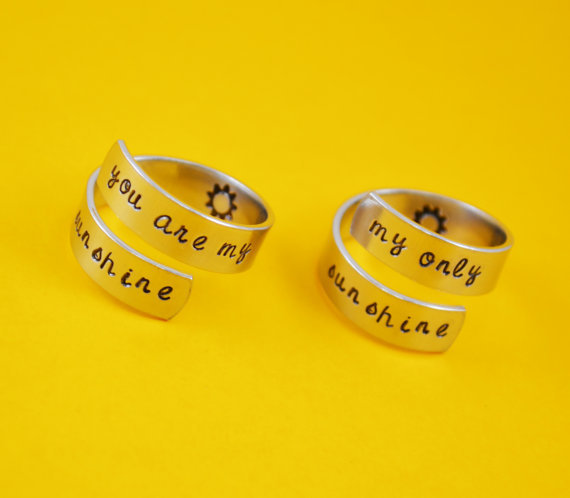 18.
This swanky black and gold set.
19.
These leopards just chilling and looking cool.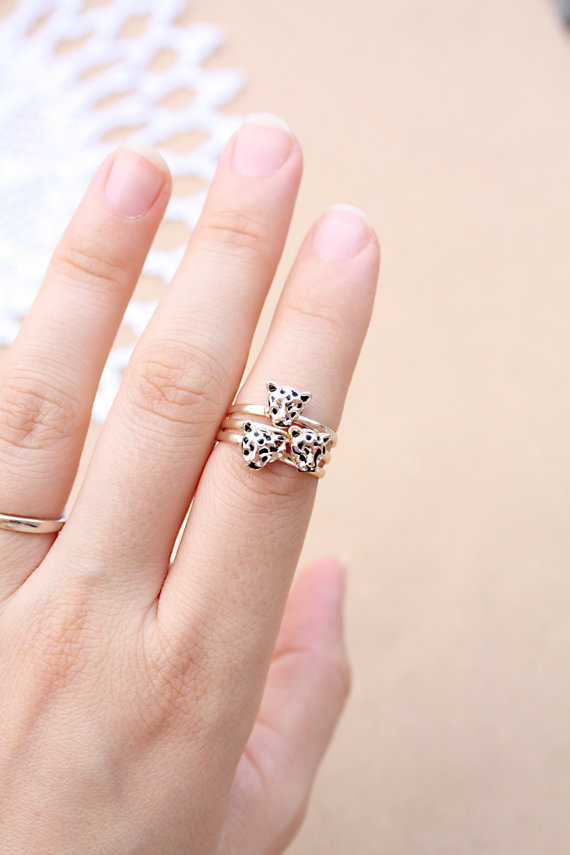 20.
These rings that showcase your love for card games.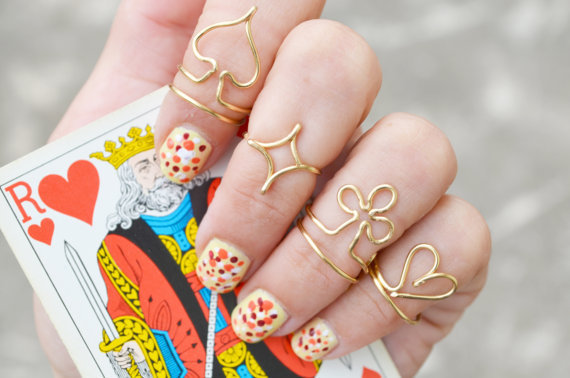 21.
This pair that represents #friendshipgoals.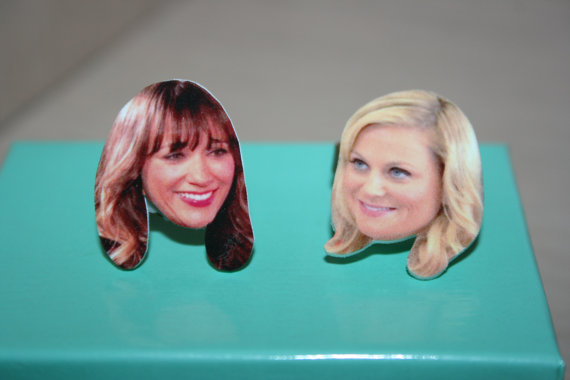 22.
This charming silver & gold assortment.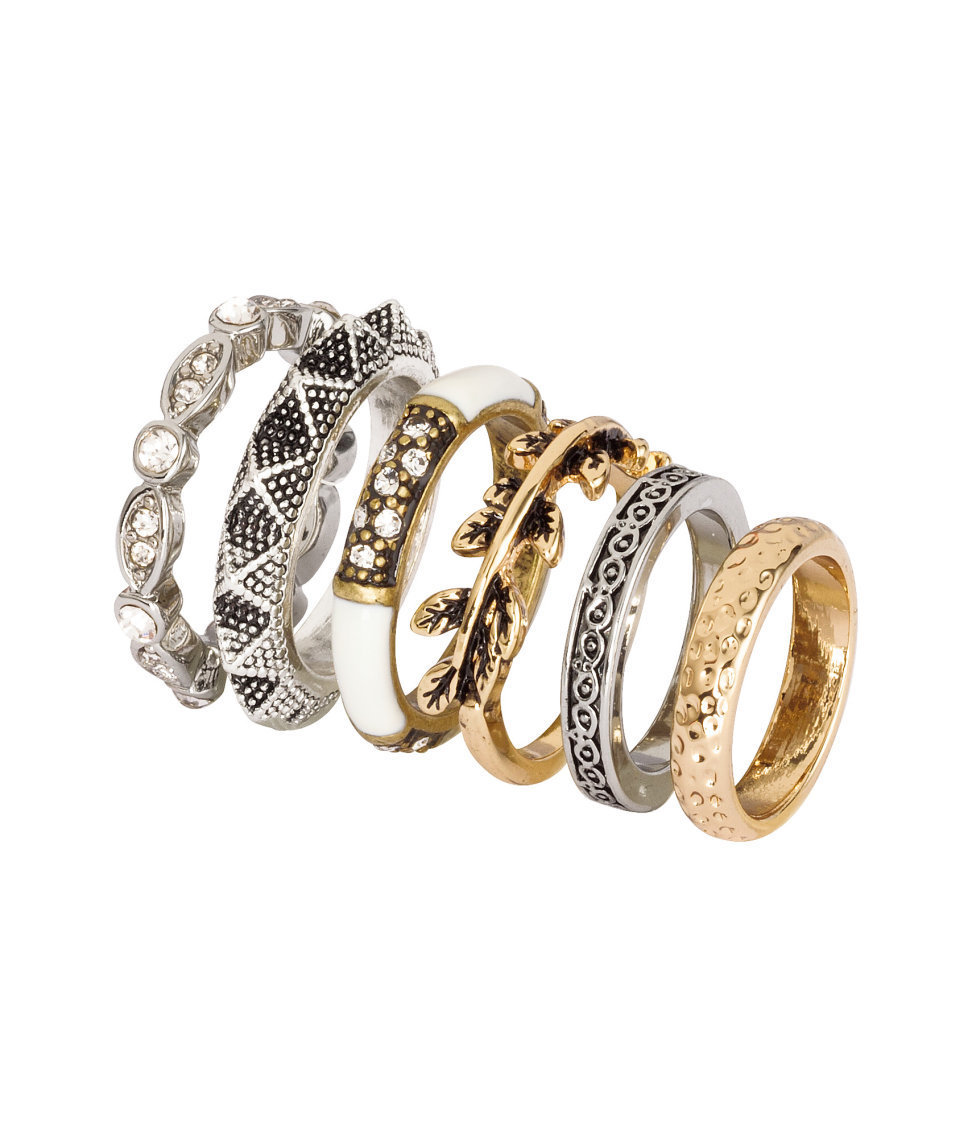 23.
This adorable cat & collar ring set.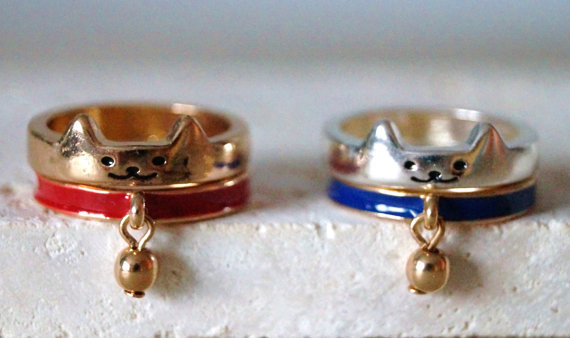 24.
This simple but stunning geometric duo.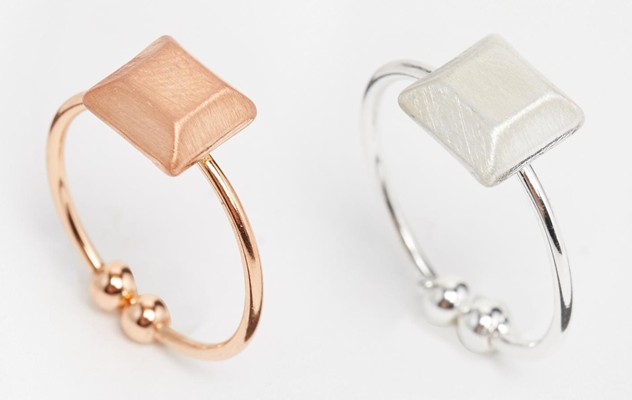 25.
These minimalistic infinity rings for you and your boo.
26.
This set for people who love nature and trees.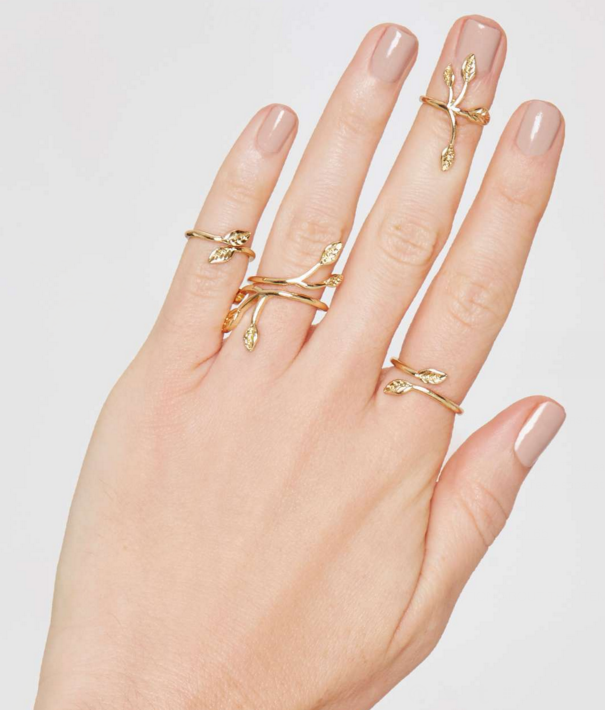 27.
This badass silver & black onyx ring set.