In case you haven't heard, there's a ✨ Hollywood ✨ summer ✨ blockbuster ✨ called Crazy Rich Asians coming out on August 15th, and Constance Wu plays the female lead, Rachel Chu.
She's also on the July cover of Harper's Bazaar Singapore looking like smokey-eyed royalty, and more importantly, talking about her voice in Hollywood and what her work means for the Asian community!!
In her cover interview with Harper's Bazaar Singapore, she puts her desire to stand by her values this way: "When I speak out about something that means a lot to me, whether it's sexual harassment or whitewashing, that matters to me more than losing jobs."
For instance, remember when Constance spoke about the stereotypes and fetishization of Asian American women at L.A.'s Women's March earlier this year (while wearing a boss uterus sweatshirt)?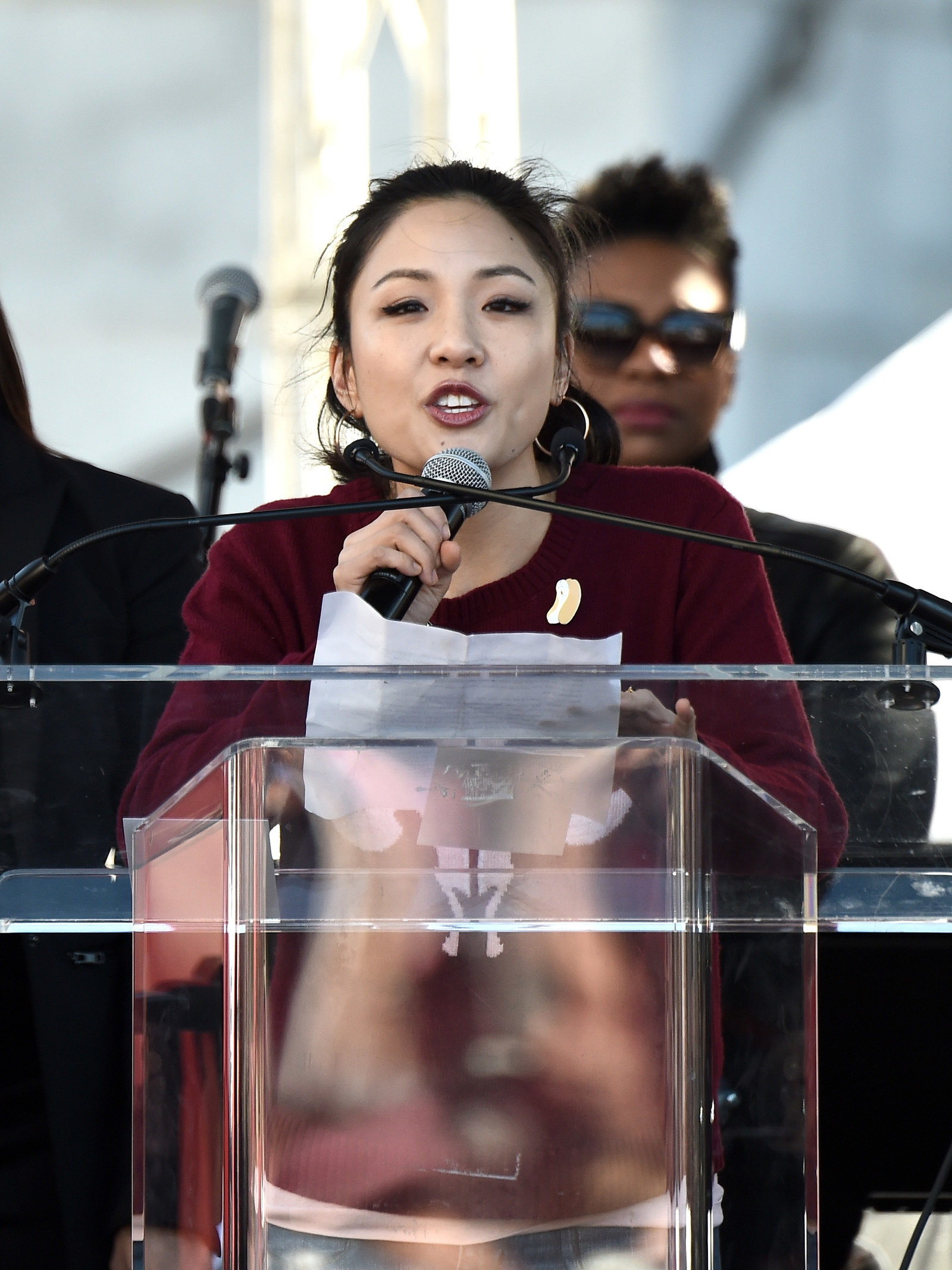 She's graceful, yet has extremely thick skin — when you're involved in a very small pool of mainstream Asian-centric projects, you have to be. Constance constantly has to field criticism about representation and authenticity, which she says is a "natural response to not being heard or respected your whole life."
But I can tell you for a fact that Constance isn't satisfied with *one* TV show and *one* movie that represents *an* Asian experience — she'll keep fighting for stories of all origins and perspectives to be told. "You don't think this movie or my TV show represents you? Then I want to see what represents you. I value your story even if Hollywood doesn't."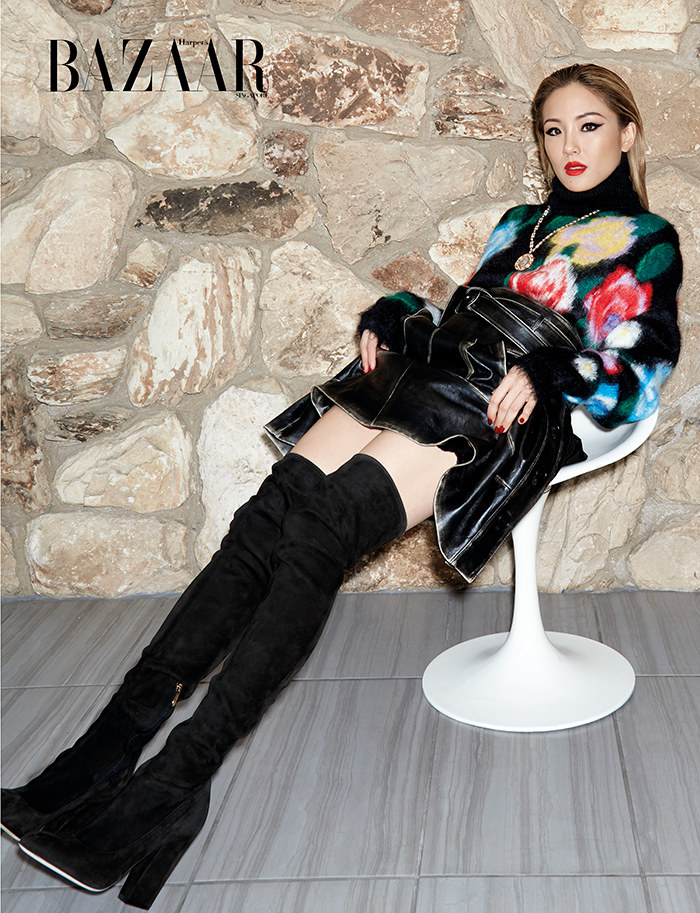 Ok, and if all of that heavy stuff wasn't enough to convince you why Constance Wu is someone we should all strive to be, even her attitude about playing with hair colors is eloquent and chill.
So, Constance, what CAN'T you do?