The 2017 Oscar nominations were announced yesterday, and Casey Affleck was nominated in the Best Actor category for his work in Manchester by the Sea.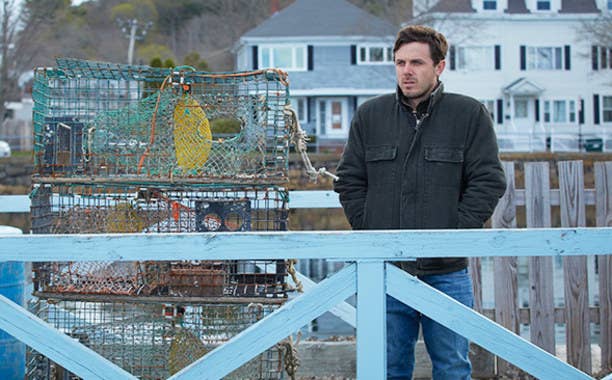 Affleck took home the Golden Globe for Best Actor in a Motion Picture in the drama category earlier this month, which some people were unhappy about in light of the sexual harassment allegations that were brought against the actor in 2010.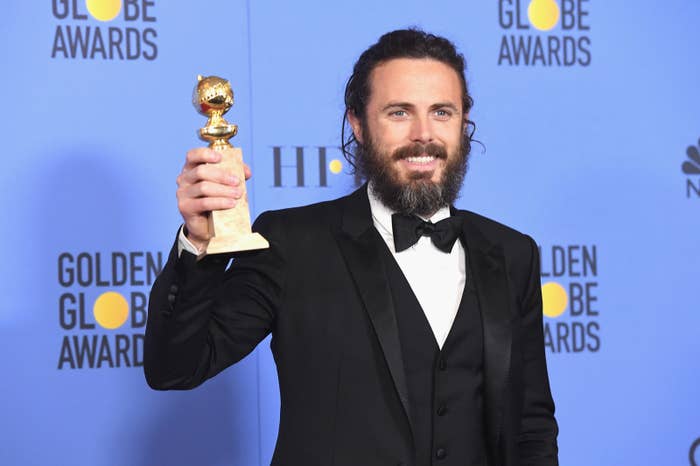 One of these people is Fresh Off the Boat actress Constance Wu, who has been vocal about the allegations against Affleck, previously tweeting a link to a Mashable article questioning why the allegations against Affleck were not being spoken about.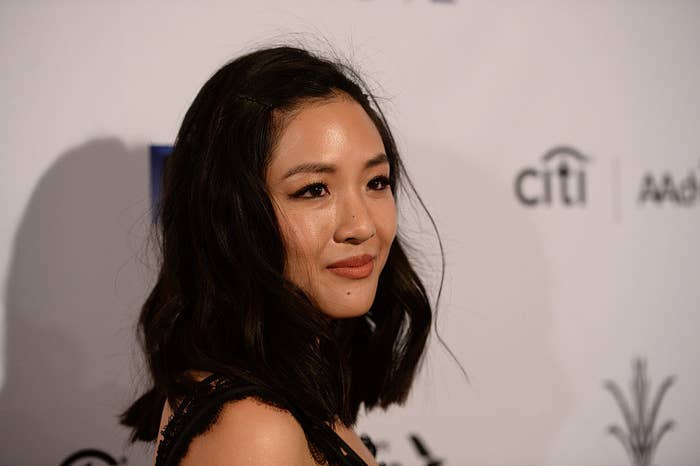 After the Oscar nominations announcement, Wu spoke out on Twitter against Affleck's nomination with a series of sarcastic tweets.
She explained her reaction to Affleck's nomination by saying that he is "running for an award that honors a craft whose purpose is examining the dignity of the human experience, and young women are deeply human."
Wu concluded by saying that although she has been told not to speak about this "for career's sake," she did it because she's "a woman and human first."
People are now thanking her for speaking out.
Some said they were blown away by her courage.
And many are voicing their support for her and standing with her.
BuzzFeed News has reached out to representatives of both Affleck and Wu for comment.