BTS's Official "On" Music Video Is Already Breaking Records, So Here's What You Need To Know
*screams in ARMY*
THE DAY IS HERE...AGAIN! Last Friday, BTS broke the internet with the release of their latest album, Map of the Soul: 7 and the ~kinetic manifesto film~ for their lead single, "On." But now ARMYs can watch the SECOND music video, and it's honestly a cinematic masterpiece.
Of course, we had to round up the best moments from the rather secretive (but now-explosive) release:
1.
First off, there are SO MANY references! Starting with...Noah's Ark!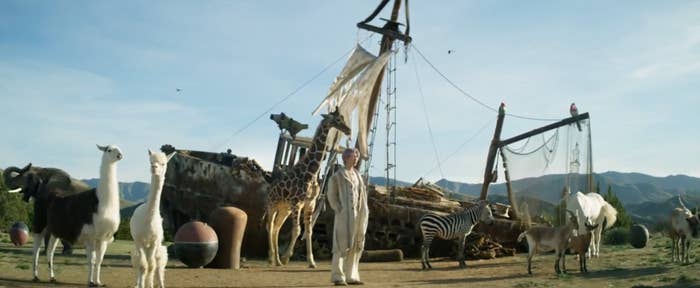 2.
Bird Box!
3.
The Lion King! Pride Rock, what's good?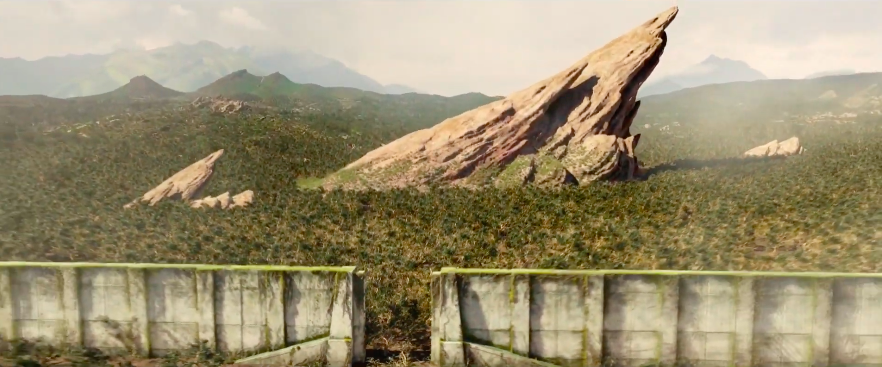 6.
P.S. This one's more open to interpretation, but I totally thought of Mulan when I saw the opening scene:
7.
I'd just like to appreciate Jungkook's perfect berry lip tint for a moment, TY: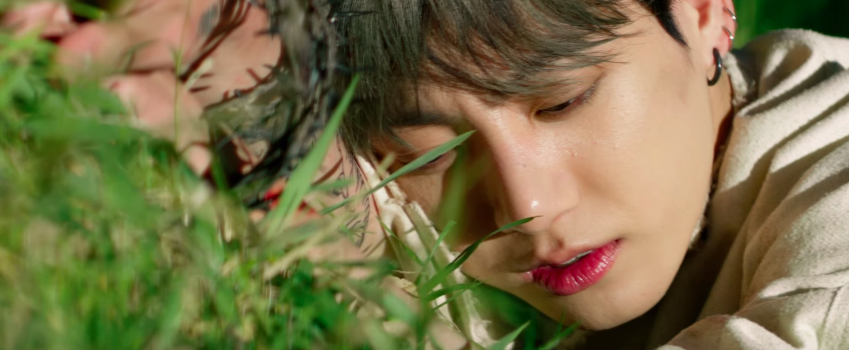 8.
And Jungkook's tattoos/arms/everything about this scene: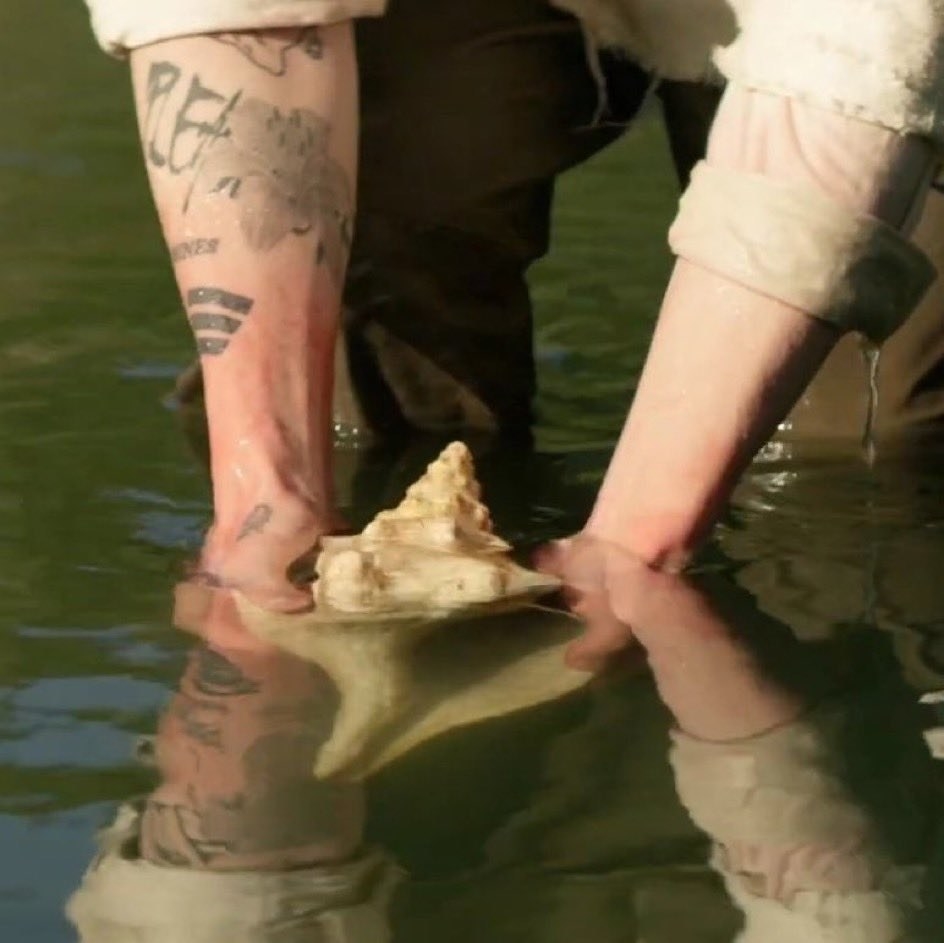 9.
And it's not a BTS music video without some ~parallels~. The cover art for BTS's "Make It Right" remix ft. Lauv looks awfully similar to this scene...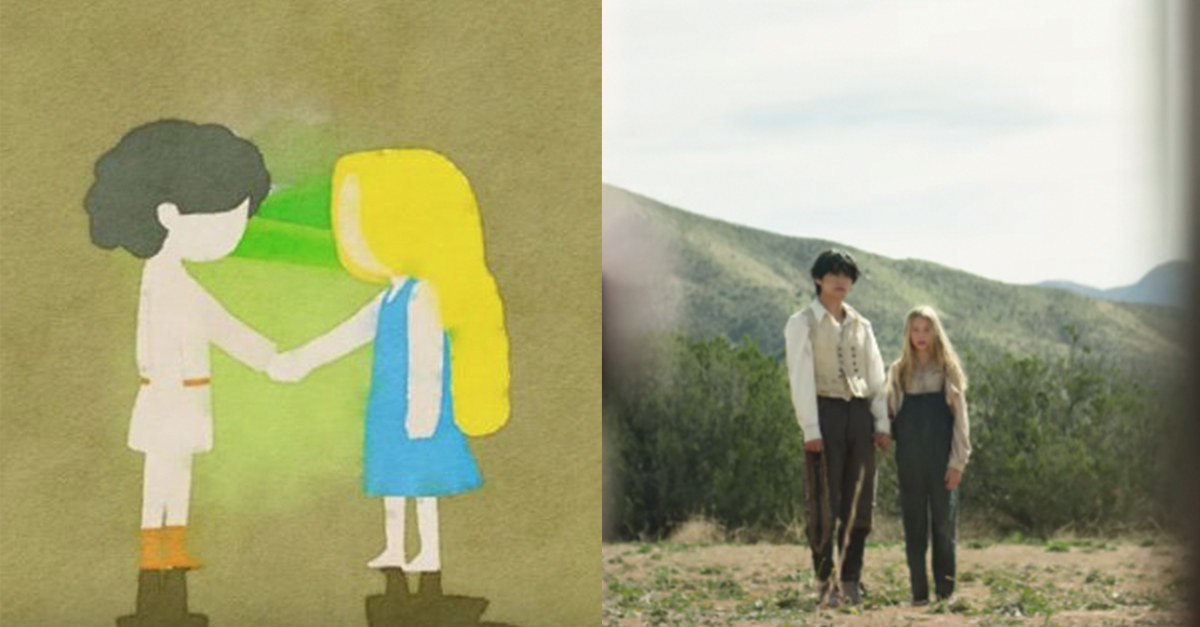 And this scene too...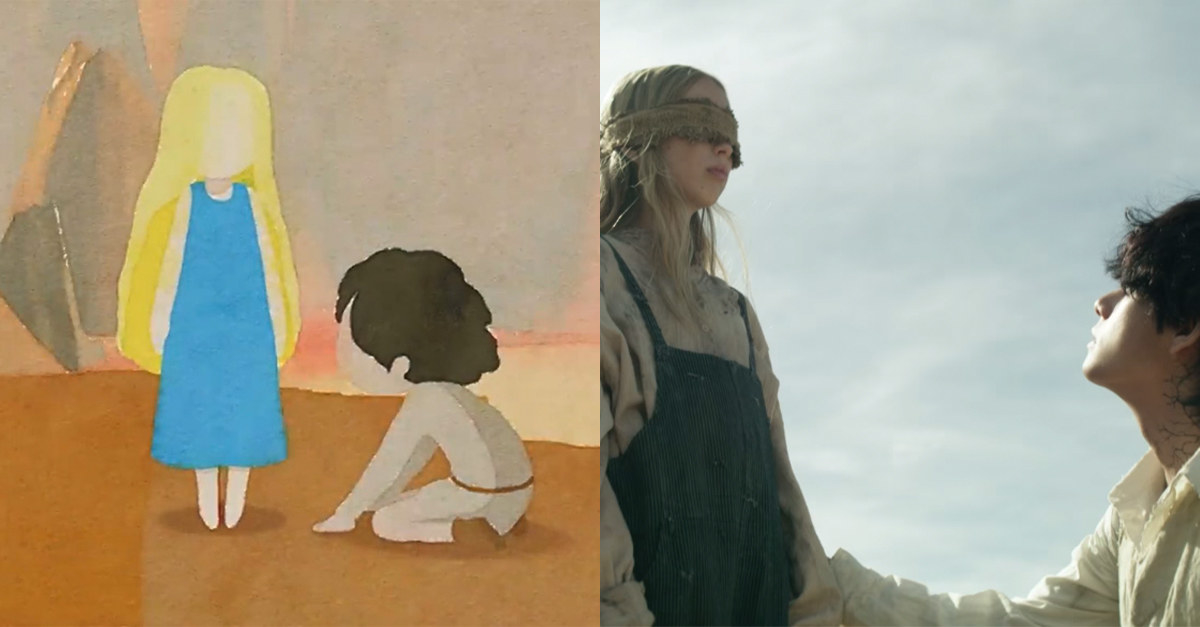 Of course, smart ARMYs have left no detail undiscovered:
10.
Like, I totally missed this moment, but HAHAHA:
11.
But I *did* notice Jungkook's ~running~ theme throughout many music videos/eras (and what a pleasing three-tier GIF!):
12.
OMG, I remember this Hawaii clip but didn't think to connect the two:
13.
Actor Jin does it again! He time travelled all the way from "Fake Love":
14.
Just four shots of Jimin's epic dance breakdown, that's the tweet:
15.
Hello, Captain V Sparrow:
16.
The executive producer, Nathan Scherrer, is high-key a big deal:
17.
The music video closes with this shot. Just like "On" is a play on words for their second single (back in 2013), "N.O," they're teasing a shift from their debut song, "No More Dream" to "Dream."