Of course, we had to round up the best moments from the rather secretive (but now-explosive) release:
1.
First off, there are SO MANY references! Starting with...Noah's Ark!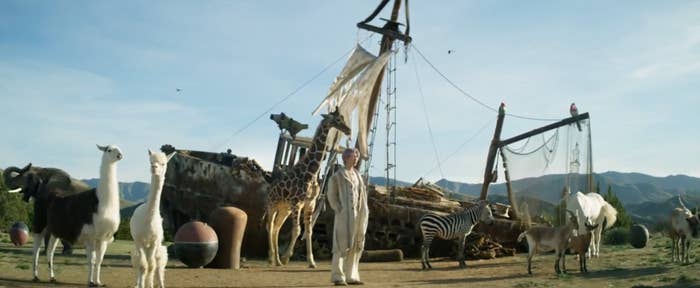 2.
Bird Box!
3.
The Lion King! Pride Rock, what's good?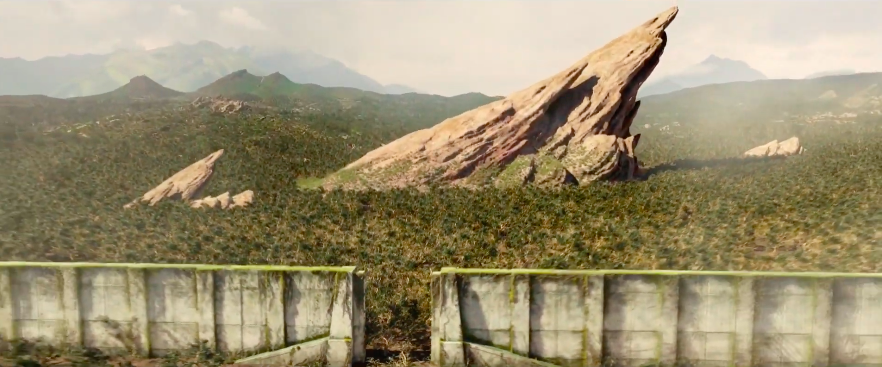 4.
In fact, at the very end of the music video, you can see all the members walking/running up the rock, which makes me think of the whole ~circle of life~ concept:
5.
And, of course, Maze Runner!
6.
P.S. This one's more open to interpretation, but I totally thought of Mulan when I saw the opening scene:
7.
I'd just like to appreciate Jungkook's perfect berry lip tint for a moment, TY: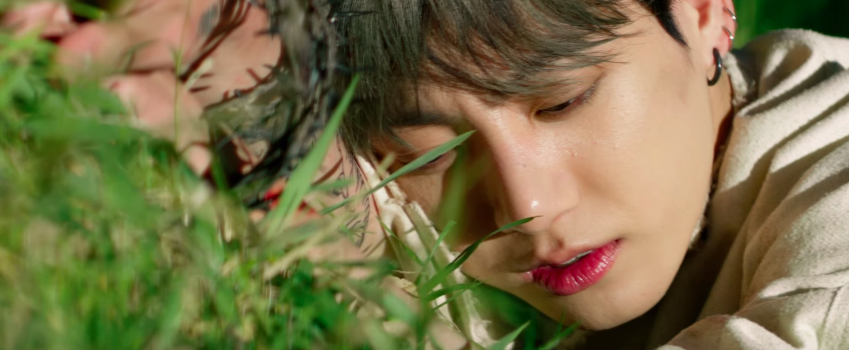 8.
And Jungkook's tattoos/arms/everything about this scene: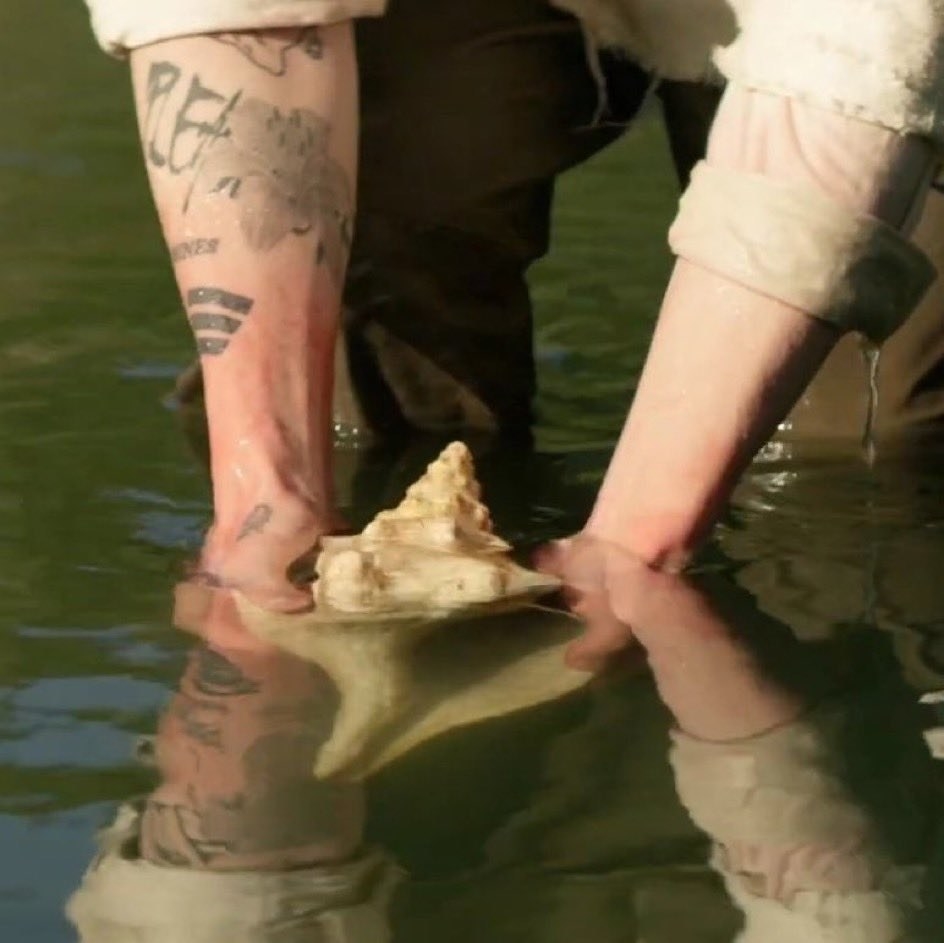 9.
And it's not a BTS music video without some ~parallels~. The cover art for BTS's "Make It Right" remix ft. Lauv looks awfully similar to this scene...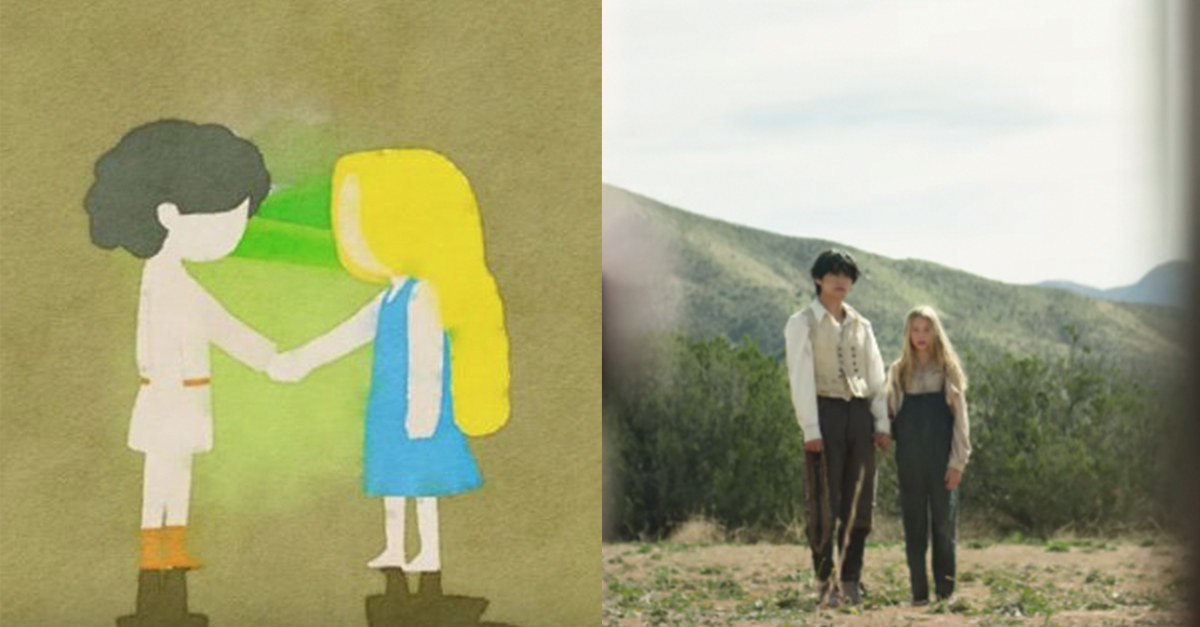 And this scene too...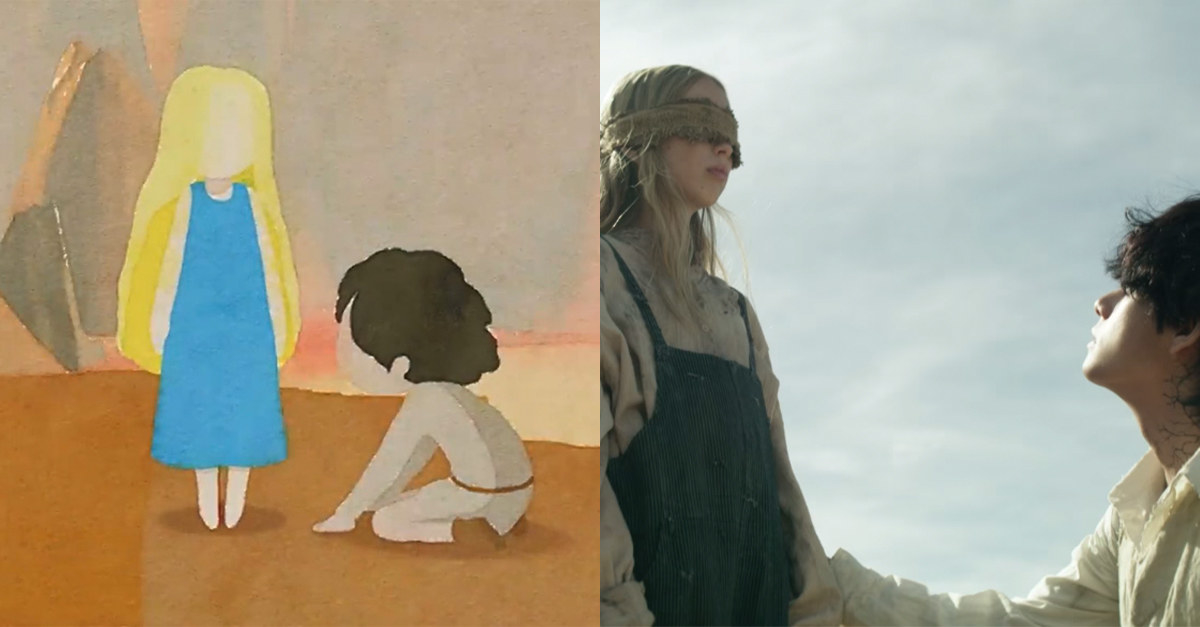 Of course, smart ARMYs have left no detail undiscovered:
10.
Like, I totally missed this moment, but HAHAHA:
11.
But I *did* notice Jungkook's ~running~ theme throughout many music videos/eras (and what a pleasing three-tier GIF!):
12.
OMG, I remember this Hawaii clip but didn't think to connect the two:
13.
Actor Jin does it again! He time travelled all the way from "Fake Love":
14.
Just four shots of Jimin's epic dance breakdown, that's the tweet:
15.
Hello, Captain V Sparrow:
16.
The executive producer, Nathan Scherrer, is high-key a big deal:
17.
The music video closes with this shot. Just like "On" is a play on words for their second single (back in 2013), "N.O," they're teasing a shift from their debut song, "No More Dream" to "Dream."
In conclusion, we love you, BTS!