1.
The title comes from a reference to Shakespeare's play Julius Caesar .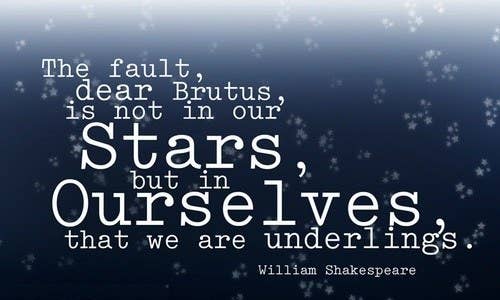 2.
Green signed every single copy of the first printing of the novel.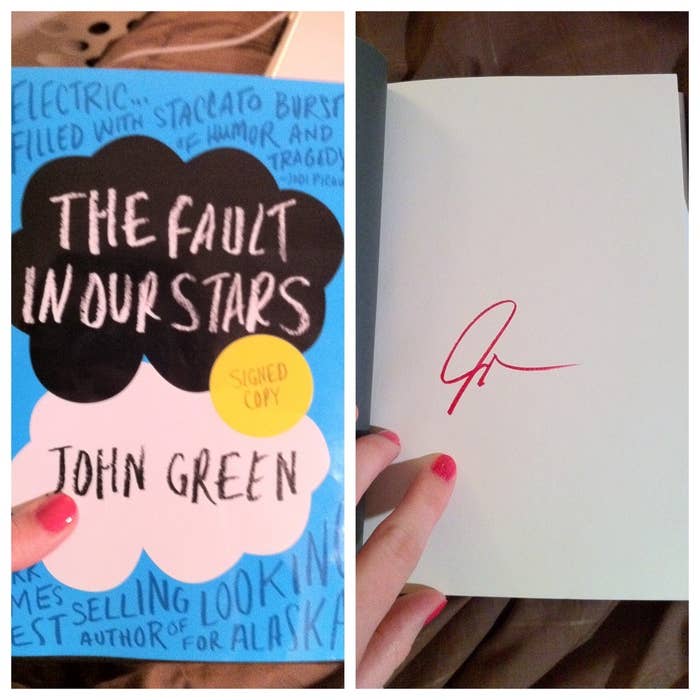 3.
Green's inspiration for the story came from his work as a chaplain at a children's hospital nearly a decade ago.
4.
Actress Shailene Woodley, who plays Hazel, sought out Green to express her love of the story before she was cast.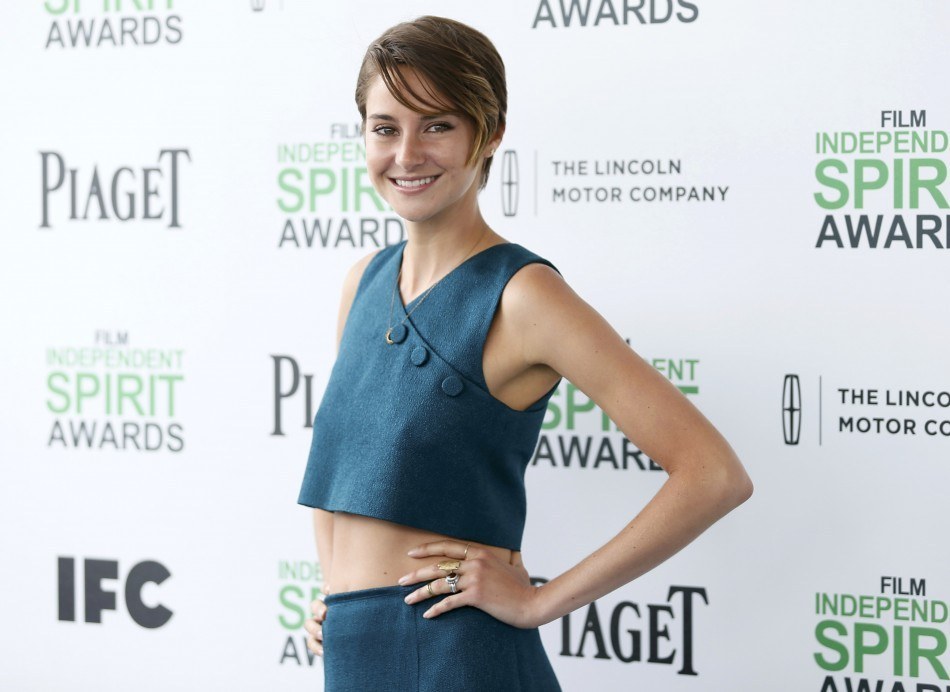 5.
Nat Wolff, who plays Isaac, wore special contacts to block his vision in scenes where Isaac was blind.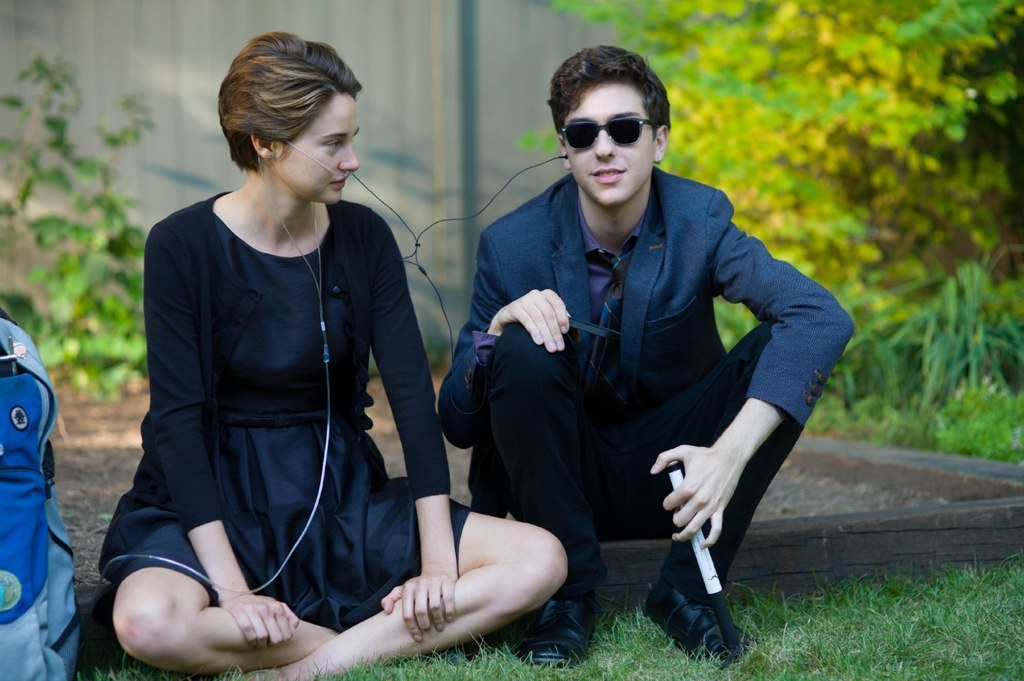 6.
The original idea for the story was about a group of kids with cancer who sneaked out of the hospital regularly to meet in a cave.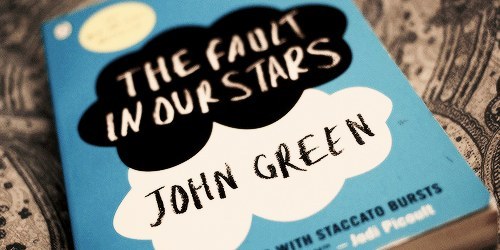 7.
Green thought about having the story narrated by Isaac rather than Hazel.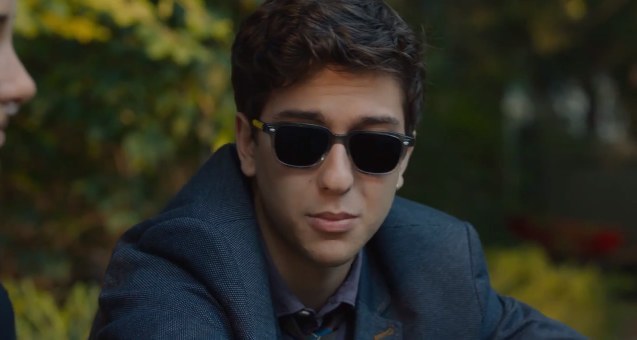 8.
Actor Ansel Elgort, who plays Augustus, received the news that he got the role via a package containing a rotten Dutch cheese and tomato sandwich.
9.
The support group in the film is played by real teen cancer survivors.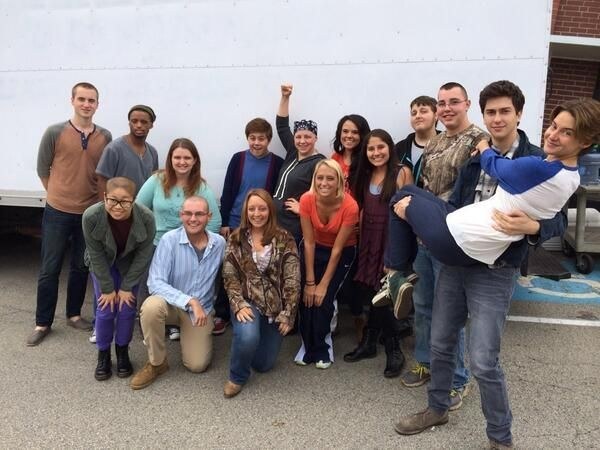 10.
Green had a cameo appearance in the film but the scene was cut in the final version.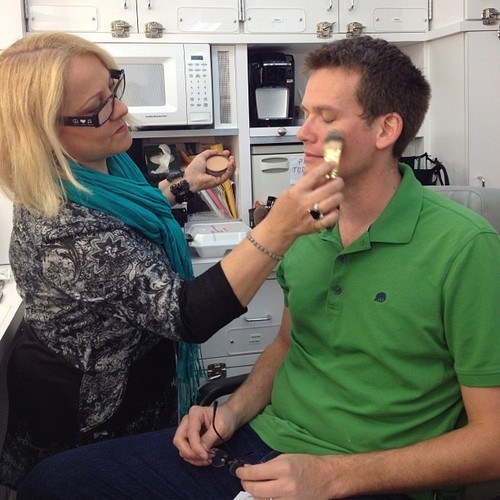 11.
Writing team Scott Neustadter and Michael H. Webber who wrote the screenplay, also wrote indie films (500) Days of Summer and The Spectacular Now.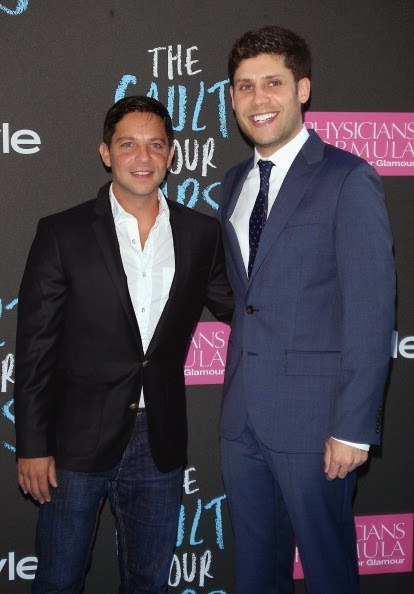 12.
The prop copy of An Imperial Affliction that appears in the film is comprised of the same four pages repeated over and over.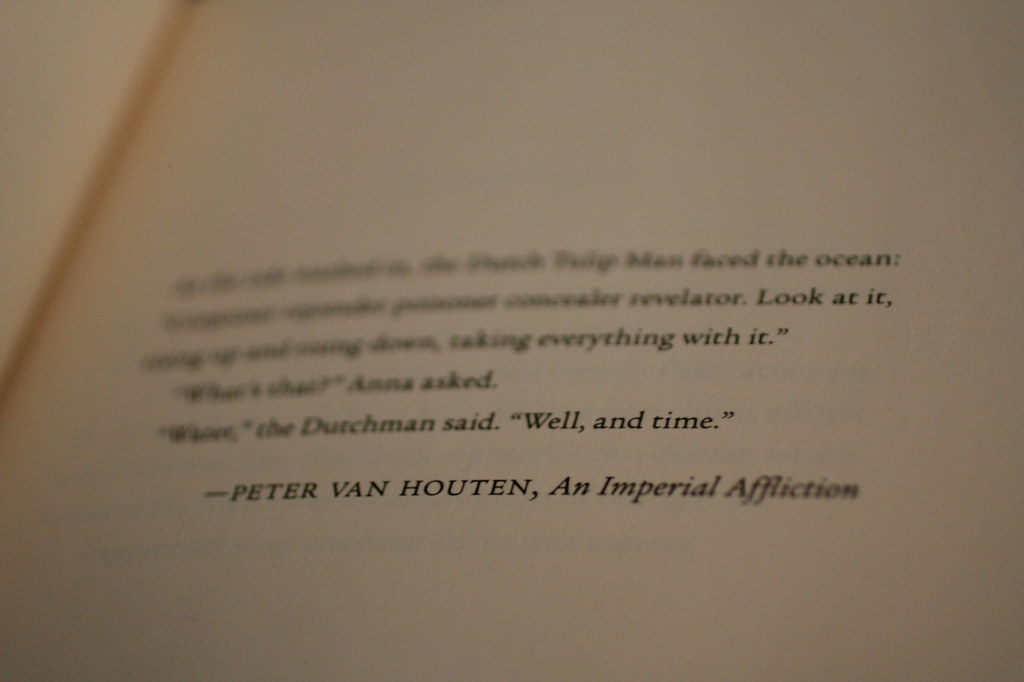 13.
The story was largely inspired by Green's friend Esther Earl who died of cancer in 2010 at age 15.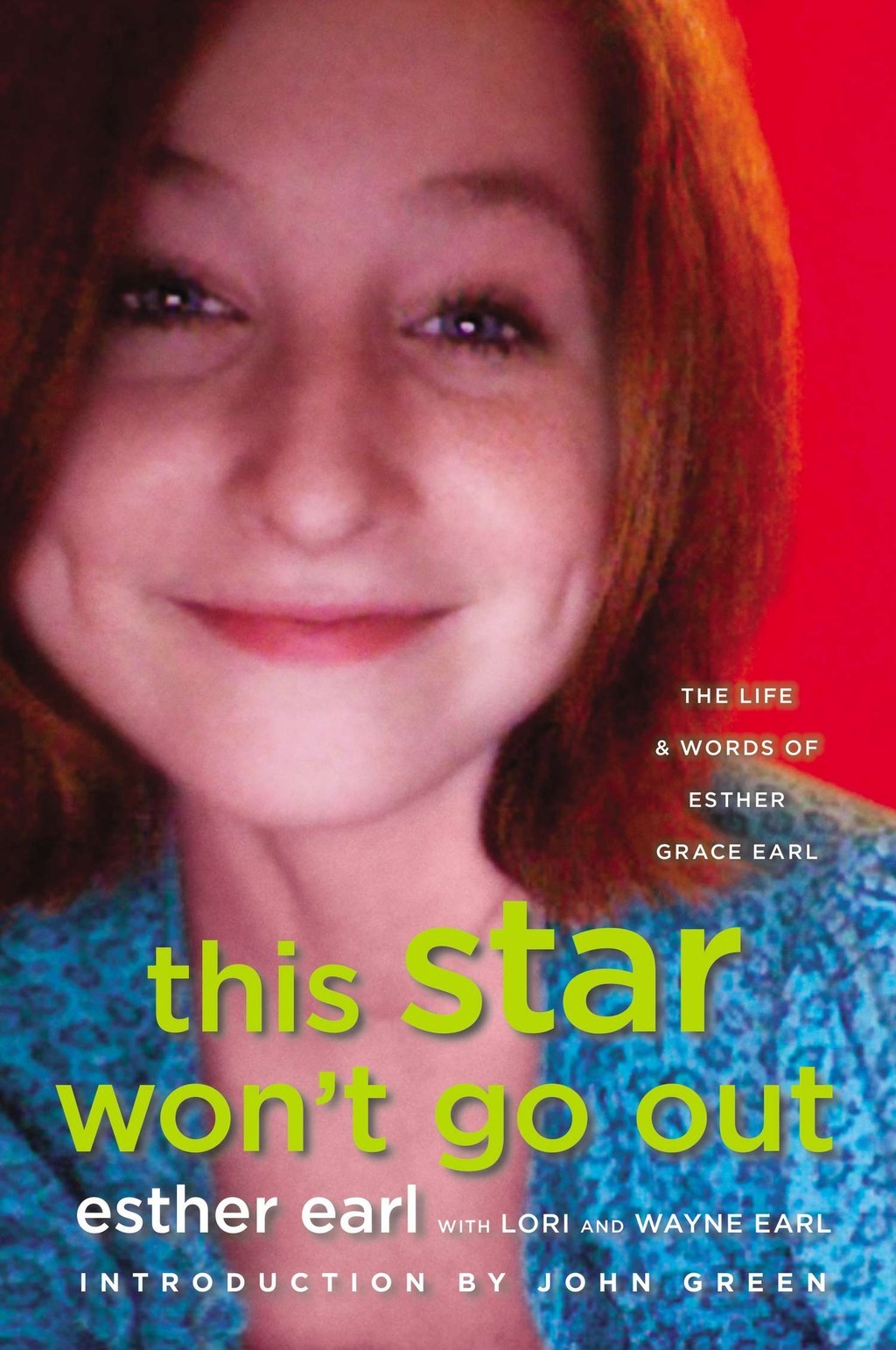 14.
There's going to be a lot of crying happening.
Whether you've seen/read it or not...
But honestly, you probably already knew that.