Cookie season: IT'S ALMOST HERE. We're excited. So BuzzFeed is throwing an iNteRneT cookie swap! And we want you to come to the swap! By come to the swap, we mean post your very favorite cookie recipe in the comments of this post. The one you ABSOLUTELY love and make every year.
TELL US: What's the BEST cookie recipe you've ever made?
Your favorite cookie recipe might be one that you got from your grandma. Or maybe you found it on the back of a package. It might have come from your favorite blog...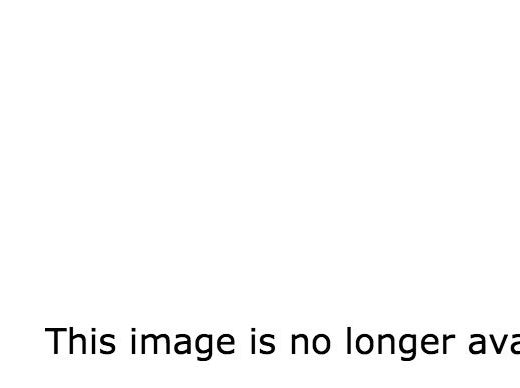 Whatever it is, we want to hear about it. We will pick some of your recipes and feature them with your name in videos and photos on BuzzFeed and Facebook.