Look around you. Pumpkin is everywhere. It's omnipresent.
Every autumn, every food/drink/thing pays homage to the Pumpkin God by adding the sacred Pumpkin flavor.
Surely, if everyone loves pumpkin flavoring so much, they will enjoy ACTUAL PUMPKIN?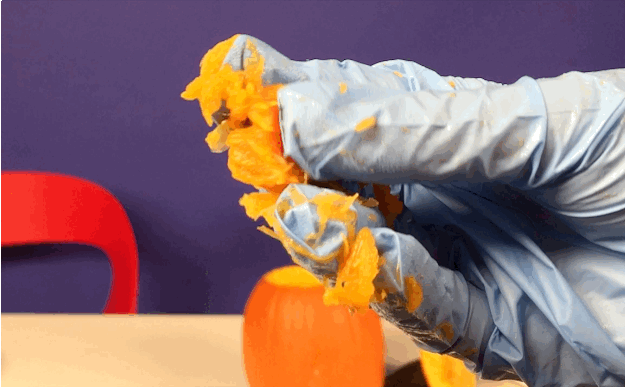 So I sent this email to my unsuspecting colleagues:

Amazingly, 16 people fell for my ruse. Shortly thereafter, via the magic of peer pressure, they were forced to eat the gross, stringy part of the pumpkin.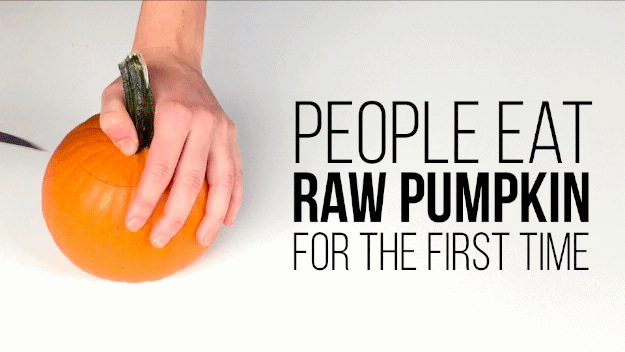 Here's the final total: