David Letterman Was A Weatherman Before Late Night And Other Facts
He was a weatherman, sports reporter, game show host, and just overall awesome dude.
David Letterman steps down from his 33-year reign as the King of Late Night tonight. But how did he get there?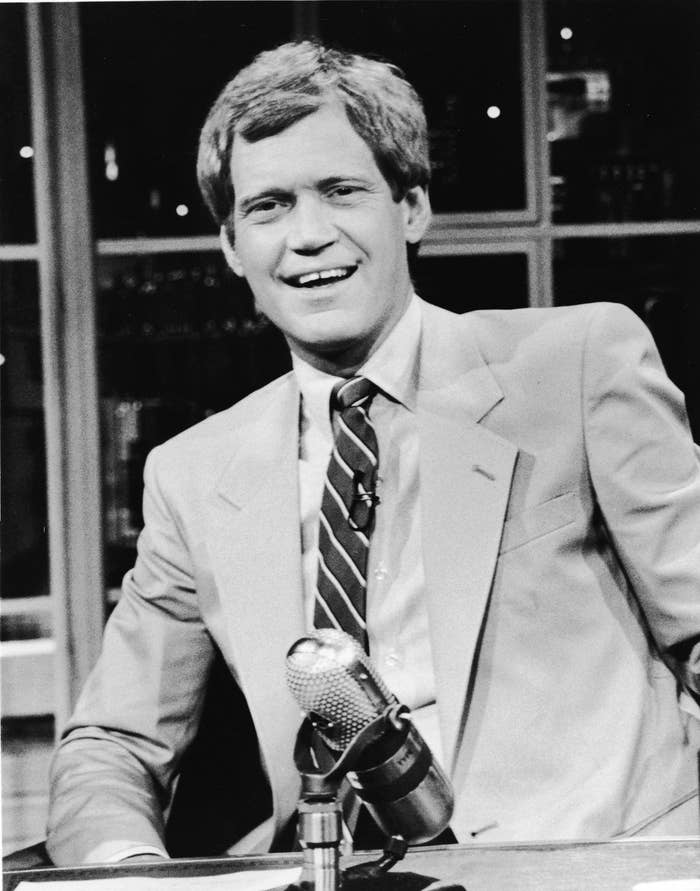 Letterman started his storied career as a radio DJ for Ball State University's WBST. In 1966, he was part of a new team announcing election returns, but he was later fired for his "irreverent treatment of classical music."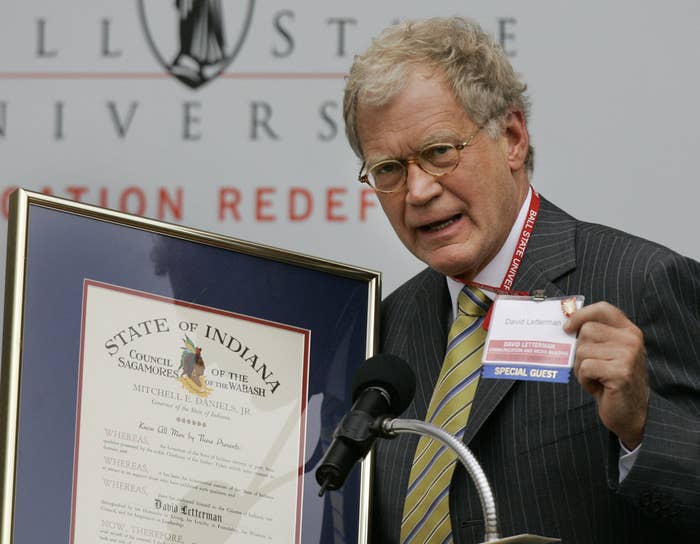 Soon after, Letterman began hosting an exciting Saturday morning talk show called Clover Power, where he interviewed 4-H members.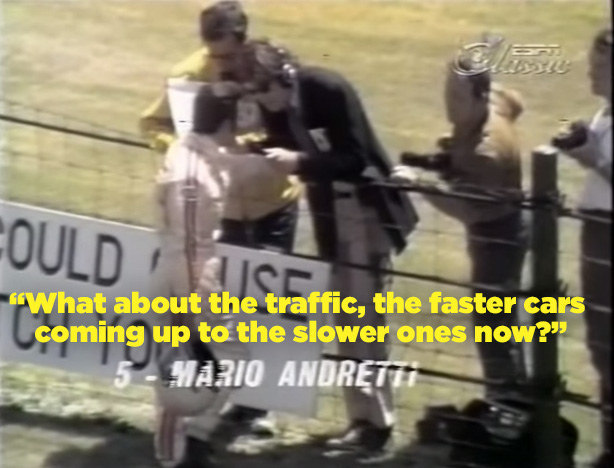 In 1975, Letterman moved to L.A. and started performing regularly at The Comedy Store. In this interview from the archives, Letterman is predictably self-deprecating about his work ethic.
In 1977, Letterman hosted a pilot of the game show called The Riddlers. It never got picked up.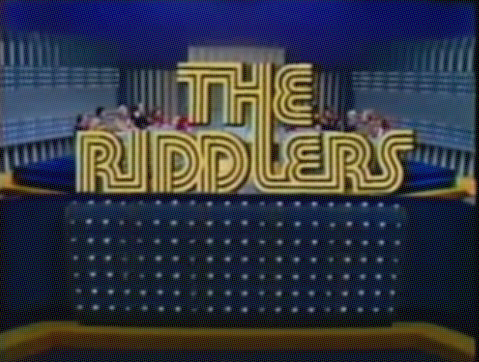 By then, other comedians were taking notice. In January 1978, Letterman was cast in a comedy special spoof of news magazine programs. The show, Peeping Times, was written by Rudy De Luca and Barry Levinson, and co-executive produced by David Frost.
Despite winning two Emmy Awards, the show was canceled after five months due to low ratings.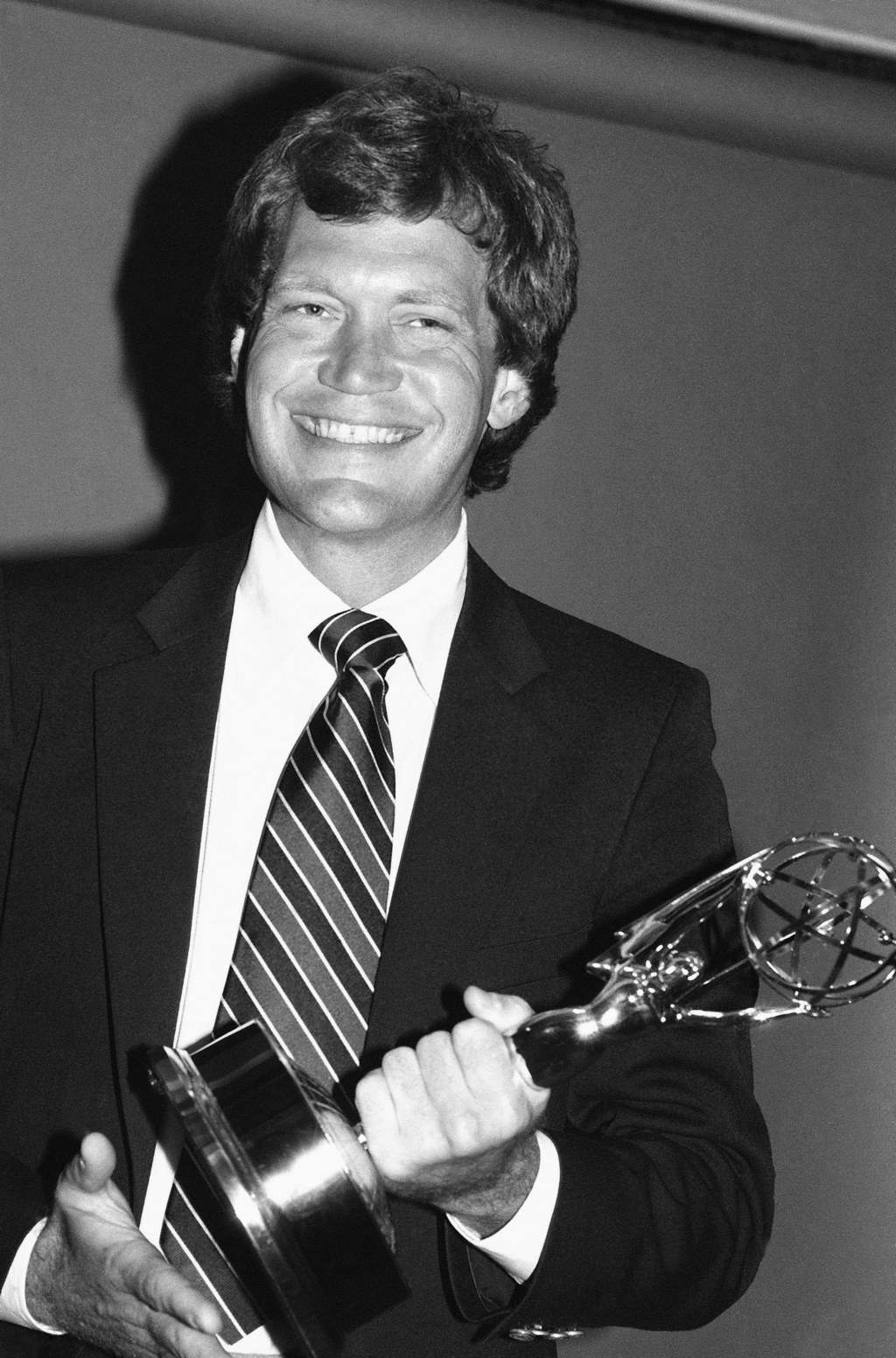 Thankfully, in 1982 all of Letterman's hard work paid off: He got his own late-night program on NBC. He's been slaying ever since.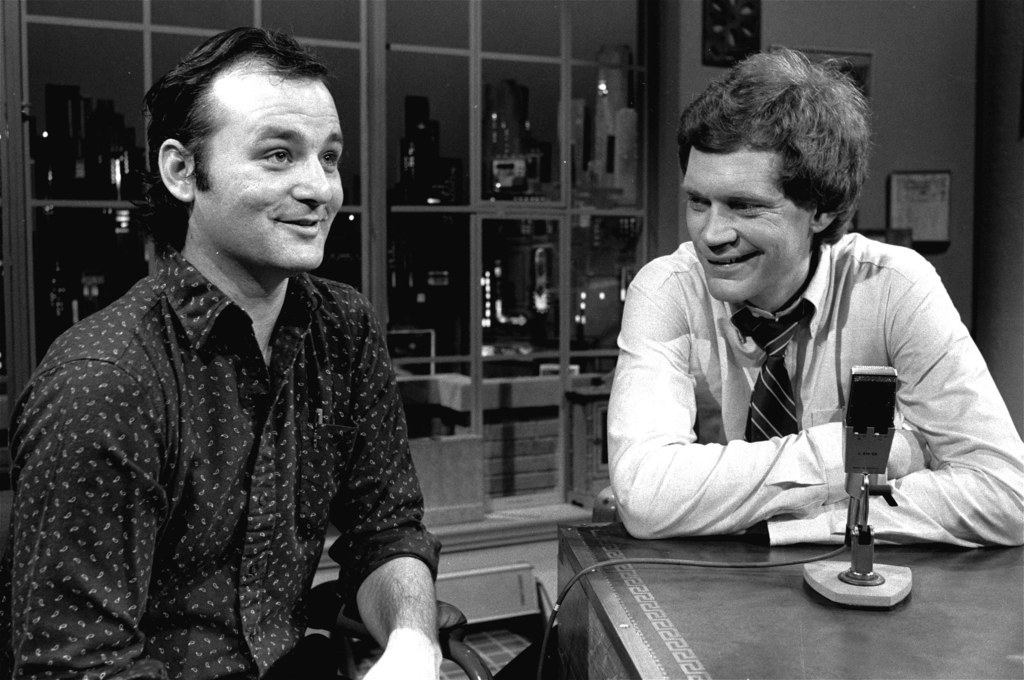 We'll miss you, Dave.