12 Vintage Beauty Products That Will Make You Say "Damn, That's Stupid"
Beauty has evolved, thank god.
1.
Thank god we don't have to learn about our beauty "defects" by wearing a freaky spider cage.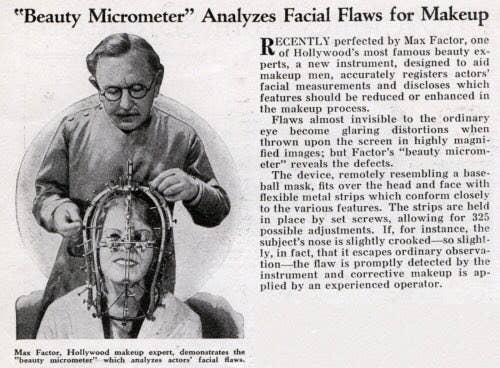 3.
Wow, very glad we aren't expected to "smell" virginal anymore.
4.
Why wouldn't you wash your face? That can't be a good idea.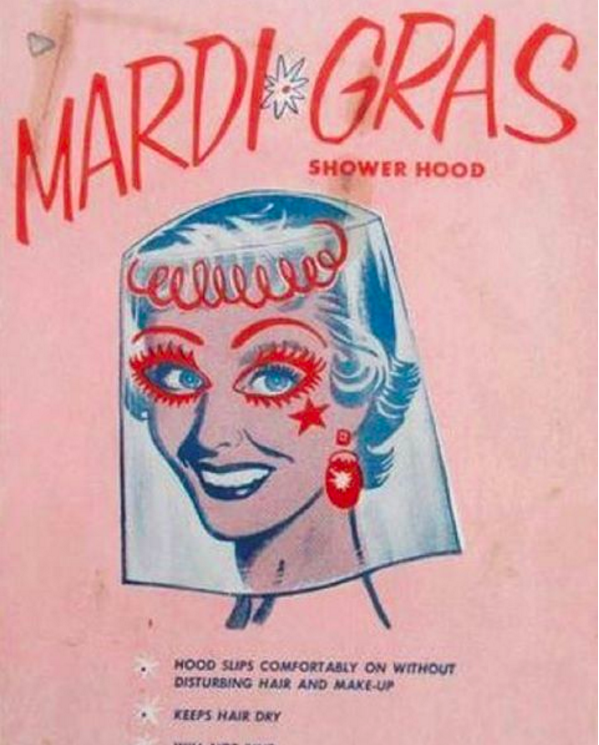 5.
I actually know a few guys that could really use this.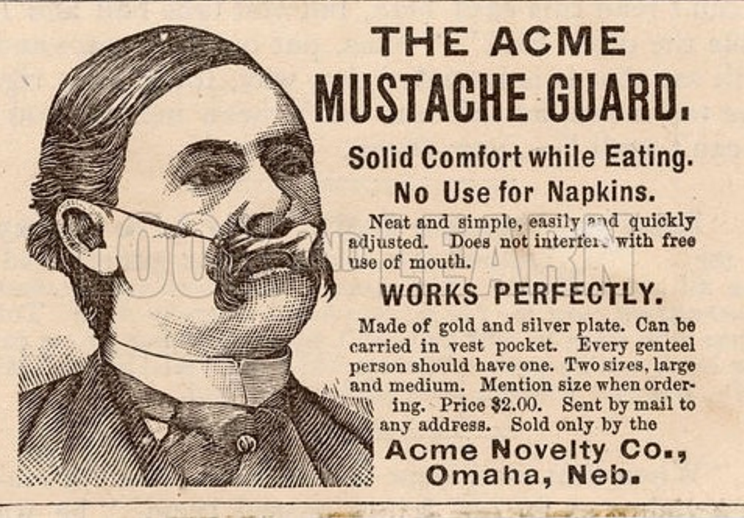 It's nice some products were multi-purpose, but I'm sure this cigarette hat was a major fire hazard.
8.
Oh no. Oh no no no no no.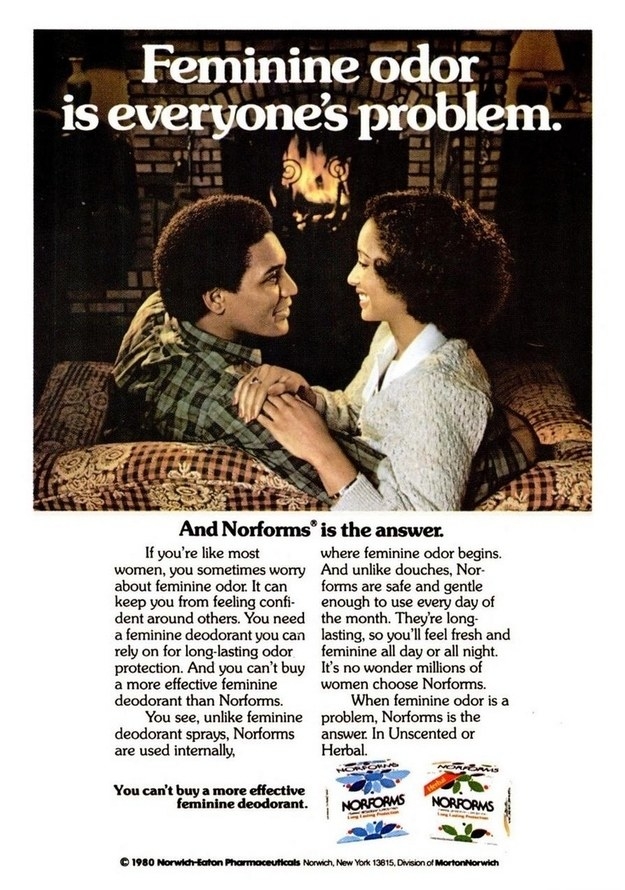 9.
There was a time where you had to buy cream to wipe out adorable freckles. People were monsters.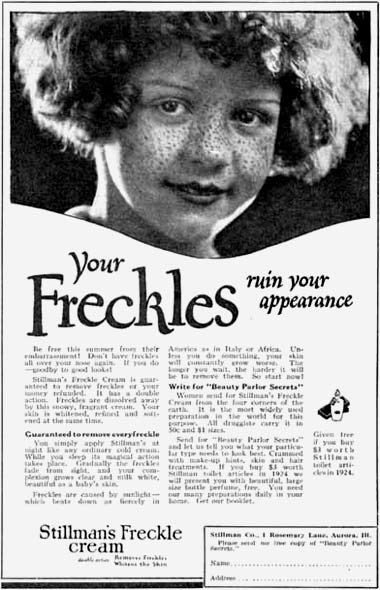 11.
In the 1920s, people bought machines to help them breathe their way to a larger chest.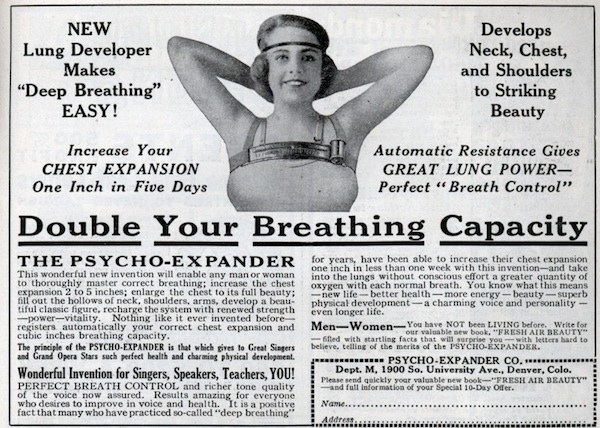 12.
Actually... this seems like a good idea. Can we just bring this one product back, please?