A underemployed college graduate is selling her diploma and "college experience" on eBay after becoming frustrated with her job prospects after graduation.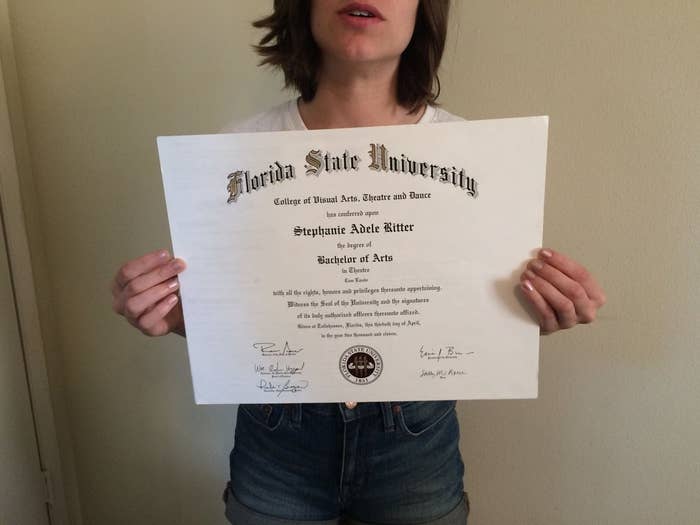 Stephanie Ritter told BuzzFeed that she was purging her room of high school and college paraphernalia when she came across her Florida State University diploma.
"I thought this piece of paper has so much worth to so many people, but for a theater major, it couldn't mean less," she said. "I'm doing the exact same things and probably getting paid the exact same amount as people that dropped out halfway through freshman year, except I'm still $40,000 in debt and they're, well, not."
Ritter said that she graduated college in 2011, and now works as an assistant. She said she found her job prospects with a theater degree to be lacking.
She is selling the diploma for $50,000, so $10,000 more than her student loan debt.
Dissatisfied graduates have tried to sell their diplomas before. But Stephanie is selling more than a diploma: She's selling her experience. In her description on eBay, Stephanie describes exactly what "experience" includes:

-A TOUR of Florida State University including everywhere you would have gone/eaten/partied in your four years at FSU. (Possibly includes but not limited to: Suwanee Hall and a possible Ms. Killings sighting, Jimmy Johns, Mr. Roboto, dinner at Cool Beanz, burgers & beers at Monks, drinks at Poor Pauls)

-Access to all of my college memories/Facebook albums for 6 months! (access to any memories by phone or text between 10-7 Sunday-Thursday so you can give someone the most authentic specific memories straight from my brain to their ears)

-A show (on me) at the FSU School of Theatre (on opening night if time permits!)
I will rent a car and show you the best view of the capitol building (where it looks most like a penis)

-A TOUR OF ALL OF MY FAVORITE PUBLIXES INCLUDING SWEET TEA AT EACH LOCATION!!
Despite her current frustrations, Ritter said she would choose to go to college again.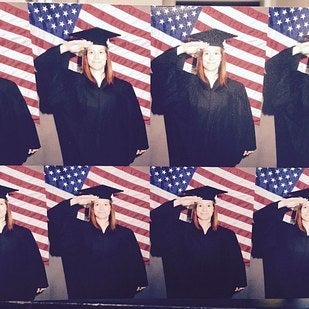 But she said she would change a few things, like studying in a city where she could make more money to support herself, and, most important, finding a queer-friendly college:
"FSU was great, but there were, like, 1,000 straight white men for every queer person," she said. "I didn't realize how important being around other gay people would be until I recently joined an amazing group of mostly queer women and thought, Oh! This is what I could've felt like in college?"
She also has advice for high schoolers applying to college. "Be REALLY careful with loans," she said.
So, what if her college experience doesn't sell? What is her backup plan?
So if you're some rich Warbucks reading this, go ahead and make an offer on the diploma.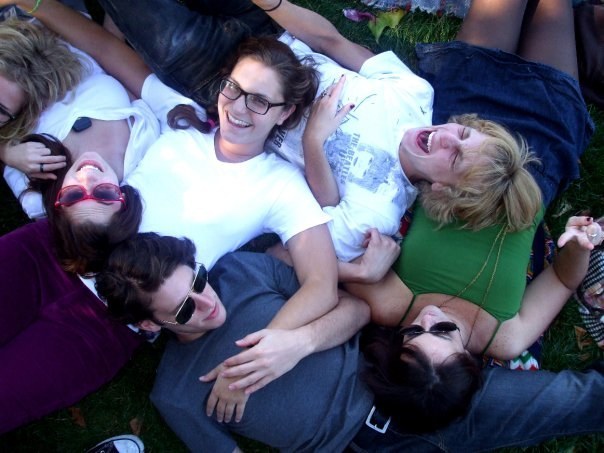 $50,000 for priceless memories? Now that's a good deal.