13 Things The Guy Who's Not Bernie Sanders Or Hillary Clinton Looked Like During The #DemDebate
Thank you, Twitter.
If you don't know who Lincoln Chafee is, he's the former Rhode Island governor who's running for president.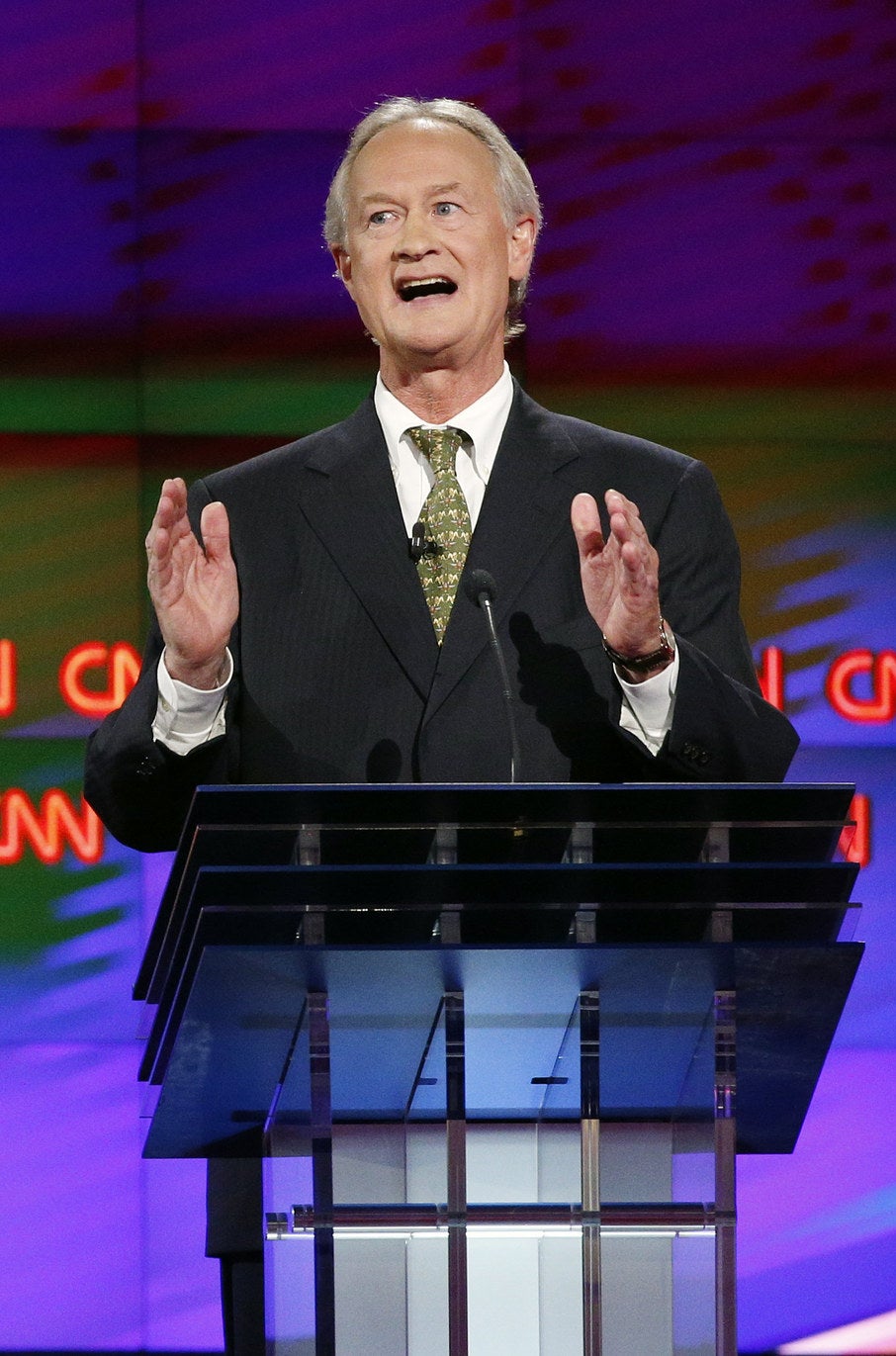 1.
Unsurprisingly, many people saw him for the first time during the debate, and they took to Twitter to share with the world what Lincoln Chafee looks like.
2.
3.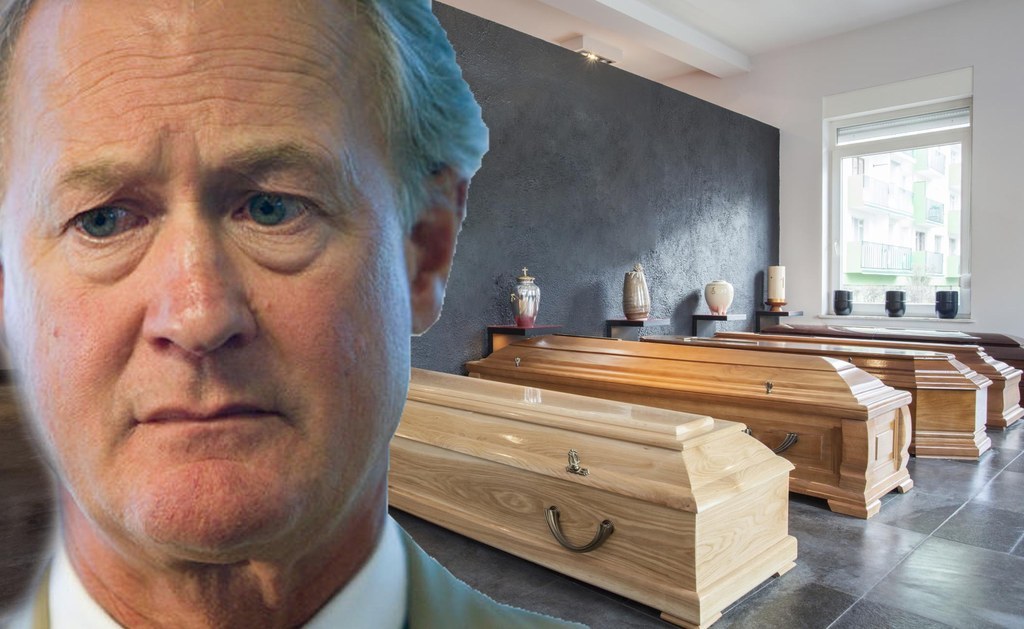 4.
5.
6.
7.
8.
9.
10.
11.
12.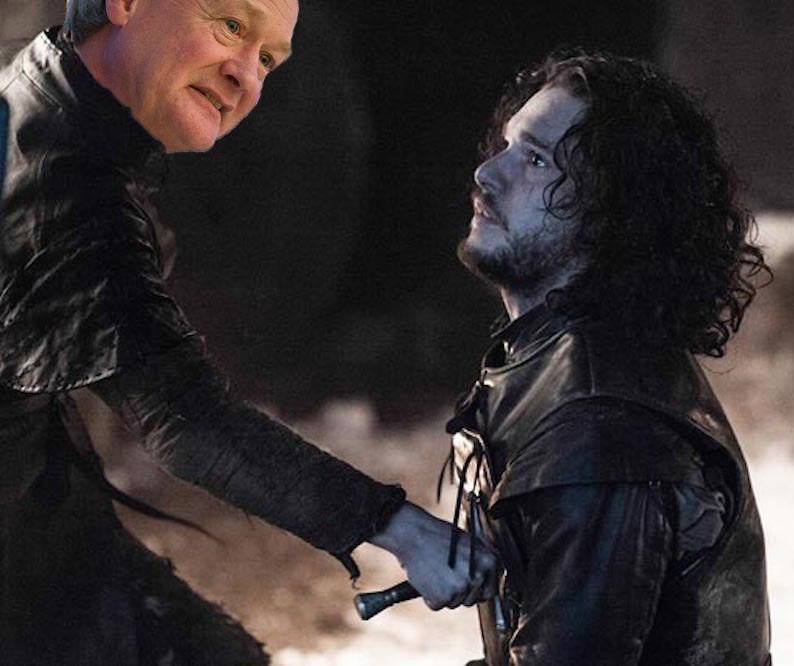 13.
Eventually, we had to stop.