1.
You assign tasks like a natural-born leader.
2.
You are clear and persistent when giving direction.
3.
You know how to use technology to cut down on work.
4.
You could have like, 25 patents if you wanted to.
5.
You're sort of a modern day MacGyver.
6.
Things like "dressers" and "closets" are completely useless to you.
7.
You mastered ghosting at a young age.
8.
You don't expend any more energy than necessary.
9.
You know that ice melts into water, and water evaporates, so what's the point?
10.
You can't lose anything if everything is always in front of you.
11.
You're already a master at deception.
12.
Netflix asks YOU the questions.
13.
Laziness helps you skip meals and lose weight.
14.
You know how to pace yourself.
15.
You prefer to look at the world from a different point of view (on your side, lying down).
16.
You give out information on an as-needed basis.
17.
You push the boundaries of the human body.
18.
You know how to save time and energy.
19.
You're the first to use new, innovative technology.
20.
Why cook food when you can eat it raw?
tumblr.com
21.
You are a trailblazer in utilitarian fashion.
22.
Why would you waste time washing dishes when EVERYTHING IS A BOWL?
23.
You don't rush. You always get back to people in due time.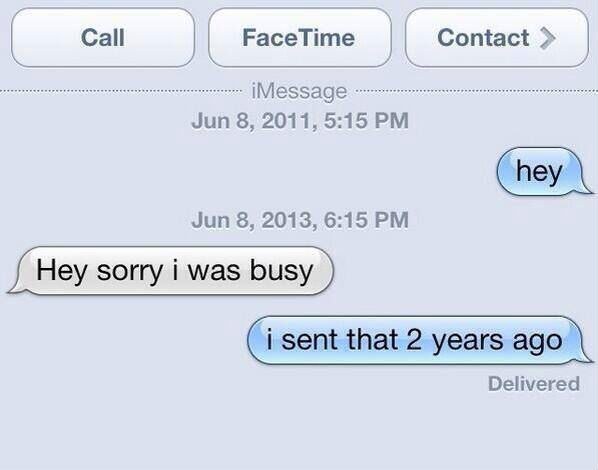 Lazy people, you're all hired.
Looks like there are no comments yet.
Be the first to comment!