WaPo reports that it took the Secret Service over a year to fix the broken alarm system at former president George H.W. Bush's home in Houston, Texas.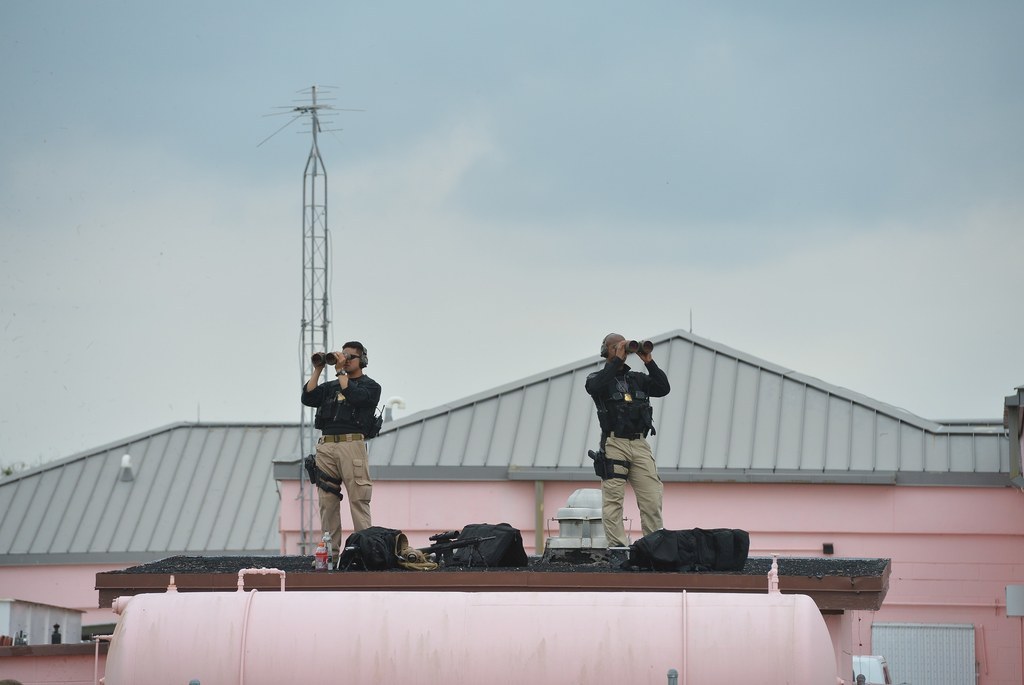 This news, revealed in a government report to be released Thursday, raised concerns within the agency about Bush Sr.'s safety. But did anybody come at George during those thirteen months?
Uhhh, I don't think so. No one messes with 41.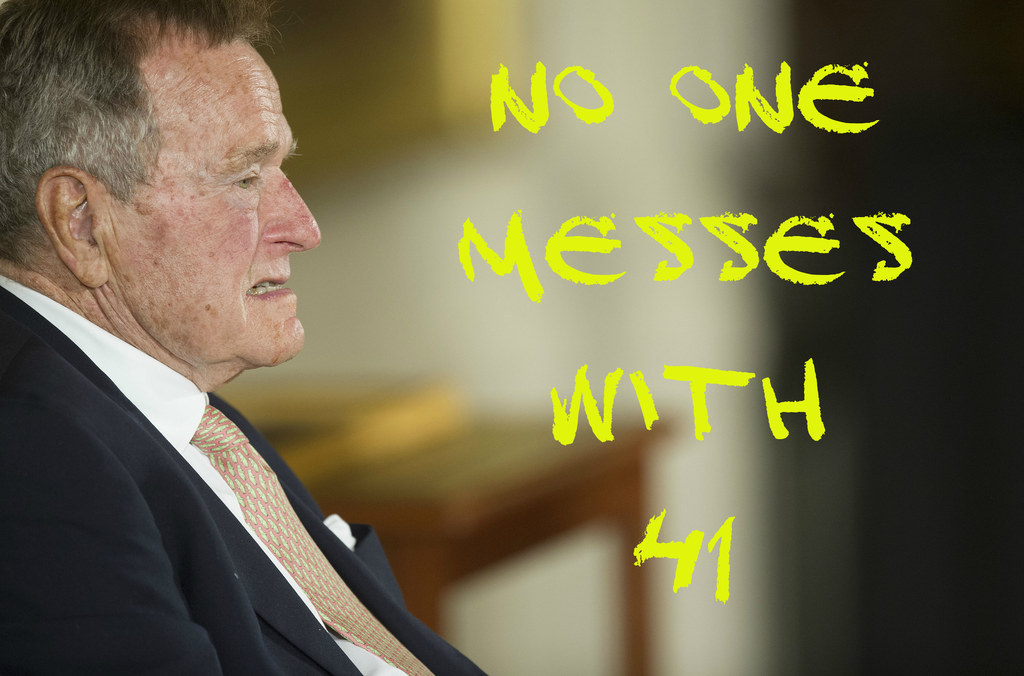 Intruders, you really gonna come at the man holding this golf club? He will CRUSH you.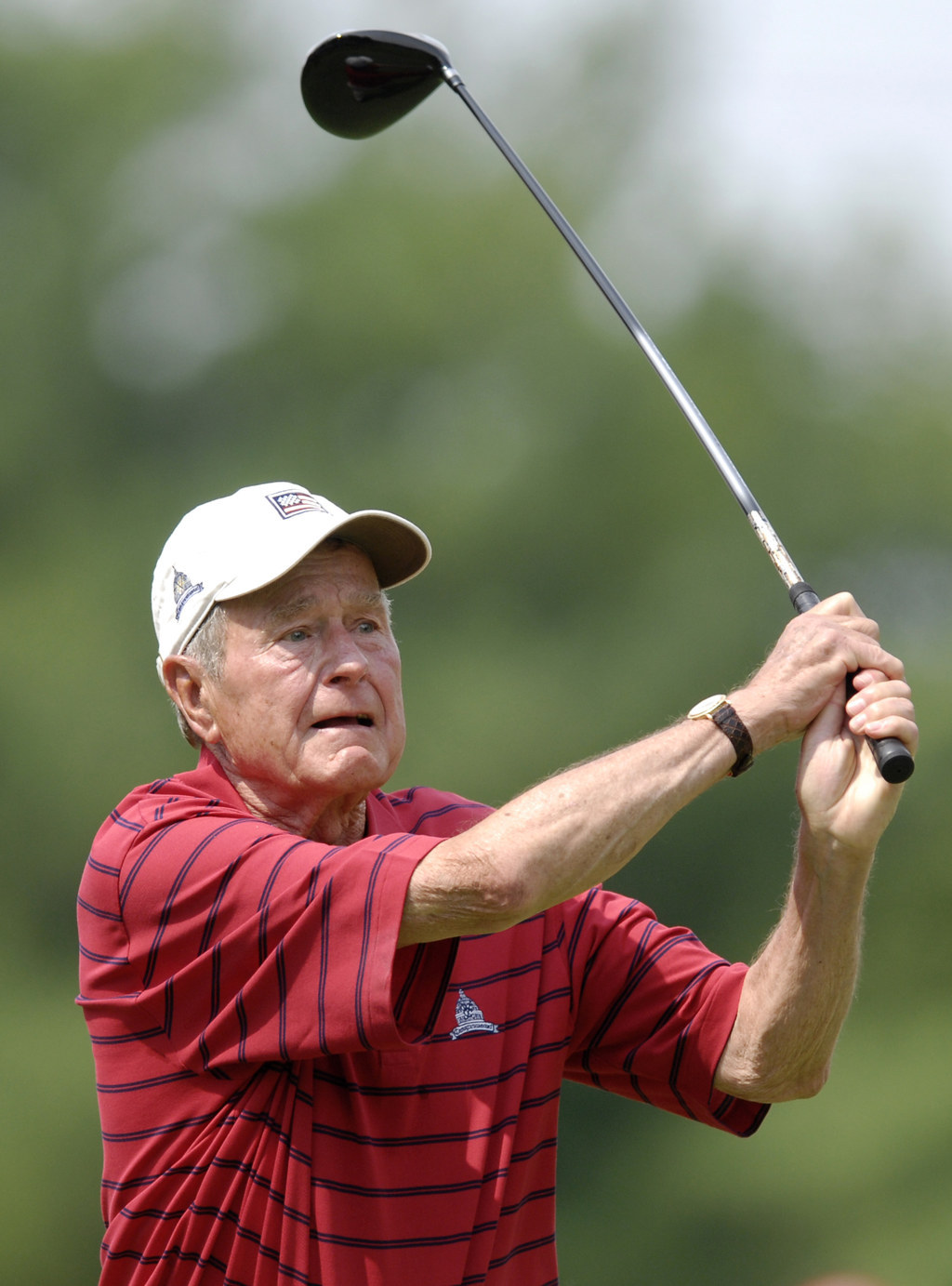 Think the coast is clear? Don't forget to check THE SKY, MOTHER FUCKERS.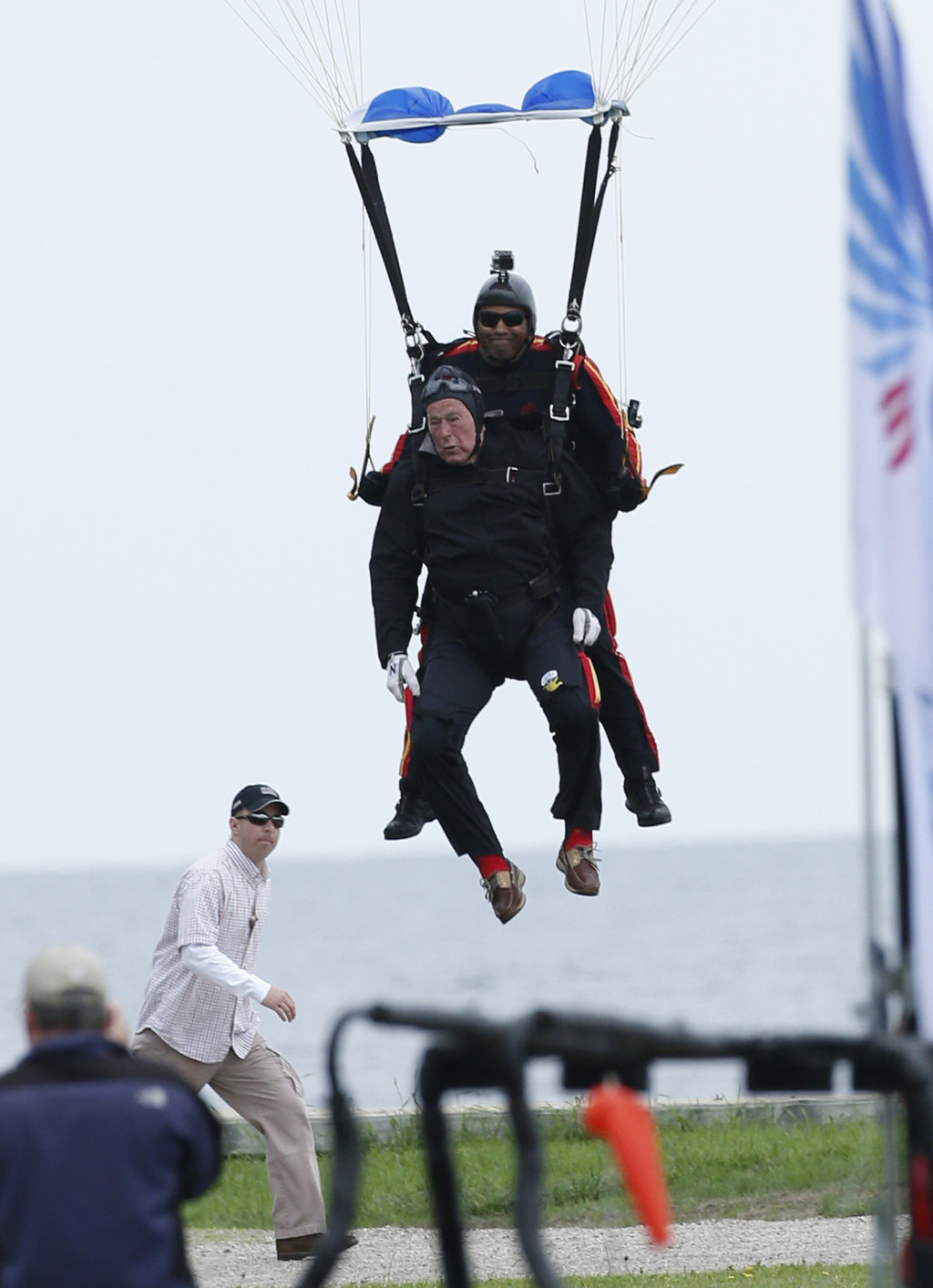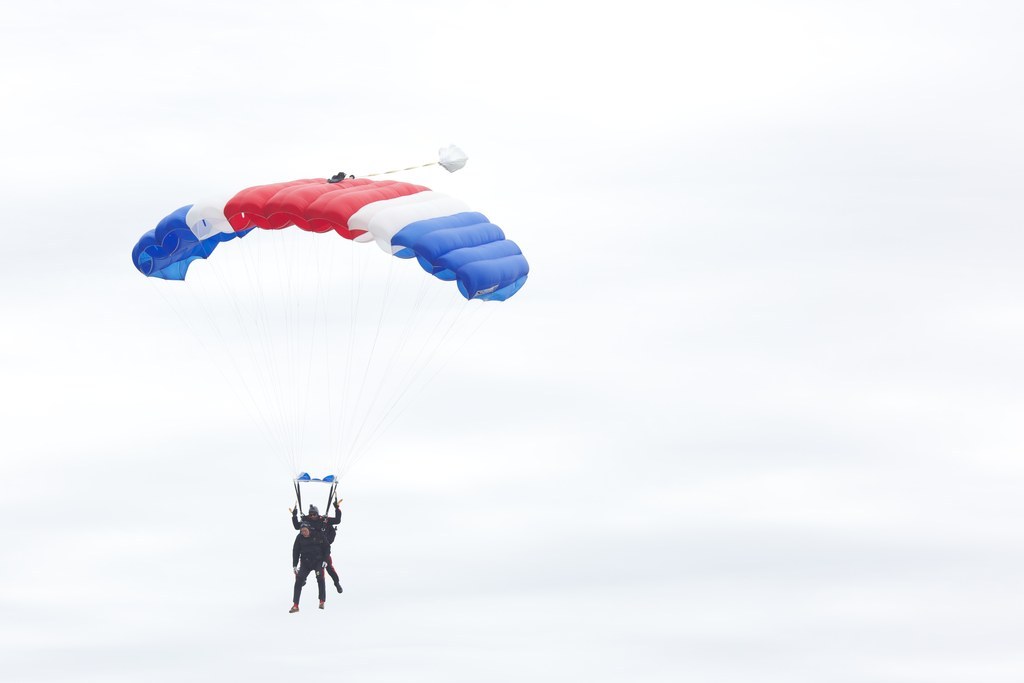 You really want this FIST OF FURY to connect with your face?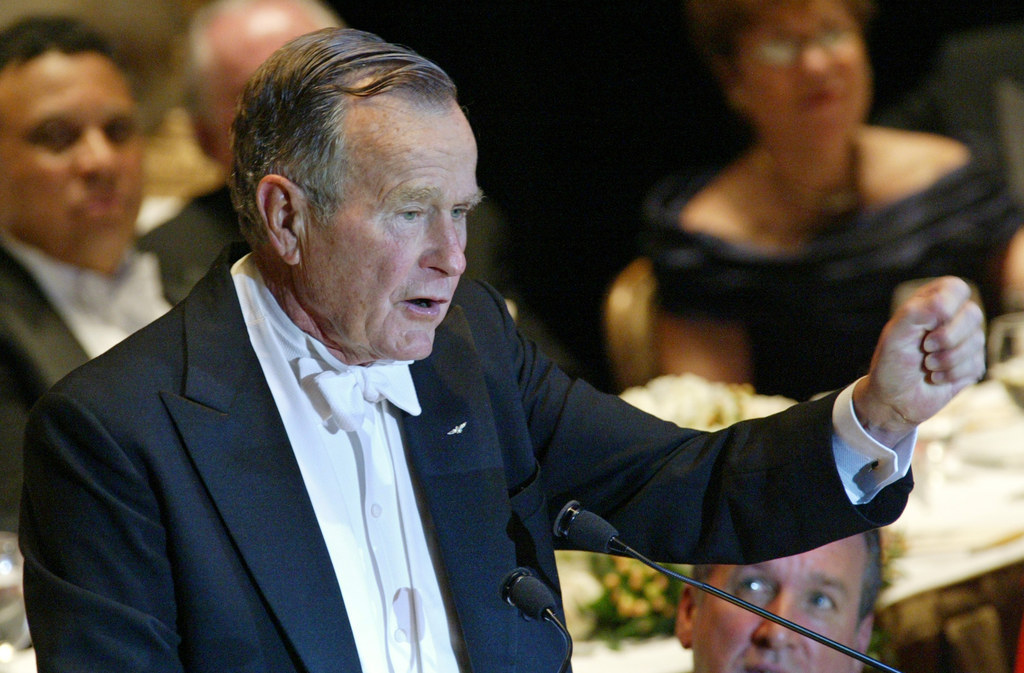 Hey intruder, imagine this water bottle is YOUR NECK.
And no one is gonna come at a man with this much mad sock game.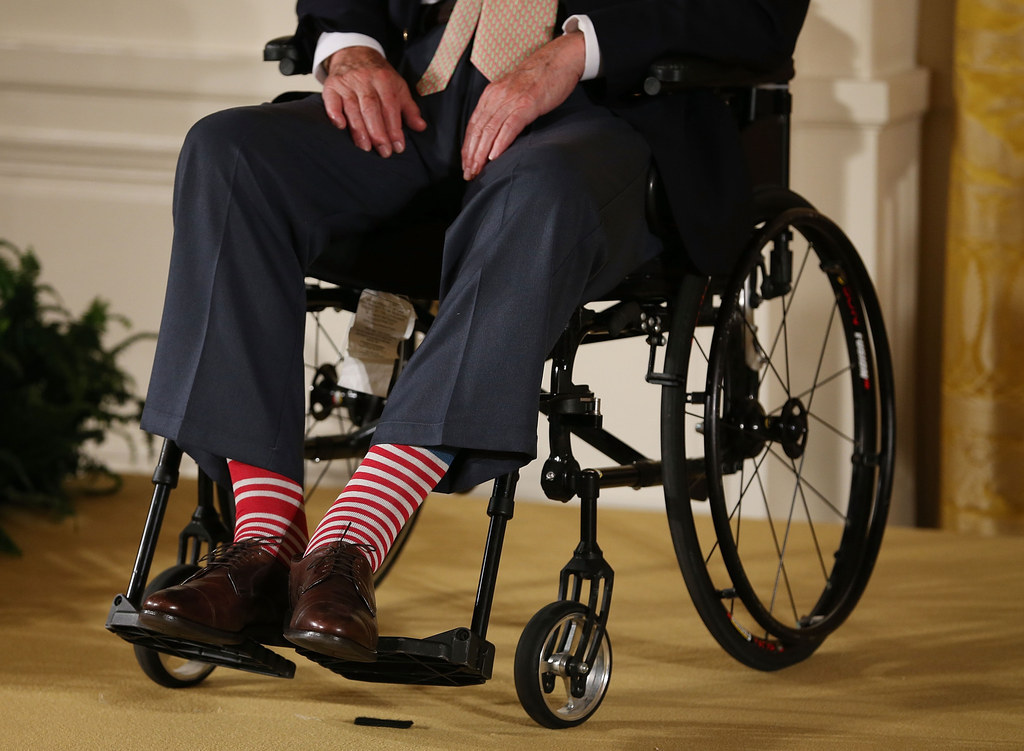 PLAYERZ WEAR PINK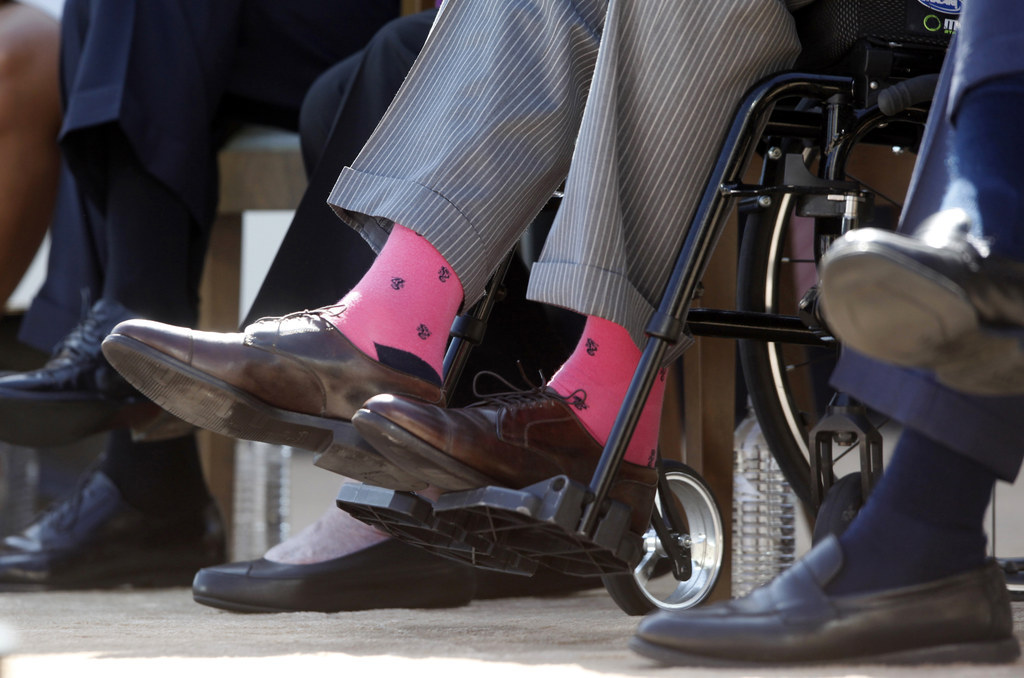 RED WHITE AND MOTHER FUCKING BLUE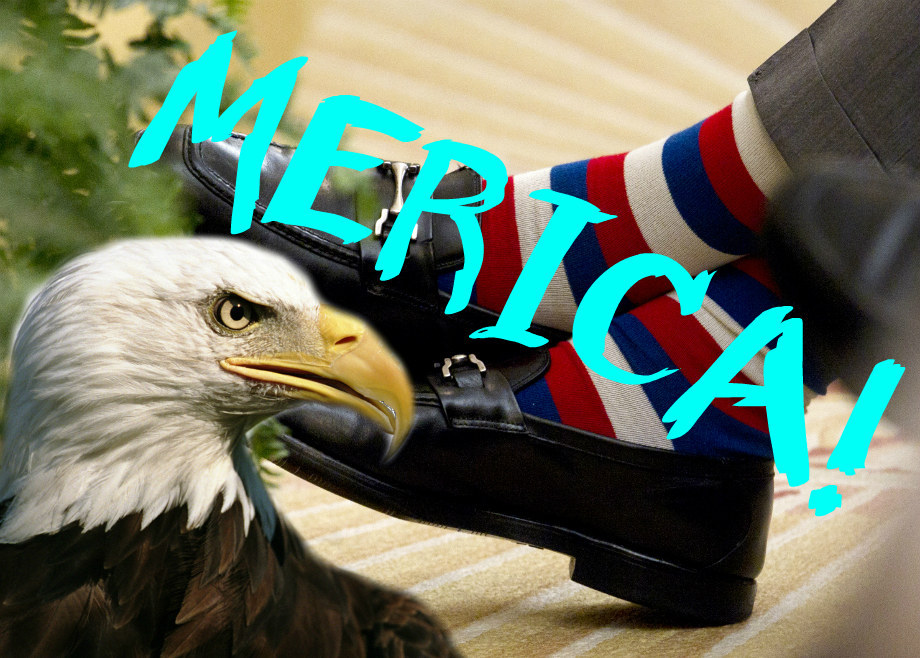 Look at George H.W.'s giant smile.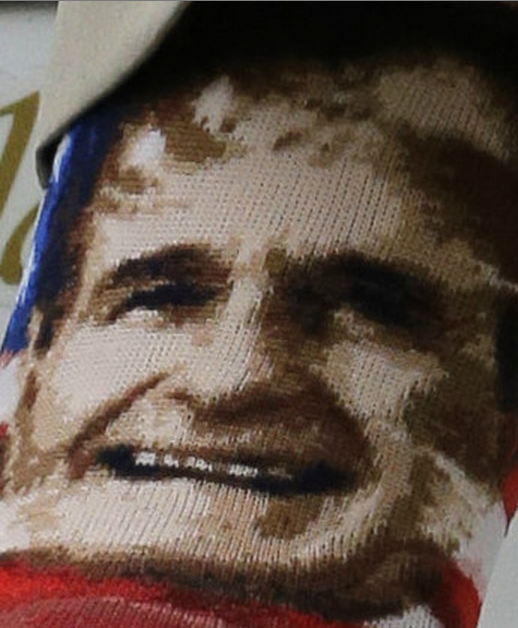 It will be the last thing you see after he round-house kicks you in the face.
COME AT ME, BRO.