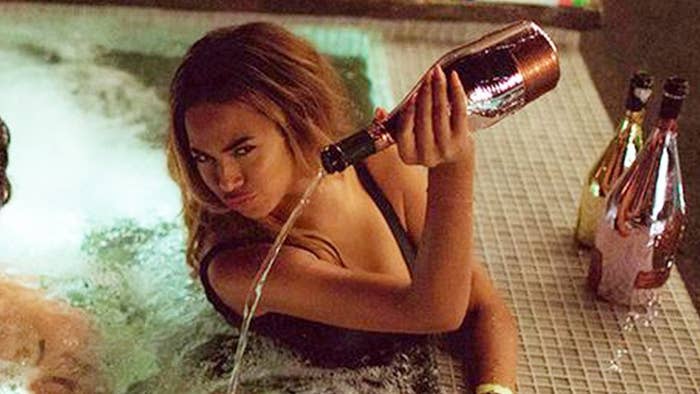 Or when Young Thug burnt $100 just to show how rich he is?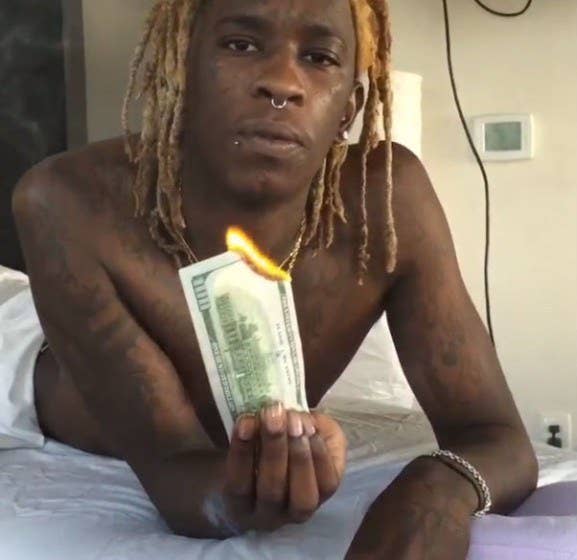 Some people are on the same page.
And some are like, "Wait.... why?"
Well Gold Money, a.k.a. comedian Patrick Noth, is no different. He wants you to know he's rich.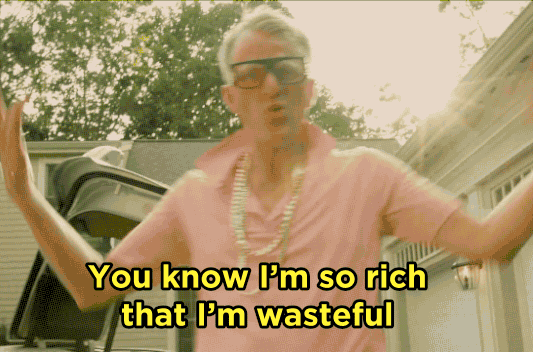 He'll do anything to show how wasteful he is with his money.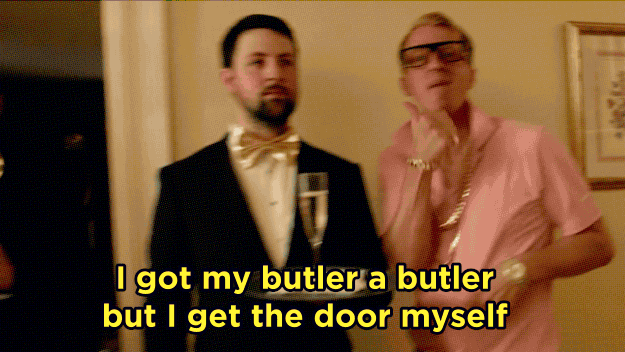 *shakes head* You go to Costco and you don't buy in bulk?