If Ryan Adams Can Cover Taylor Swift's "1989" Then BuzzFeed Can Cover Pitchfork's Review
Getting in on that sweet, sweet cover game.
Everyone is talking about Ryan Adams' recently released cover album of Taylor Swift's 1989.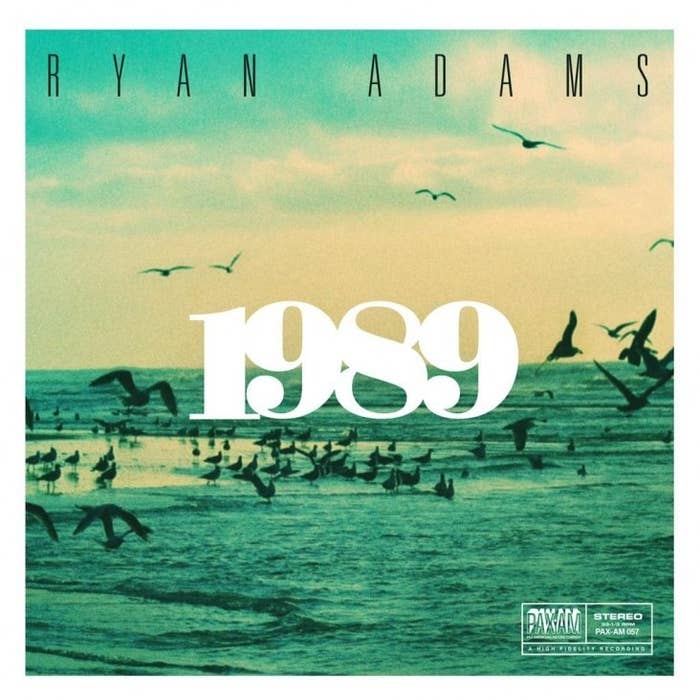 WE CAN DO THAT? JUST COPY STUFF AND ADD ACOUSTIC GUITAR AND PEOPLE LOVE IT? THAT'S ALL WE HAVE TO DO?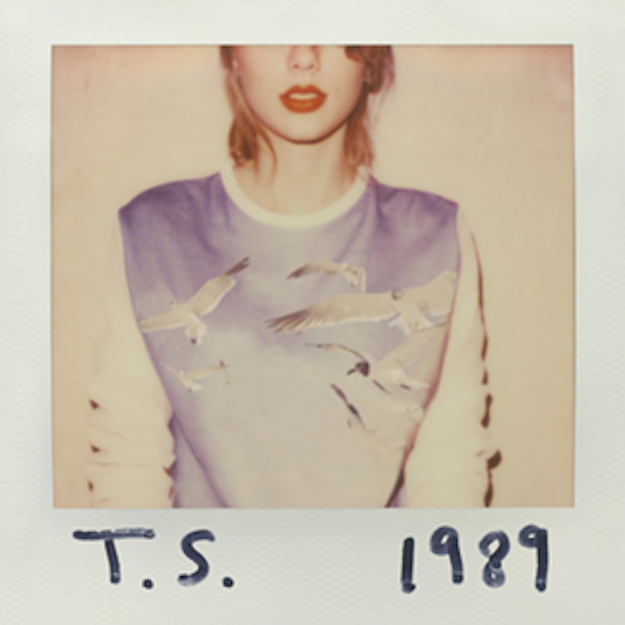 Welcome to Taylor Swift's "fuck it" phase.
However, Taylor Swift being Taylor Swift, "eff it" is more like it-- she's still hilariously PG. Her grand acts of rebellion include cutting up her ex's shirts and tossing his phone in a fountain.
It's a contradiction for sure, but this slight pivot from Red is enough to set it apart. This may be her first "official pop album," but she's been using the same whip-smart pop instincts all along.
Taylor Swift's brand of pop star in the kind of straight-A student who'd rather quietly carry a group project than tell her classmates they're doing it all wrong.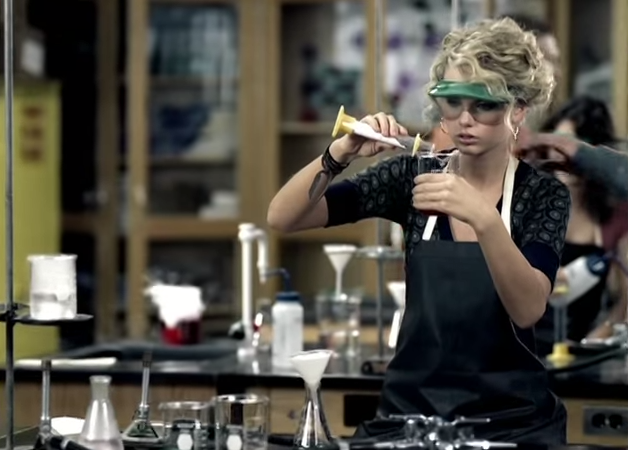 Her self-awareness spans to her lyrics. She DEFINITELY knew "long list of ex-lovers" sounded like "lonely Starbucks lovers" in her song "Blank Space." SHE KNOWS THIS SHIT.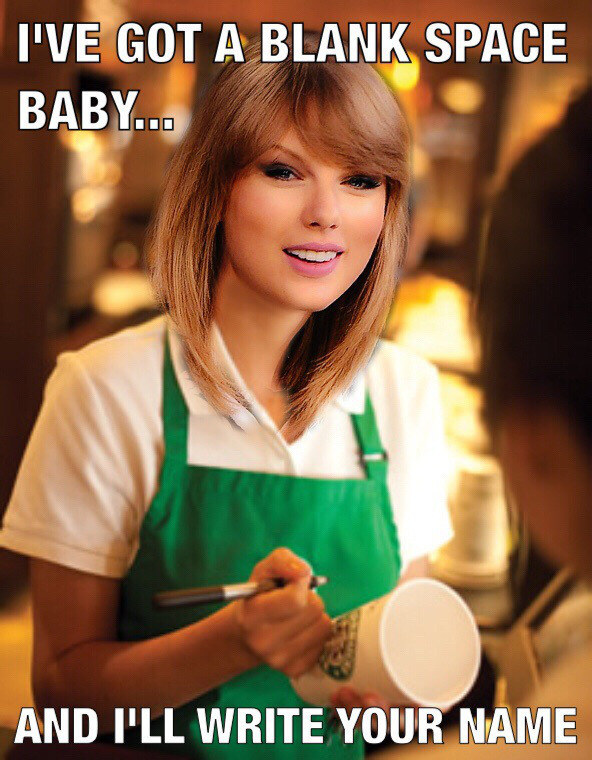 Swift's 1989 brings with it a realization: having fun, sex, and carting your cat around NYC is way better than plugging personal details into your music. And it makes you more money.