One of the most surprising/predictable facts to come out of this Ashley Madison hack is how few women are actually on the site.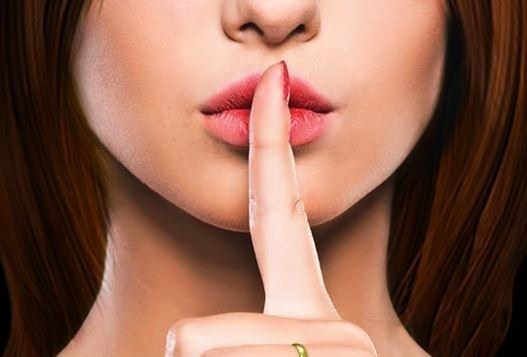 Compared with more than 20 million men, only 1,492 of the women in the database had ever checked their messages on the site. That means the active male to female ratio is actually 13,405 males to every one female.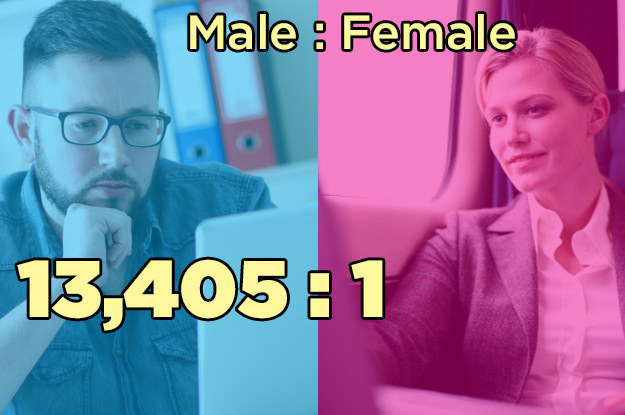 ASHLEY MADISON IS A SAUSAGE FEST!!!
1.
Go ice fishing!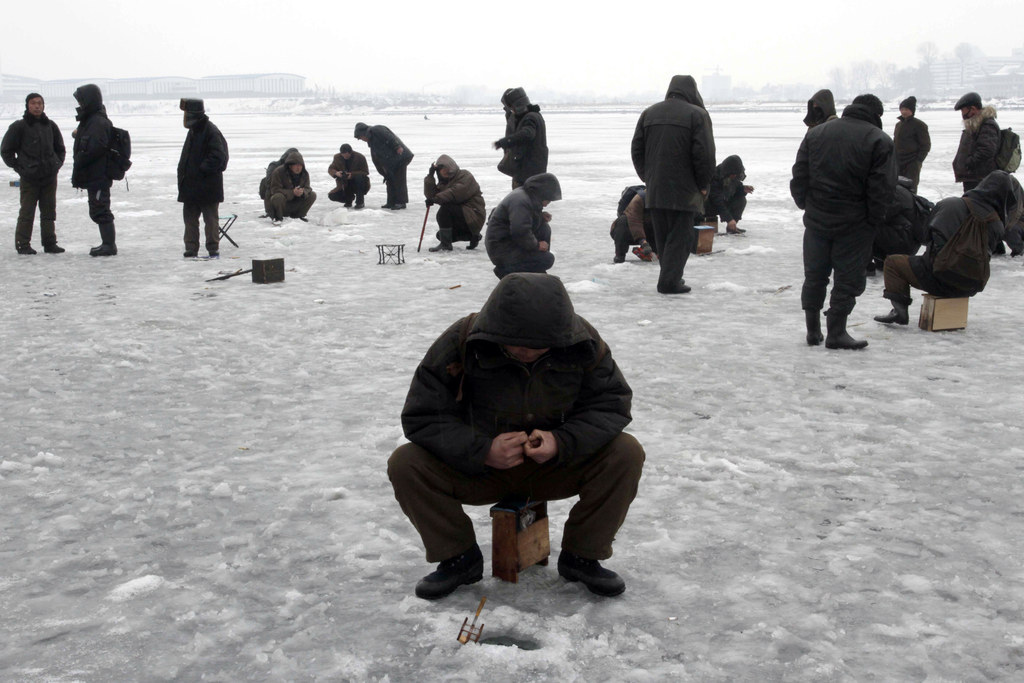 2.
Attend a monster truck rally!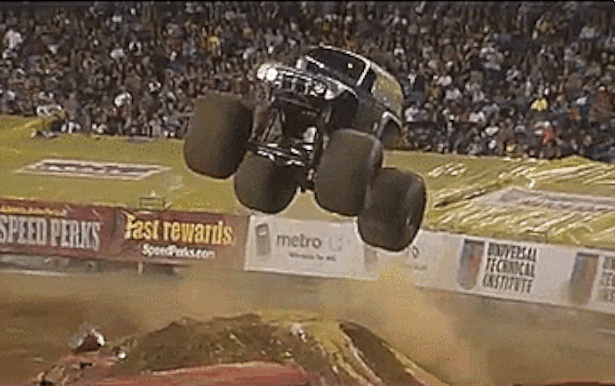 3.
Buy tickets to a Rush concert!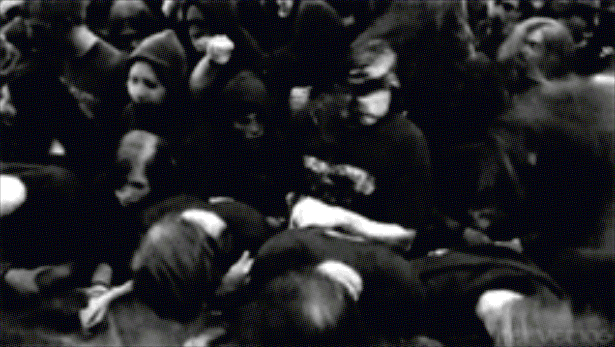 4.
Go play Halo in your friend's basement!
5.
Audition to become a late night TV host!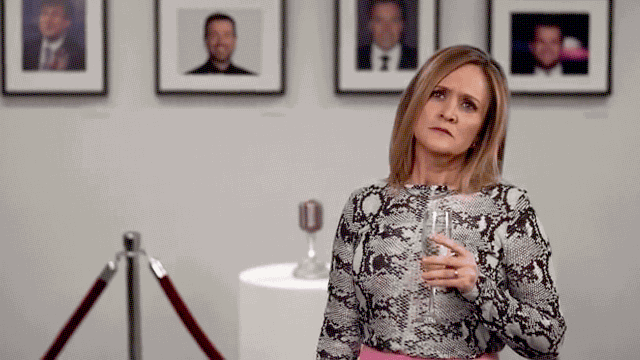 6.
Enter a tournament at the Pokemon Card Convention!
7.
Play fantasy football!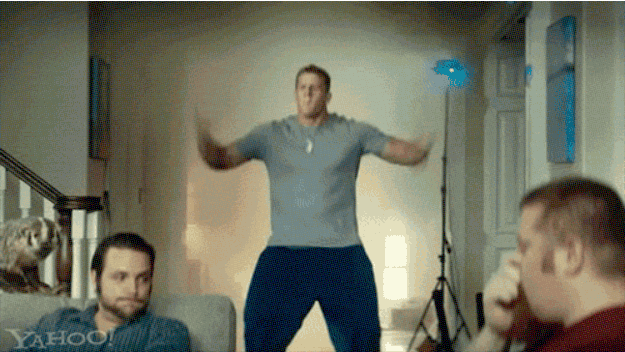 8.
Direct a film and join the Director's Guild!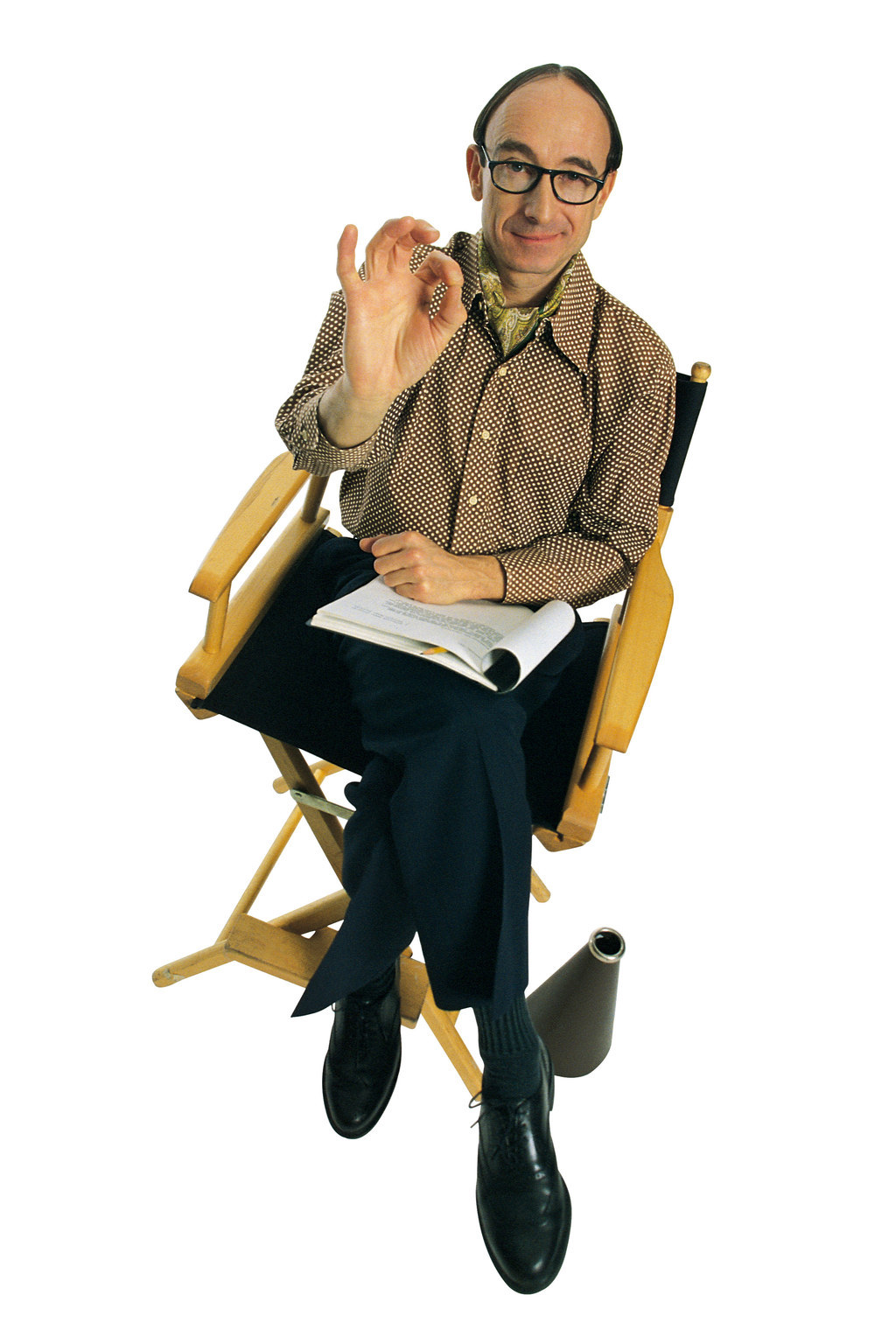 9.
Sign up for run for president as a Republican!