Amazon Prime Day, the day when Amazon has more deals than you could ever conceivably look through in an ENTIRE LIFETIME, is here!
We waded through the mountains of bargains for you and found some of the best deals in every category. Here are some of the coolest and most random deals you might've missed:
1.
44% off a Razer mechanical gaming keyboard that has integrating lighting that will react while you're playing Fortnite and Overwatch, transforming your regular old gaming experience into an immersive one.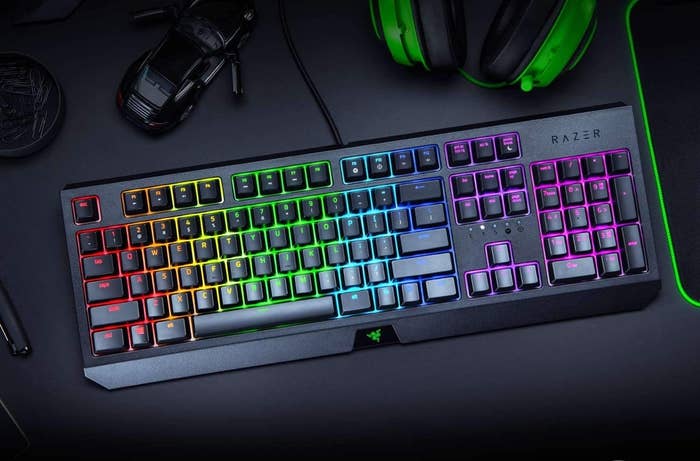 2.
$90 off a Ninja Foodi 4-in-1 indoor grill that will quickly become your most-used kitchen tool. It can sear, sizzle, and air fry all your favorite foods with the press of a button.
3.
37% off the official Downton Abbey cookbook that's packed with elegant dinner party entrées and of course, puddings and pies.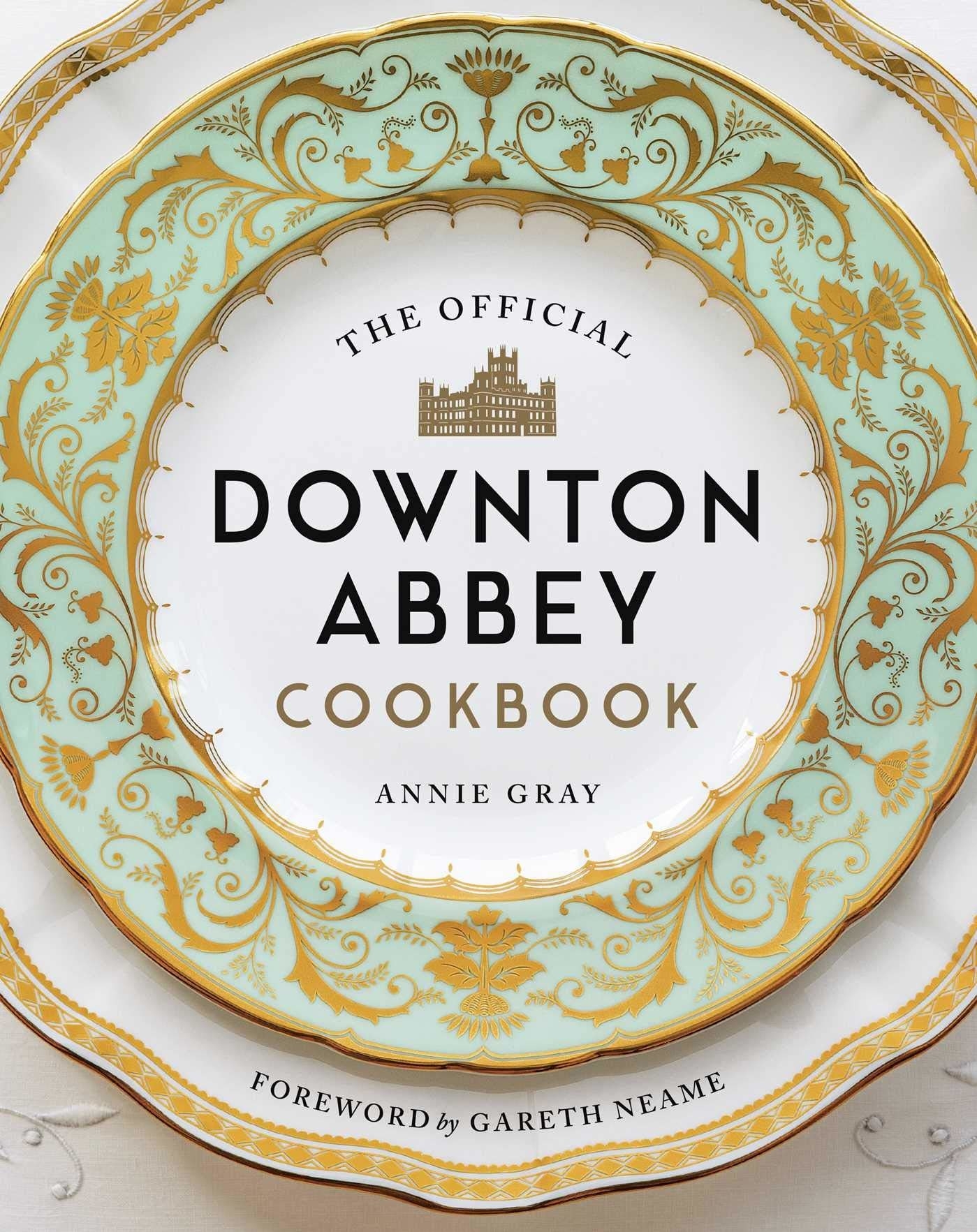 4.
33% off Bose noise-cancelling headphones that will seamlessly connect to all your devices. Plus, they're compatible with all Alexa devices so you can control your favourite podcast hands free.
5.
30% off a LifeStraw that can transform any pond, lake, or river water into H2O that is safe to drink.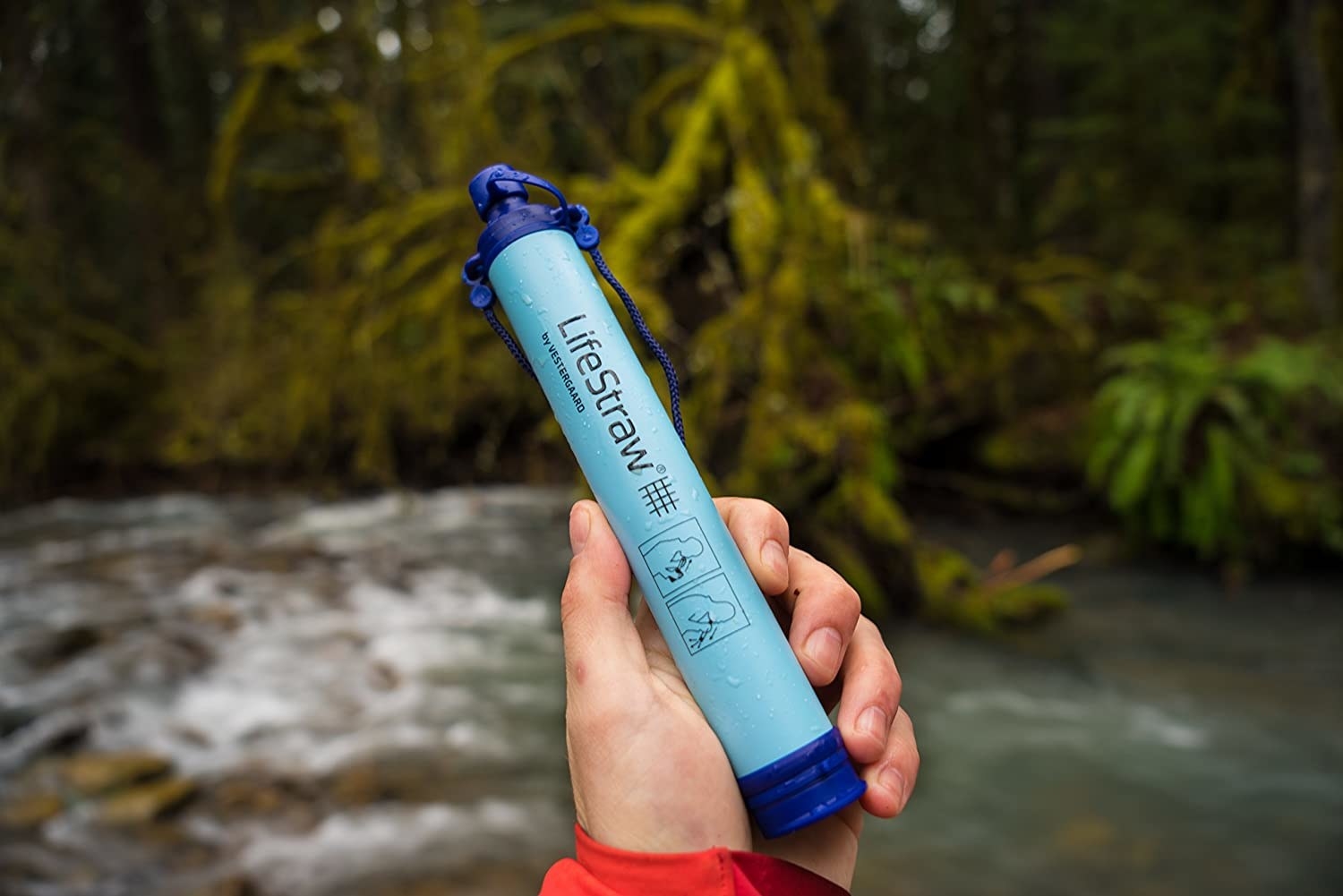 7.
30% off Nutella and Go snack packs that are perfect for stocking your pantry. Each pack comes with Nutella hazelnut spread and crunchy breadsticks.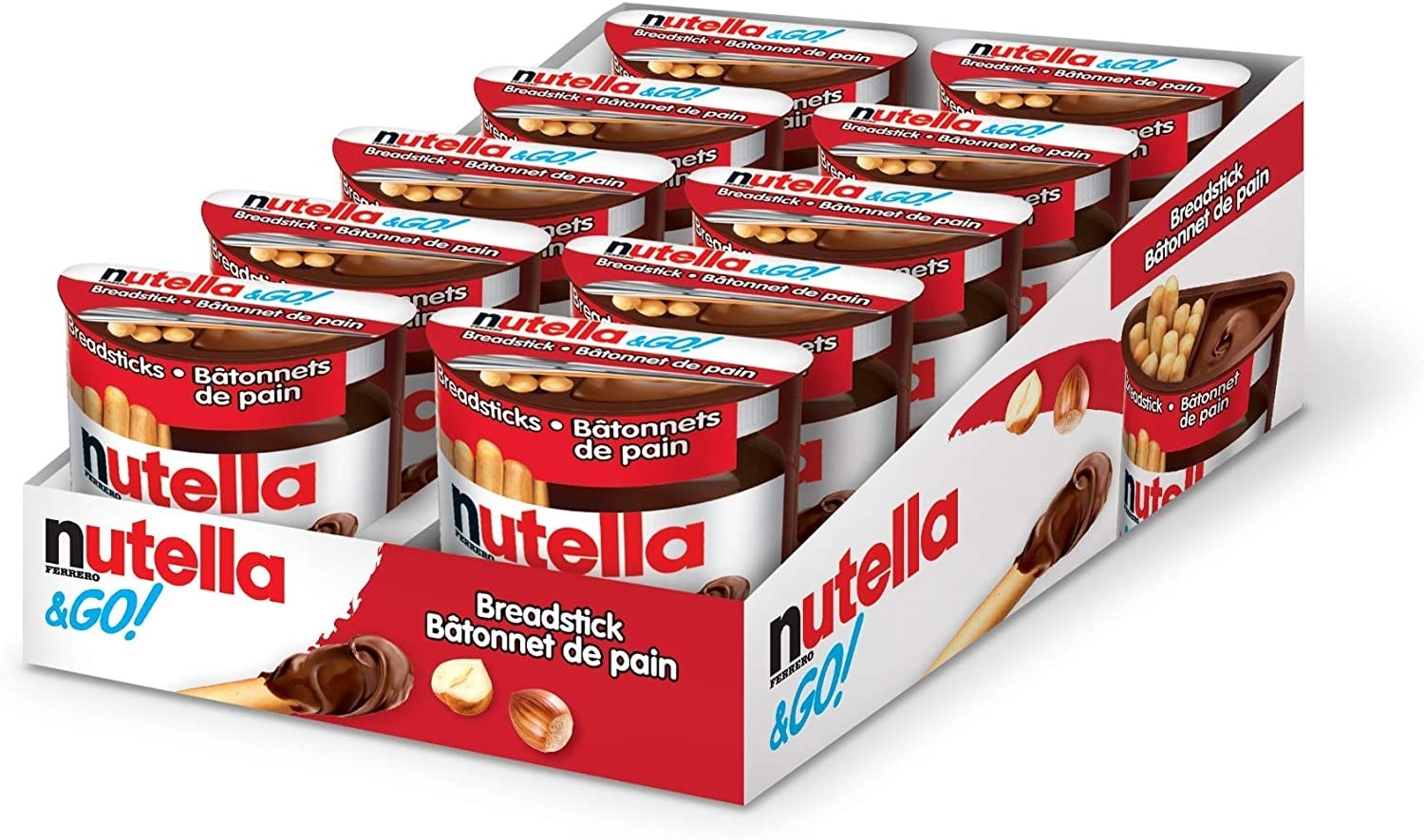 8.
$125 off a 23andMe genetic test that'll reveal insights about not only your ancestry, but health conditions that might be linked to your genes.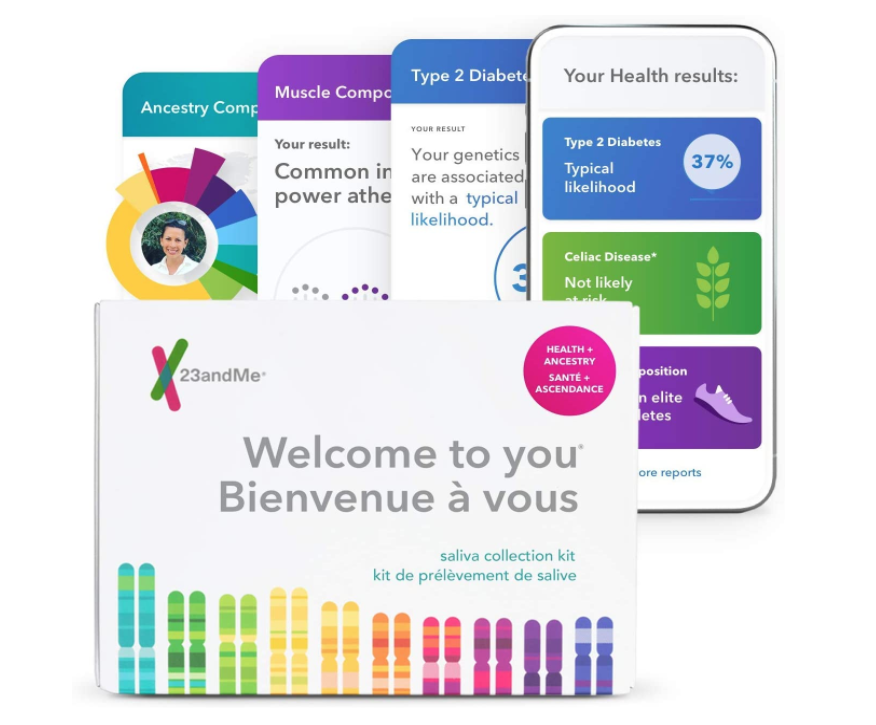 9.
32% of Crest Whitestrips that reviewers swear have actually improved their smile and helped to erase stains caused by coffee and tea.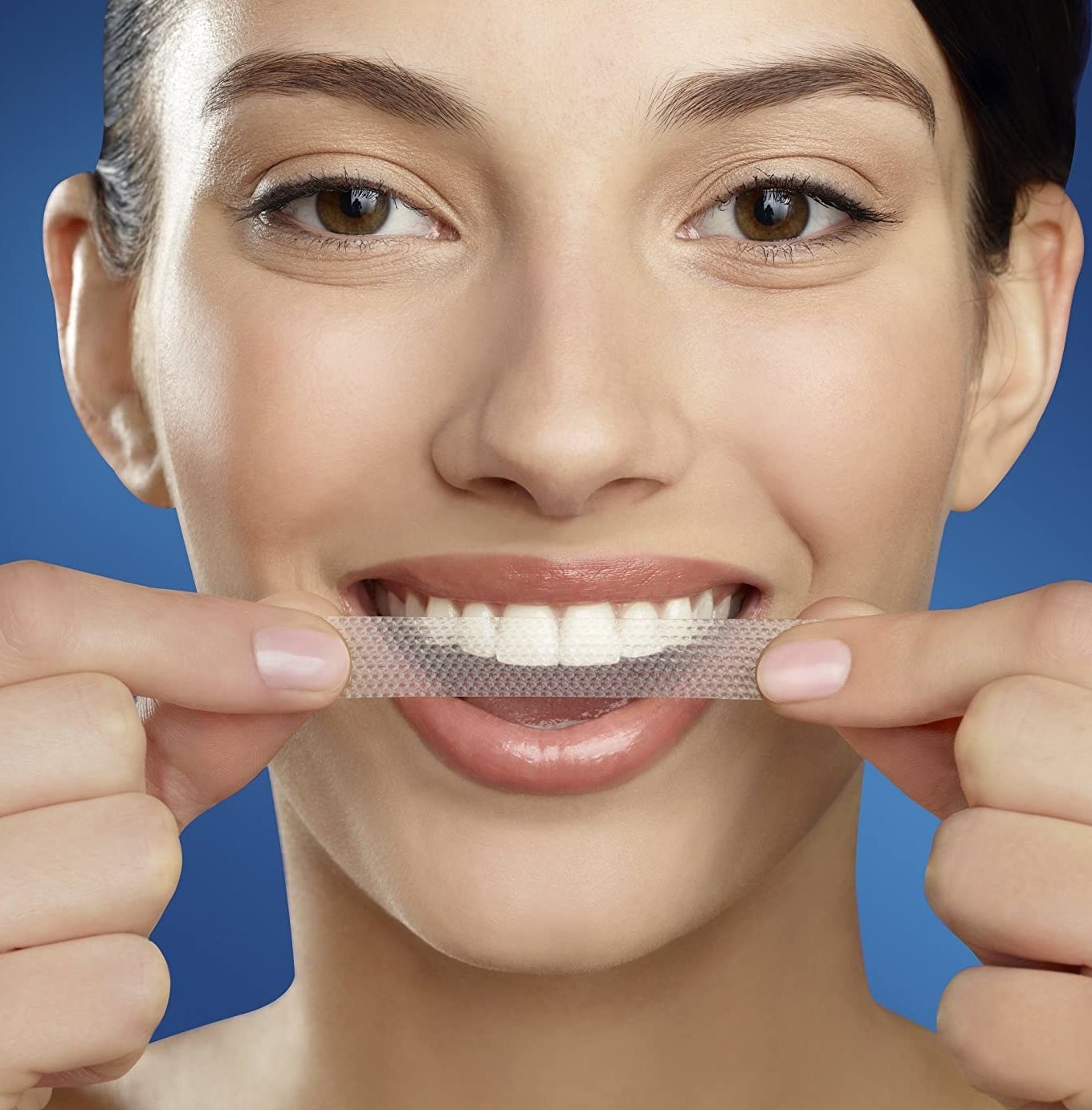 10.
67% off an Echo Dot and Amazon smart plug bundle that'll transform your regular house into a full-blown smart house.
11.
32% off a NutriBullet extractor, blender, and mixer. It can crush and purée even the toughest of foods (like nuts, seeds, hard fruits, and kale) with total ease.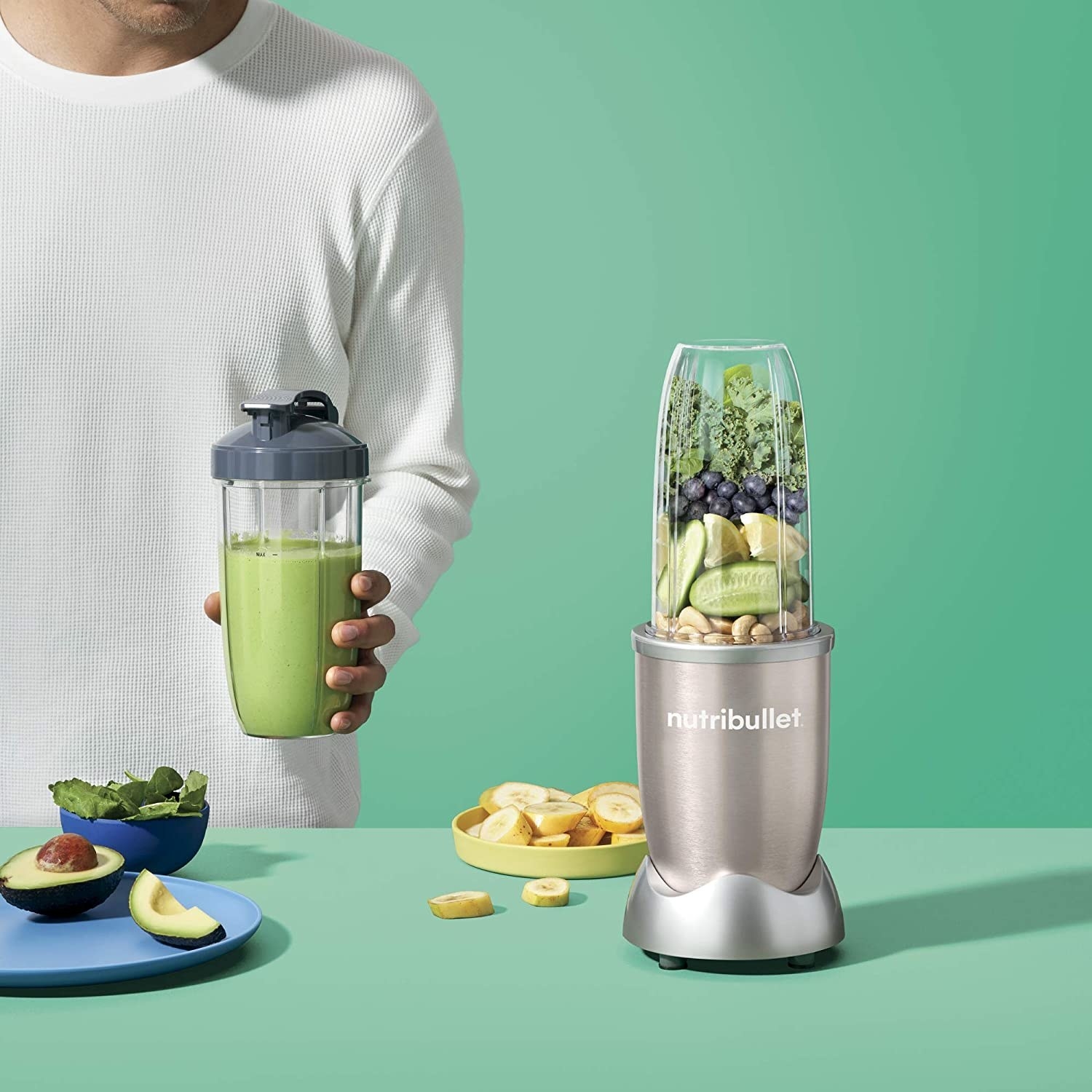 12.
32% off an AeroGarden Harvest Elite 360 that comes with an heirloom salad seed pod kit. Say goodbye to grocery store tomatoes and hello to homegrown delciousness.
13.
33% off a Bissell handheld vacuum that's specifically designed for removing pet stains and hair.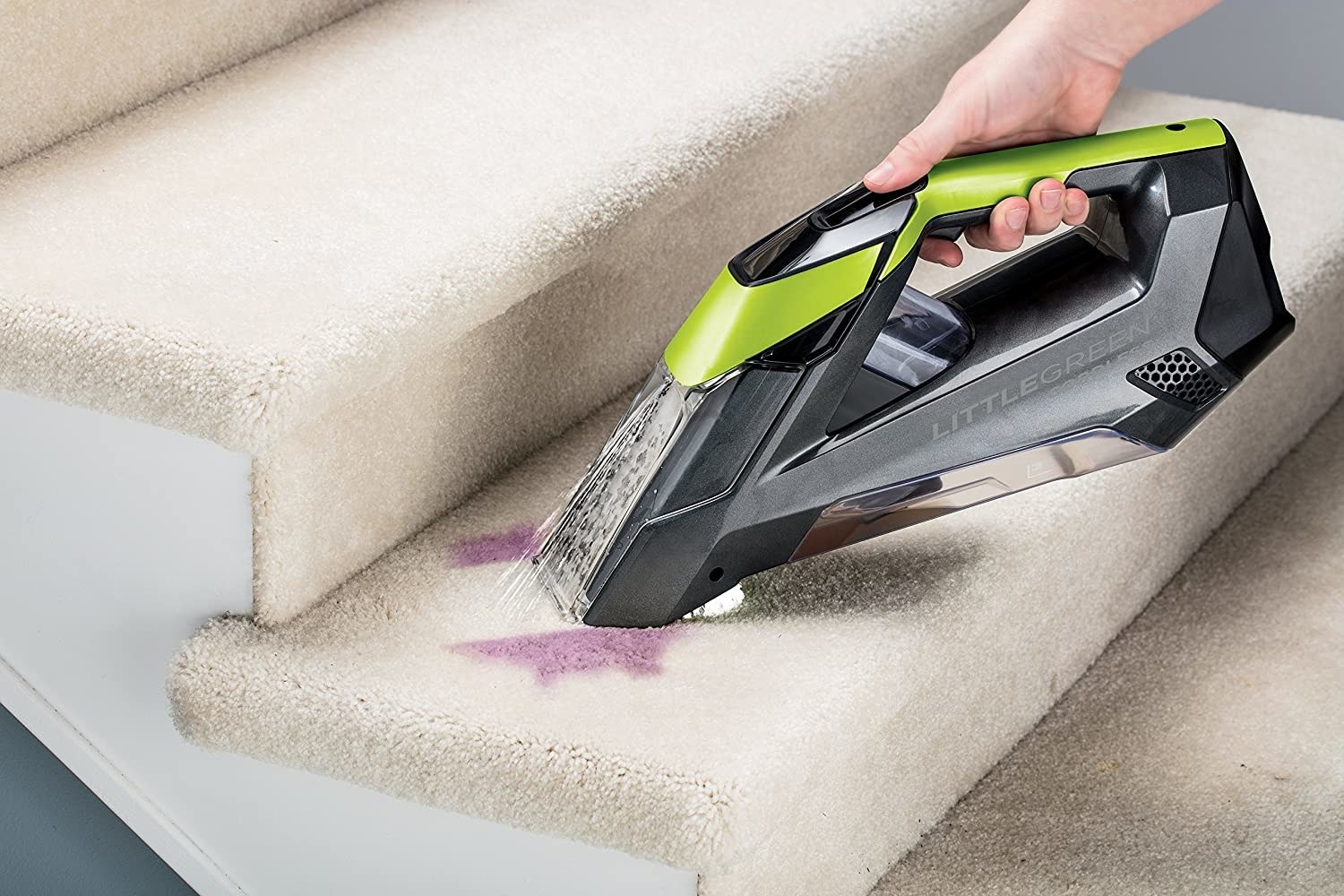 You talking to your friends who missed out on these deals: