13 Awesome Products Canadians Can Get On Amazon Right Now
Tarot cards, grapefruit facial cleansers, and cocktail dresses!
We hope you love the products we recommend! Just so you know, BuzzFeed may collect a share of sales or other compensation from the links on this page. Oh, and FYI — prices are accurate and items in stock as of time of publication.
1.
This stunning wall decal set that will transform a bedroom into your very own galaxy.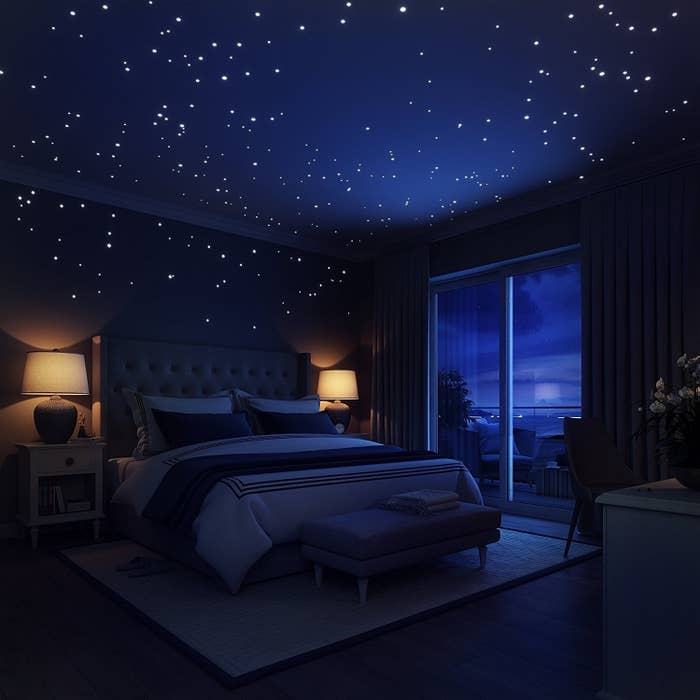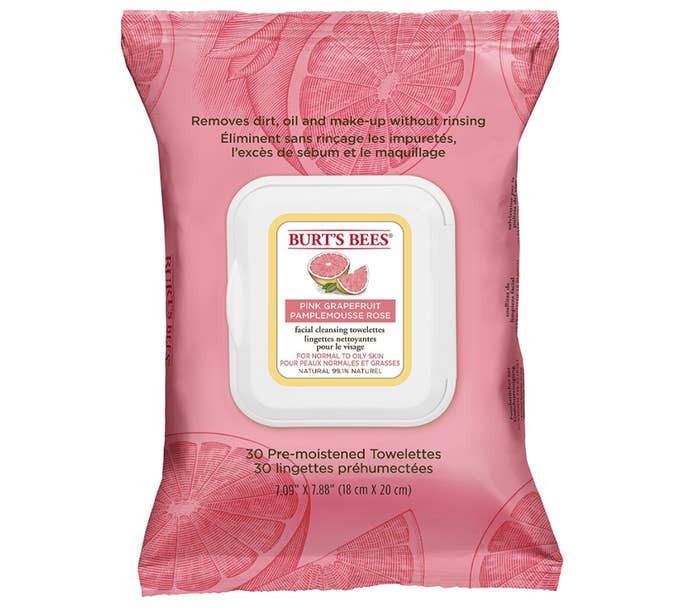 3.
A pack of tarot cards that'll tell you all you need to know about your future.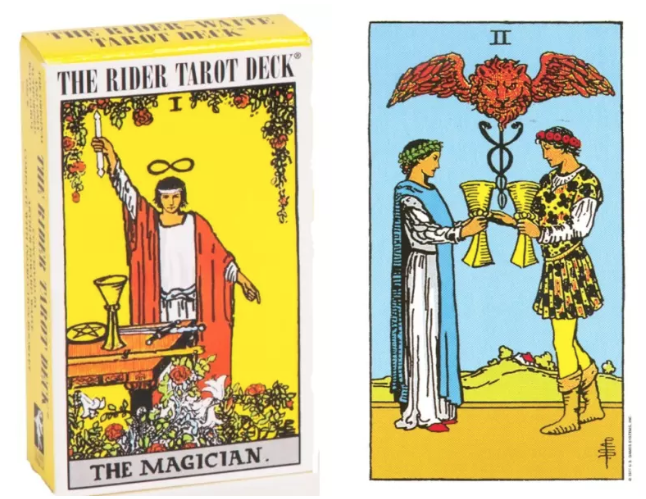 4.
This compact coffee machine that can serve up barista-style espresso in your home.
5.
This adorable bath rinser that has interior fins that guide the water exactly where you want it to go.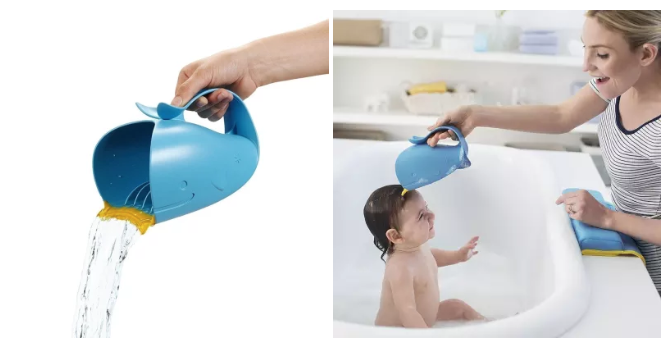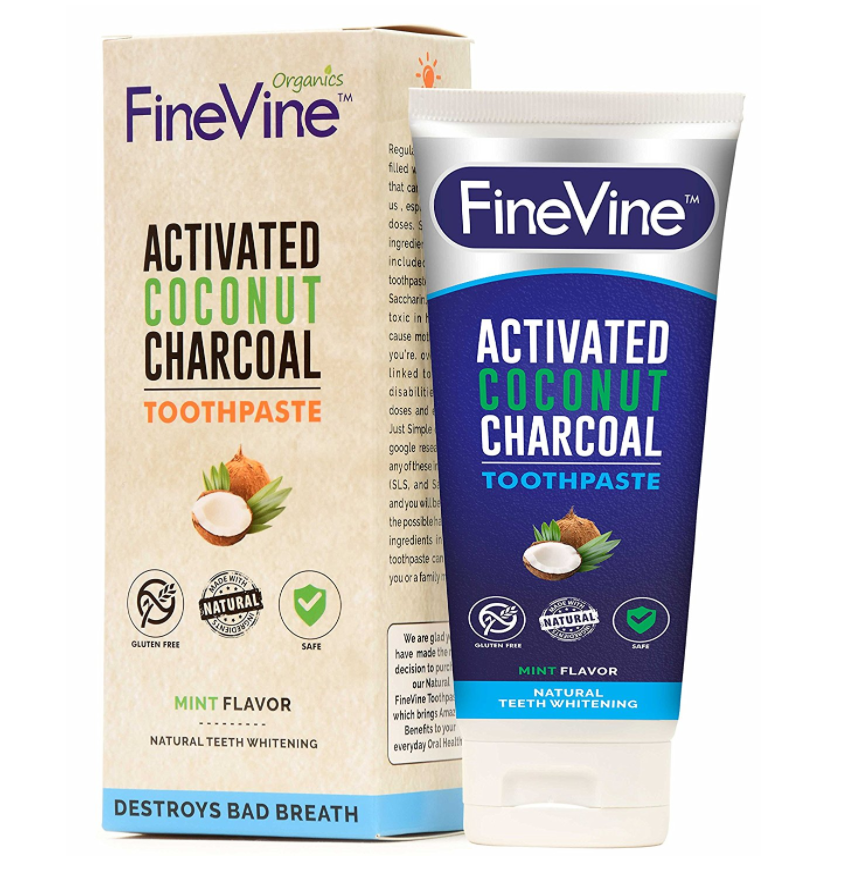 7.
These mighty car seat protectors that will keep dirty shoes and disorganization at bay.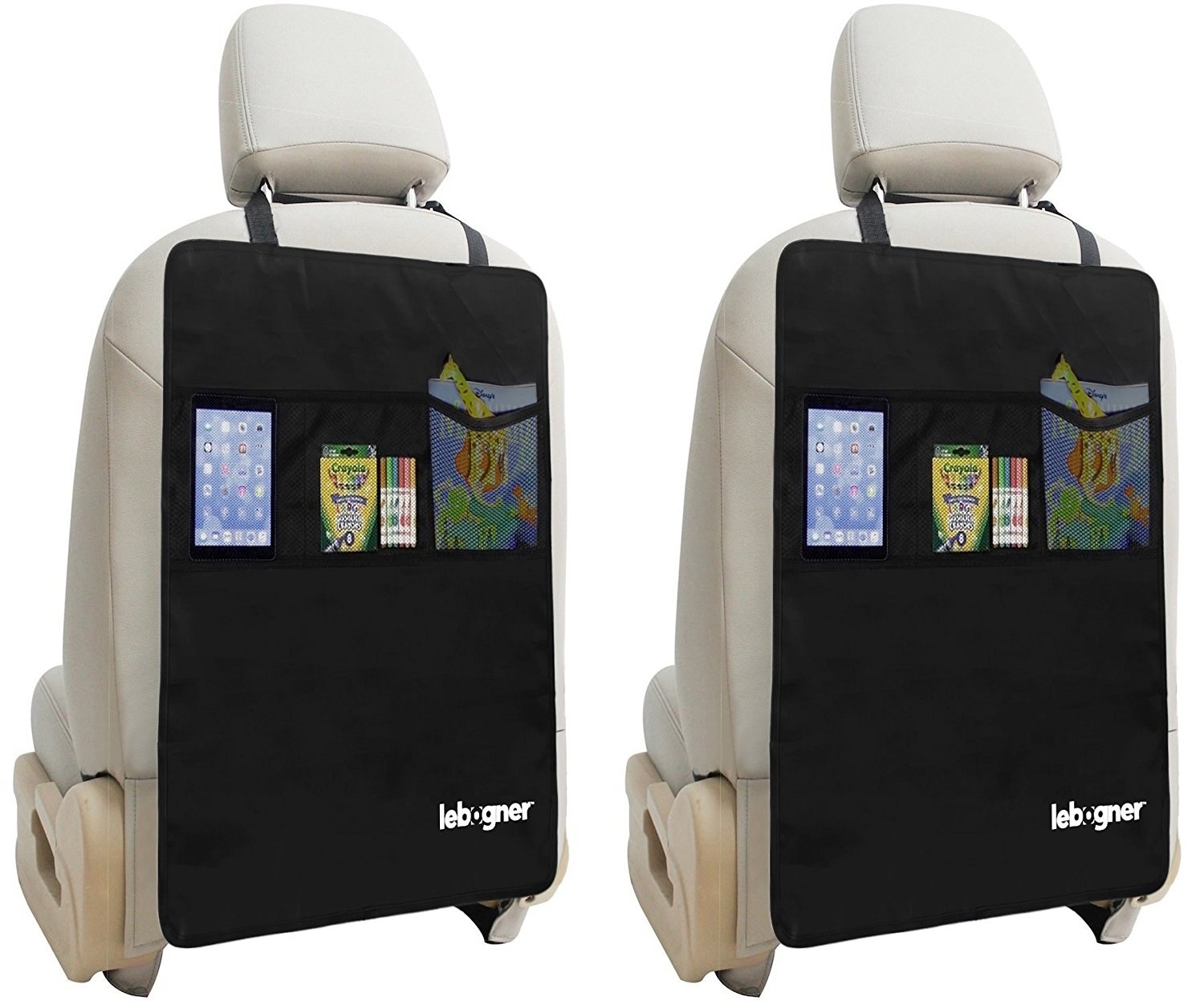 8.
These hands-free bag holders that will keep everything in place while you meal prep.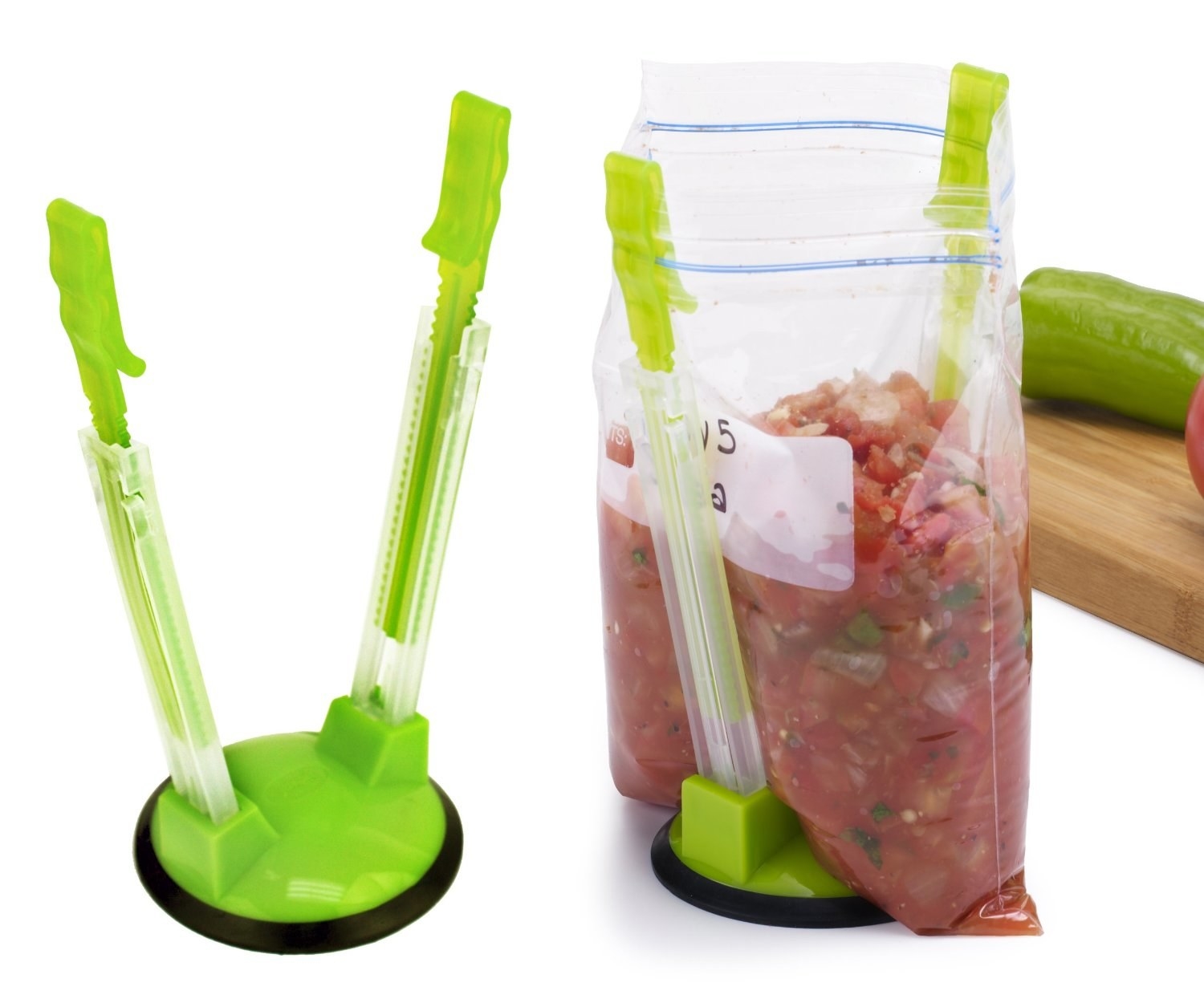 10.
This ruffled shower curtain that will add a bit of glamour to your bathroom.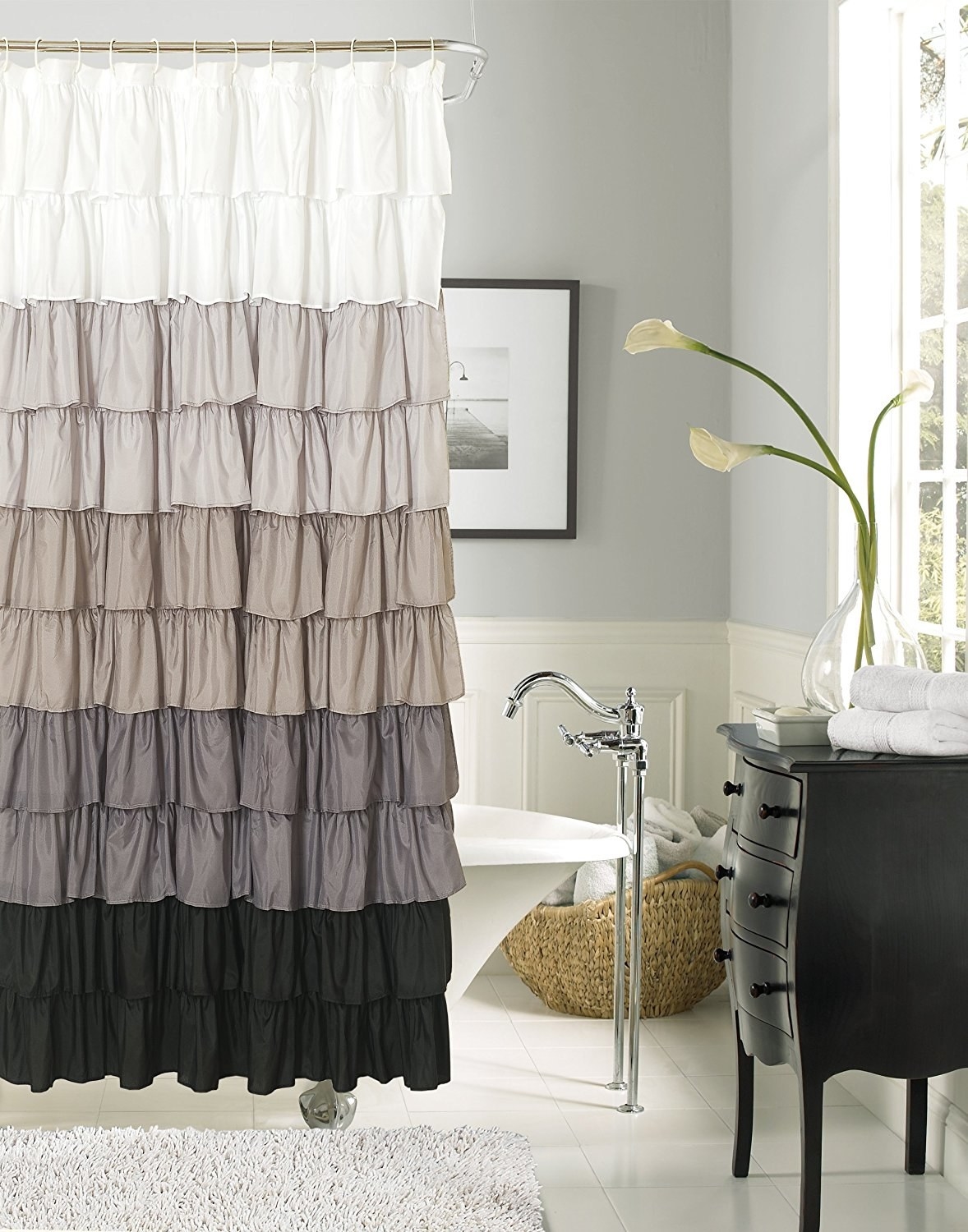 11.
This camera cleaning kit that includes an air blower, cleaning fluid, microfibre cleaning cloths and more.
Note: Reviews have been edited for length and/or clarity.