We learned that this is what happens when you leave common bathroom materials in hydroflouric acid.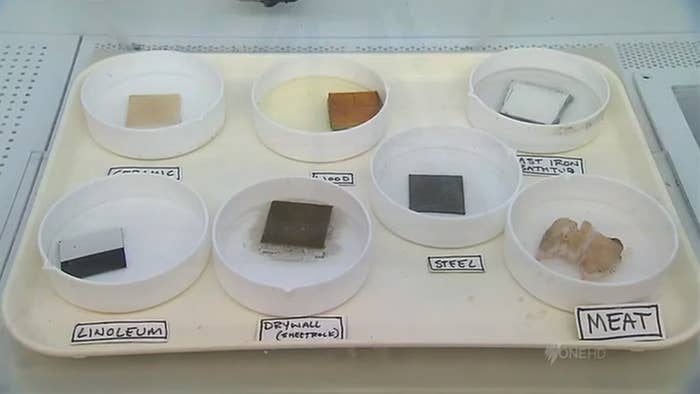 So the likelihood that Jesse's bathtub full of acid could have dissolved the organic matter, tub, floor, and ceiling is very small.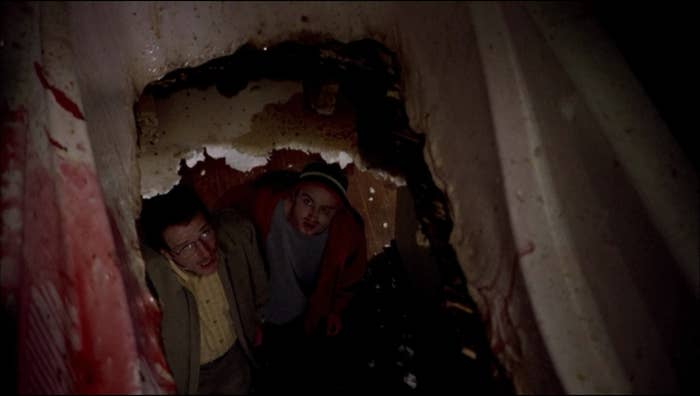 Fiberglass, however, reacts like this.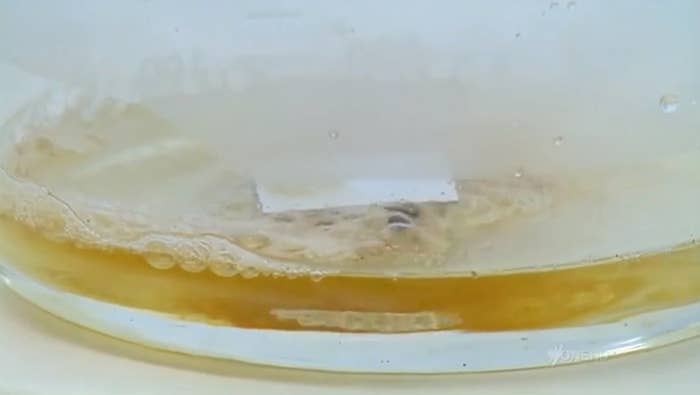 But to recreate the scene in the show, the team had to use sulfuric acid (not hydroflouric) AND a "special sauce" accelerant.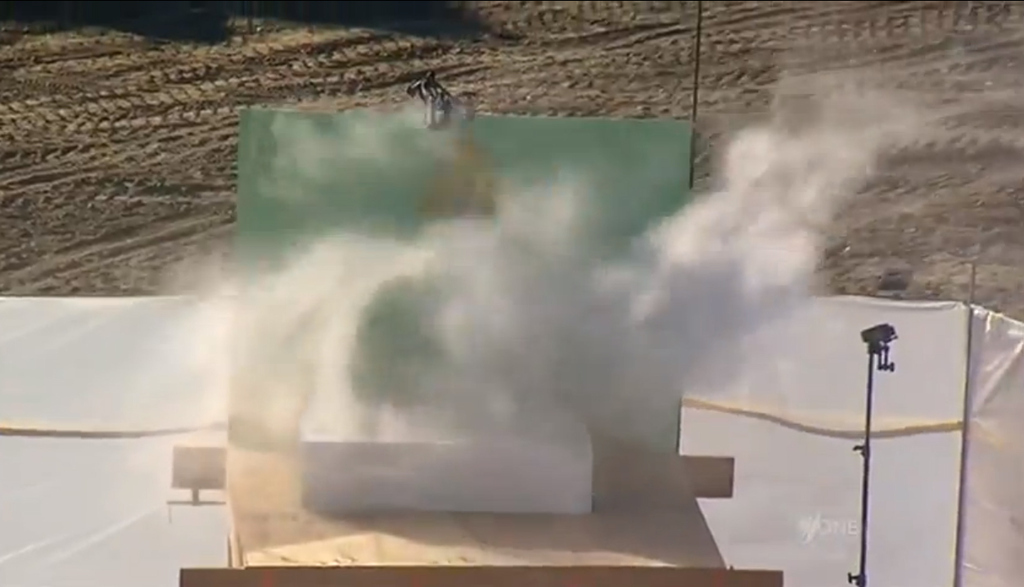 In the end, though, this is all that happened. Which is still pretty gross.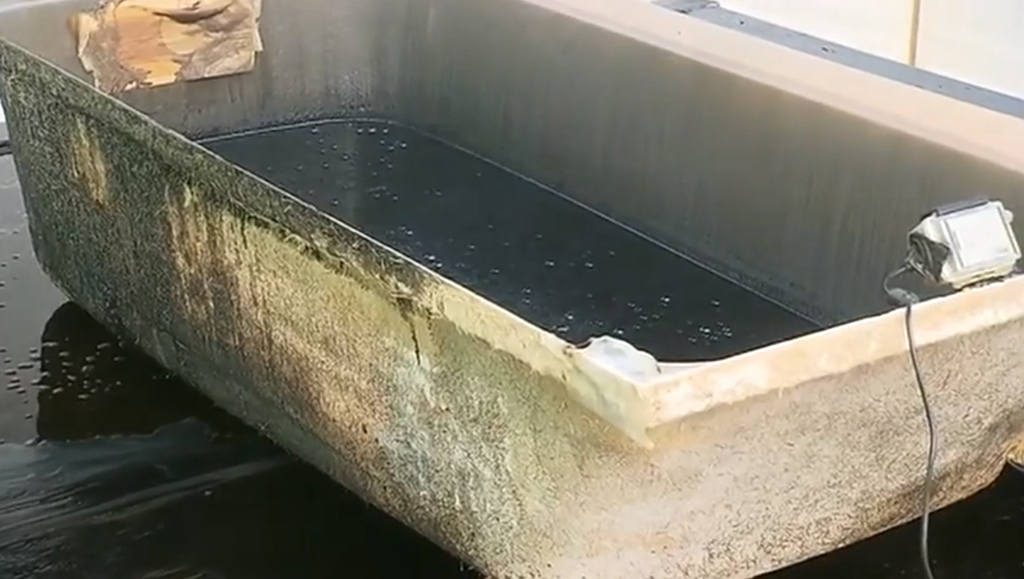 Sorry, Vince.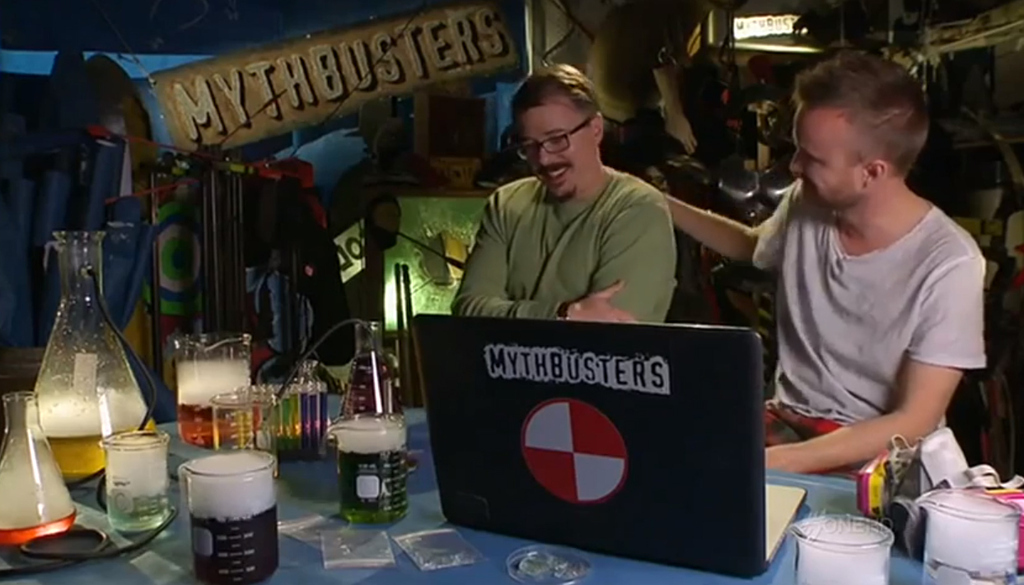 But this could really happen, right?!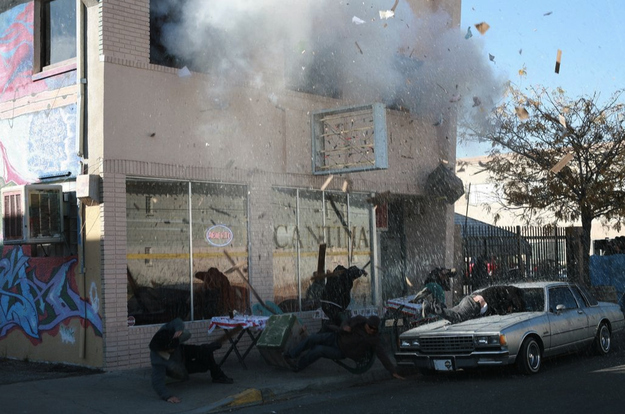 Well, to start... mercury fulminate looks less like crystal meth and more like this.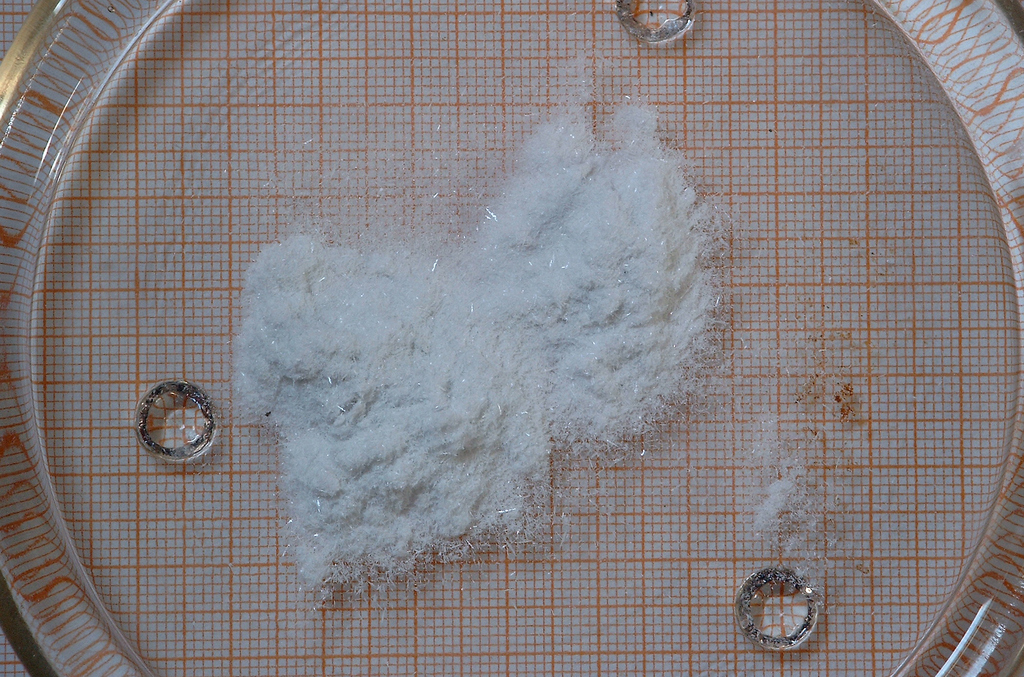 But it can still do this to a pumpkin.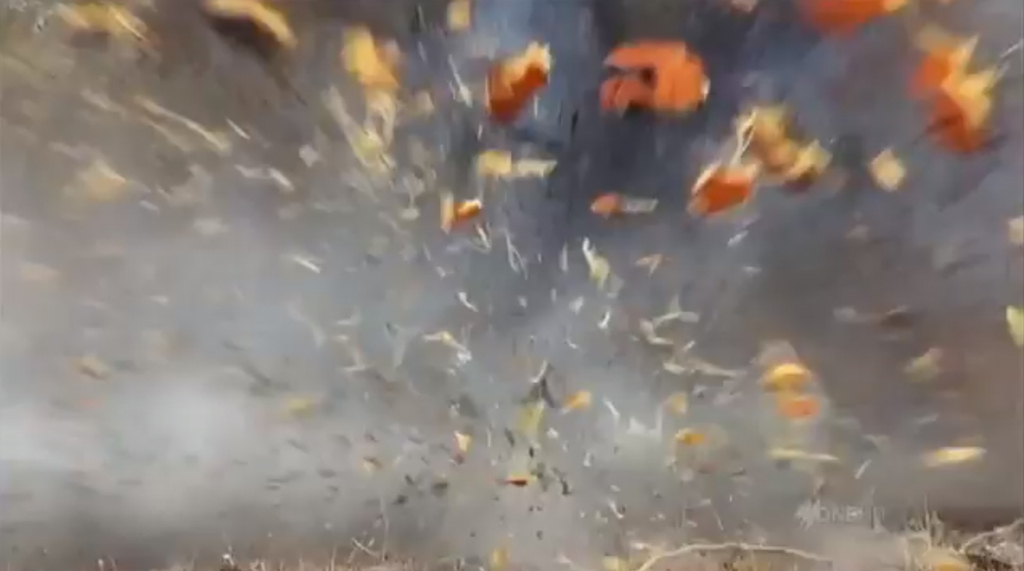 So the team built a replica of Tuco's hideaway, complete with "Tuco."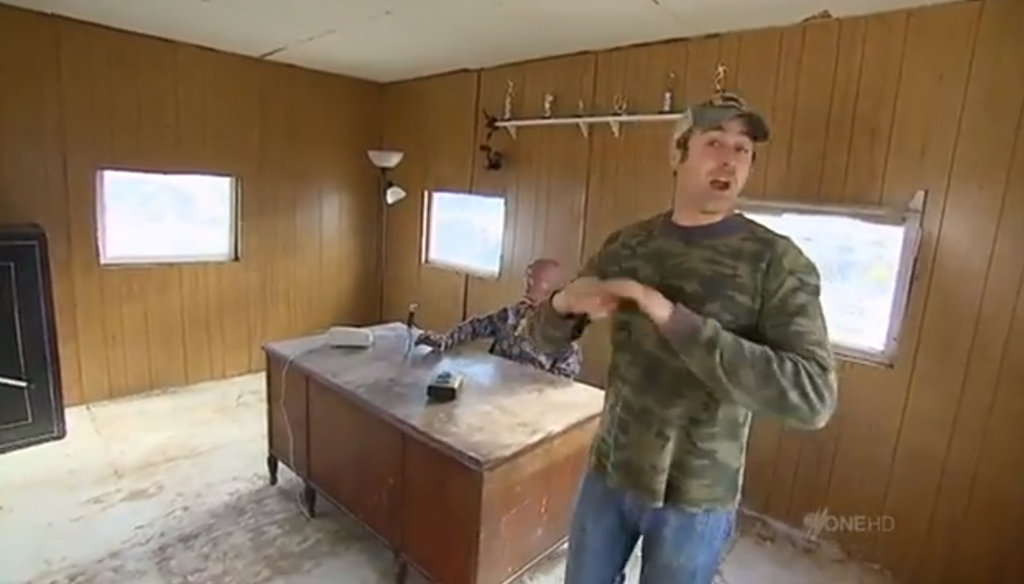 But the amount of mercury fulminate needed to break the windows had this effect on the building.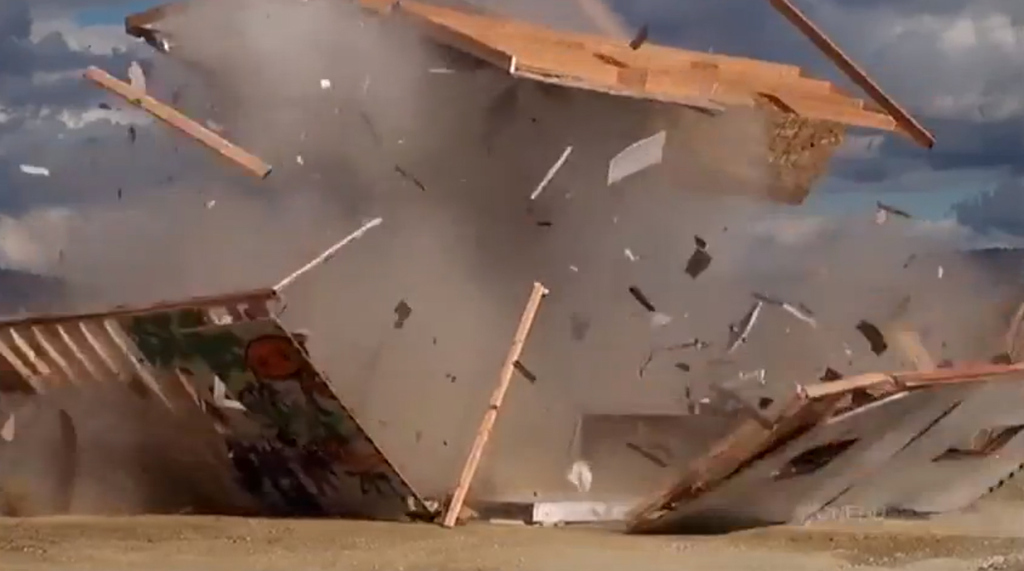 The 250 grams of compound used was even so dangerous that it had to be set in an explosion-proof box and driven carefully to the site.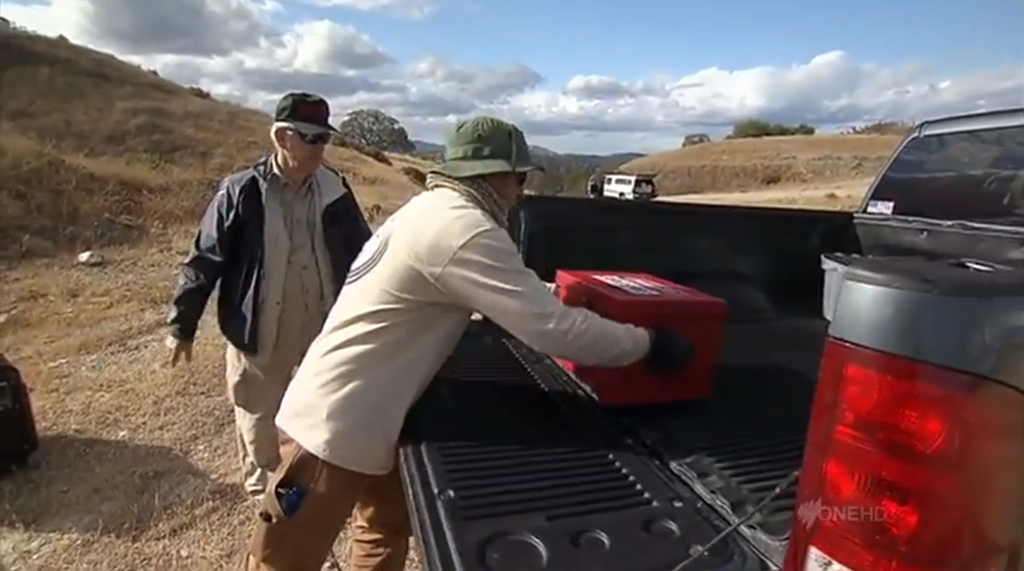 *Sigh.* You win, MythBusters.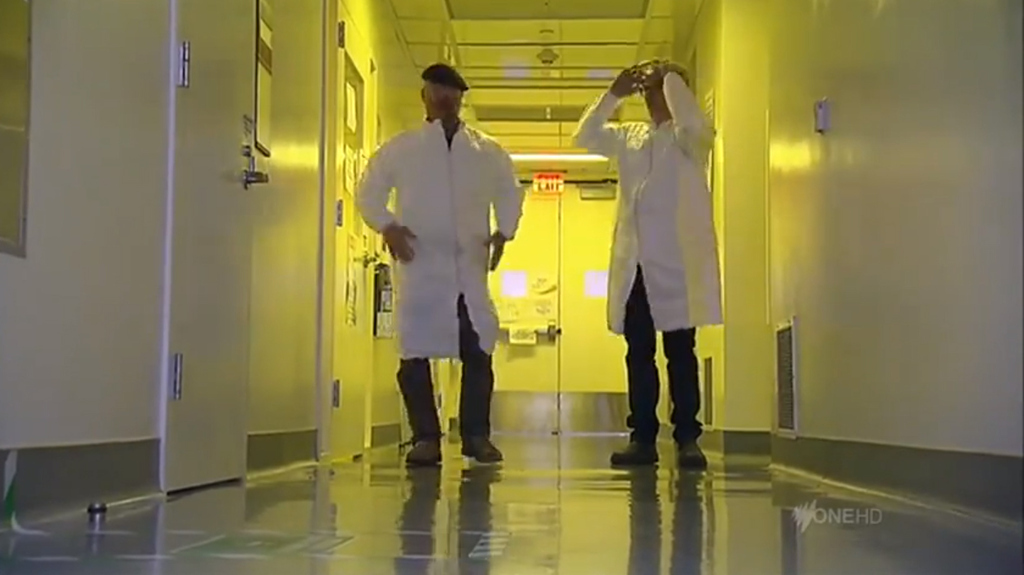 Until next time.