Look at this bat. That's a nice bat.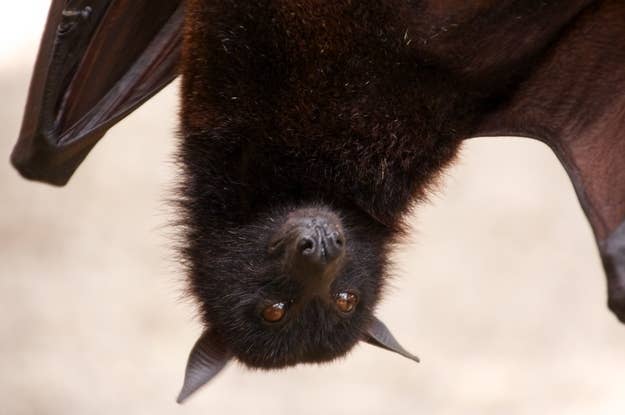 Nobody really likes these guys, though.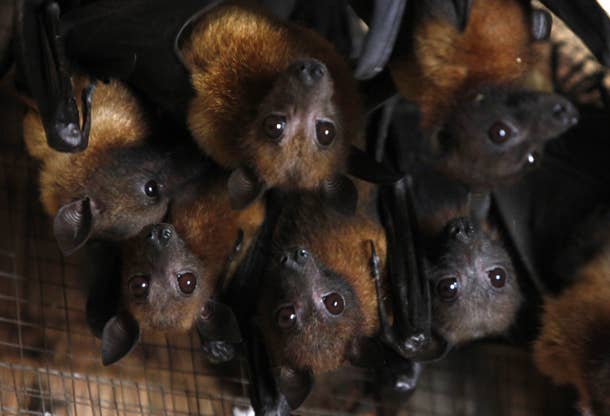 Because people think bats are terrifying little sharp-toothed bundles of flying hate.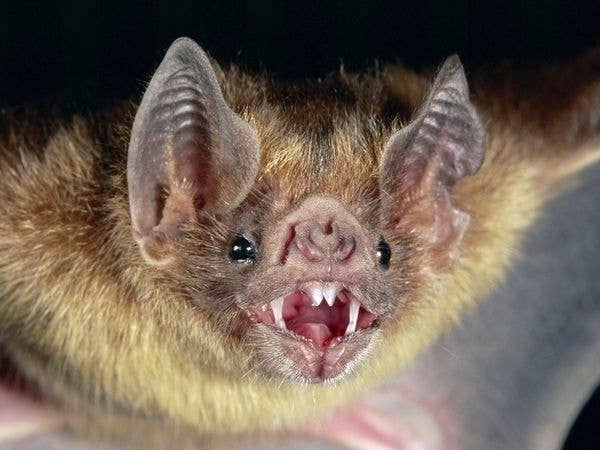 But here's the thing.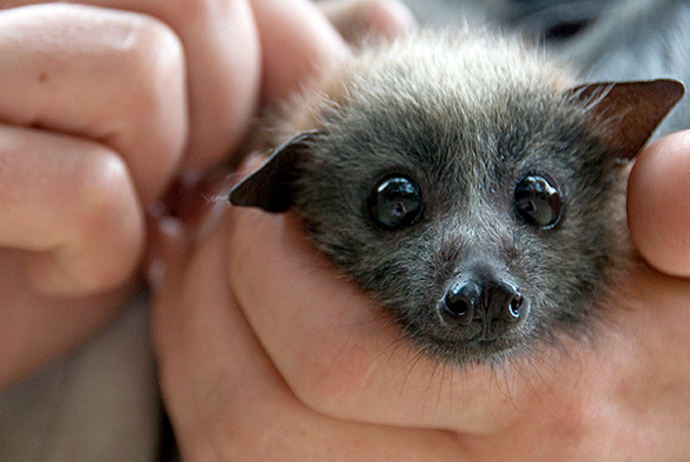 BATS ARE ADORABLE.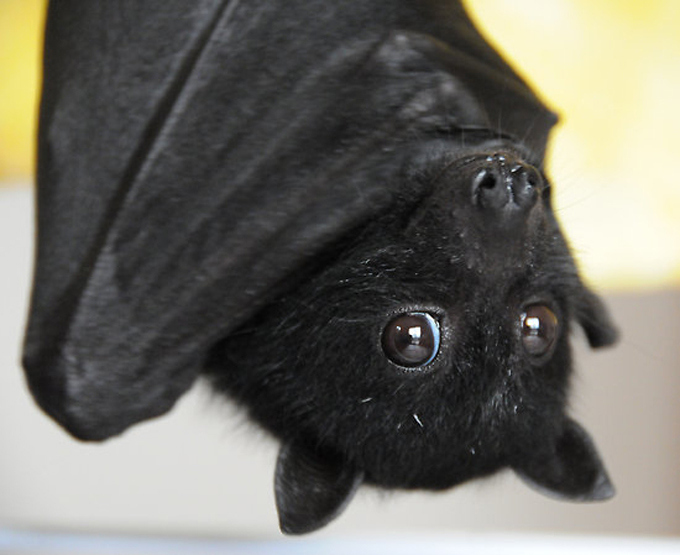 THEY JUST WANT TO BE LOVED.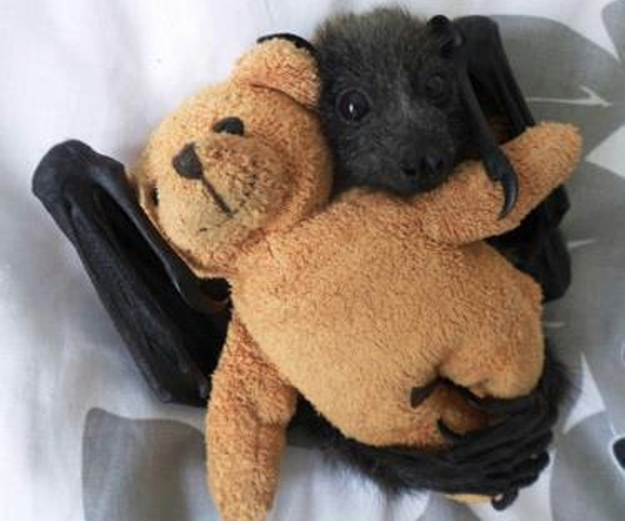 And give love in return.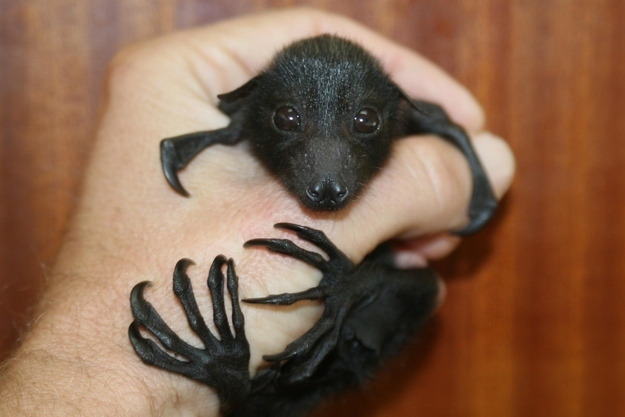 Poor, misunderstood bats. See this one?! It's like a little hamster with wings! Oh my god!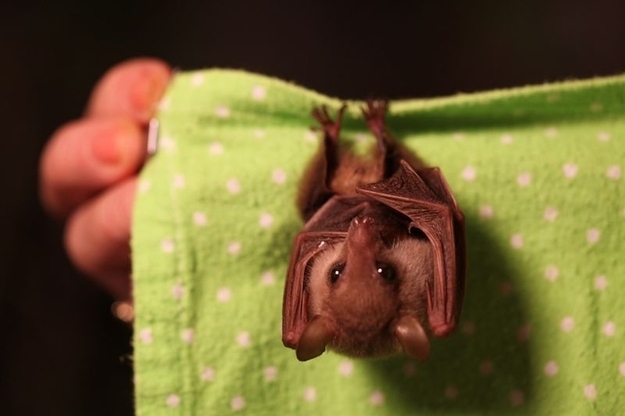 And they're big fans of watermelon!
But wait. There's more.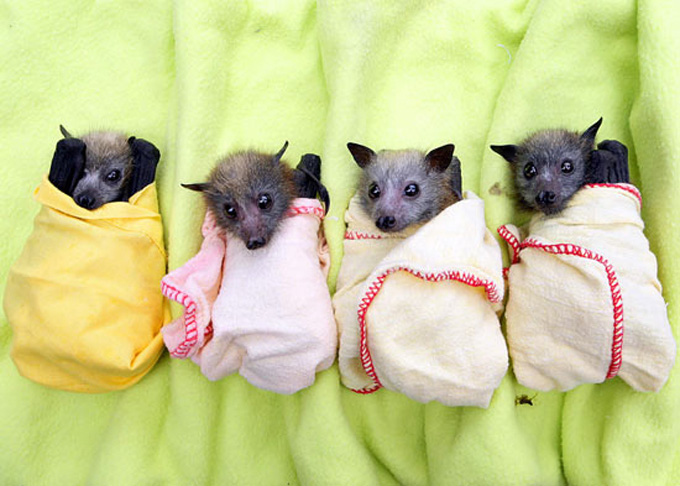 Doesn't this strangely kind of resemble...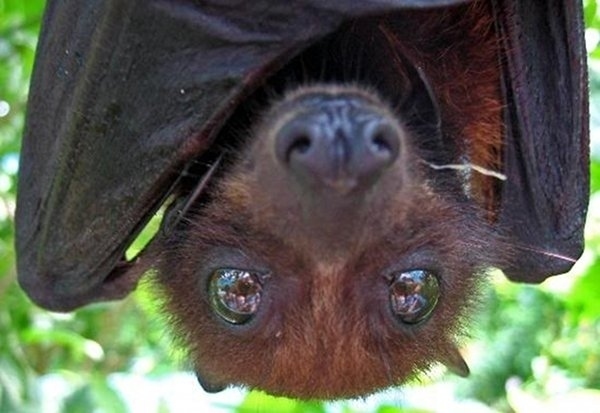 THIS?!?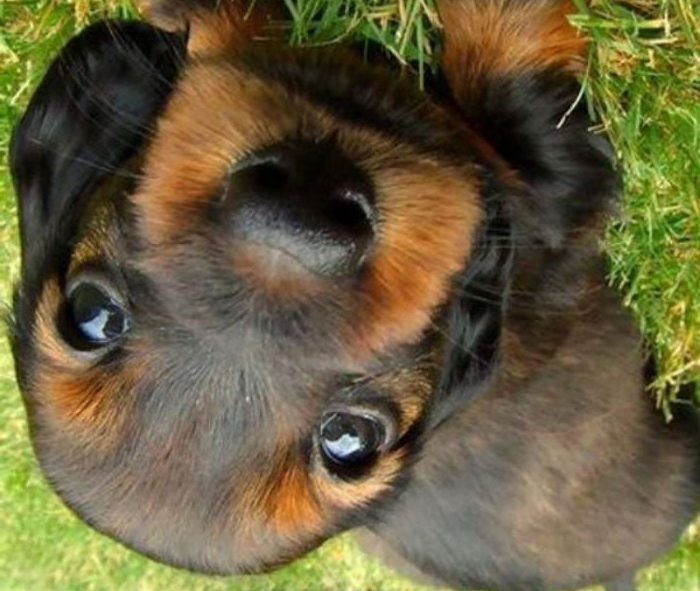 Answer: pretty much.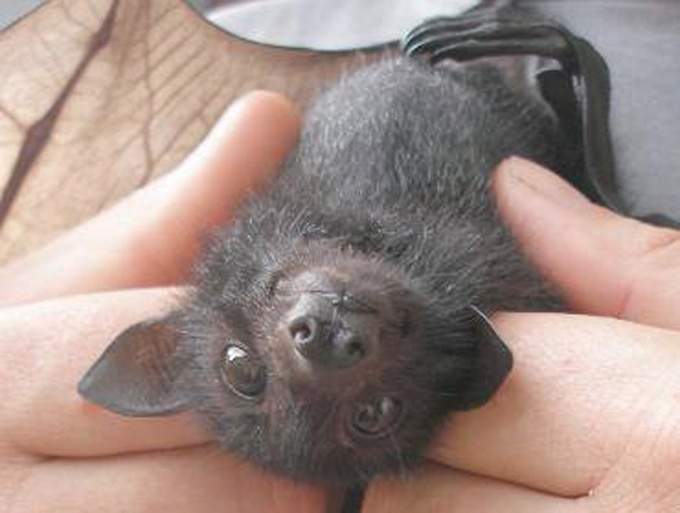 And not only are they the cutest. Oh, no. Bats are wonderfully useful creatures to have around.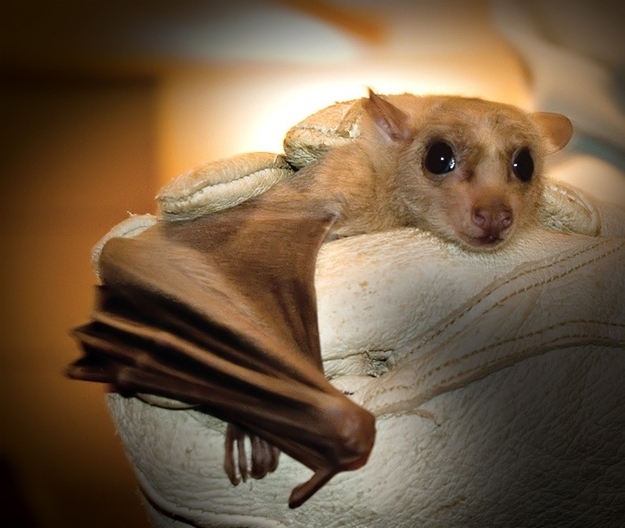 Someday, this guy will be able to eat 600 mosquitoes in an hour. This is a mosquito-killing MACHINE.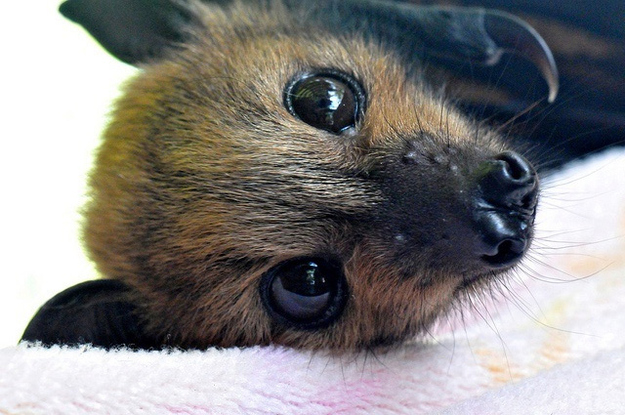 (Don't pretend like mosquitoes aren't the worst.)
And if it weren't for bats, we might have fewer bananas, mangoes, almonds, peaches...
and TEQUILA.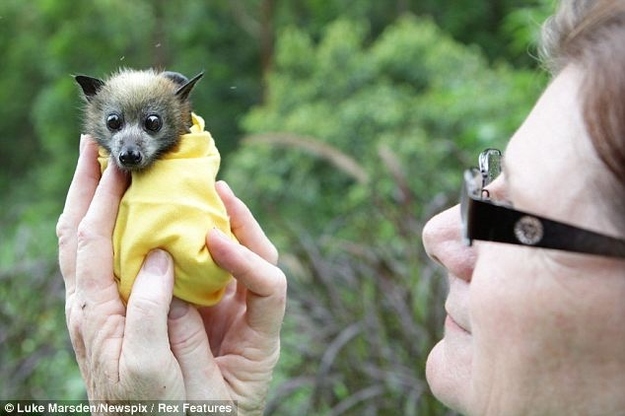 I mean, don't get me wrong.
THEY ARE THE NIGHT.
Squeaky-clean friends.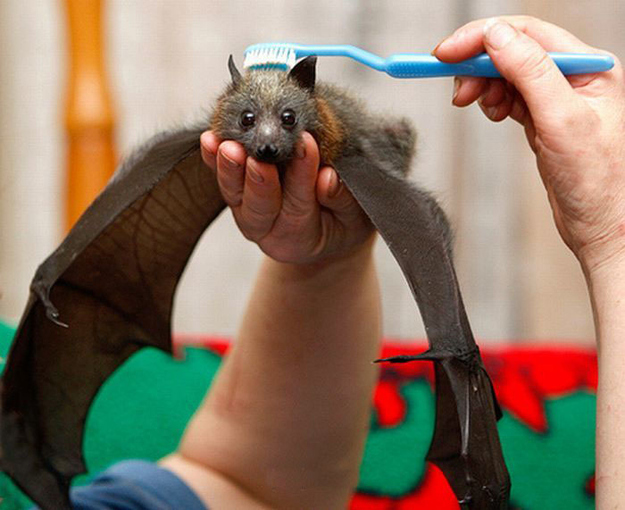 Which makes it sort of less awful if one of them beelines it for your hair.