Oh, the shame.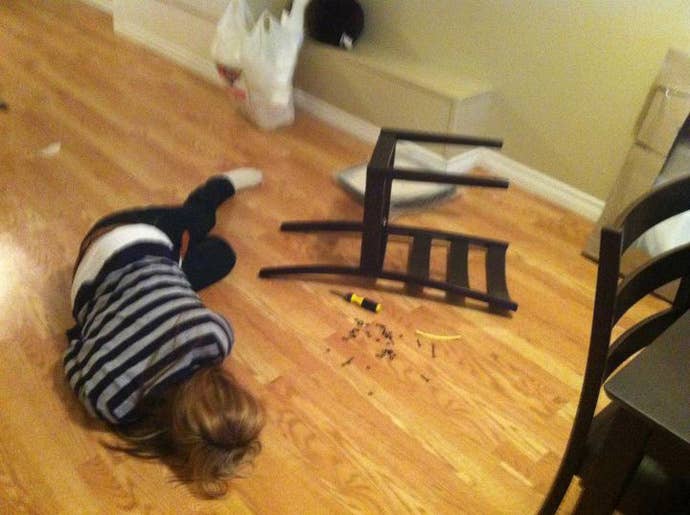 While many struggle to assemble IKEA furniture, a certain few simply fail.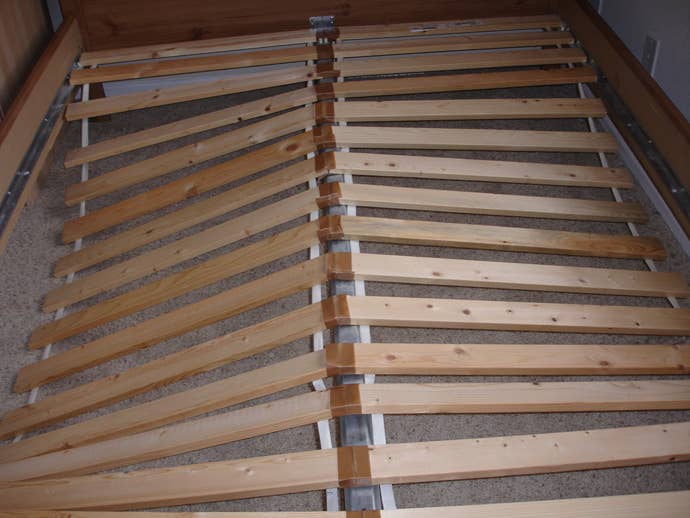 Sometimes, it ends in disaster.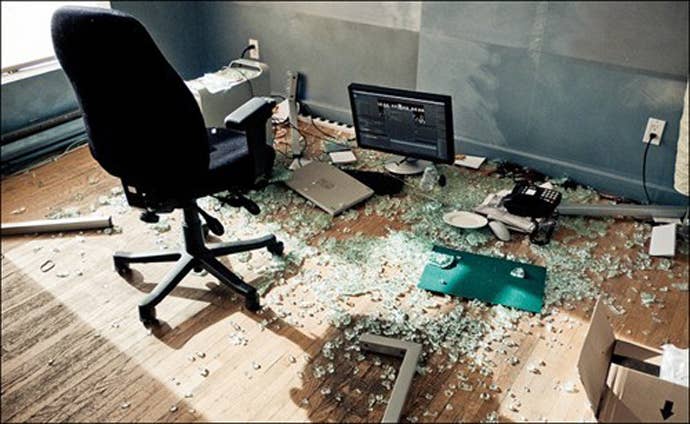 Strange disaster.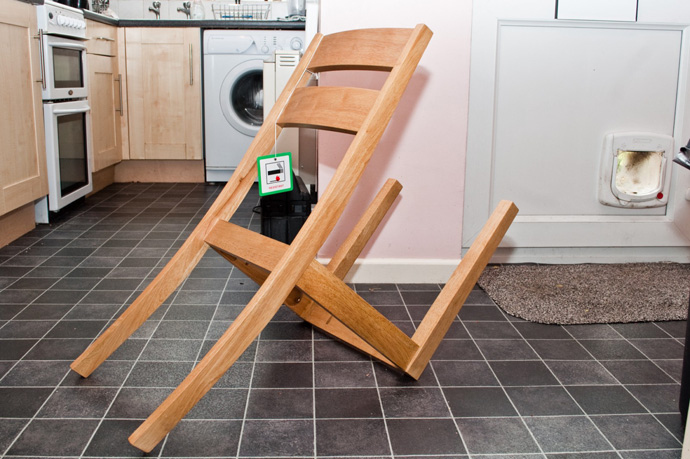 And yet, some try to persevere.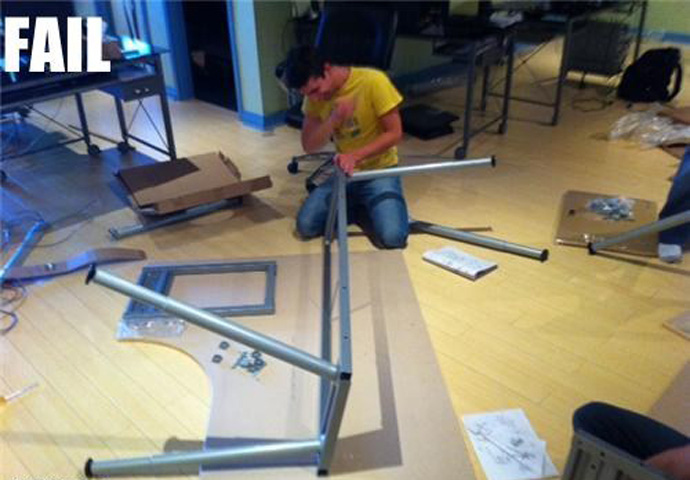 Others just lose all hope.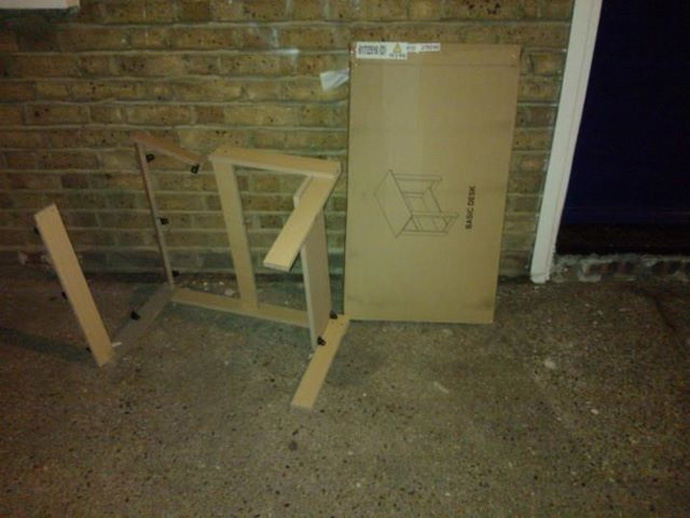 Some aren't really sure what they did wrong.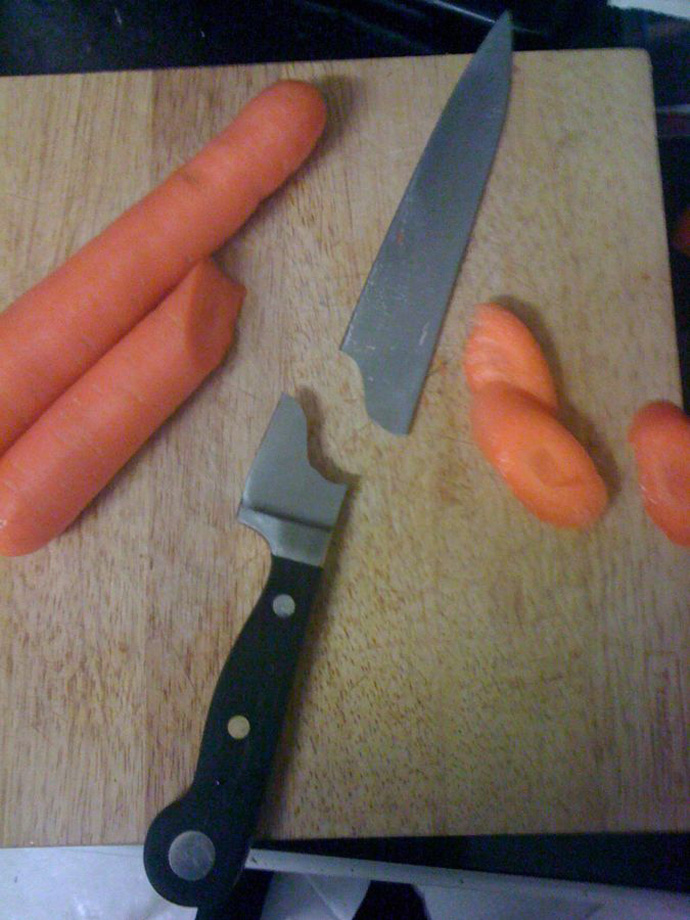 But few see their imminent IKEA failure so much as this guy.
TO THE WINDOW.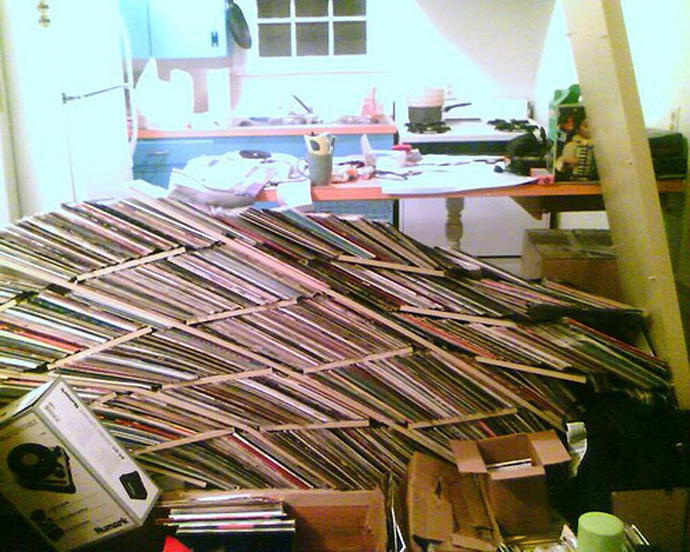 TO THE WALL.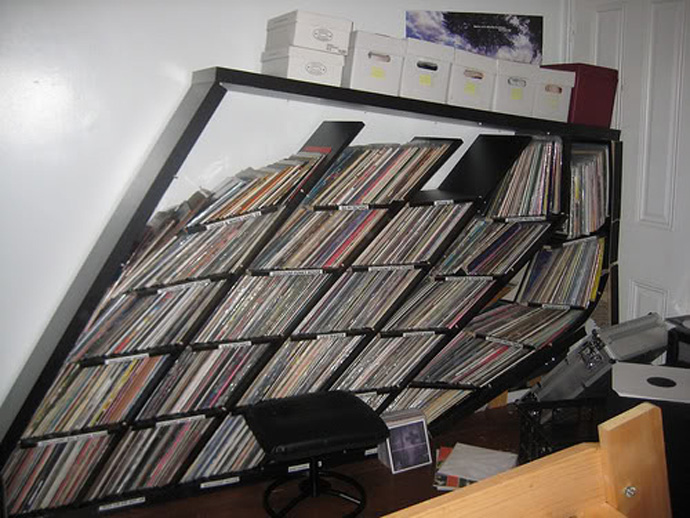 (IKEA laughs at your pain.)