Which Disney Sidekick Are You?
You're a person of action instead of words. Yeah, you might not contribute much to conversations, but your sass and helpfulness get through anyway. Plus, you're very willing to adapt to new situations.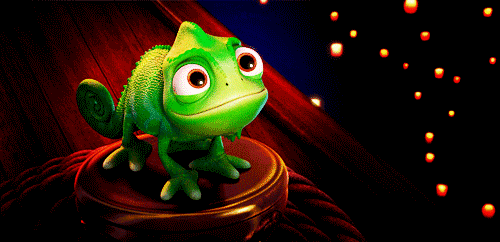 Your memory isn't the best, but you're the person that ultimately ends up helping the hero finish their quest. Your various skills come in handy a lot of the time, and you're just so gosh darn lovable, who wouldn't want to have you around?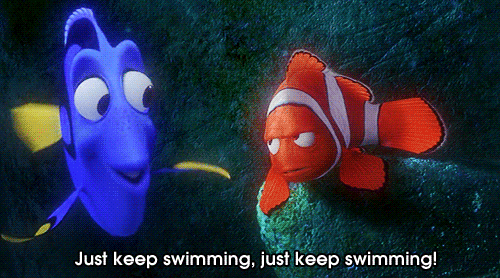 You're known for your quick wit and big heart. There are times when you cause more harm than good, but you do your best to fix the situation, and you're honest with the people you care about.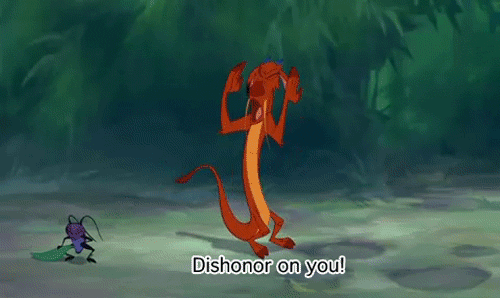 You're incredibly memorable, the funniest in your friend group, and an all-around great person. You've dealt with some rough times in your life, but you never let that get you down, and you push through. You're the type of person that puts others before yourself, even if it may hinder you at times.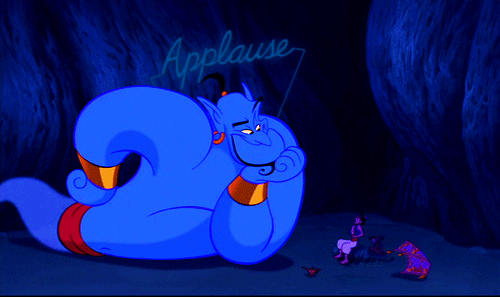 Your awkwardness is actually incredibly endearing to those around you. When it comes to your friends, no one has more love or determination than you do. After all, some people are worth melting for.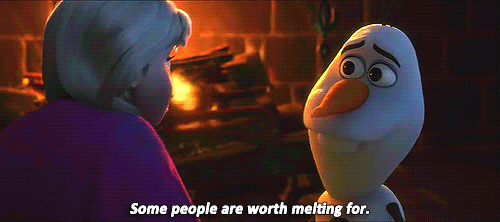 You got:

Timon and Pumbaa
There's so much to you that it's impossible to fit all of your heroic traits into one character. You embody the caring side of Pumbaa and quick-thinking side of Timon. While you wish you could take the easier road sometimes, you always end up doing the right thing no matter how hard it may be.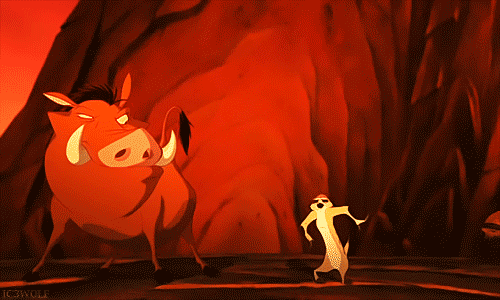 This post was created by a member of BuzzFeed Community, where anyone can post awesome lists and creations.
Learn more
or
post your buzz!