1.
When Ralphie was injured, so Carlos made this icky joke.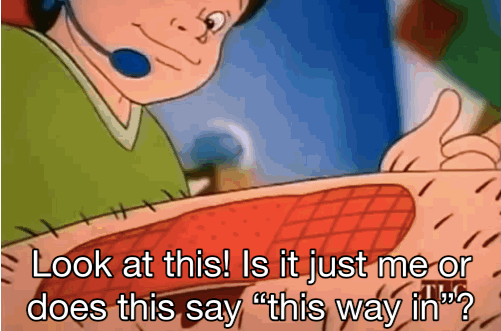 2.
When he wouldn't stop with the "ant" puns.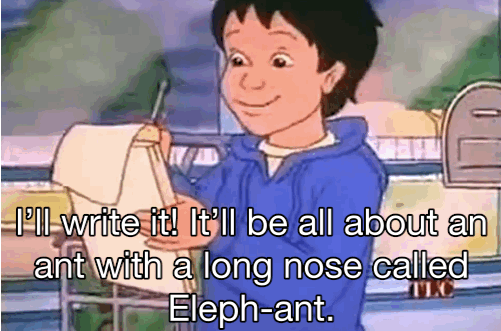 3.
Really, he just couldn't help himself.
4.
It felt like there was no end in sight to his "ant" puns.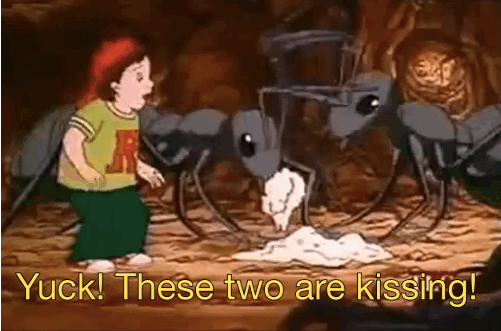 5.
There was and end, though, thankfully.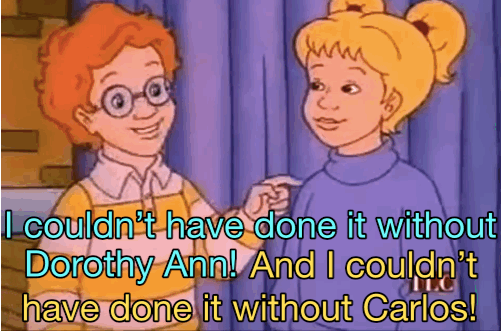 6.
But then he wouldn't stop with the bee puns. LIKE. C'MON, BRO.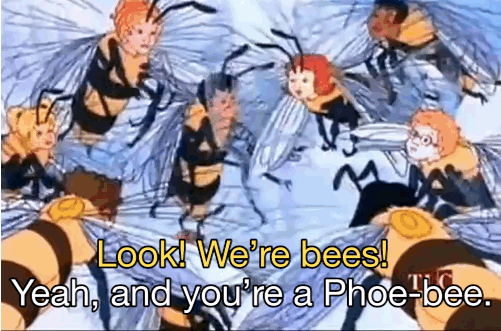 7.
Ralphie was over it, too.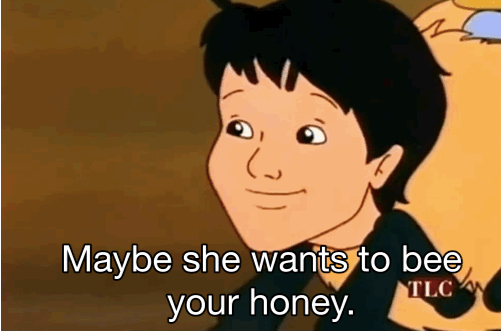 8.
It was just really un-bee-lievable.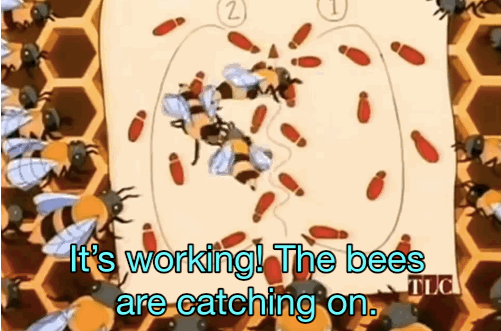 9.
His classmates couldn't handle it after awhile.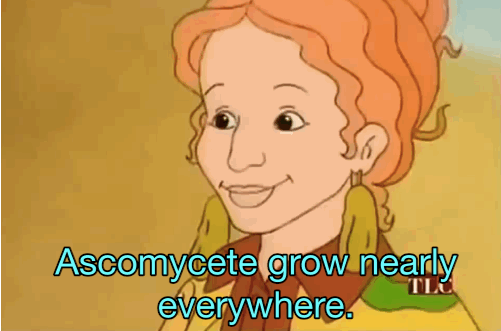 10.
But who could blame them?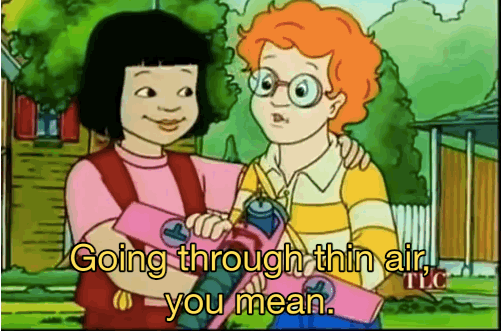 11.
He really needed to split with those puns.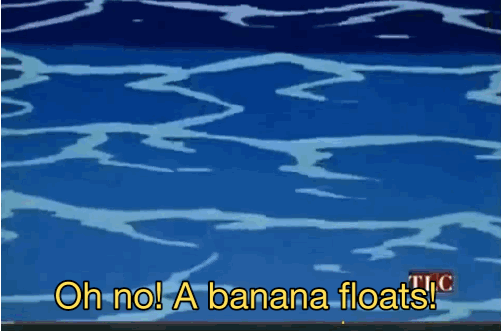 12.
Just find an eggs-it, and keep on going.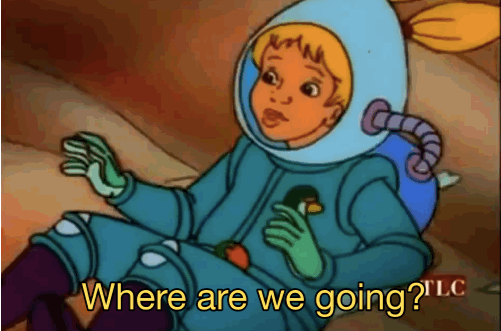 13.
His jokes were even getting in the way of rescuing Liz!
14.
The point is, Carlos's pun game was too strong. Literally.