1.
It feels like summer has been around for ages and won't leave.
2.
You're constantly debating if it's too early to start decorating for Halloween.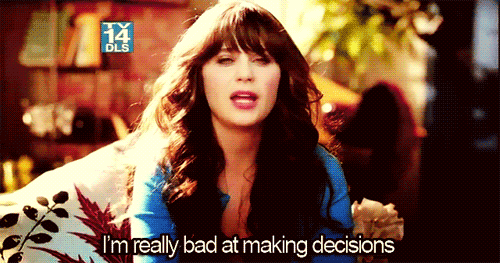 3.
You often end up deciding to start marathoning Halloween movies in September.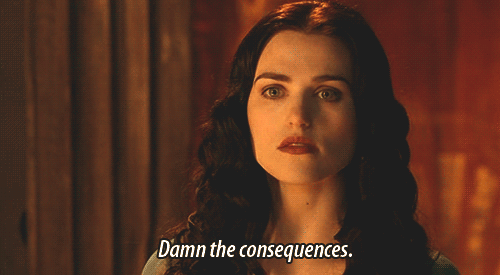 4.
Images of falling leaves and autumn colors overtake your daydreams.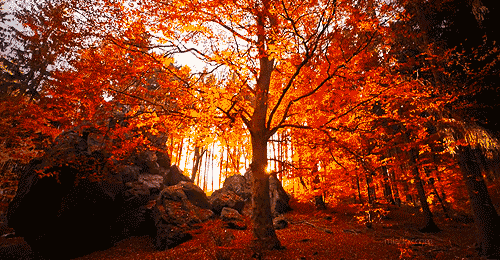 5.
You don't understand people who haven't already planned out their Halloween costumes.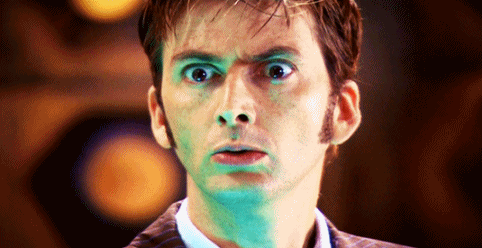 6.
This speaks to you on a spiritual level.
7.
Seeing the Halloween aisle at the store immediately turns you into a child.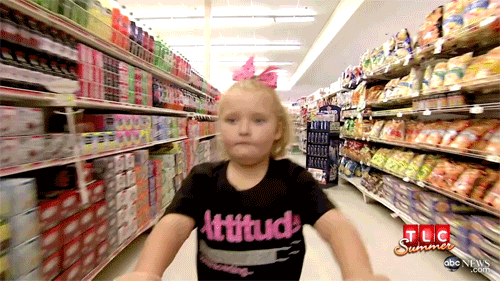 8.
You're convinced it's always the right time to watch Hocus Pocus.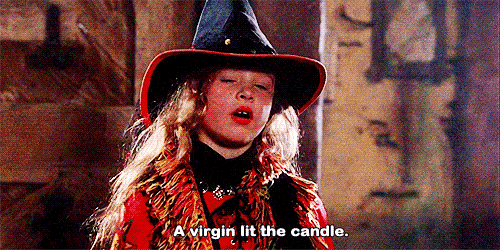 9.
You get personally offended when Christmas decorations start popping up in October.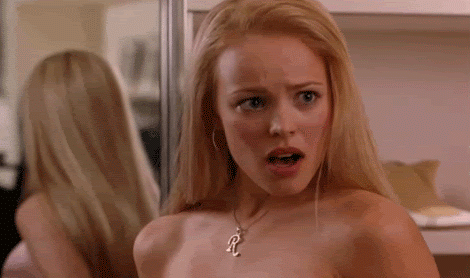 10.
You've already planned how your pet is going to be involved in the festivities.
11.
Your Pinterest board pretty much exists exclusively for Fall-related things.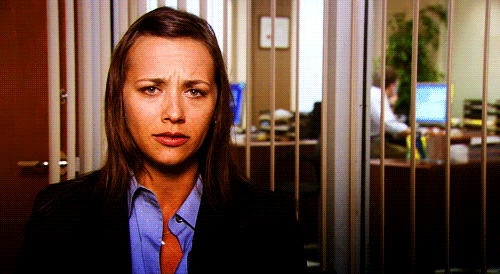 12.
ABC Family's "13 Nights of Halloween" can't come fast enough.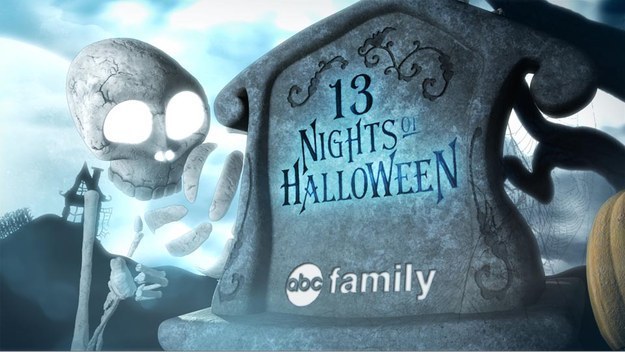 13.
You've been counting down since November 1st of last year and it just needs to get here already.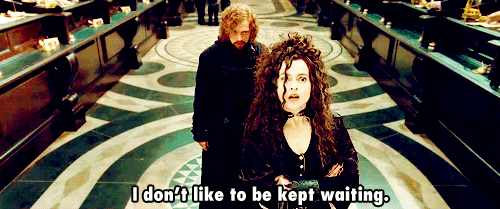 This post was created by a member of BuzzFeed Community, where anyone can post awesome lists and creations.
Learn more
or
post your buzz!