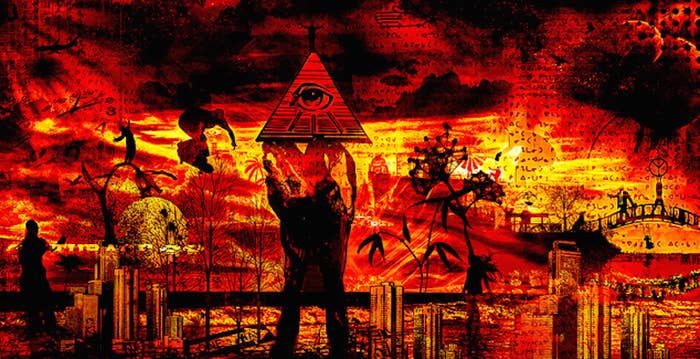 Greetings Esteemed Members,
It's that time of year again when we ask for your help! With your support, the Illuminati can continue to secretly control all governments, financial institutions, and media outlets, as well as decide who wins the NHL championship (go Islanders!).
If you appreciate the high-quality, unchecked secret power the Illuminati provides, we ask you to make a small donation to continue your membership. Each our pledge tiers comes with a free gift to show our thanks.
The Ouroboros Level–$1 Million
Even this small amount helps the Illuminati retain the obedience of the United States' Supreme Court justices. You can show off your support with this handsome tote bag, featuring subtle Illuminati imagery: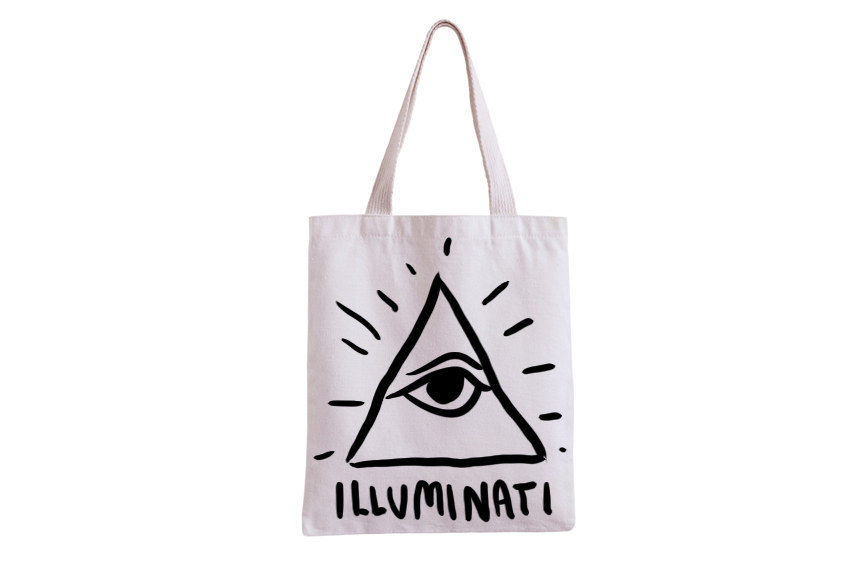 The Obelisk Level–$5 Million
For just a few dollars more, your pledge can pay for an entire month's work on our project to add more hidden triangles and floating eyeballs to the Sistine Chapel. We hire only the finest, mutest artisans for the project and then assassinate them and their families before they realize what they're working on.
And your gift comes with a handy umbrella! It's carved from a single piece of platinum and is not waterproof.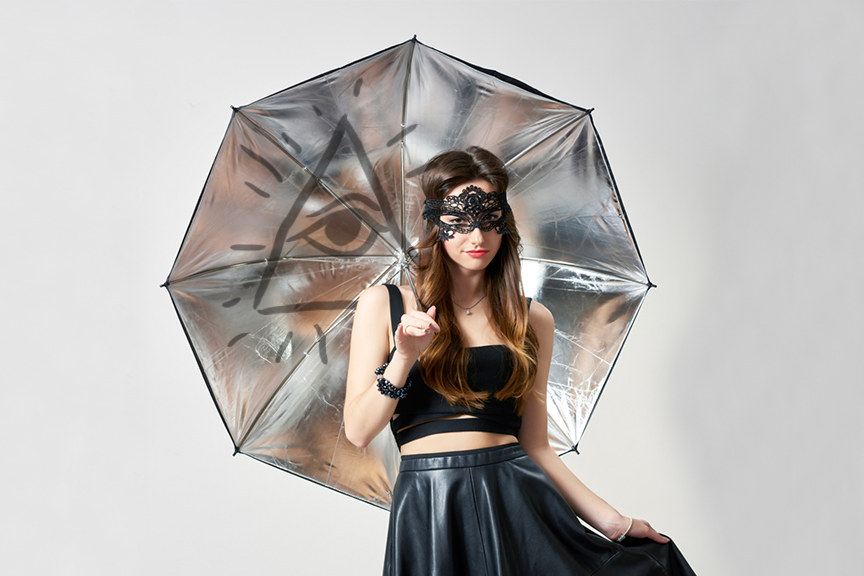 The Baphomet Level–$20 Million
Hiding clues to our reptilian mind-pattern is one of the most important things we do. Your pledge will help us keep the precious 13th Zodiac sign a secret from the public. But you'll have fun spotting the sign of the Dragon all over the world with our gift to you, the complete DVD box set of Rick Steves' Real Europe.
It contains all of High Priest Rick's favorite arcane crypts, underground hospitals, and zeppelin docking stations. And for just $5 million more, you can upgrade to Blu-Ray!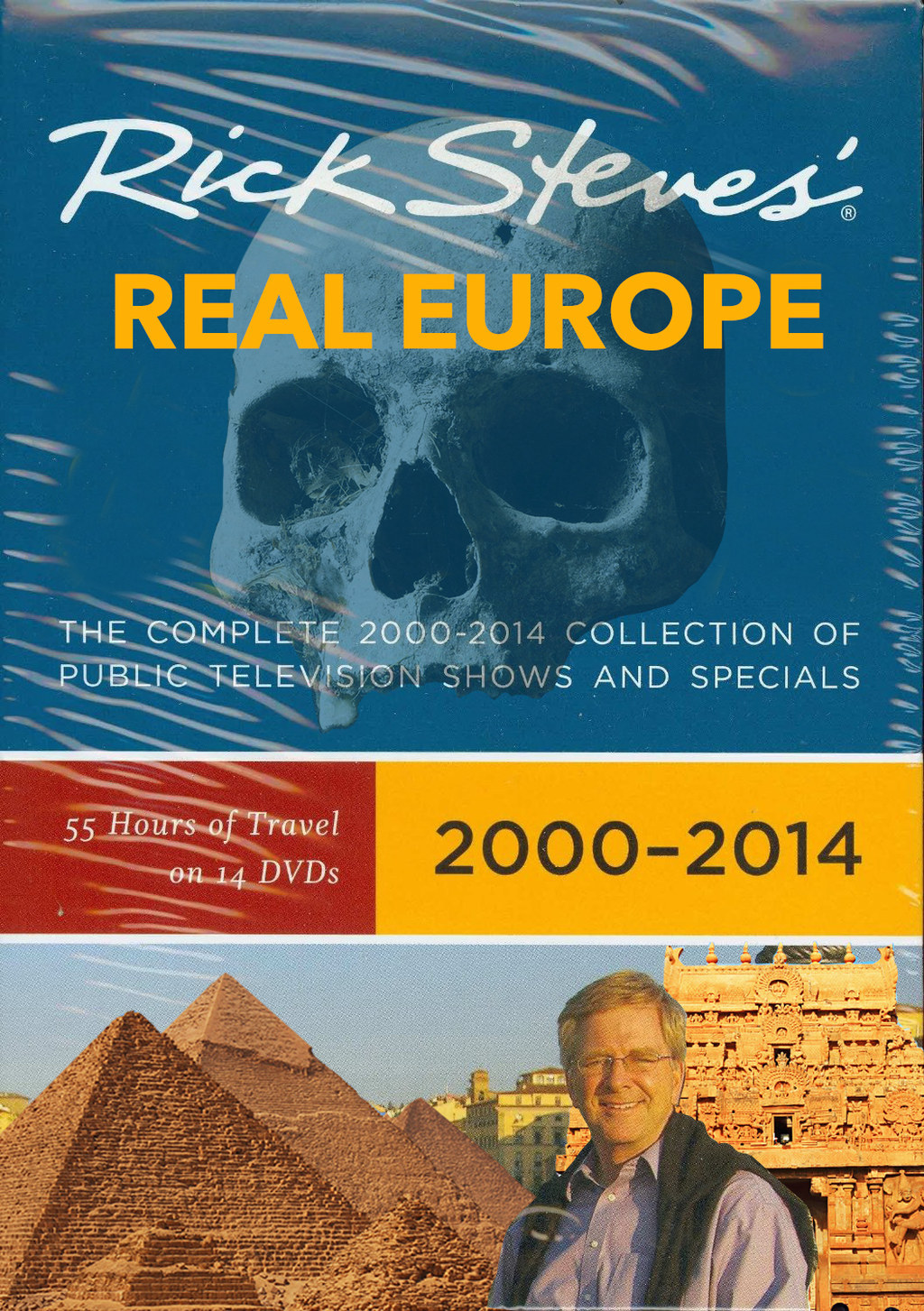 The Beyoncé Level–$50 Million
A pledge at this level grants you membership into our exclusive Committee Of 300. More importantly, it will cover our annual payment to Arthur Sulzberger to pretend we don't exist. (NOTE: Pledges at this level or above must be paid in either gold coins or parcels of arable land.)
To show our appreciation, donors at the Beyoncé level receive a free Rothschild clone to use as they wish.
The Double-Headed Eagle Level–$100 Million or Above
We can't say "Thank You" enough–a pledge at this level is enough to hijack every election worldwide, enforce our strategic famine policy, AND keep the recipe of our super-beer (which gets you drunk but doesn't cause a hangover) from leaking to the public.
Your gift is that you get to vote on whether Angela Merkel lives or dies.

Whatever you can give, know that we appreciate your commitment to the Illuminati. And remember, your donation is tax-deductible! Or it would be if any of us paid taxes.
We Are The Light, Enemies Be Flayed,
The 13 Ruling Families