And here he was 20 years ago on Full House.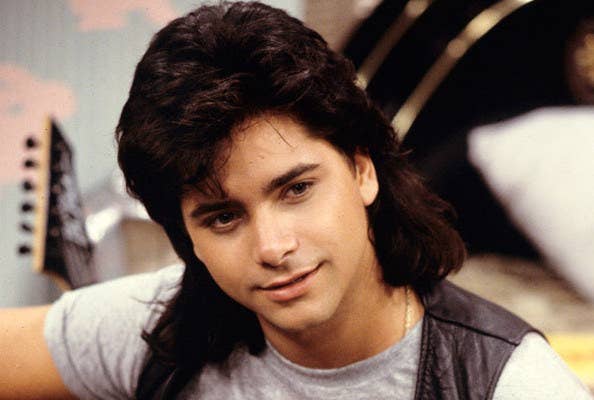 Here's John on General Hospital in 1982.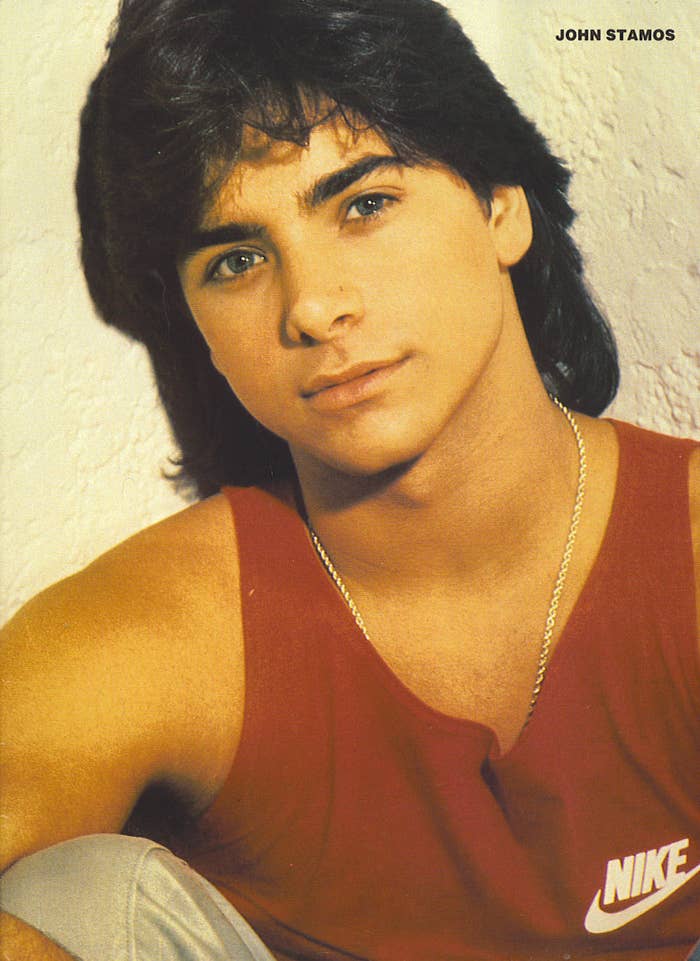 Here he is in one of his early film roles, caught in Dallas way back in 1963.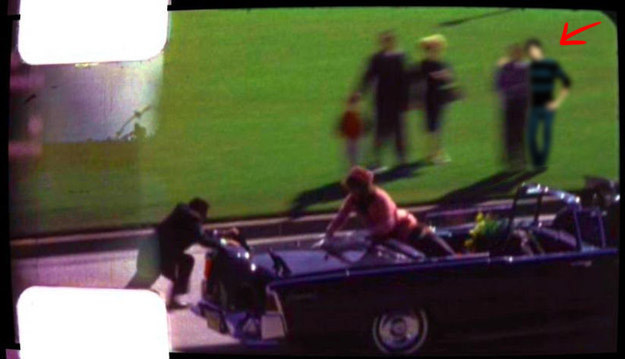 And before he was famous, the future Jesse Katsopolis cut his teeth selling thalidomide to TV viewers in 1952.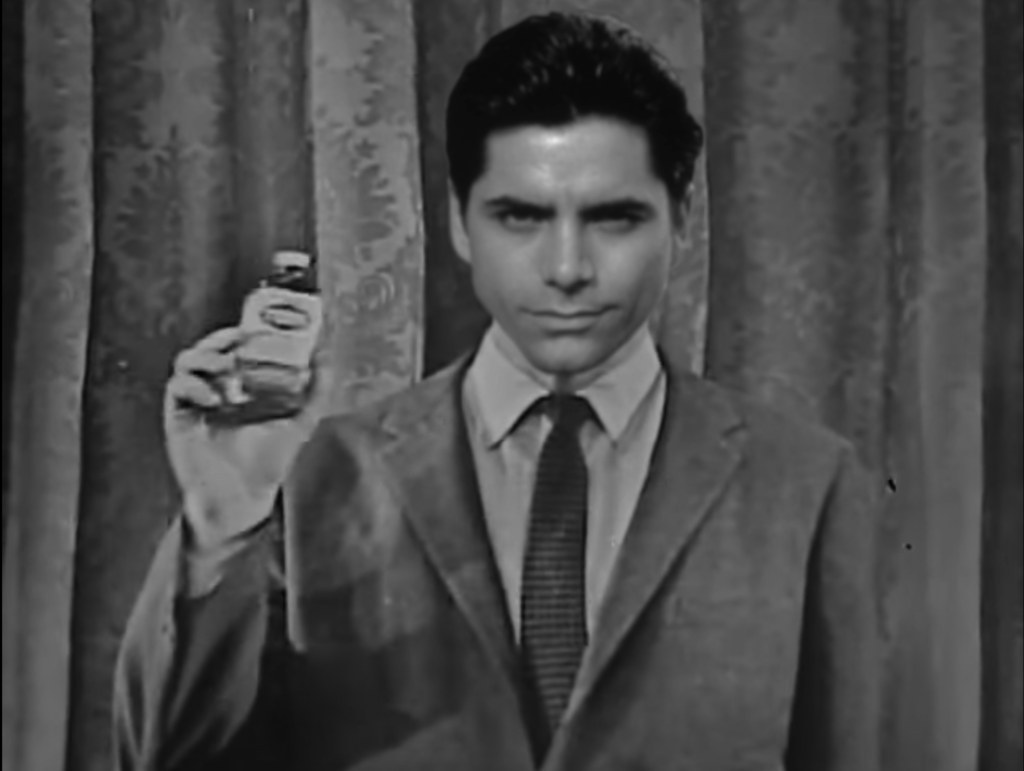 John's always been photogenic. Check out this lithograph from the Civil War.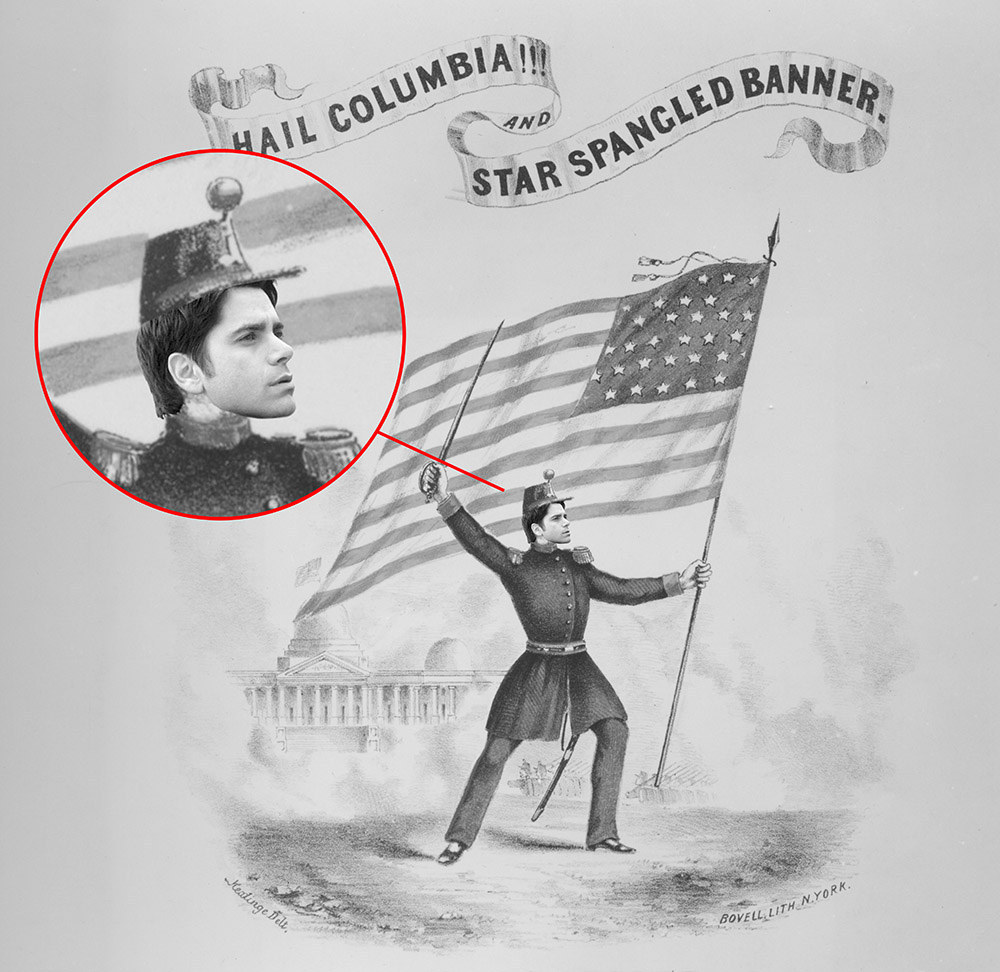 And do we spy John happily looking about to execute the martyred Lady Jane Grey?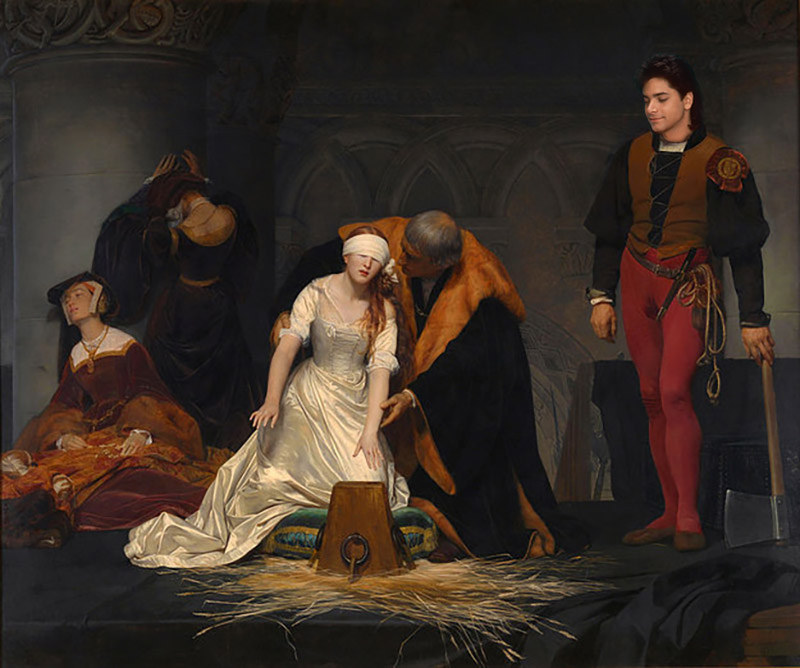 We thought "looking good" was John's crusade but here he is leading the First Crusade against the infidels occupying Jerusalem.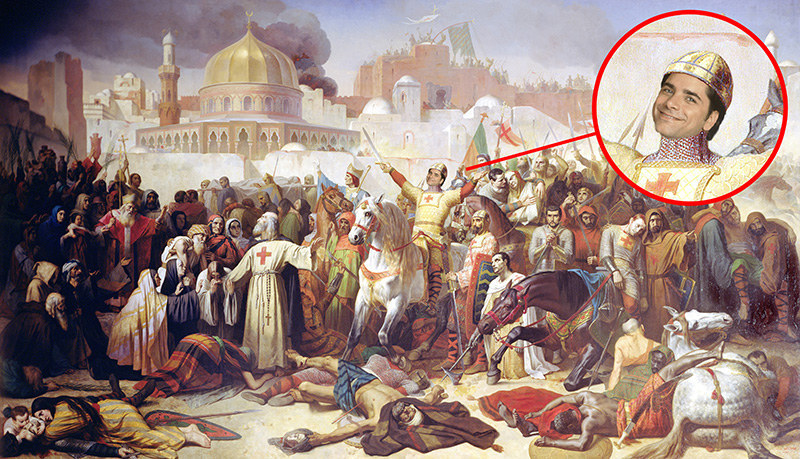 The ageless superstar has even been spotted in Egyptian hieroglyphics.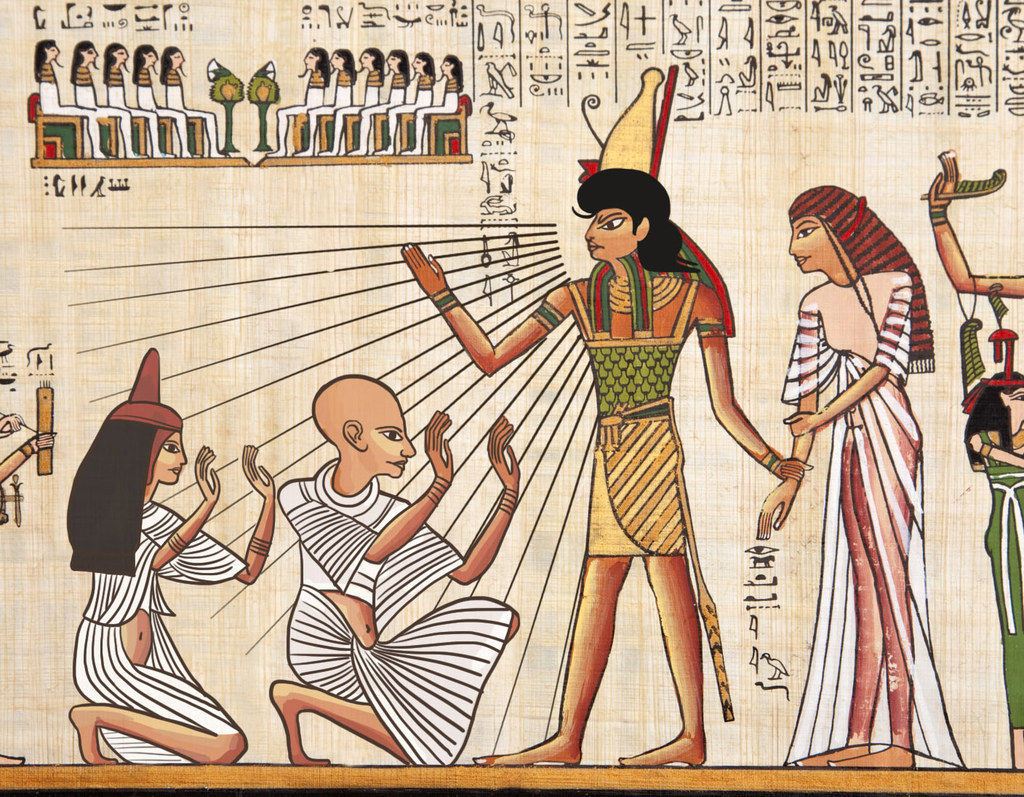 And do you recognize this face?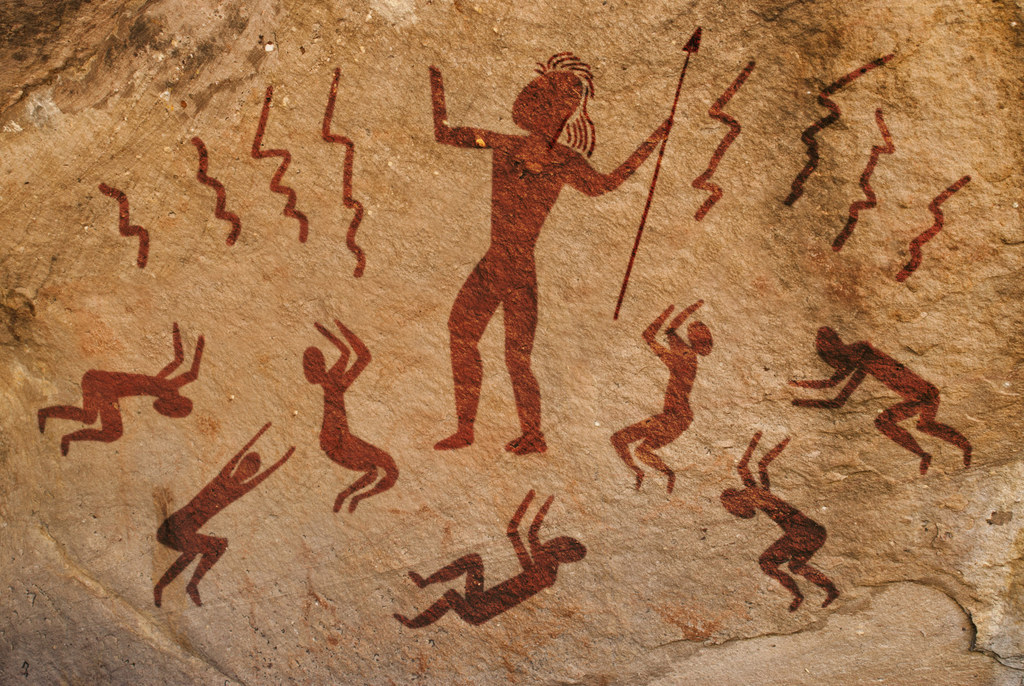 Here's to 10,000 more years of Stamos!