13.
Aerith Gainsborough of House Gainsborg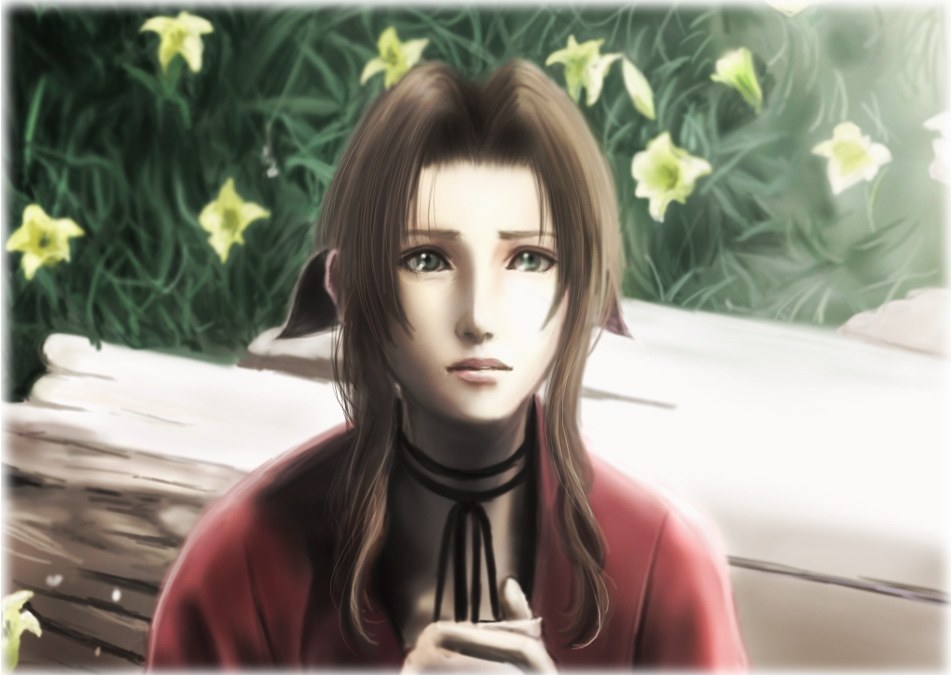 12.
Mallorie "Mal" Cobb of House Miles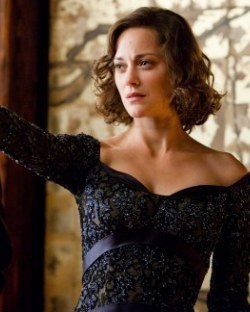 11.
Jay Pritchett of House O'Neill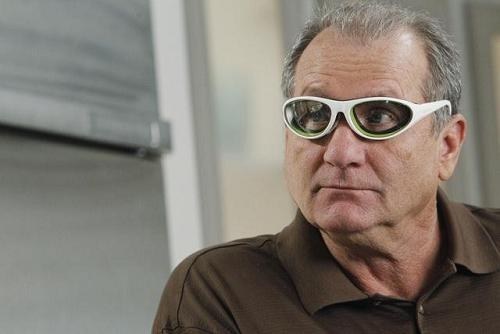 10.
Noah Calhoun & Allie Hamilton of House Sparks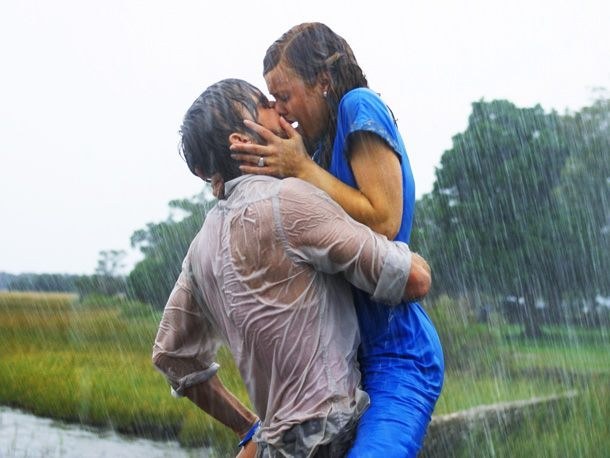 9.
Marcellus Wallace of House Tarantino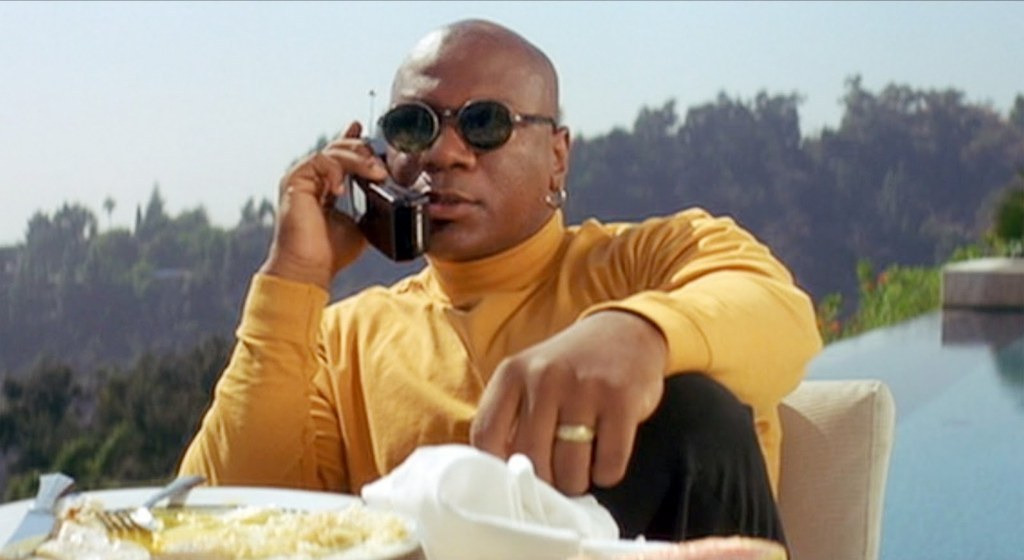 8.
King Boo of the Mushroom Kingdom
7.
Artax of Fantasia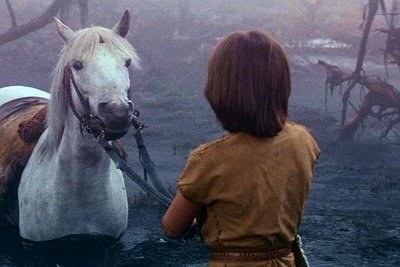 6.
"The Cyclops" Scott Summers and "The Phoenix" Jean Grey of House Xavier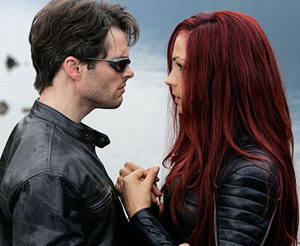 5.
Dr. Gregory House of House House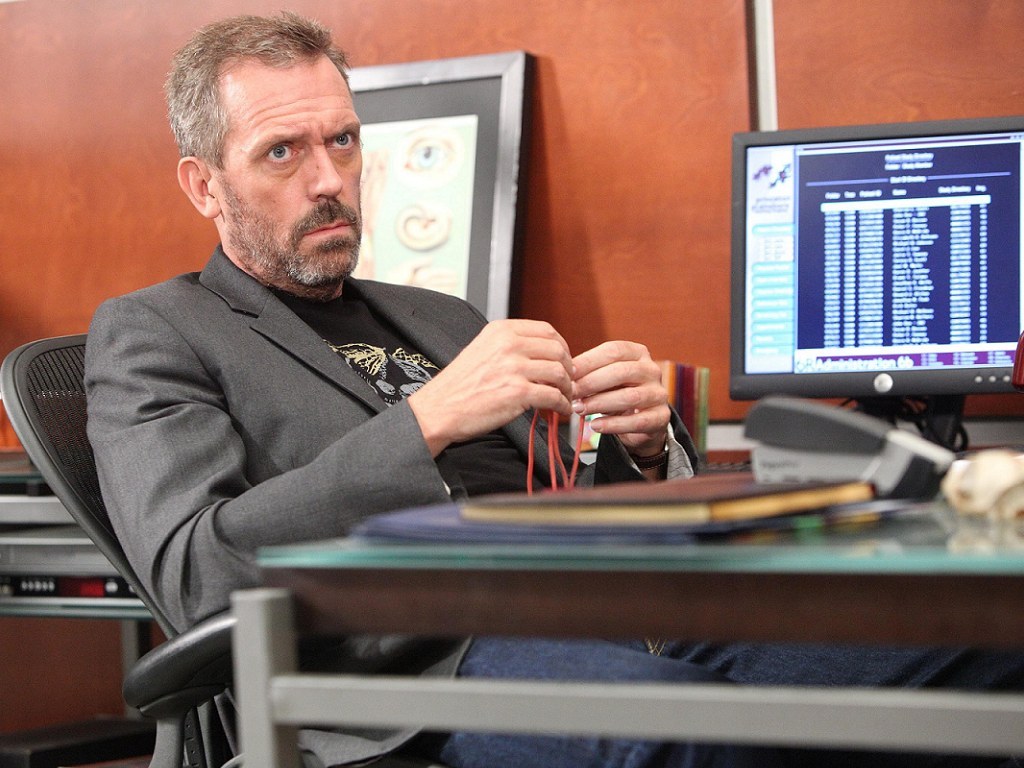 4.
Dr. Bernard Merrick of House Bean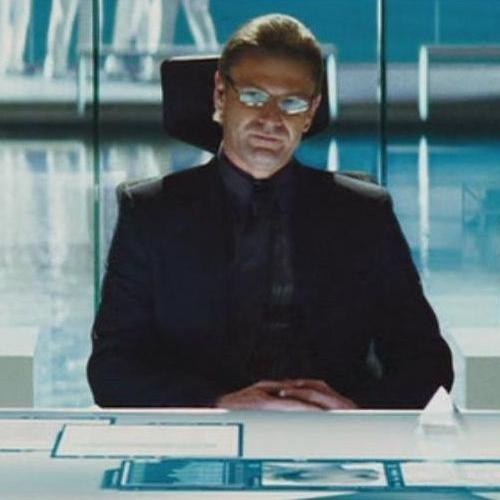 3.
Agent 006, Alec Trevelyan of House Bean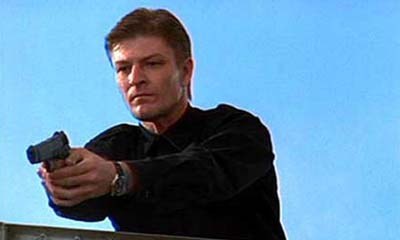 2.
Steward-Prince Boromir of House Bean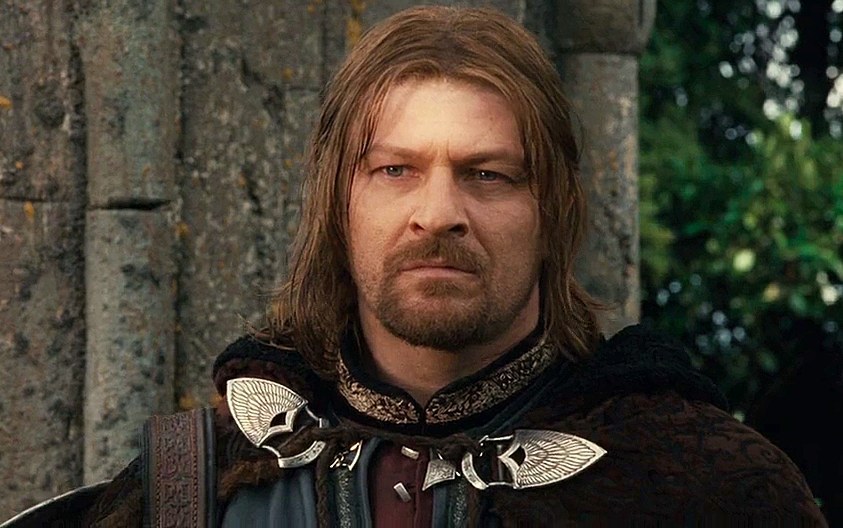 1.
Draco of House Dragonheart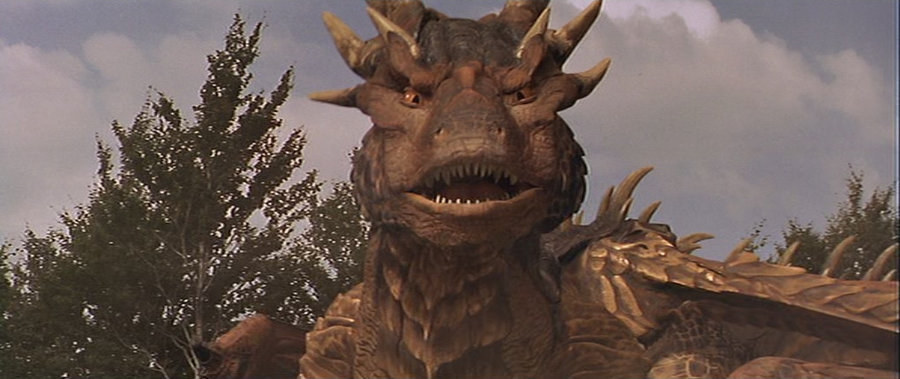 Well, that's it, folks. Thoughts?
This post was created by a member of BuzzFeed Community, where anyone can post awesome lists and creations.
Learn more
or
post your buzz!