Calling all young, inspired Aussies with a passion to drive real change!
Samsung Australia has just announced an incredible competition called Solve for Tomorrow 2021 — challenging young Australians to unleash their creativity and come up with a plan that could change the world for good.
Solve for Tomorrow is all about supporting the next generation of Australian innovators to tackle the issues impacting their community — and igniting young Aussies' interest in STEM (Science, Technology, Engineering and Math).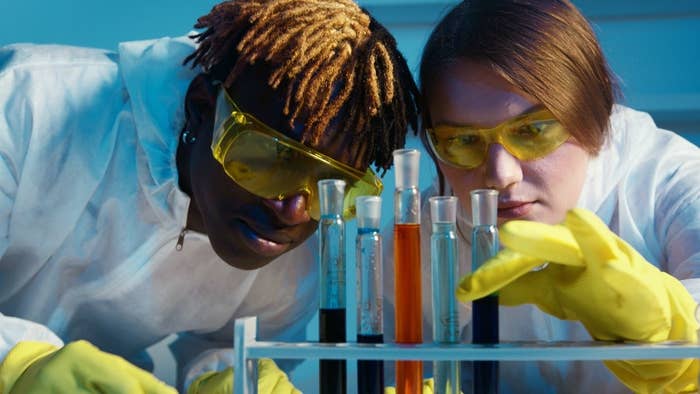 This incredible opportunity is open to all Australians aged 18-24 and all you have to do is upload a video telling us about your idea to make our world a better place.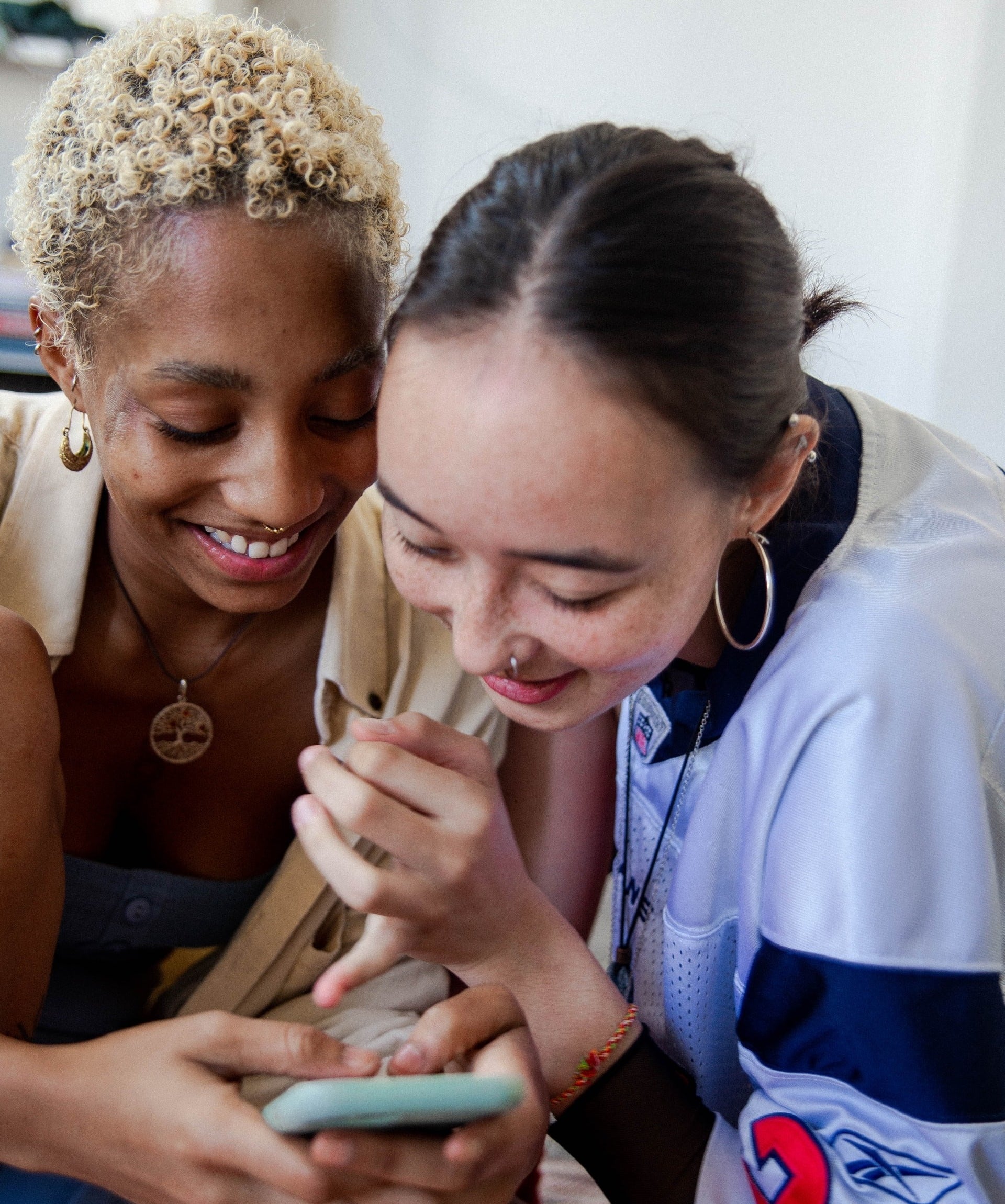 To submit your entry, you can either upload it to your personal TikTok account and tag @samsungau with #solvefortomorrow and #samsungaustralia or you can simply submit your video via the online form here.
Of course, Samsung want to help you turn these ideas for change into real plans of action — which means they're offering you five chances to win some pretty amazing prizes to help action your plan*!
The competition is open from November 22, until December 20 2021, which means you've got just under a month to plan and shoot your entry video!
So, what are you waiting for? To enter Samsung's Solve for Tomorrow 2021 and join the host of young Aussies who want to change the world for good, click here.
*This competition is subject to the Terms and Conditions. For full terms and entry criteria, please click here.