2.
When it stops you from moving forward...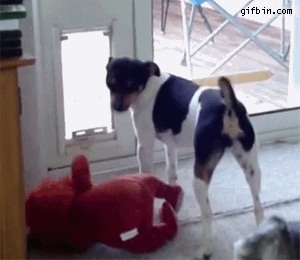 3.
...or scaring you from trying new things...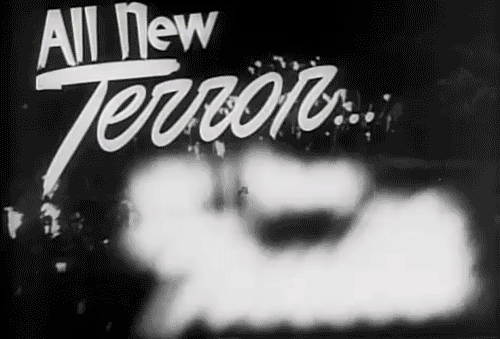 4.
...blinding you to the million other possibilities out there in the world.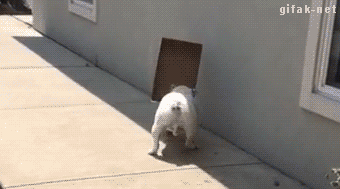 5.
When it just keeps coming back to hurt you...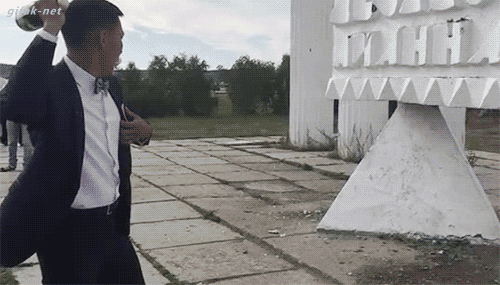 6.
...especially when you try to care for it and it hurts you even more.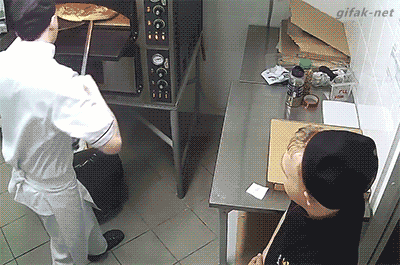 7.
When it tries to control you...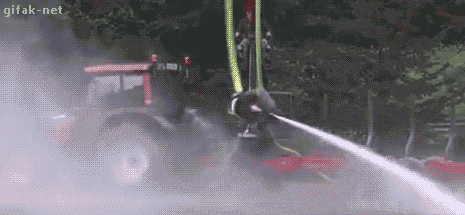 8.
...and makes you look silly.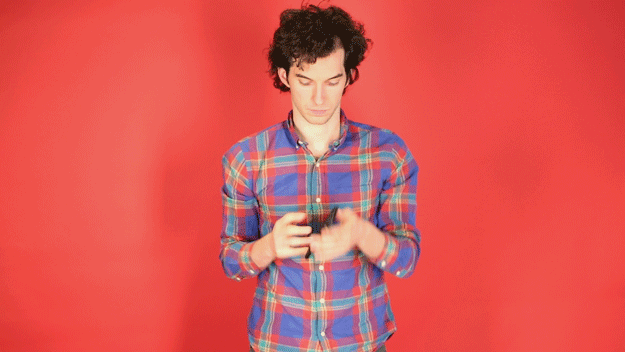 9.
When it leaves you in tears...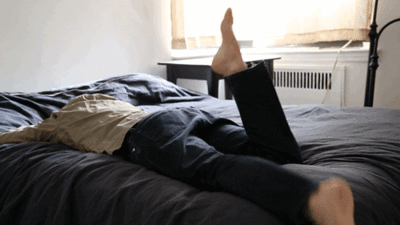 10.
...and a tad temperamental.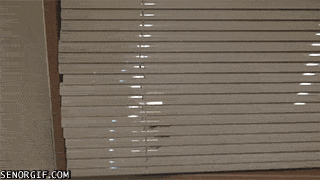 11.
And finally when it just doesn't excite you as much as it used to.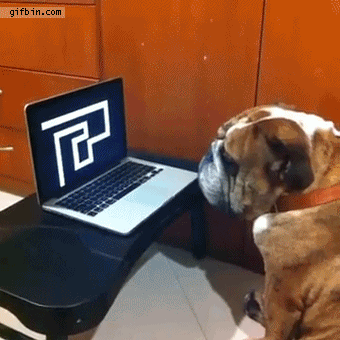 Now it's easier than ever to let go of your old compatible phone and switch to a new Samsung Galaxy S6 edge and S6 edge+ with Samsung Smart Switch, making it easy to transfer the things you love*.
Looks like there are no comments yet.
Be the first to comment!