Hello fam! 2017 has been the year of the Instagram-worthy Starbucks beverages. Whether it's the Unicorn Frappuccino or the Ombré Pink Drink, the coffee chain always seems to be rolling out a pretty cup of SOMETHING to sip on.
So it wasn't surprising when we heard that just in time for Halloween, Starbucks was bringing to life a delightfully undead treat: the ZOMBIE Frappuccino.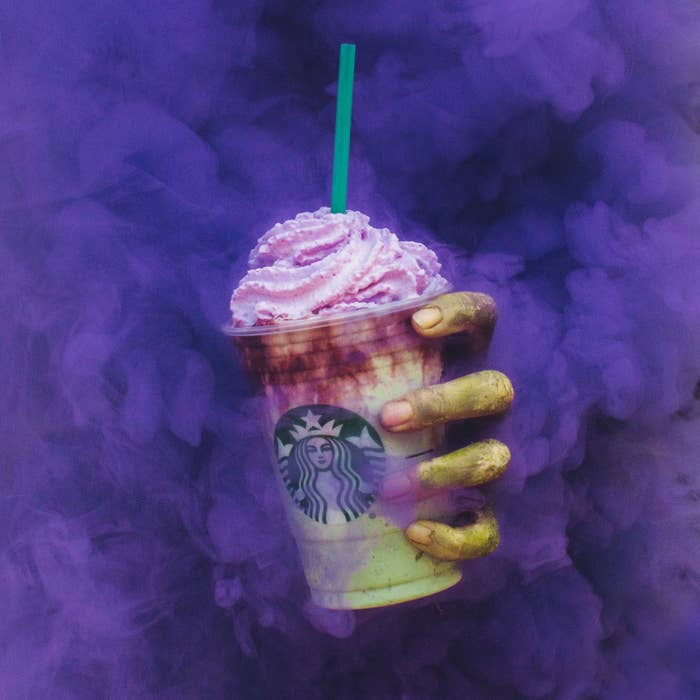 FYI...this is what the drink looks like in real life (or is that in real undeath...?):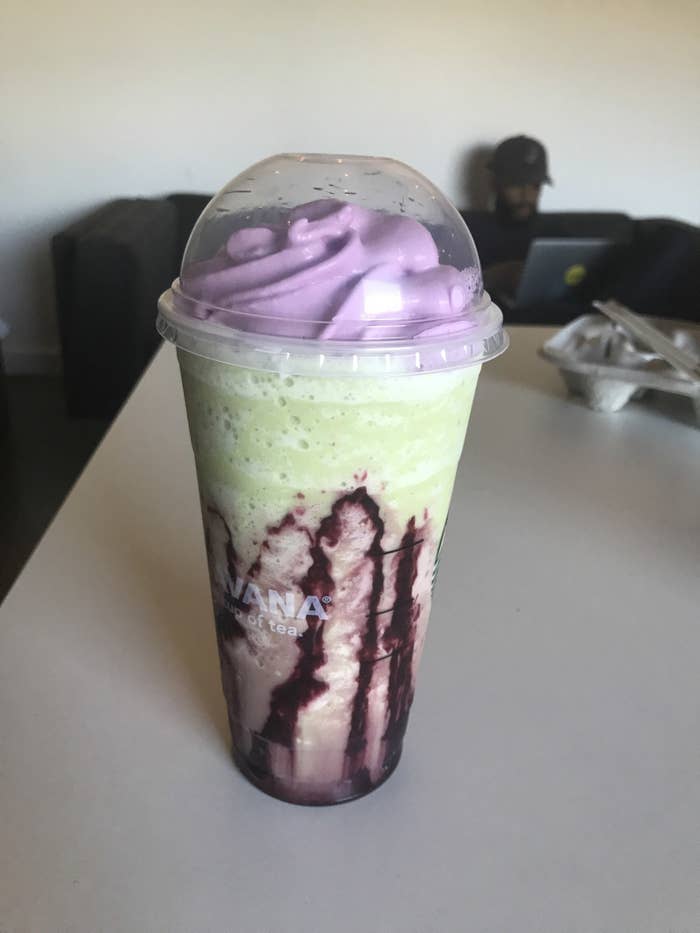 Here's what Chris thought: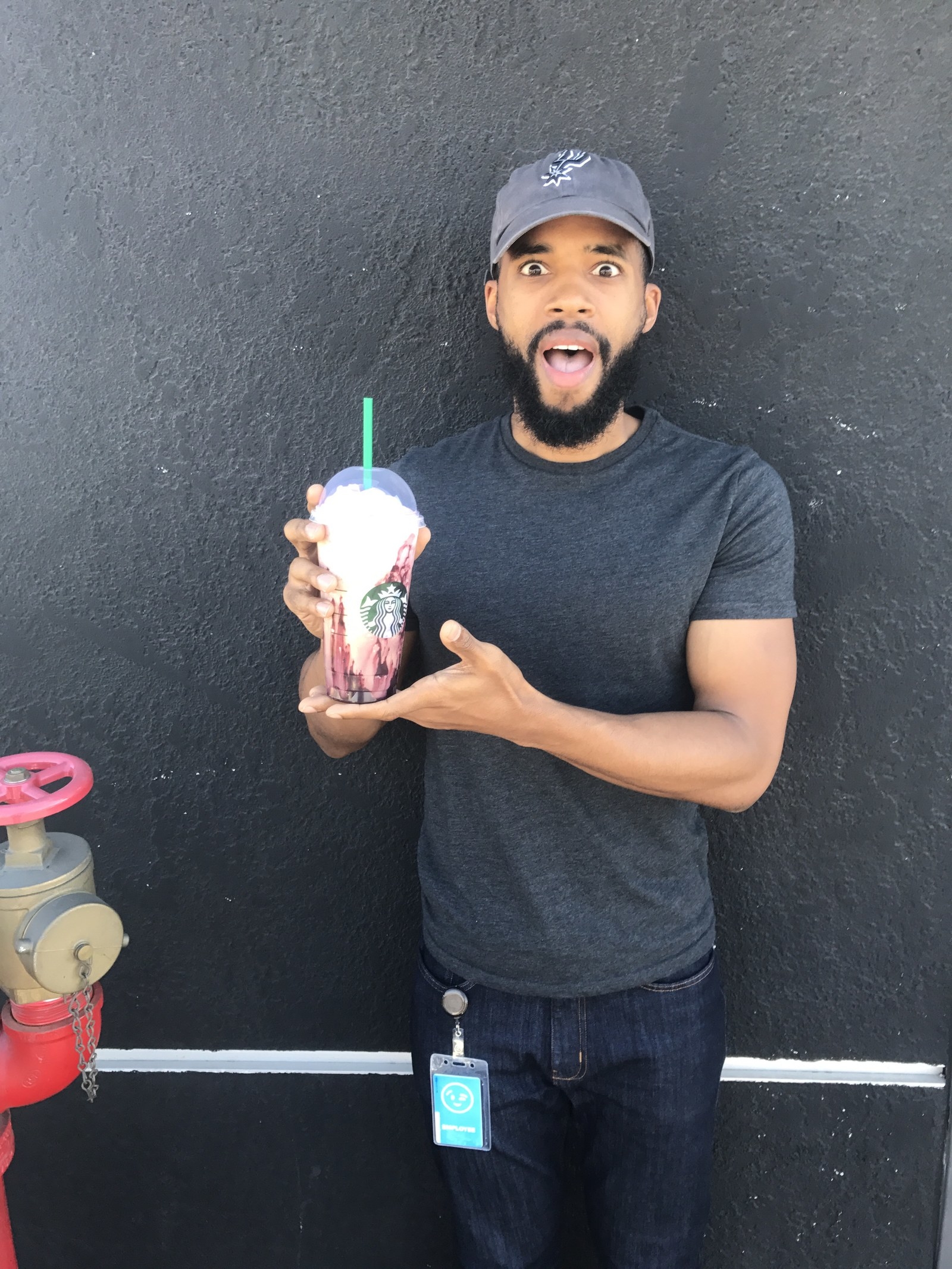 Here's what Sam thought: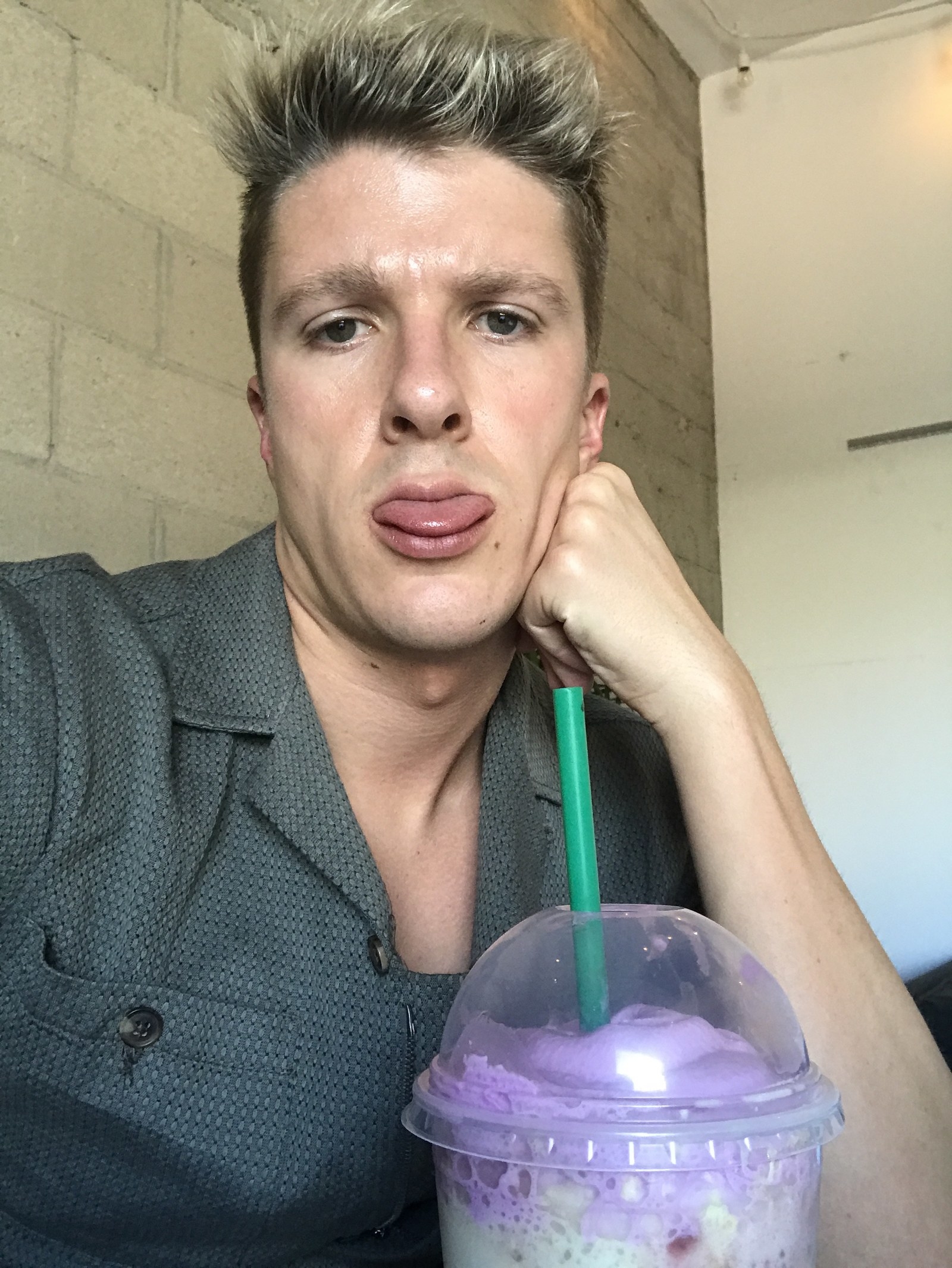 The Zombie Frappuccino will be available at Starbucks through October 31, or while supplies last...and we know you're DYING to get one!