Tim McGraw: You may know him best as a country superstar, Faith Hill's hubby, and aficionado of cowboy hats.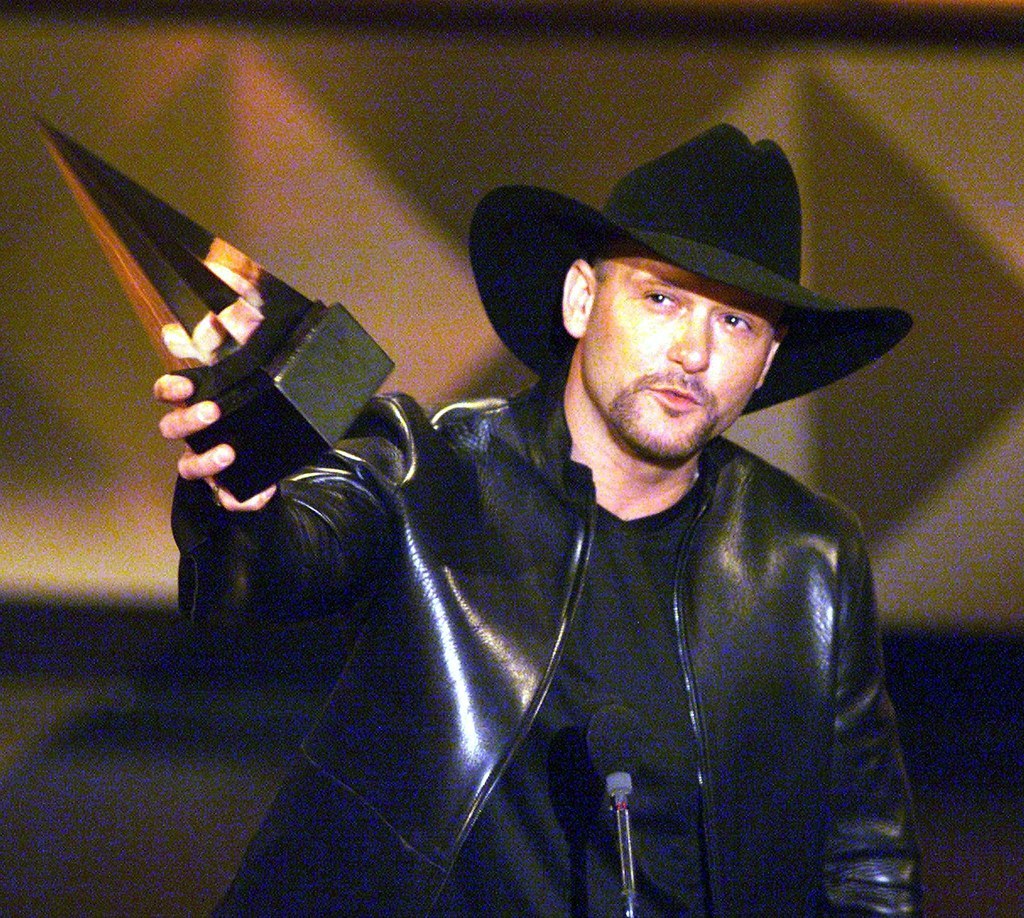 Like, he really, really likes cowboy hats. It's kind of his *thing.*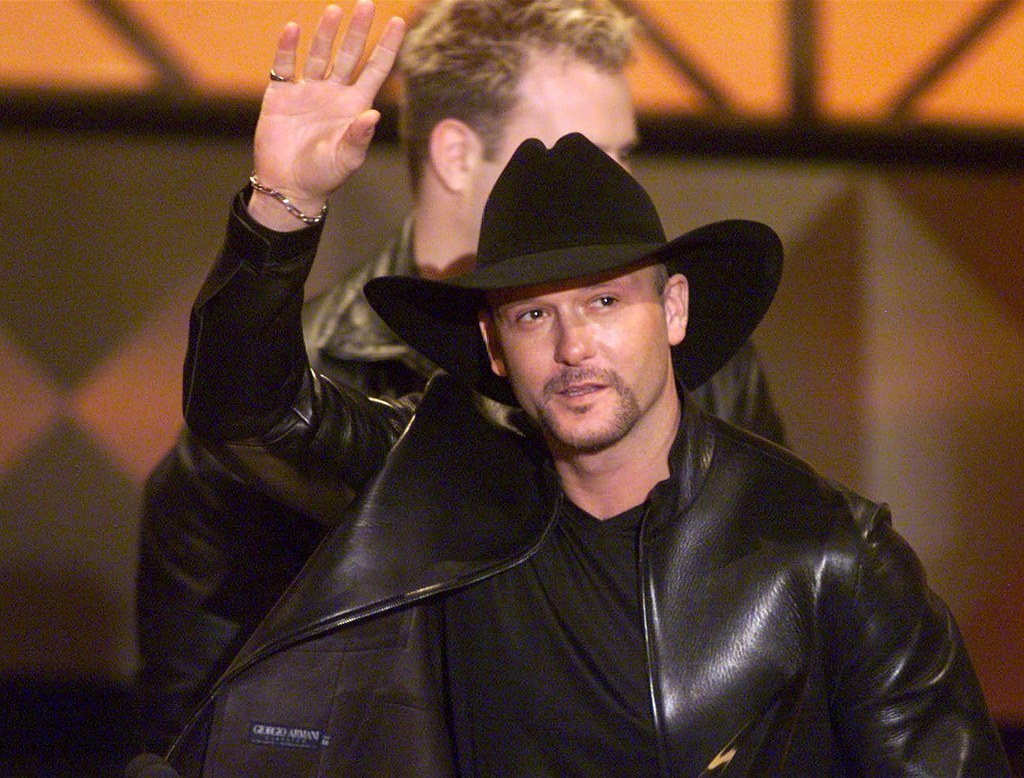 Is this James Bond? Nope, it's Tim McGraw. Oh, and remember he is 47 years old. FORTY. SEVEN. YEARS. OLD.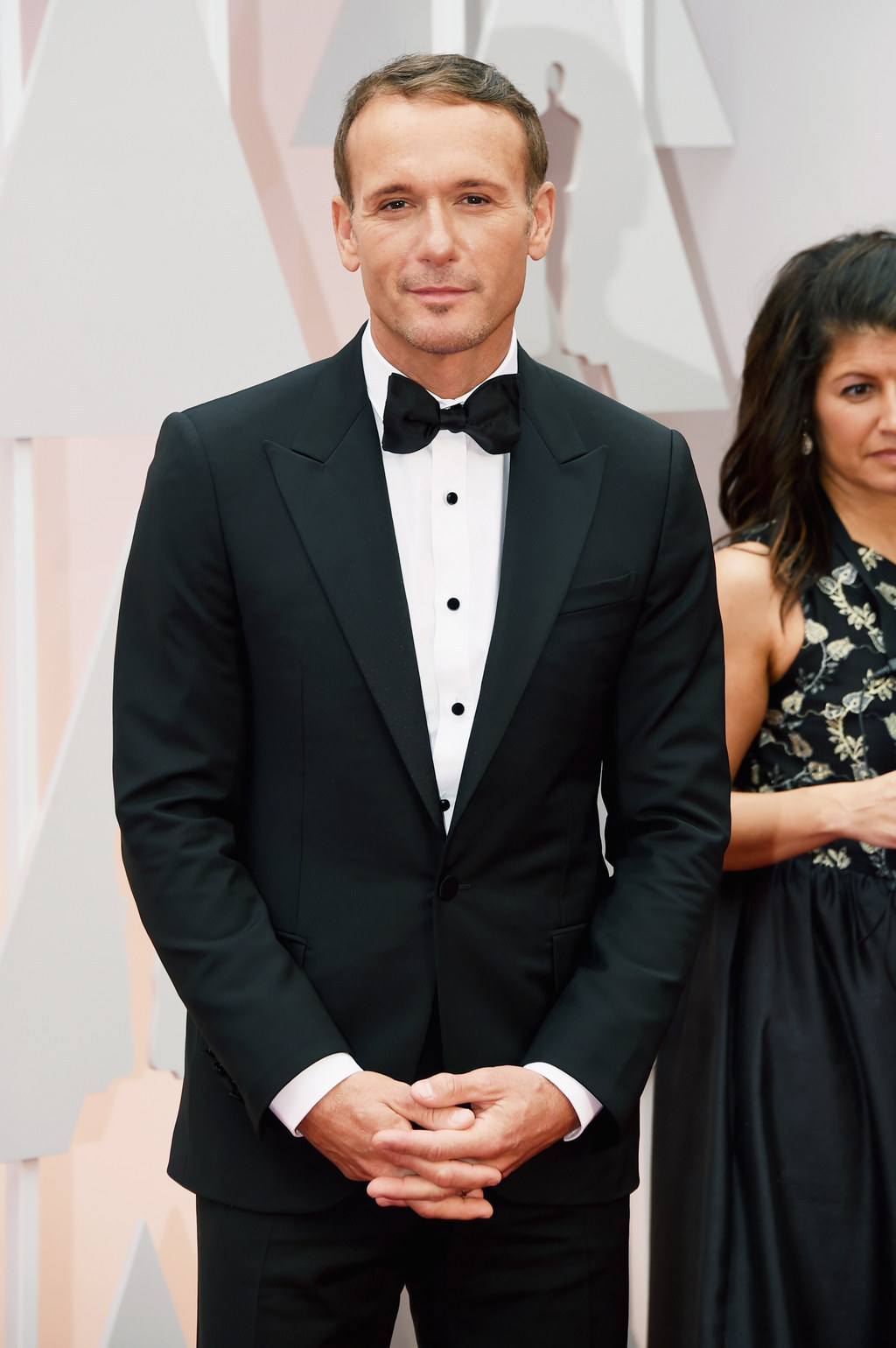 Free advice, Tim: ALWAYS wear a tux.