There are two types of funny tweets: those that make you laugh, and those that are so good, but also so BAD, that make you laugh but also realize you're probably going to hell.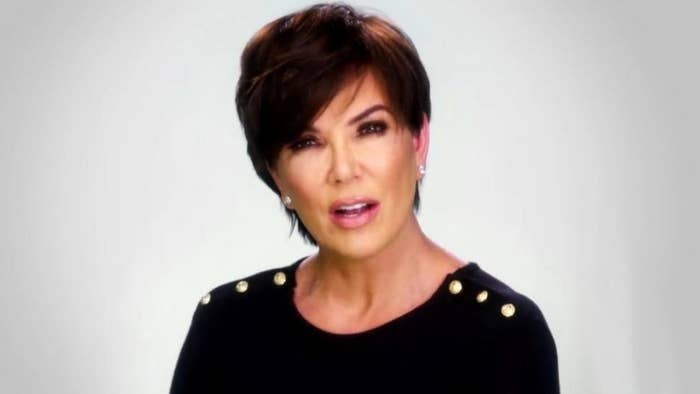 1.
This tweet about a grandma who is making moves in her retirement home:
2.
And this one about finding the perfect man:
3.
This roast of Donald Trump:
4.
This very important relationship advice:
5.
This video of the "perfect orgasm" that is totally worth grabbing your headphones:
6.
This hilarious lesson in HERstory:
7.
This tweet that anyone who grew up as a closeted gay boy will understand:
8.
This tweet about giving your mom cheek:
9.
And this tweet about raising hell as a kid:
10.
This fairly accurate comparison:
11.
And this tweet that made me laugh harder than I should have:
12.
Yet another important HERstory lesson:
13.
This tweet that any pop music fan will appreciate:
14.
And this tweet that perfectly describes Twitter itself:
15.
Stan Twitter will also LOVE this tweet, even though we know laughing will send us right to the flames of hell:
16.
This tweet that the gays will appreciate:
17.
Actually, this one describes Twitter pretty well too:
18.
Adulthood, in one tweet, sadly:
19.
This Marie Kondo tweet that is pretty damn real if you're a human dumpster fire:
20.
And this tweet about that OTHER Hogwarts tweet:
21.
This necessary life advice:
22.
This spot-on description of sports drinks:
23.
And finally, this tweet that made me want to log off the internet forever:
OK, that's enough internet for me today!