By now, you're *PROBABLY* familiar with pop star Kesha's long legal battle with her producer, Dr. Luke.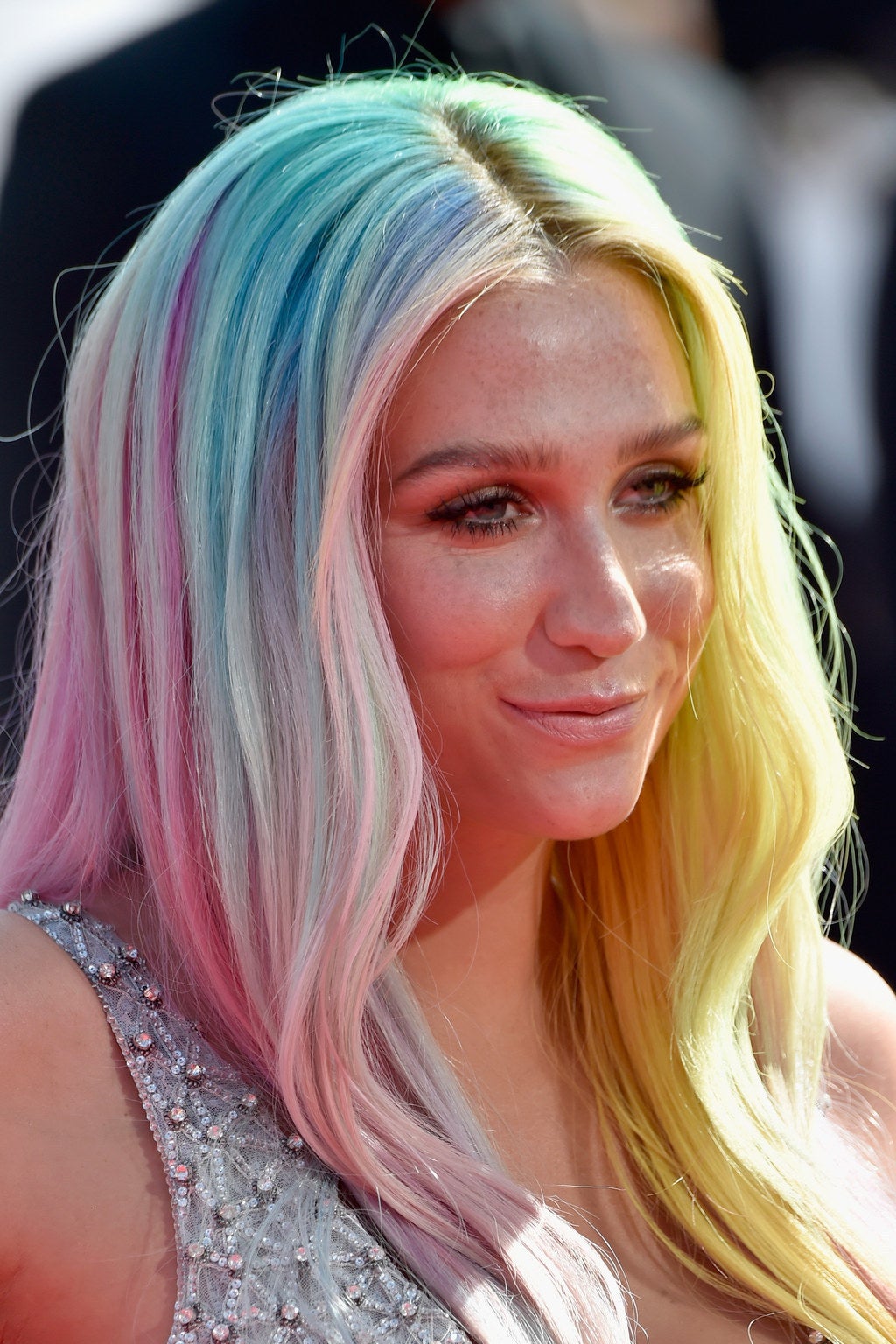 ICYMI, in February a New York judge denied the pop star's plea to get out of her exclusive contract with the producer, who she alleges sexually and physically abused her for years.
It's all a mess, and fans — both famous and non-famous alike — just want to see the pop star return to recording music.

But on Tuesday, celeb site X17 reported that Kesha is set to make a surprise performance at this weekend's Coachella music festival in Indio, Calif.
While rumors of a surprise Kesha performance are still just that — rumors — a source tells BuzzFeed that Kesha *WILL* be attending Coachella.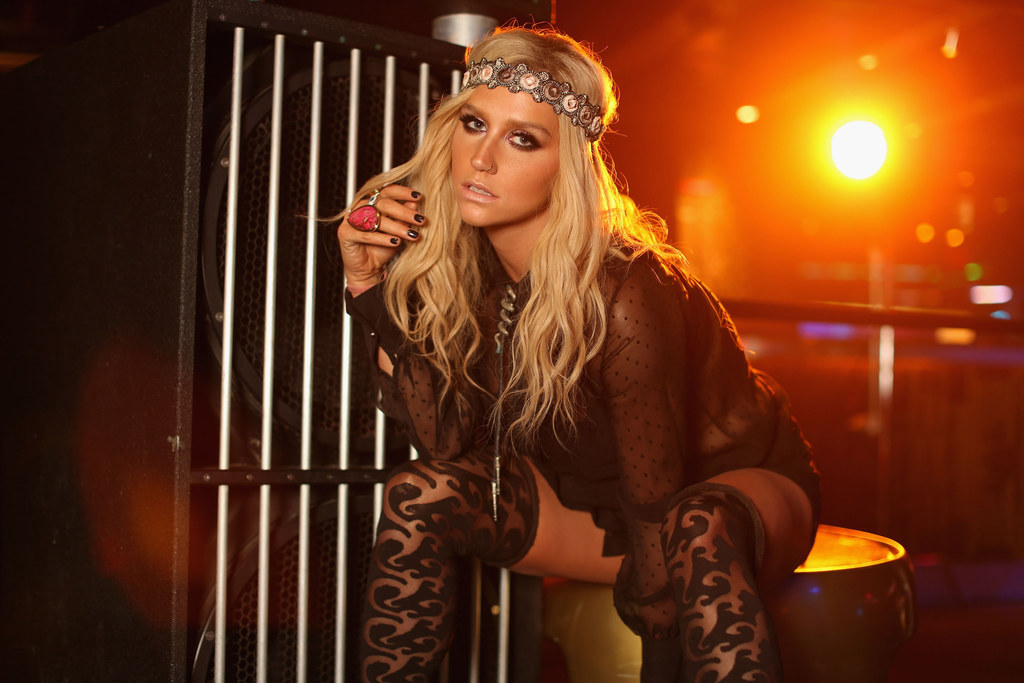 Now we just have to hope and pray that she's not just frolicking around in a flower crown...and she actually gets onstage!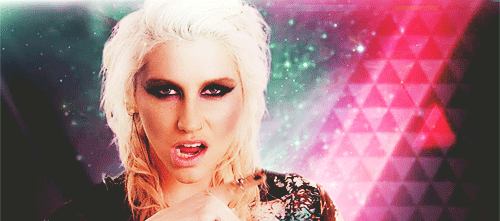 Who's ready for Kesh-chella?