If you haven't seen this week's episode of Game of Thrones then get the hell out of here, because 1) your time management skills suck — you should have seen the premiere by now, and 2) THERE BE MAJOR SPOILERS AHEAD!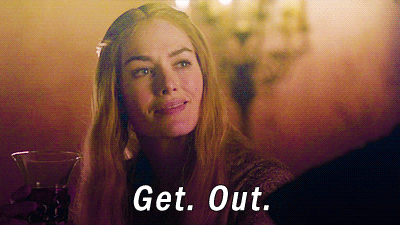 Anyways, if you're like me, you're probably STILL shook over the revenge-tastic cold open during this week's Game of Thrones premiere.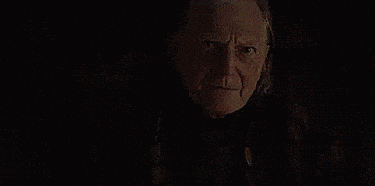 Arya Stark? SHE. DID. THAT!!! (And by THAT I mean exacting revenge by poisoning all the male members of House Frey).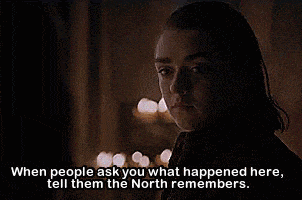 But wait, it gets even BETTER! Maisie Williams (the actress who plays Arya, DUH) just uploaded the most perfect Instagram, captioned "Hey, Frey army..." in honor of the premiere.
I don't know what's more perfect: Maisie carelessly flipping the bird at all those pesky, traitorous Freys...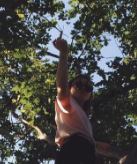 ...or this caption, which has me ready to crown Maisie as Queen of the North, Jon Snow be damned.

Either way, a girl's Instagram game is strong! Somehow I get the feeling that Maisie might be posting some more Instagrams this season as Arya checks more names off her list...