Copyright law enthusiast/pop singer Taylor Swift and British slab of grade-A beef Tom Hiddleston might be dating.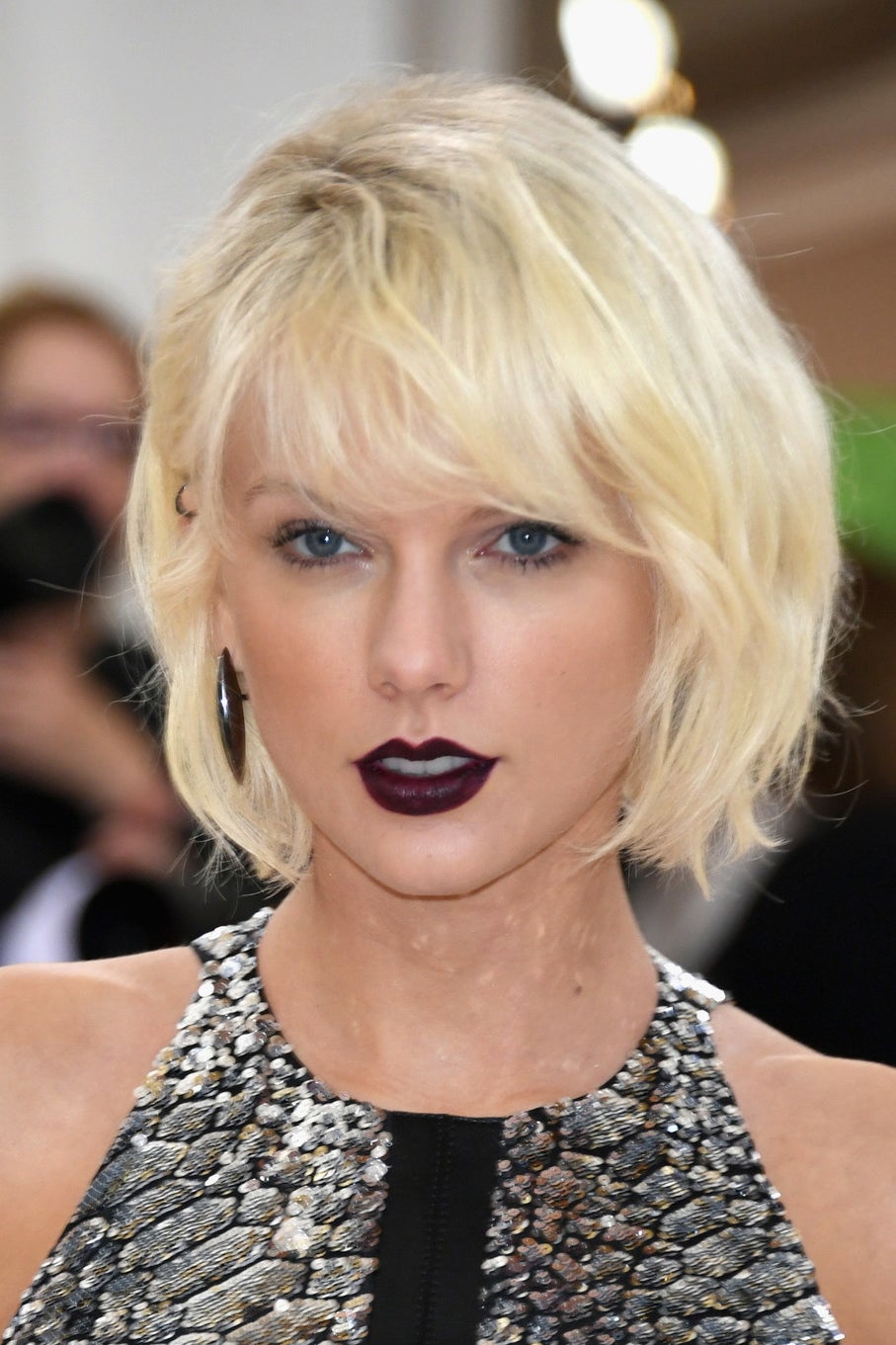 Naturally people are LOSING THEIR SHIT.
The Sun, which broke the earth-shattering news, had this amazing headline:
There were Marvel jokes to be made:
*PLENTY* of Marvel jokes:
And people speculated as to what Taylor really saw in Tom:
It seems like Taylor had her eyes on Tom for a while. Since the Met Gala, to be exact:
Was Tom always looking to write his name in a "Blank Space"? Maybe:
Or has Taylor had her eyes on him all along? Seems so:
Regardless, Taylor is making us all a little too jealous:
Then there was fan fiction of how they met:
And we can start speculating about their future, and their ~wedded bliss~:
Because amazing things are bound to happen:
At the end of the day, no matter how much we make fun of Taylor and Tom, THEY'RE the gorgeous multimillionaire celebrities who've found each other...and we're just us:
Looks like there are no comments yet.
Be the first to comment!