Step aside, Unicorn Frappuccino. There might be a new Instagram-worthy Starbucks beverage in town.
It's called the Ombré Pink Drink, and it looks like the PERFECT beverage to sip on during a hot summer day.
Look at it. It's just so...pretty. 😍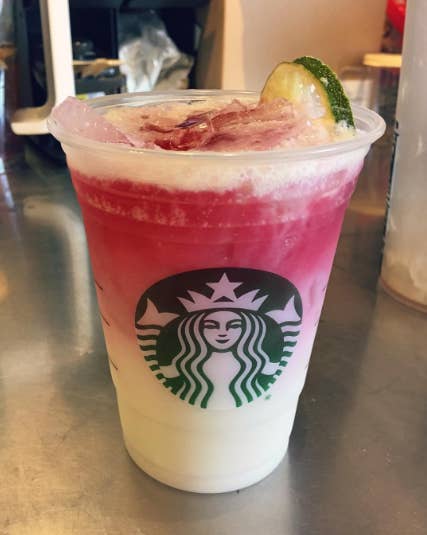 According to people uploading pictures of the drink to Instagram, the beverage is made with Cool Lime Refresher (using coconut milk instead of water) topped with the chain's Passion Iced Tea.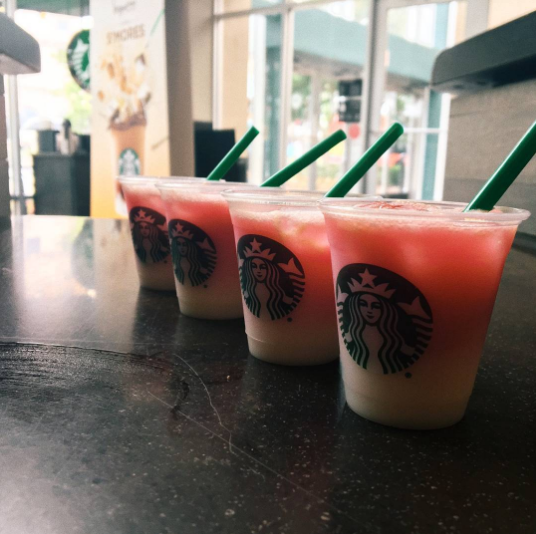 While the drink isn't offered by Starbucks on its official menu, it appears baristas have been uploading pictures of the concoction...so we're holding out hope!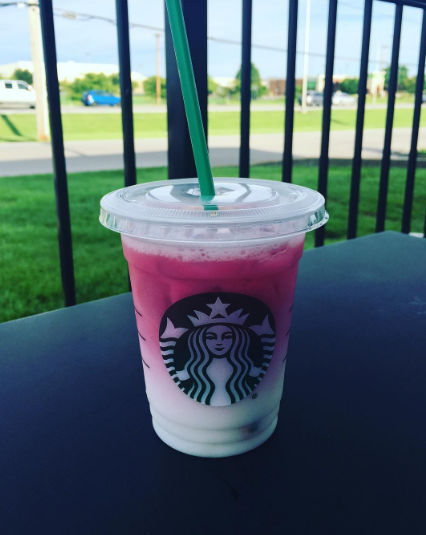 OK, who wants to order a Ombré Pink Drink ASAP?