Hello friends! Everyone knows the holidays are the BEST time of the year — presents, snow, and videos of logs burning on a loop galore!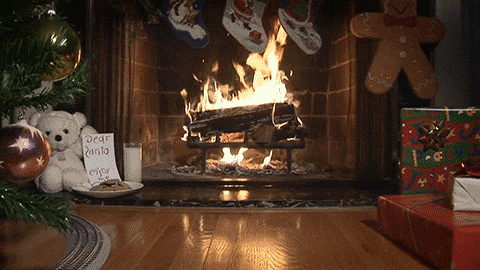 But there is one bad part of December — fruitcake. Honestly, we ALL would rather find coal under our tree than be the recipient of a fruitcake.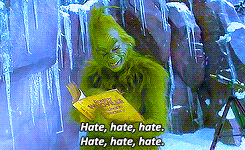 (This is fruitcake, FYI).
So when Starbucks announced today that they were selling Fruitcake Frappuccinos for a limited run, we were more than a little intrigued...and knew we had to put our stomachs to the test.
Let's say the ingredients are a little creative — hazelnut creme, cinnamon, caramel, dried fruit, and matcha.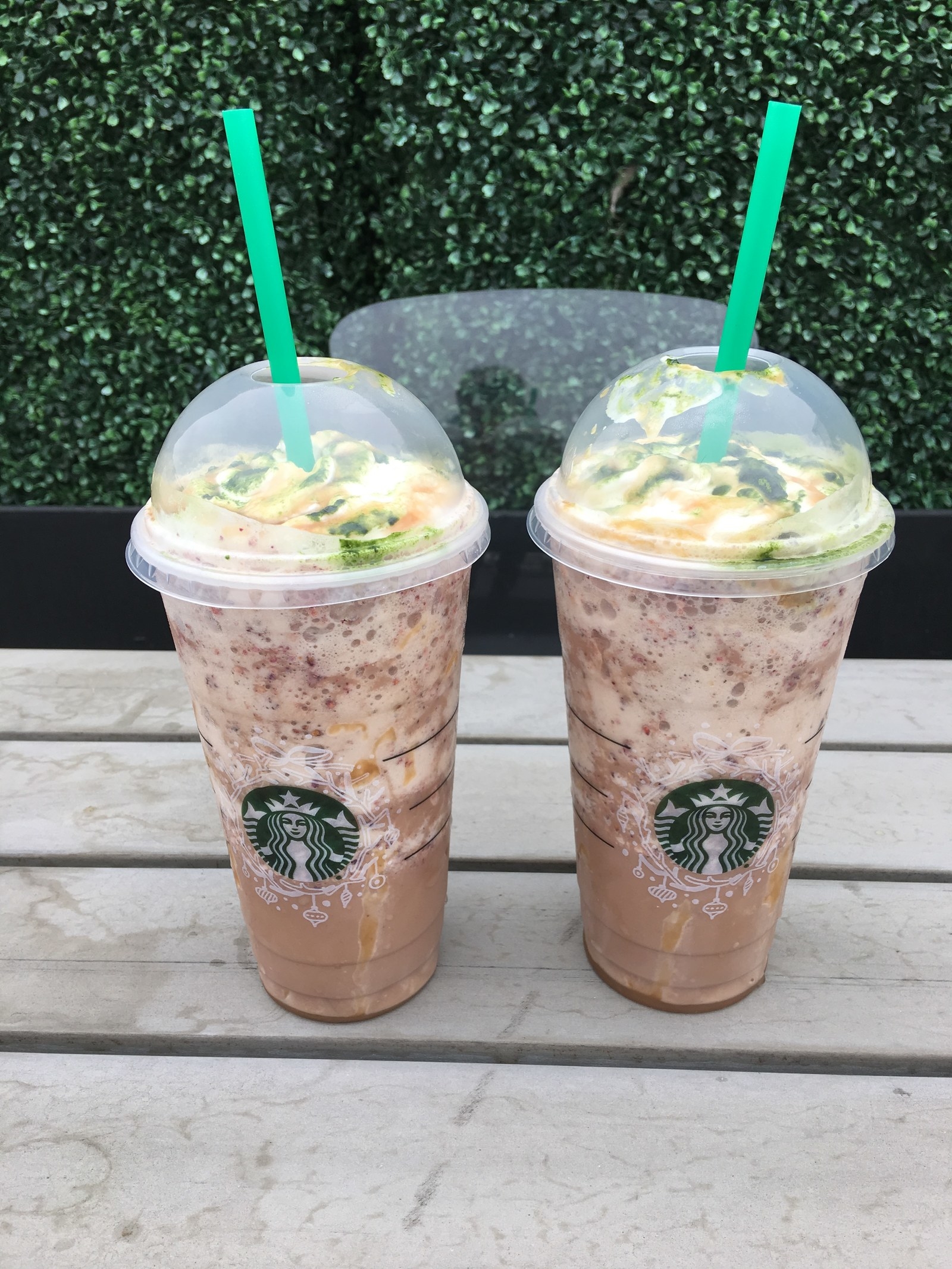 Altogether, it doesn't make for the prettiest drink — but looks aren't everything.
Let's just say the Fruitcake Frappuccino might be on the Naughty List this year...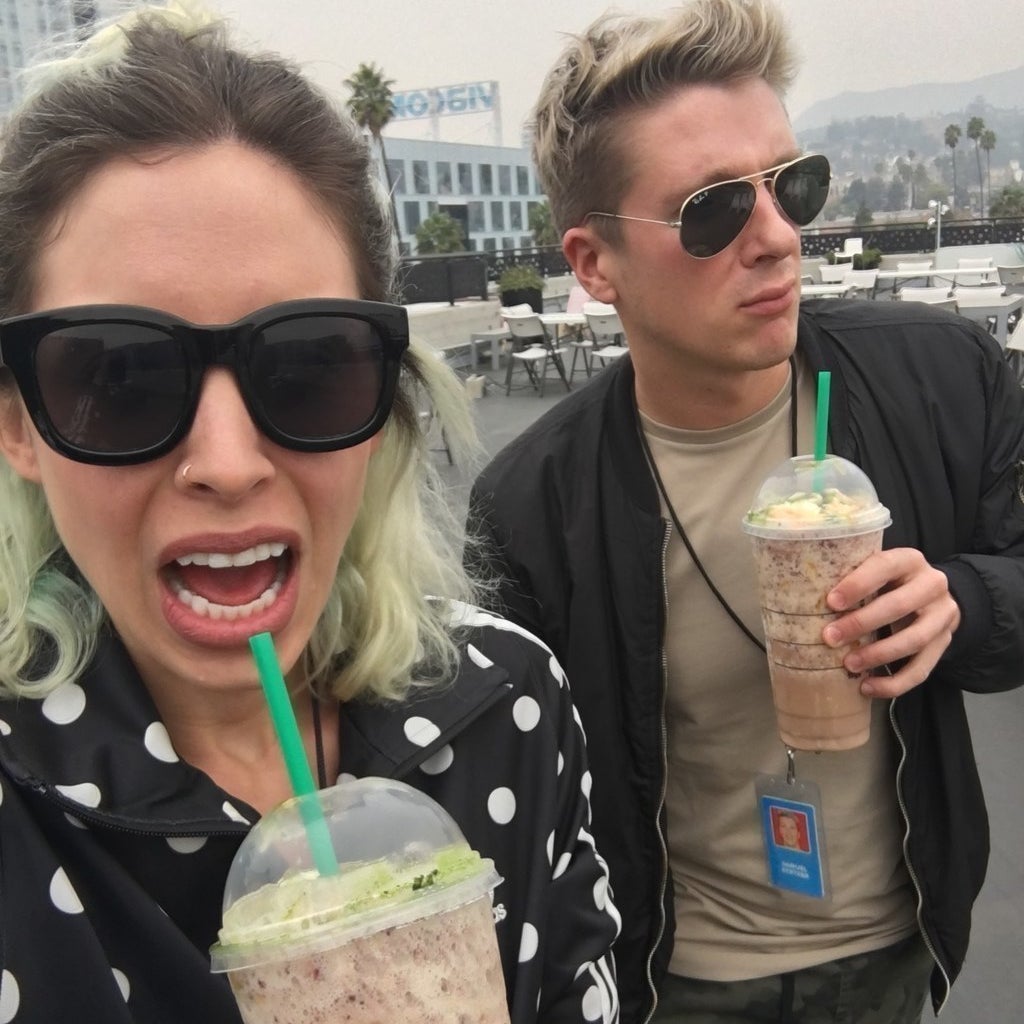 Lara's thoughts: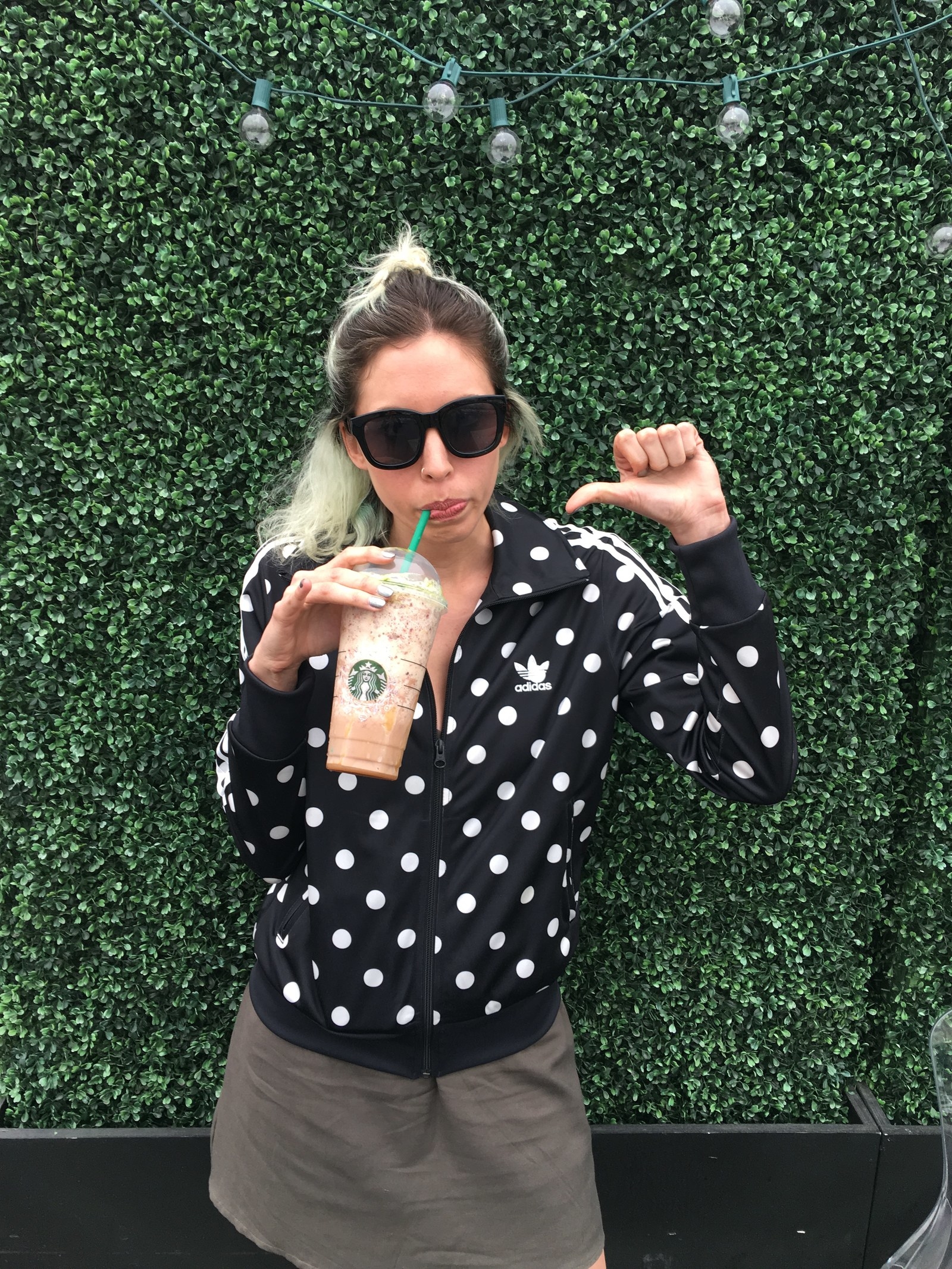 Sam's thoughts: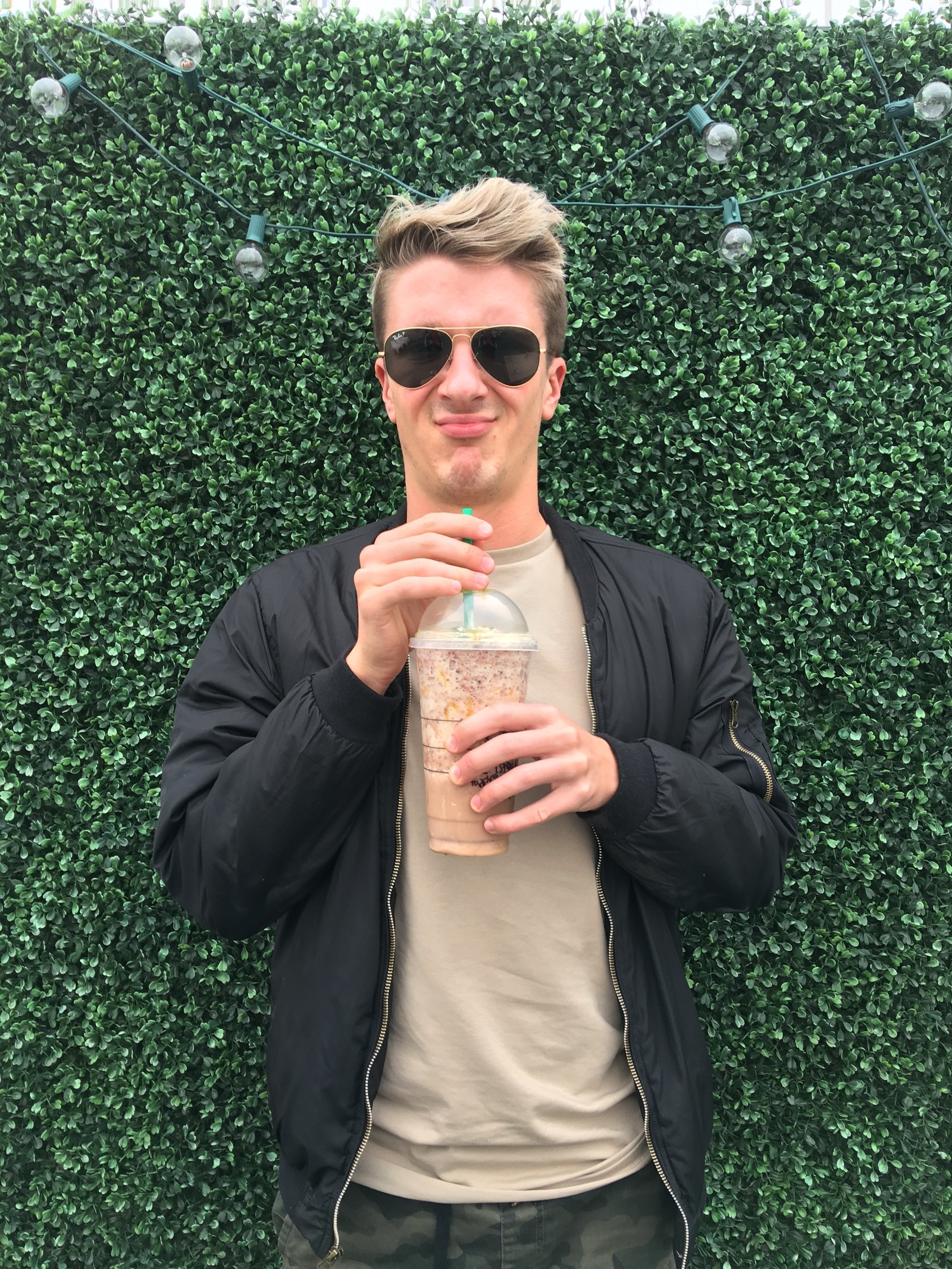 So there you have it: You might not want a Fruitcake Frappuccino in your stocking...but sipping on one isn't the worst thing in the world, either.